Corthay – Groupe Edmond de Rothschild Excellence Run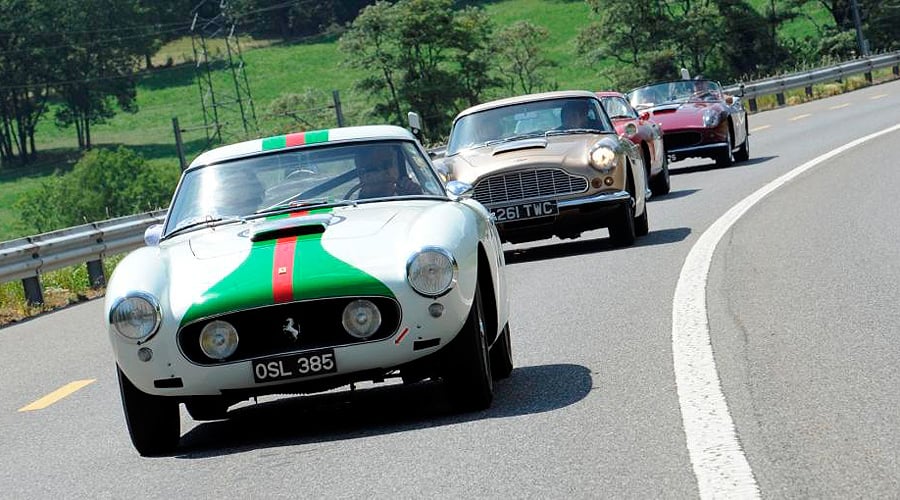 July's Corthay – Groupe Edmond de Rothschild Excellence Run, a spectacular 3-day drive through Switzerland and the Swiss Alps, was intended as 'a tribute to craftsmanship and a celebration of excellence'.
There was indeed much to celebrate: for a start, the cars, which included a Ferrari 250 GT SWB California Spider, an Aston Martin DB4 convertible, Ferrari 250 MM, AC Bristol, Ferrari 250 GT Interim, Ferrari 275 GTB/C and a Mercedes 300SL Gullwing. Then there were the 21 guests, among them such names as Tim Jefferies, Yasmin le Bon, Brandon Wang and J Alexander, who were greeted by Pierre Corthay at the Chalet du Mont d'Arbois in Megève on 10 July for a magnificent welcome dinner, hosted by Baron and Baroness Benjamin de Rothschild.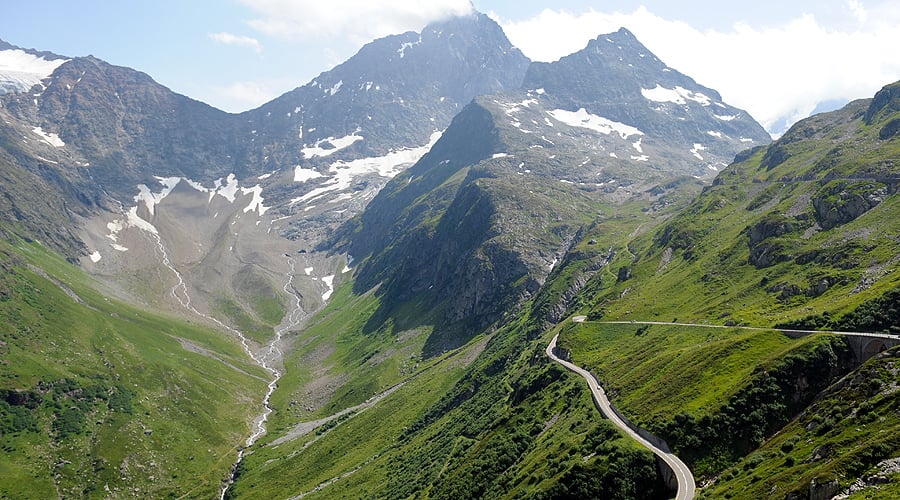 And then there was the route, plus of course the outstanding craftsmen and women who were visited along the way. Each day saw the participants travel roughly 300km, enjoying challenging roads and typical Alpine weather (ranging from blue skies to torrential rain), with stop-offs to marvel at such varied skills as the gruyere-making at the farm of La Neuvaz (Blonay), and violin-making by the world-renowned Luc Breton. There was also the Lötscher workshop, the ultimate Swiss cuckoo clock maker in Brienz, François Staub, the exceptional craftsman and his Secret Cabinet, as well as the incredible Grandazzi sisters from Domodossola – who craft everyday tools and materials in chocolate.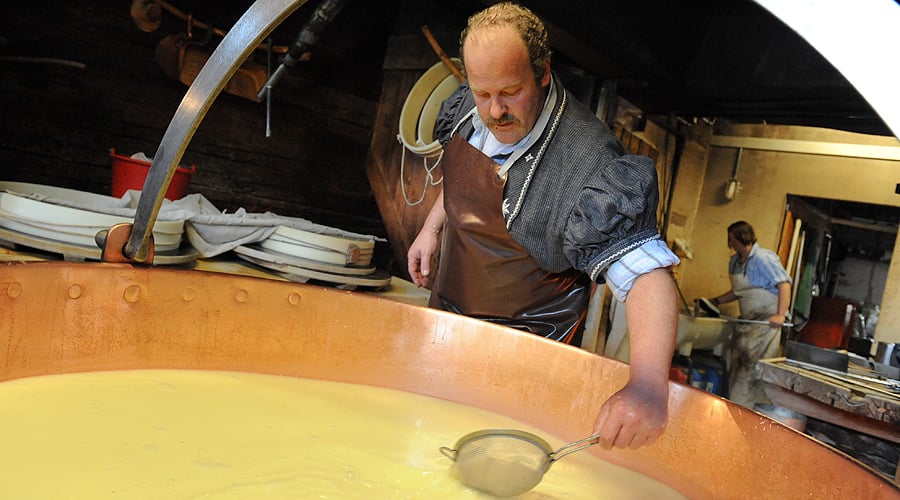 The philosophy of the Excellence Run – to discover the heritage of exceptional craftsmanship and promote these Masters and their 'art' – was supported not only by Groupe Edmond de Rothschild, but also by Hublot, Moët & Chandon, Citroën and Relais et Châteaux, all of which were instrumental in making the Excellence Run such a success.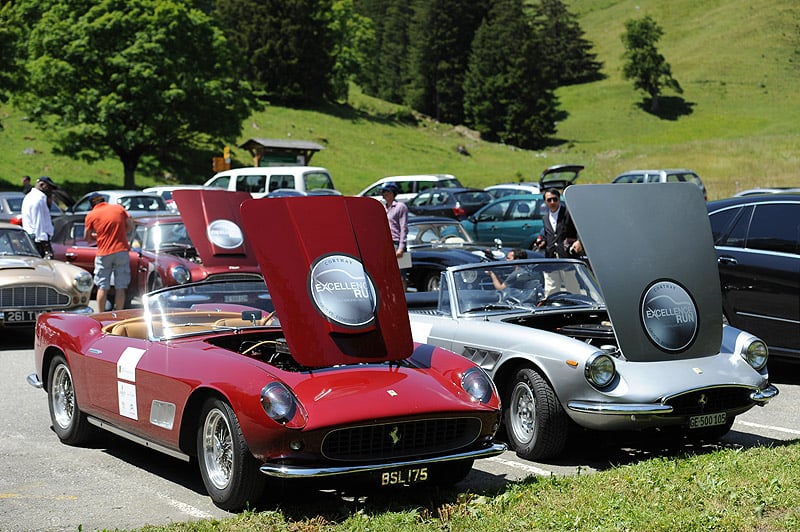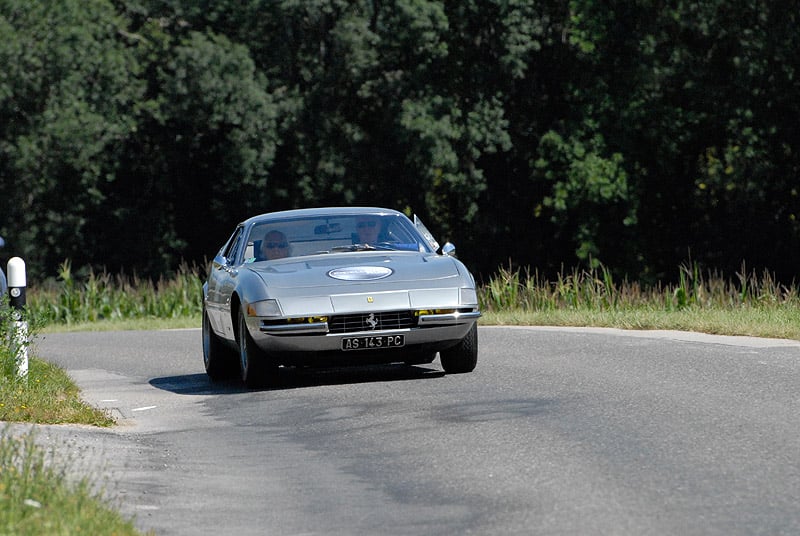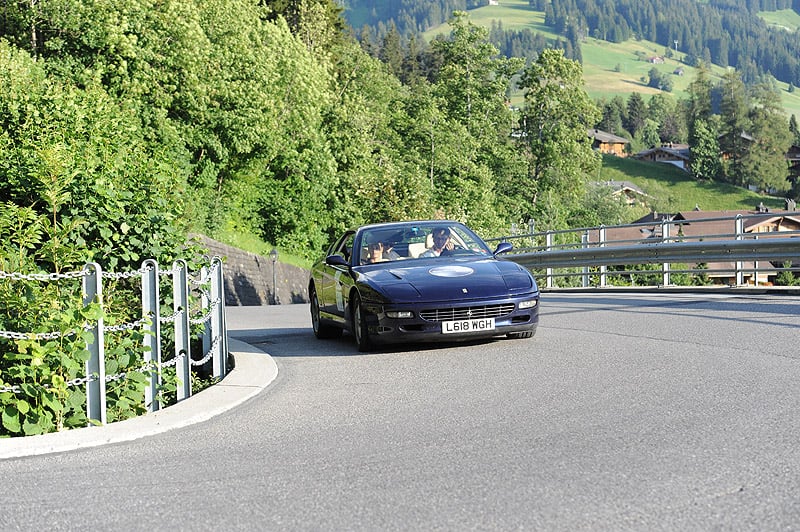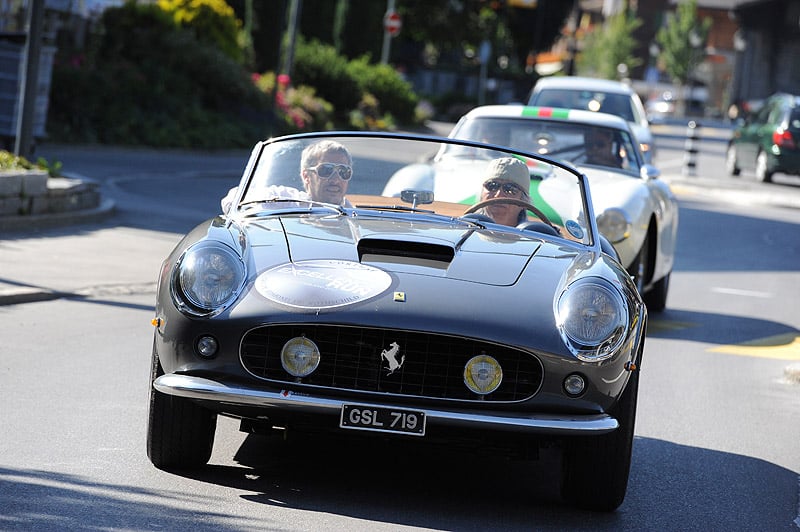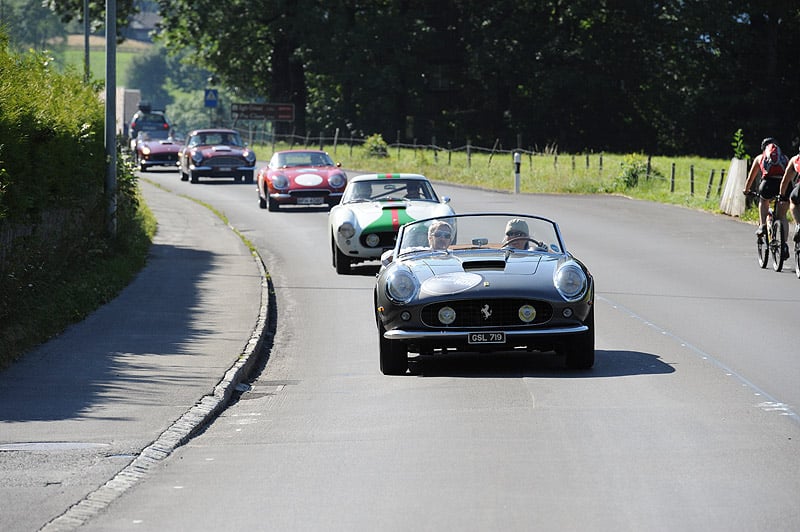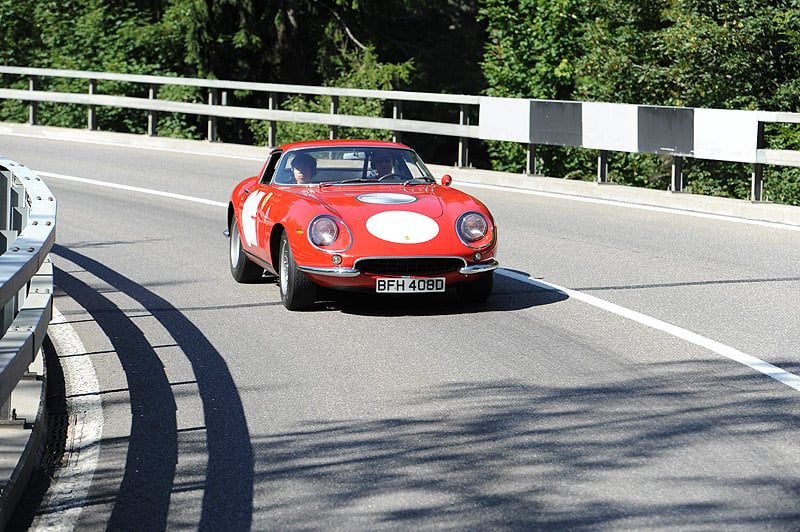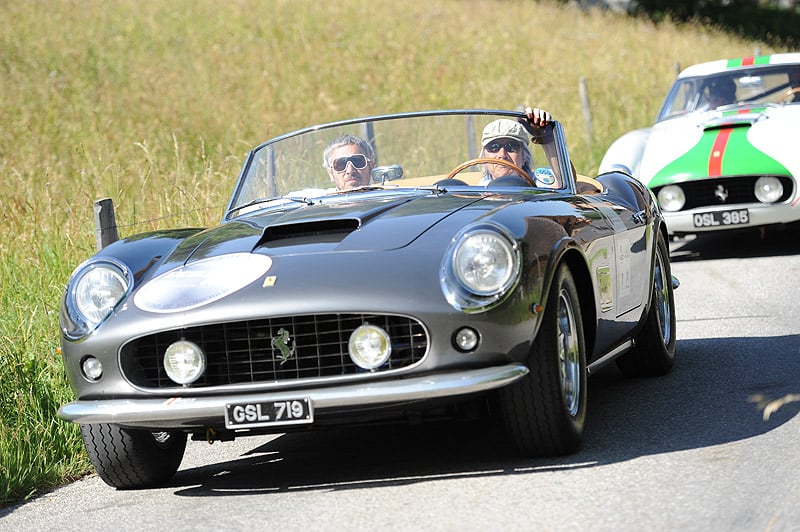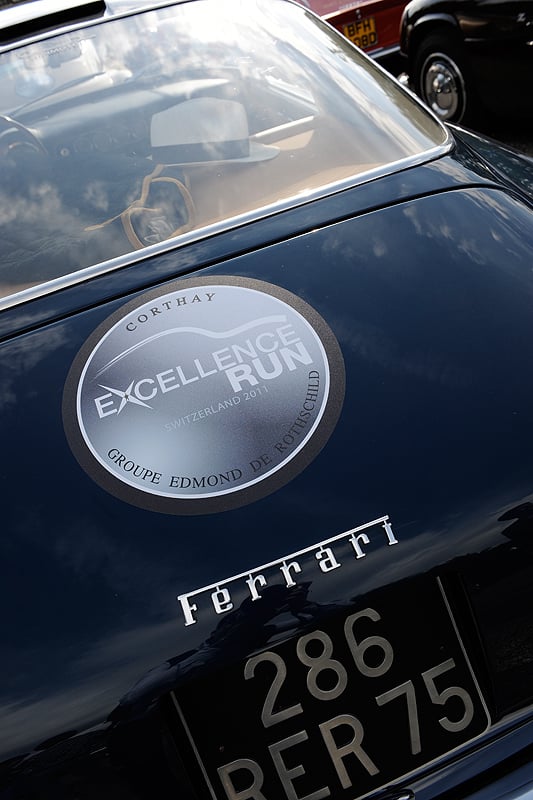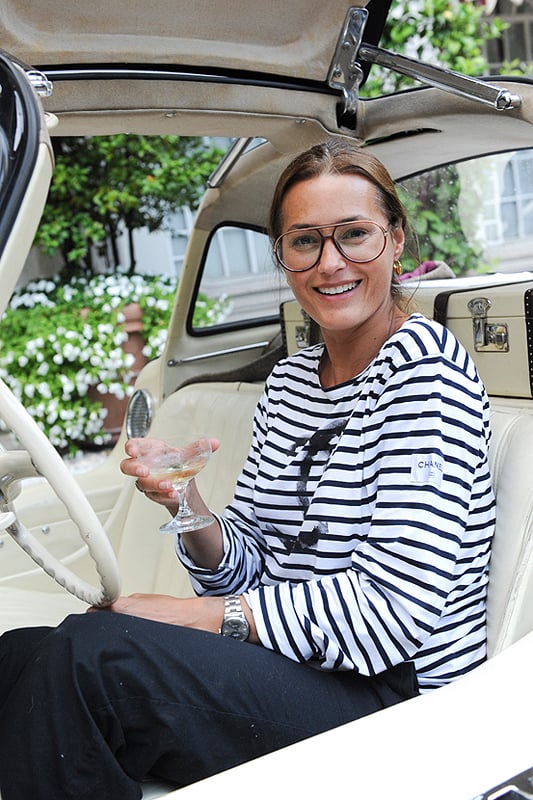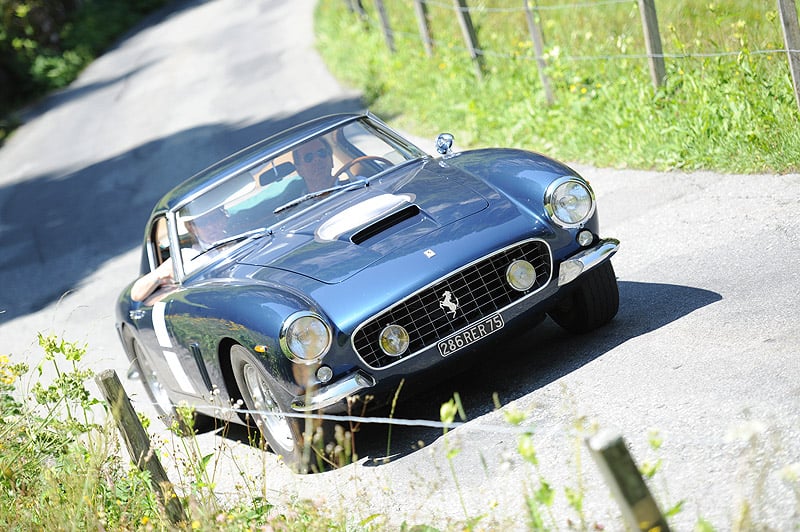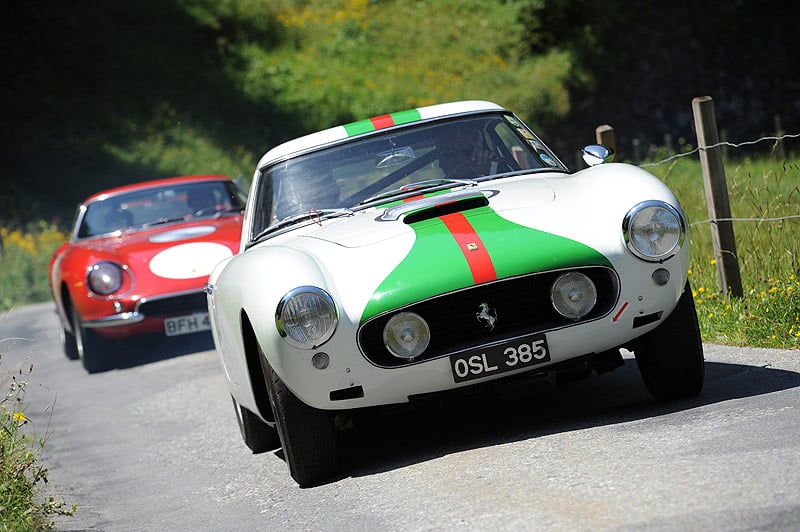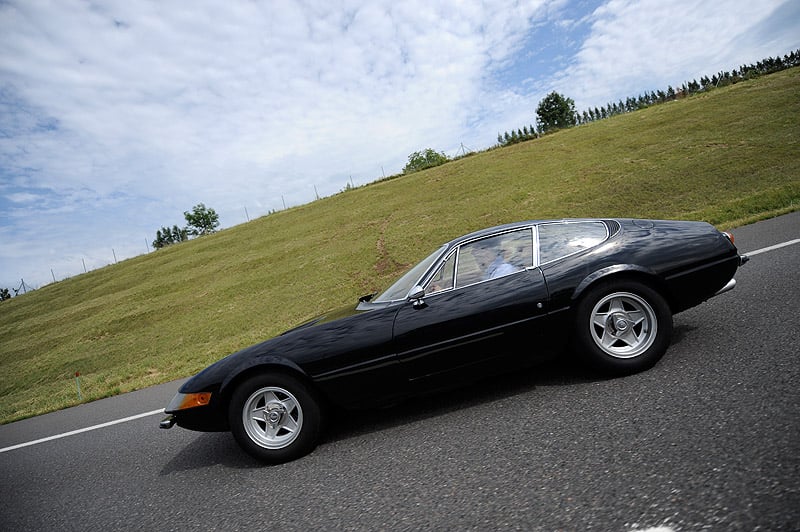 Text: Charis Whitcombe
Photos: Andy Julia and Christophe Averty