Coppa Milano-Sanremo
The second revival of the Coppa Milano-Sanremo, the historic rally organized in the past by the Automobile Club of Milan and patron of the current revivals, will take place from 12 to 14 of March 2004, starting at the National Autodrome of Monza and finishing with the prize-giving at the Hotel Royal of Sanremo on the Sunday night.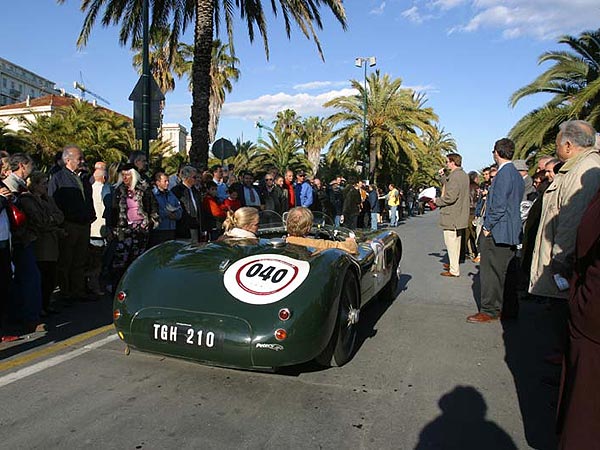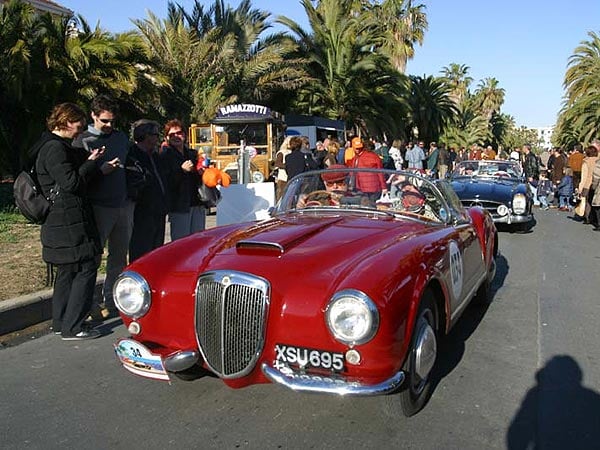 Participants will be selected from entrants with cars built between 1906 and 1973, the years when the original rallies were run. Cars that competed at various times in the original rallies, as well as cars representative of the period and tradition, will be selected and placed in various categories.

Attention will therefore again be focused on thematic categories, giving the event somewhat the character of a 'Rolling Museum', visually appealing and interesting. It is possible to participate in the touristic rally (just 9 regularity trials, the maximum number for this kind of rally) or in the touristic event only. A three-day unforgettable event, driving along beautiful routes, tasting the flavour of Italy in historic locations for lunches and dinners, arounded by prestigious cars and similar-minded enthusiasts.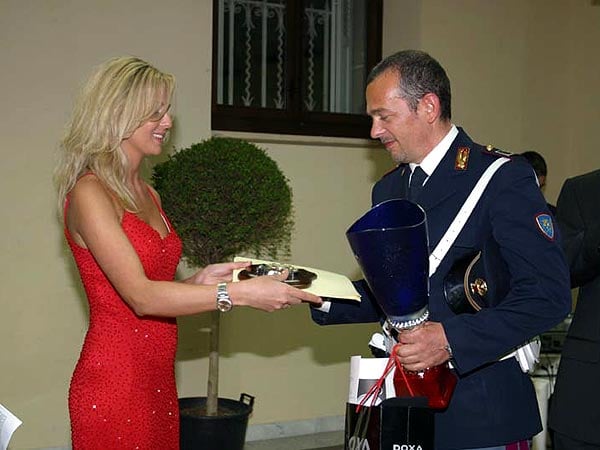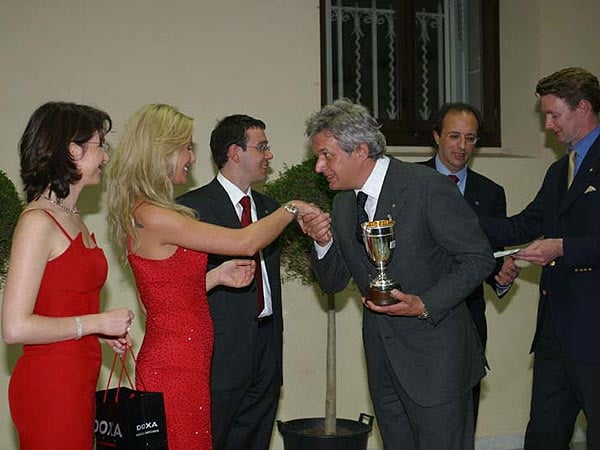 For online applications, see: www.milano-sanremo.it
Text: Classic Driver
Photos: Coppa Milano-Sanremo