As with the very first Concorso d'Eleganza Villa d'Este held on the banks of Lake Como in 1929, the exquisite grounds of the Grand Hotel Villa d'Este and Villa Erba in Cernobbio provided the stage for the most alluring classics of the past, and the boldest concept cars of the present, on 23-25 April.
Despite travel disruptions caused by the Icelandic volcano, the turnout was exceptional – with a spread of outstanding cars illustrating a full spectrum of automobile history.
The concept cars are always a highlight of Villa d'Este, and this year was no exception: to name just a few, Zagato presented the Alfa Romeo TZ3 Corsa, Touring its Bentley Continental Flying Star (which we covered in detail in last week's Classic Driver), and Italdesign its Frazer-Nash Namir.
The TZ3 Corsa, which enjoyed its world premiere at Villa d'Este, is Zagato's contribution to Alfa Romeo's centenary year – following on from the 'birthday gifts' of rival design houses Bertone and Pininfarina unveiled at the Geneva show. The TZ3 aims to highlight the philosophy of 'utilitarian beauty', inspired by the tradition of motor racing, shared by Zagato and Alfa since 1919.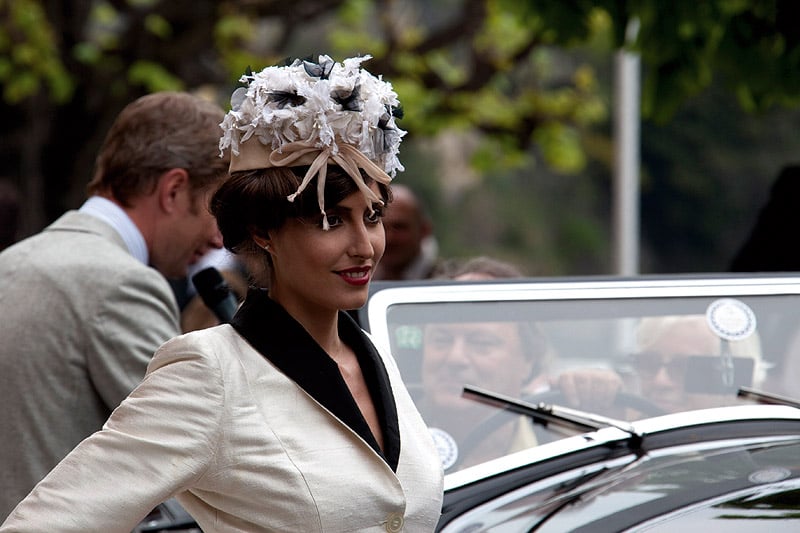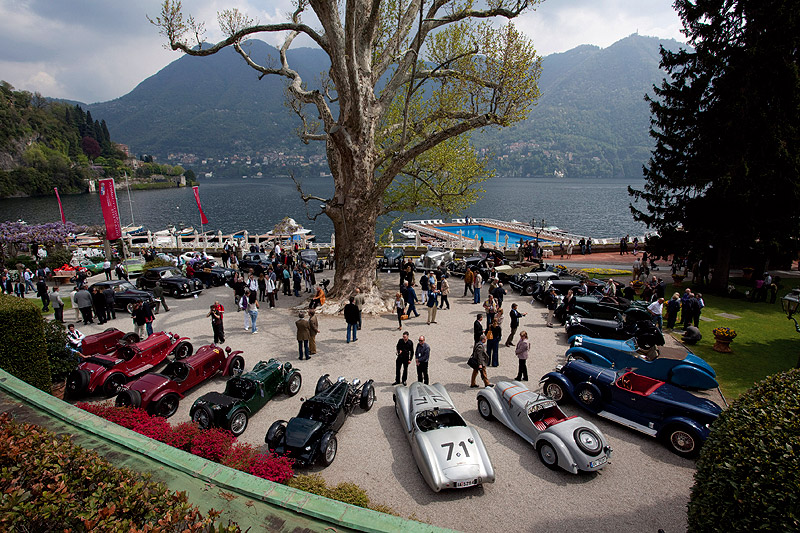 BMW Classic treated visitors to a world premiere of its own, in the form of the recreation of a car which 'vanished off the radar nearly 60 years ago': the BMW 328 Kamm Coupé. The original was, sadly, consigned to the scrapheap after an accident in the early 1950s, and the recreation – a very challenging project indeed – has effectively been ongoing since the mid-1990s.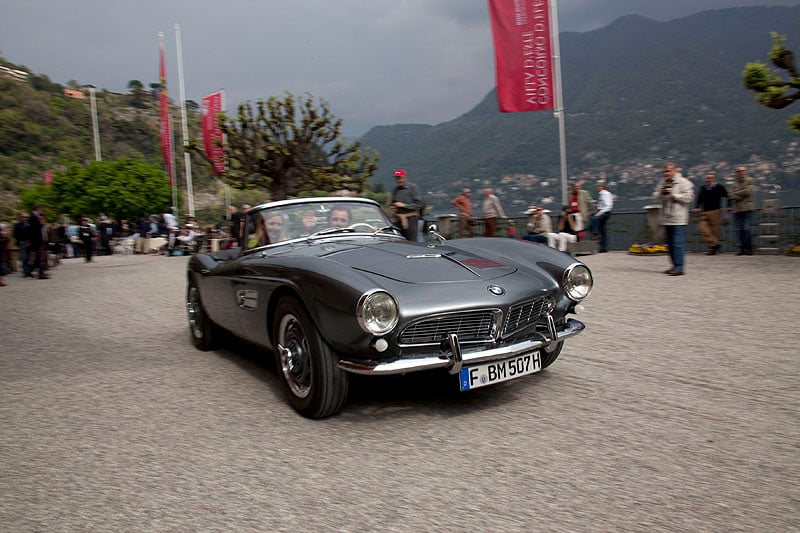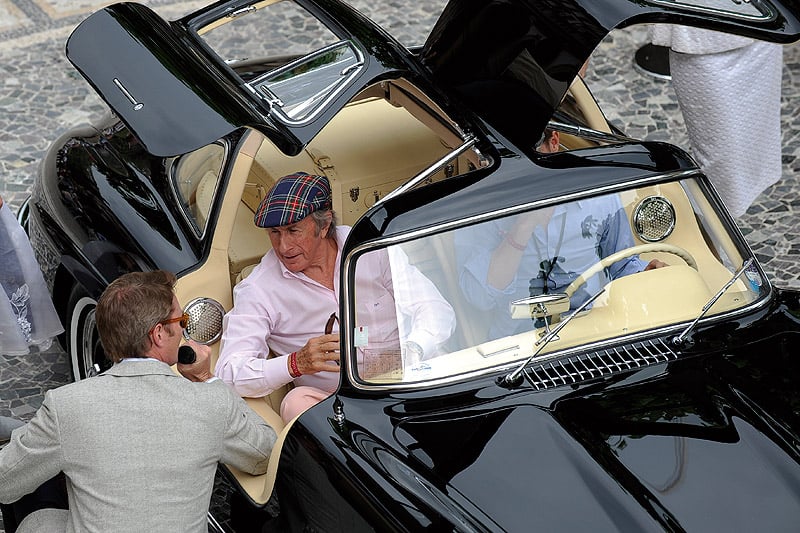 Meanwhile, the class for post-War closed sports cars featured a rare Aston Martin DB2 which will be familiar to Classic Driver readers. This is 'UMC 272', David Brown's personal transport until pressed into racing service by works driver Lance Macklin, and a car we drove back in February.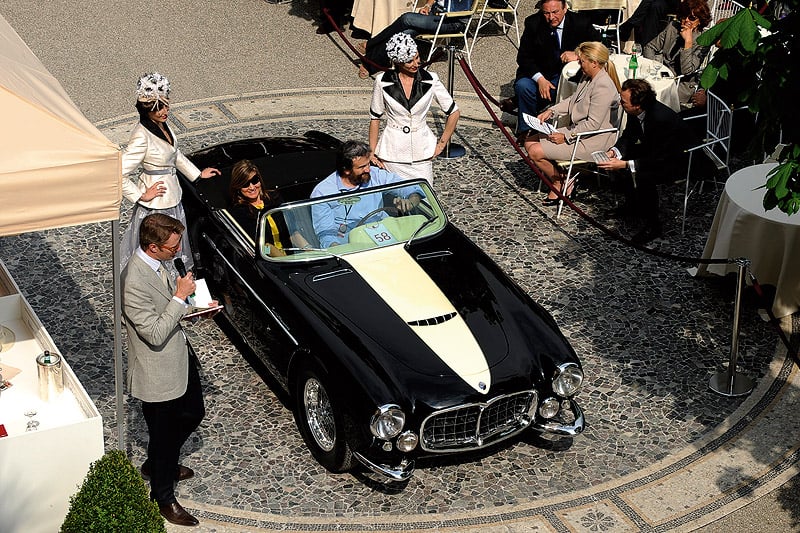 Finally, another car our readers might recognise is the gold, one-off Ferrari P540 Superfast Aperta, which we covered in Classic Driver at the end of last year.
Results – Trofeo BMW Group

Best in Show by the Jury
1938 Talbot-Lago T150 C SS Teardrop Coupé, Figoni & Falaschi, Oscar Davis, USA

Coppa d'Oro Villa d'Este
Best of Show by Public Referendum at Villa d'Este
1955 Maserati A6GCS Spider, Frua, John F. Bookout Jr., USA

Trofeo BMW Group Italia
By Public Referendum at Villa Erba
1938 Talbot-Lago T150 C SS Teardrop Coupé, Figoni & Falaschi, Oscar Davis, USA

Concorso d'Eleganza Design Award for Concept Cars & Prototypes
By Public Referendum at Villa Erba
2010 Zagato Alfa Romeo TZ3 Corsa Coupé, Martin Kapp, D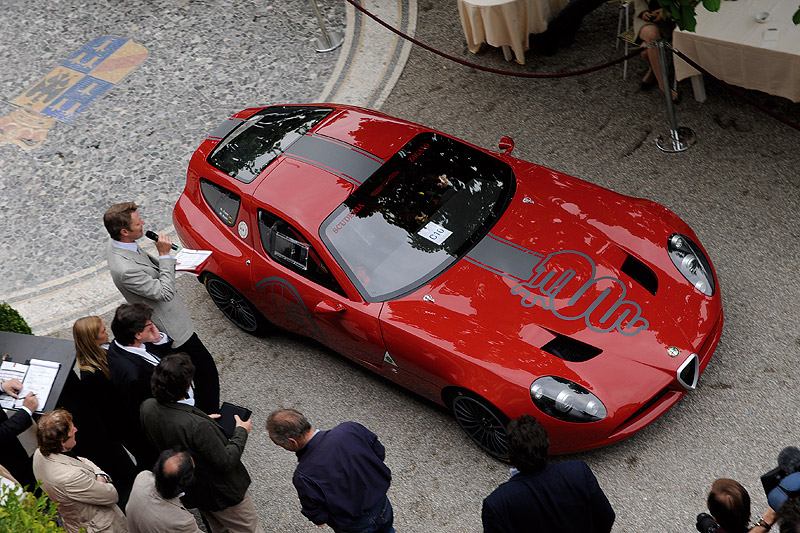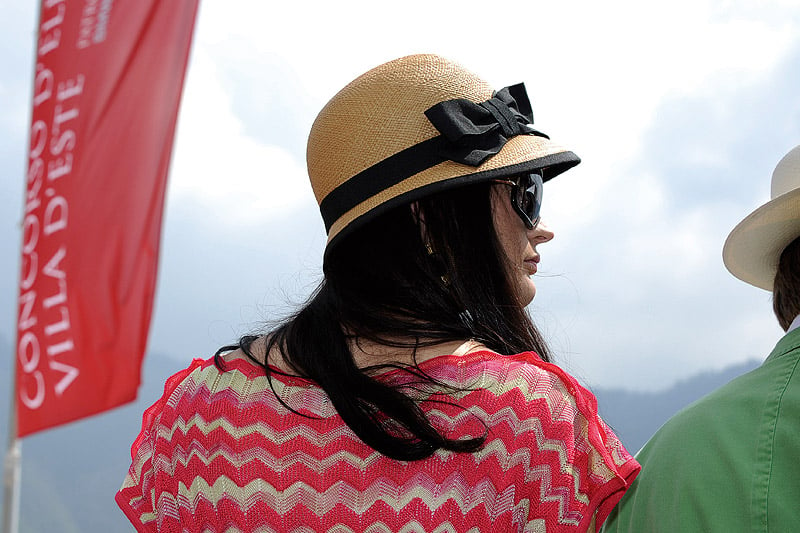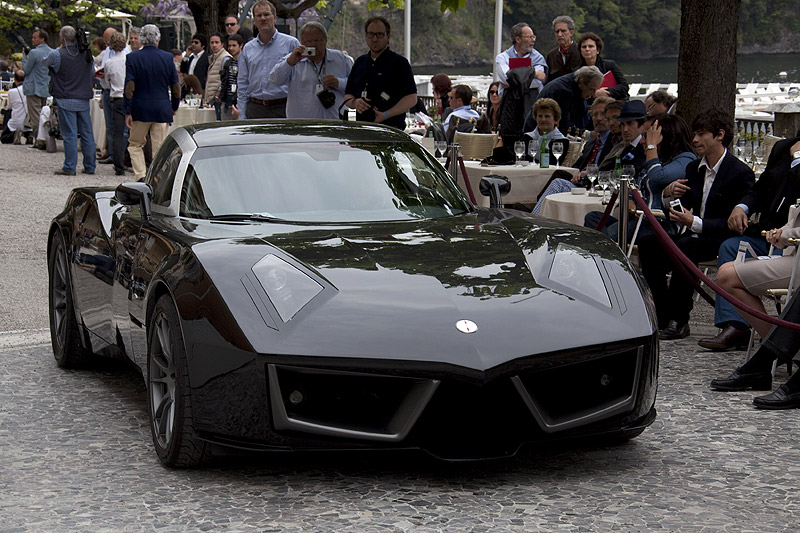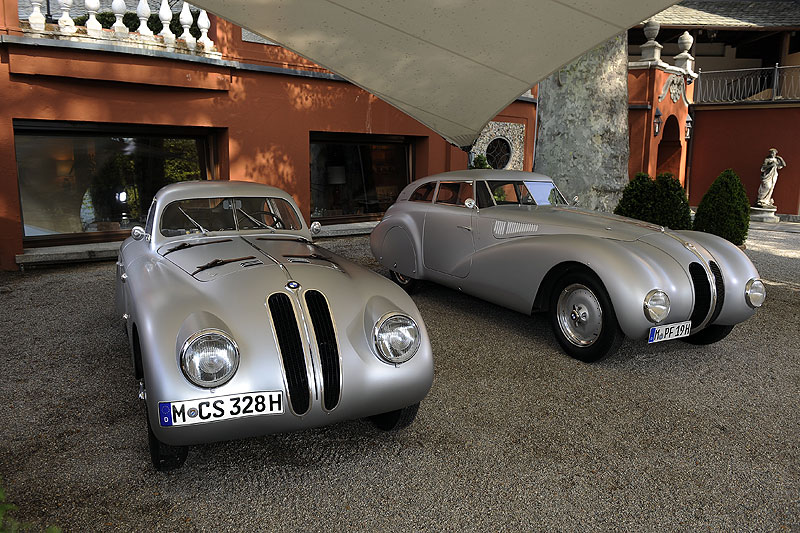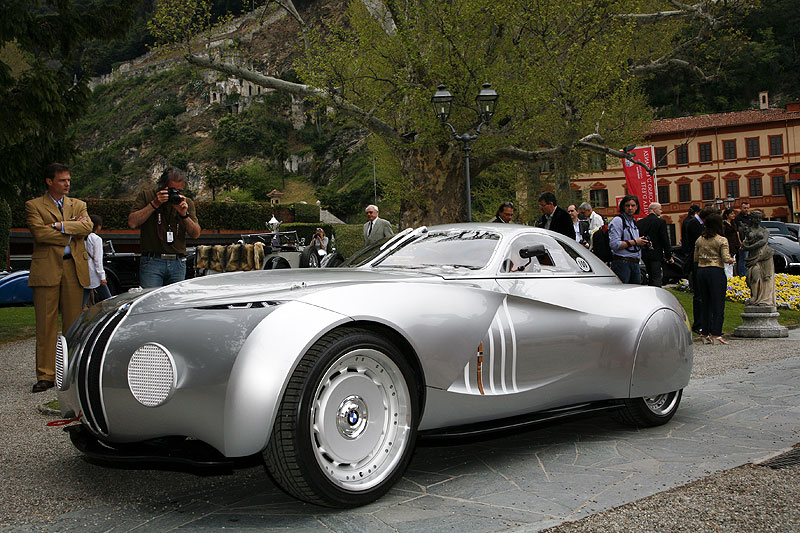 Text: Classic Driver
Photos: Gudrun Muschalla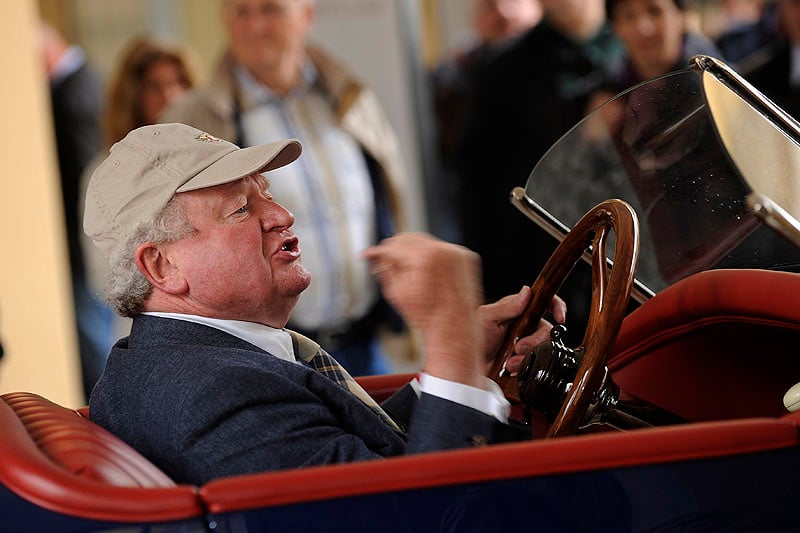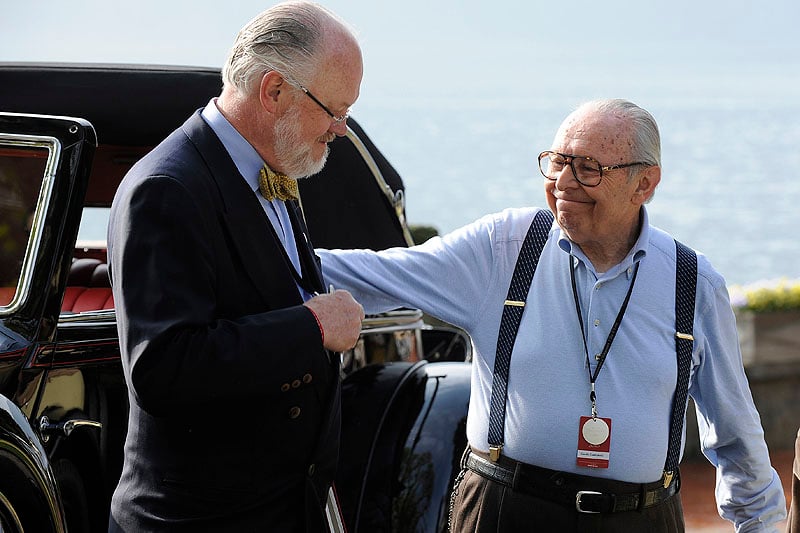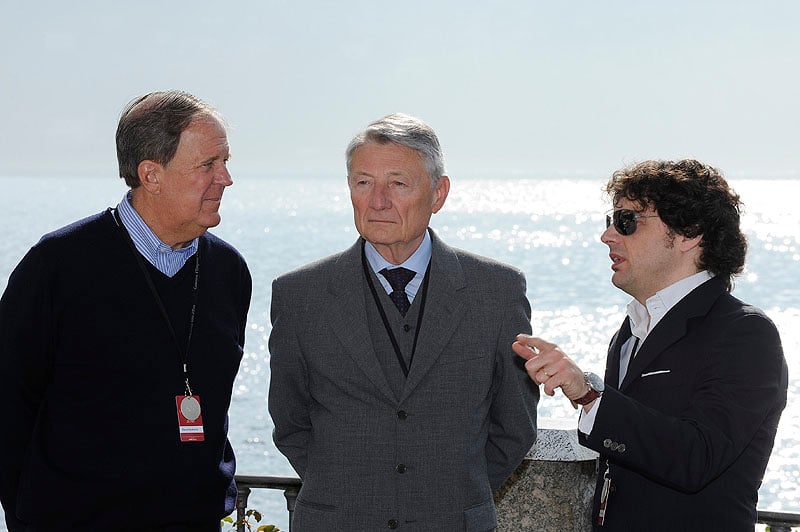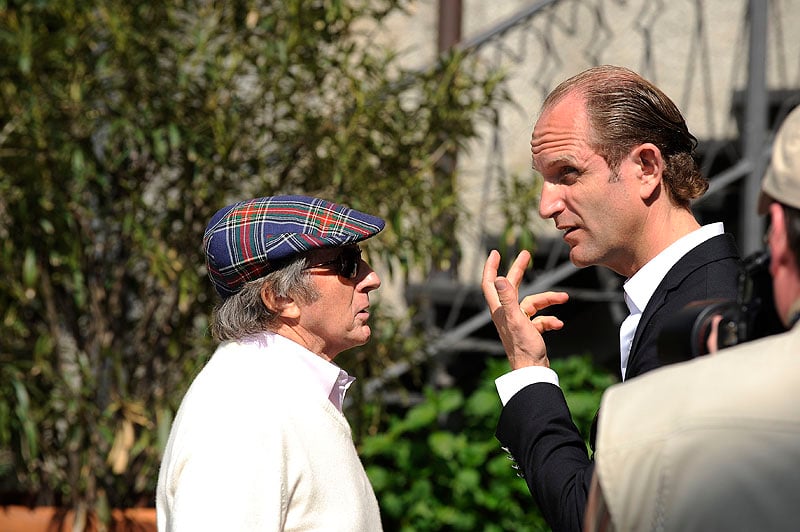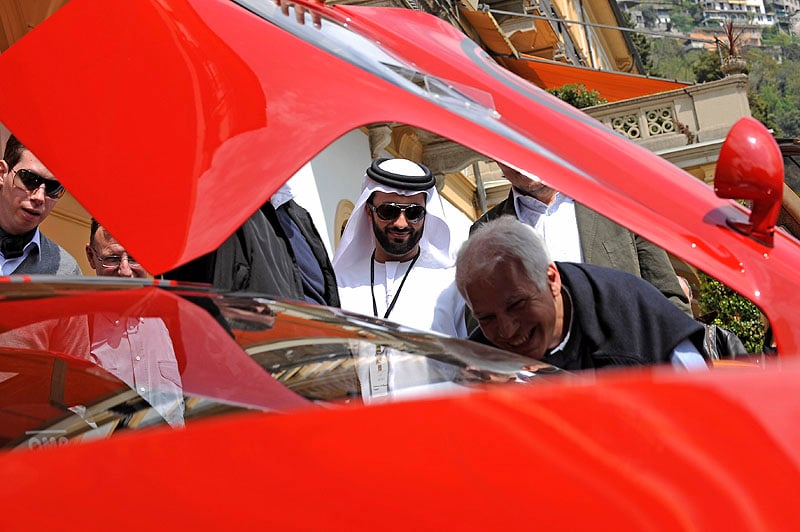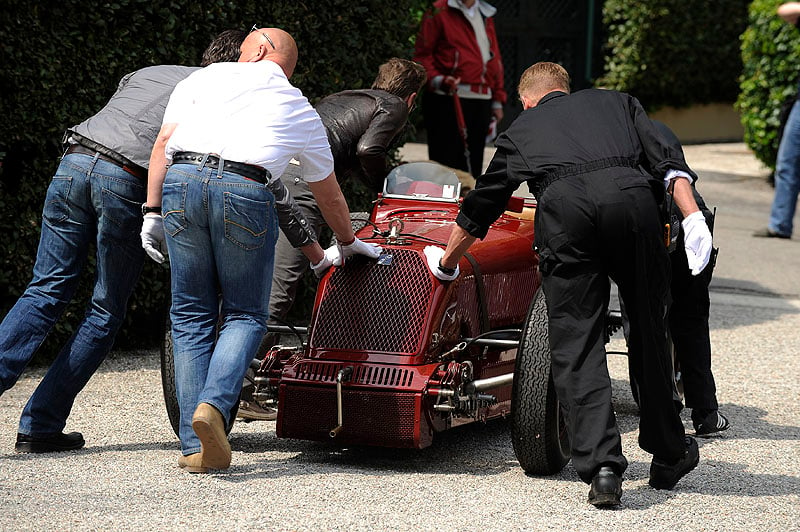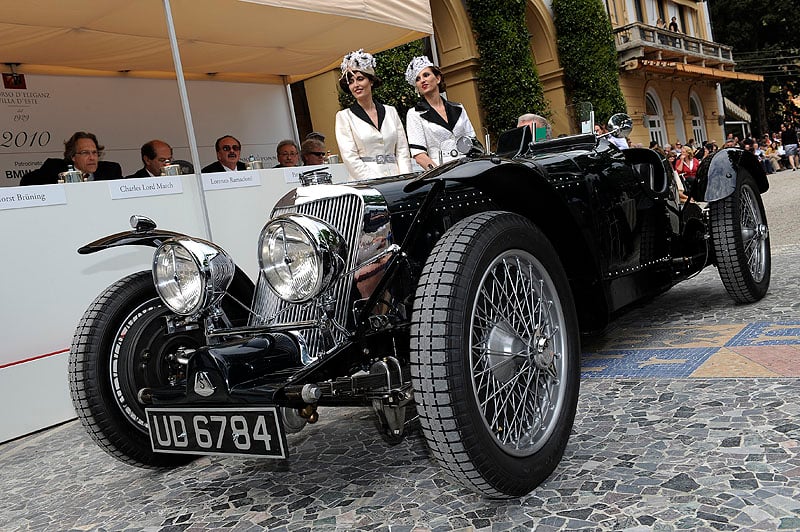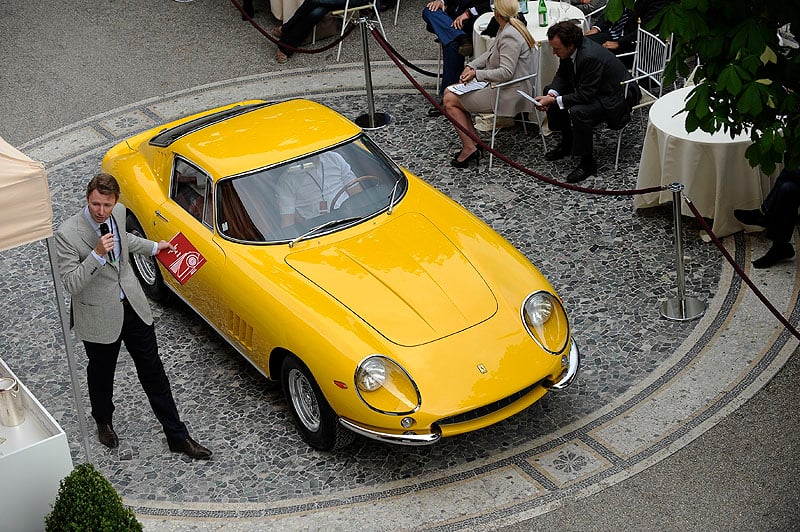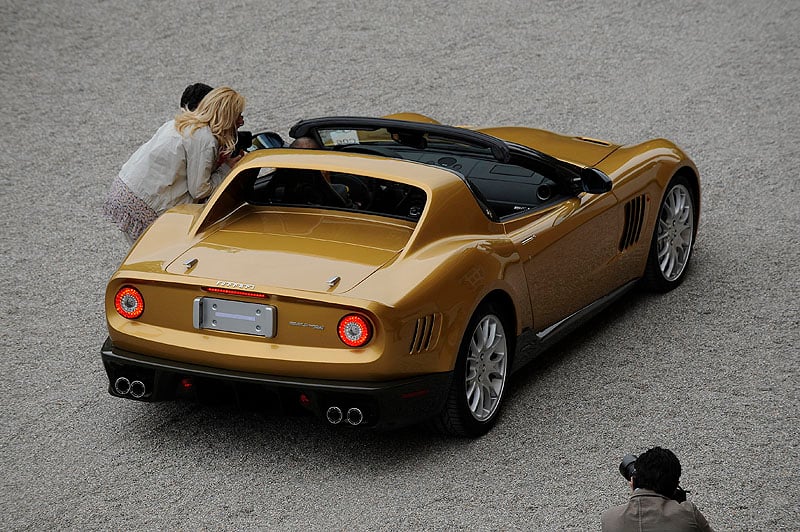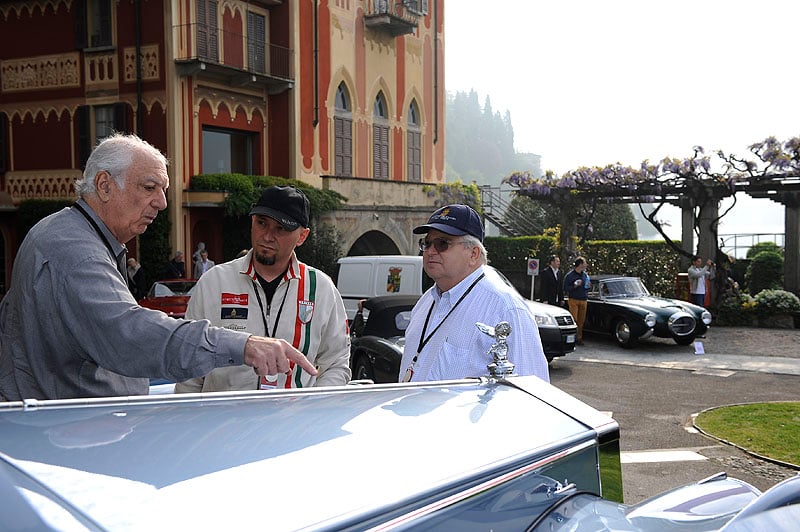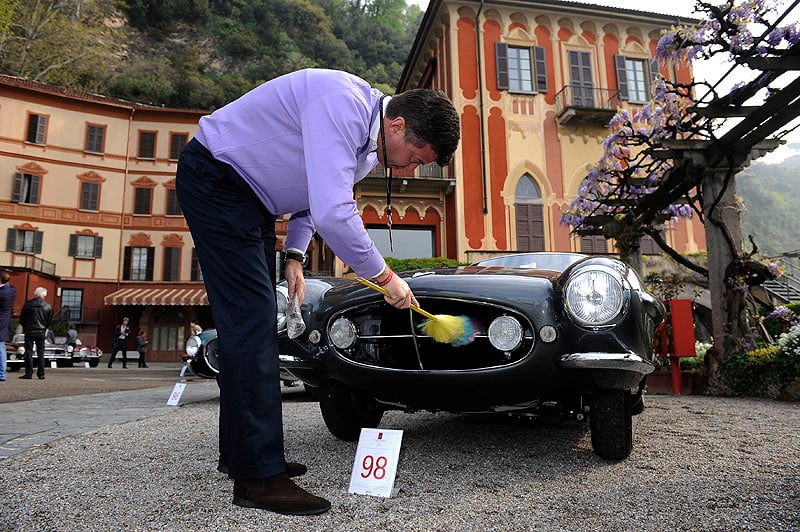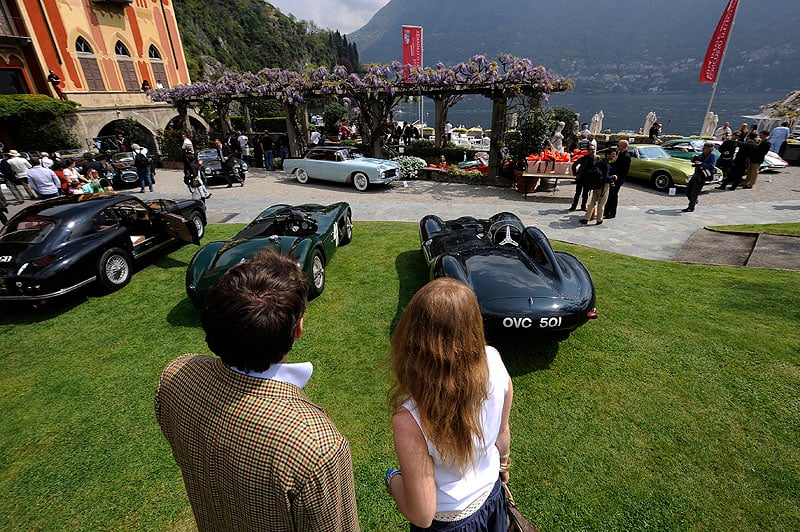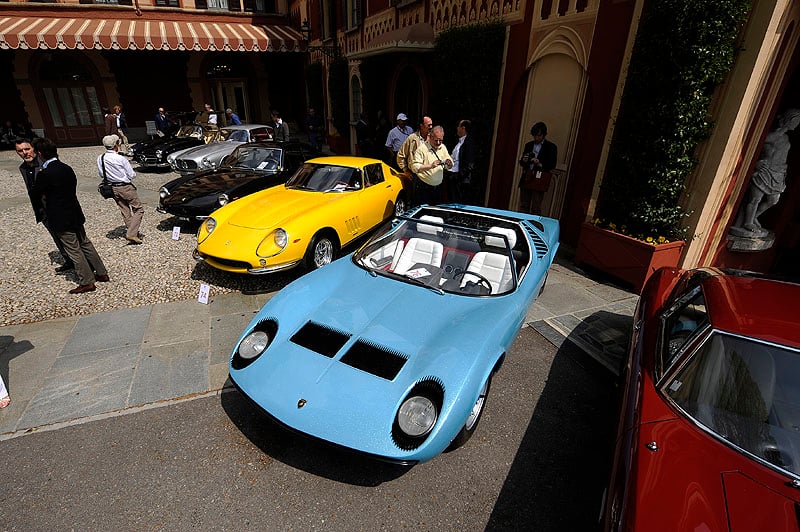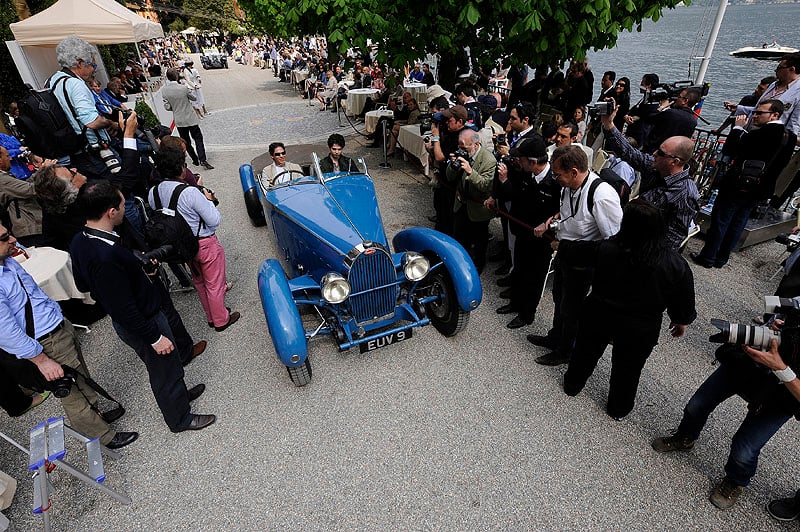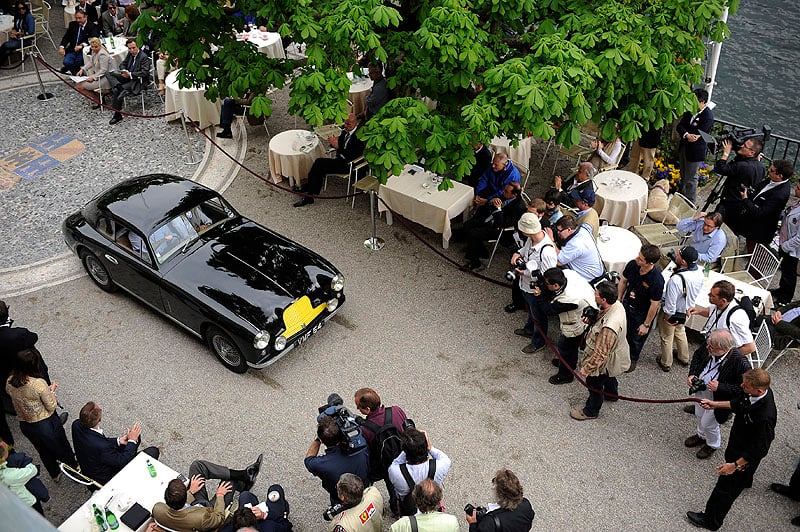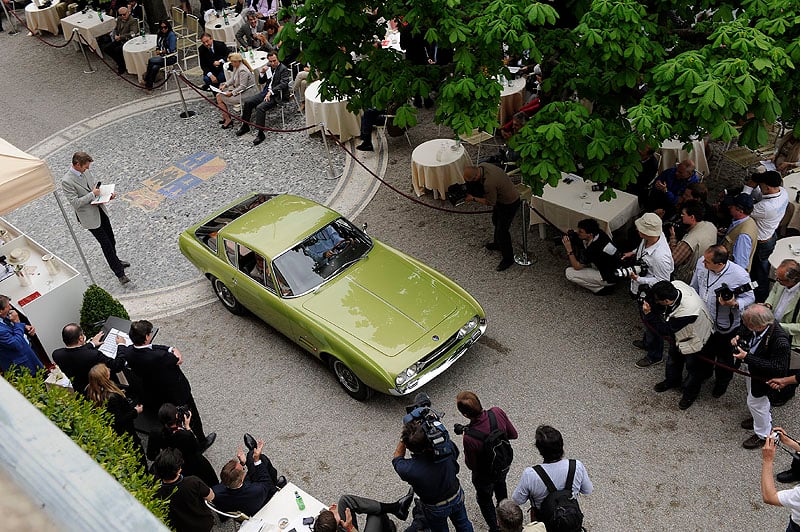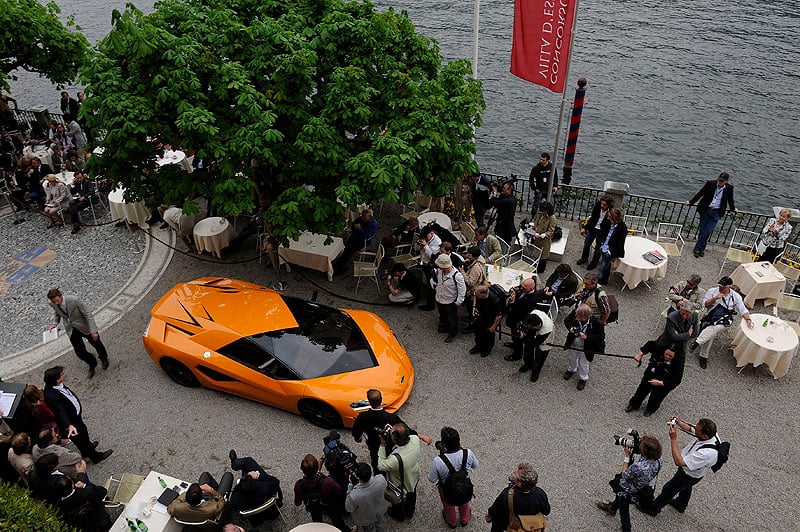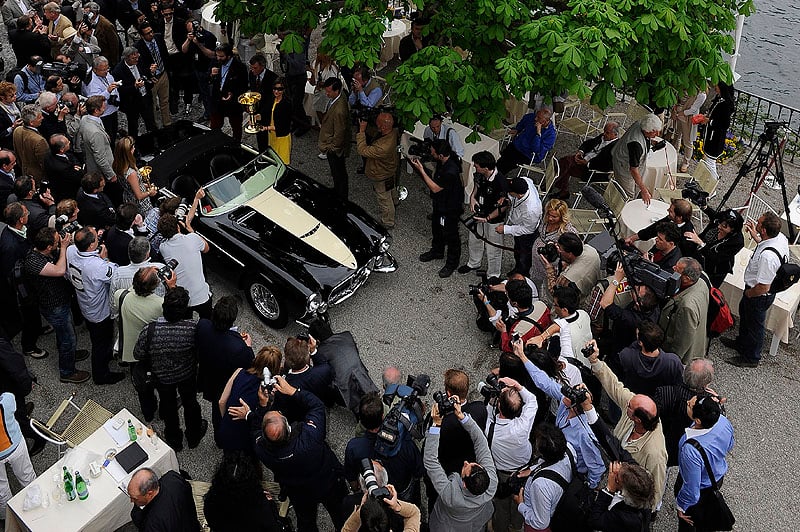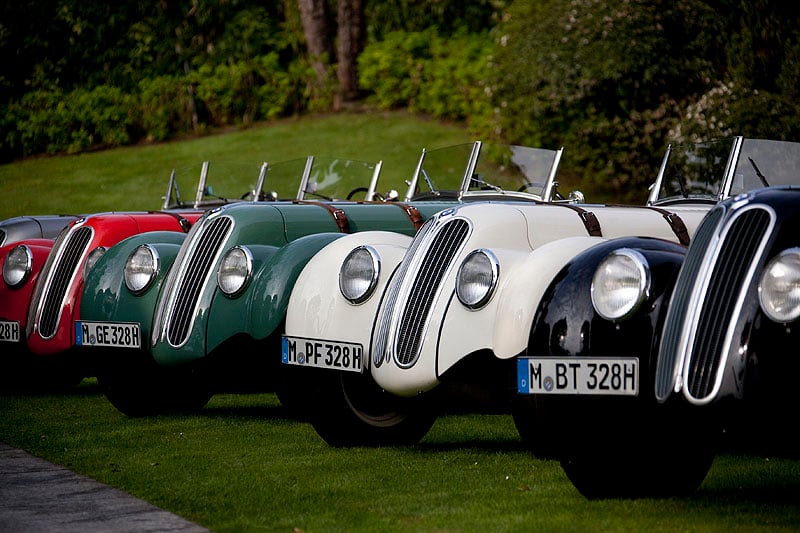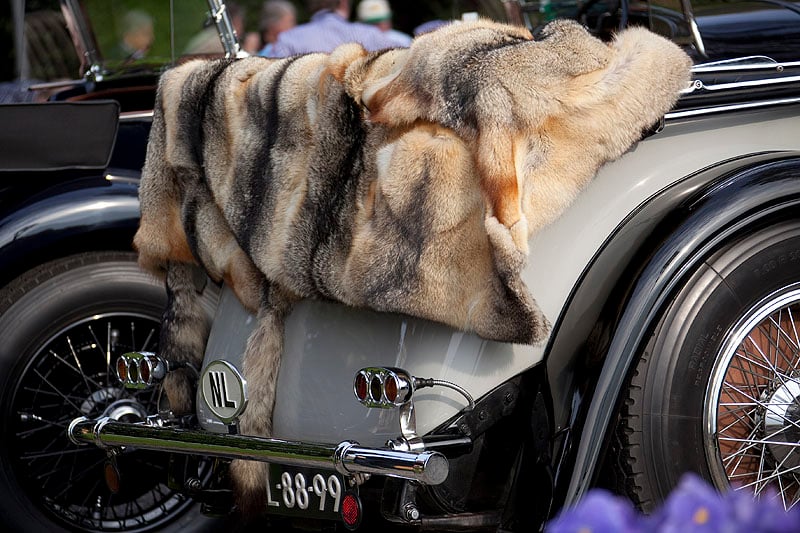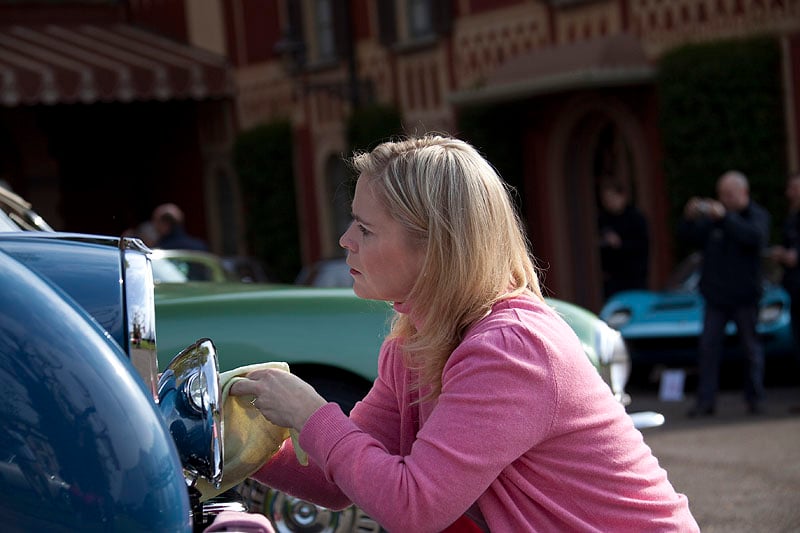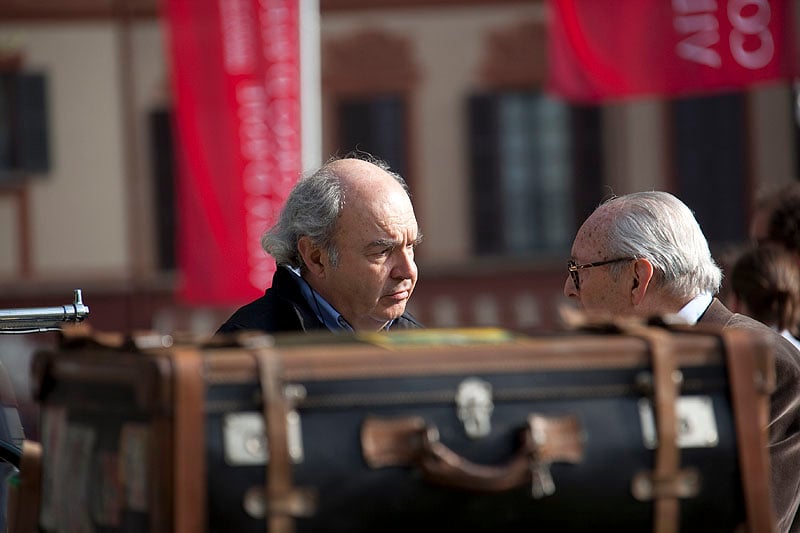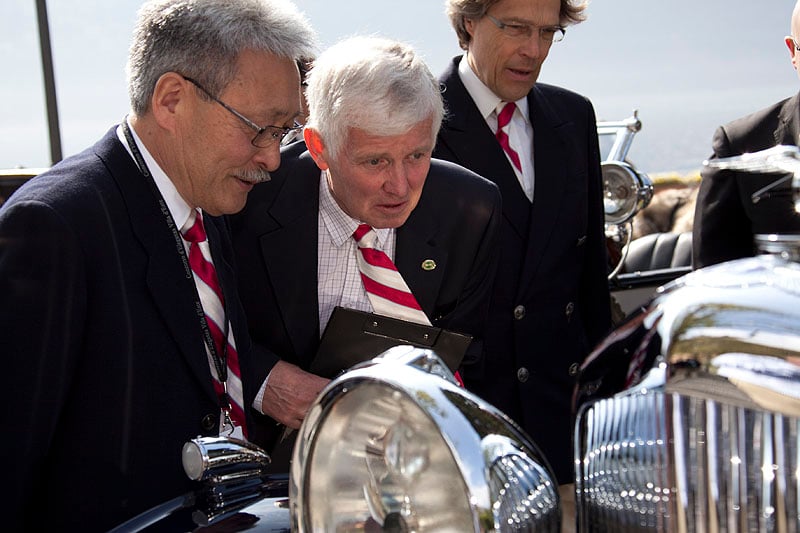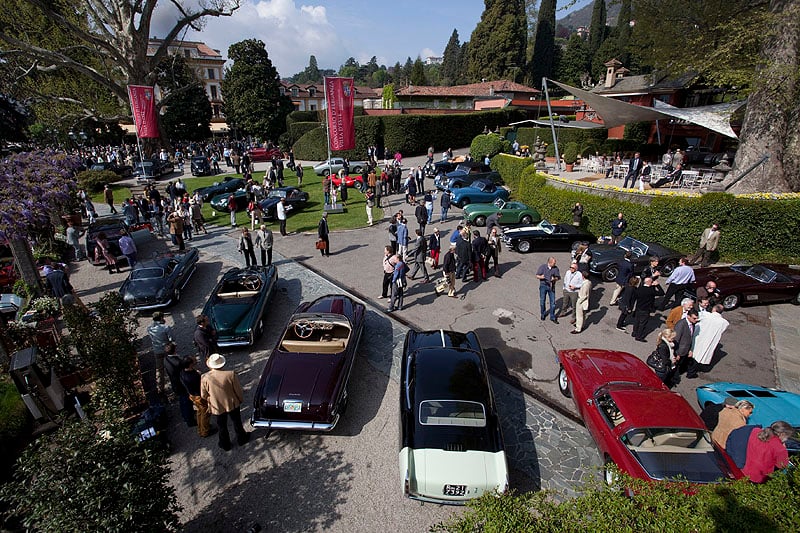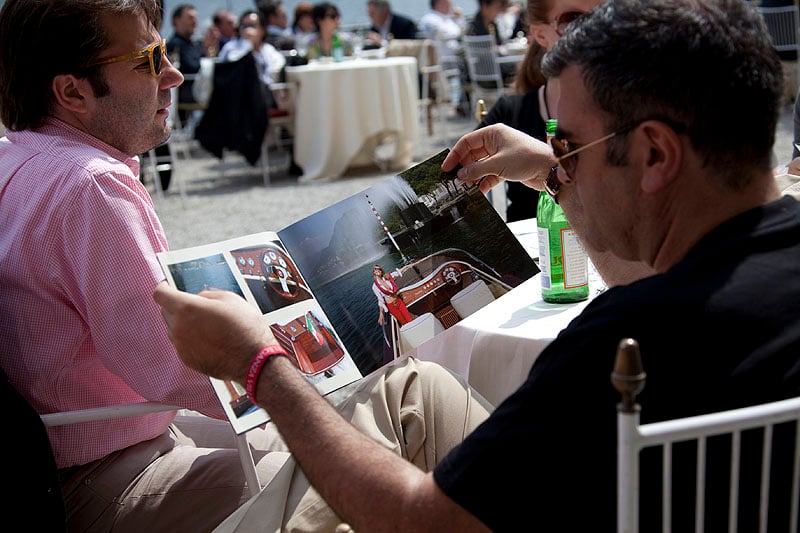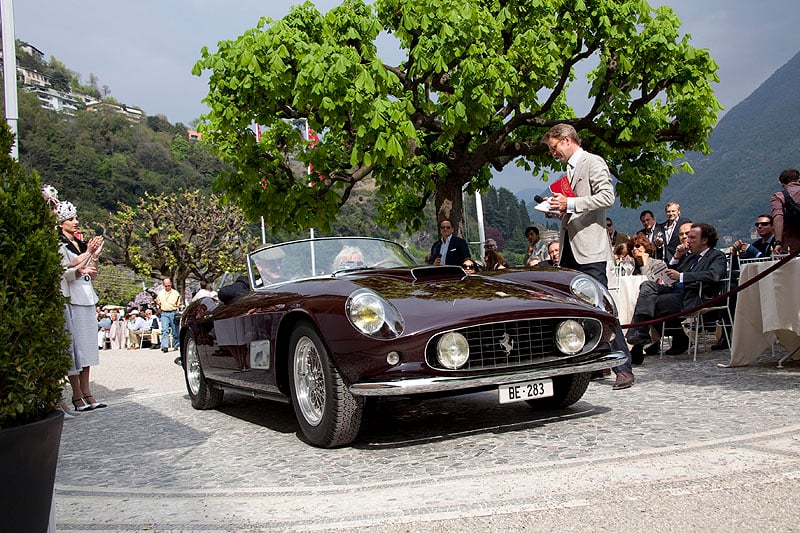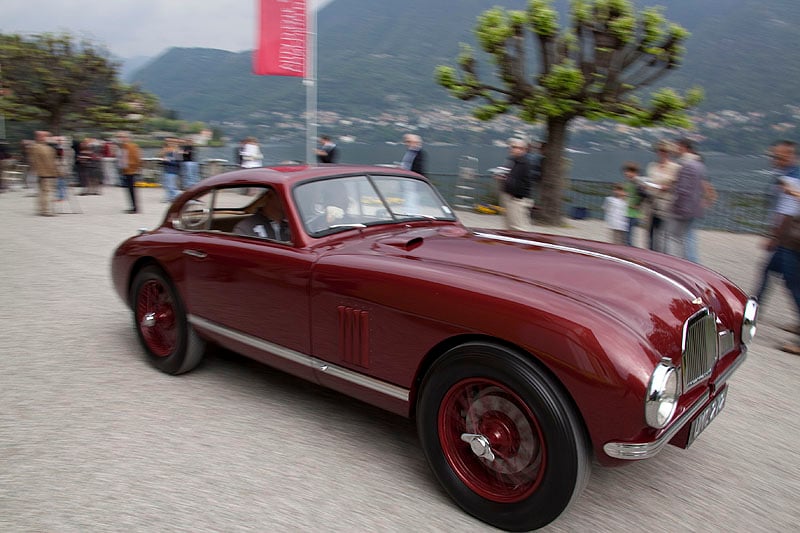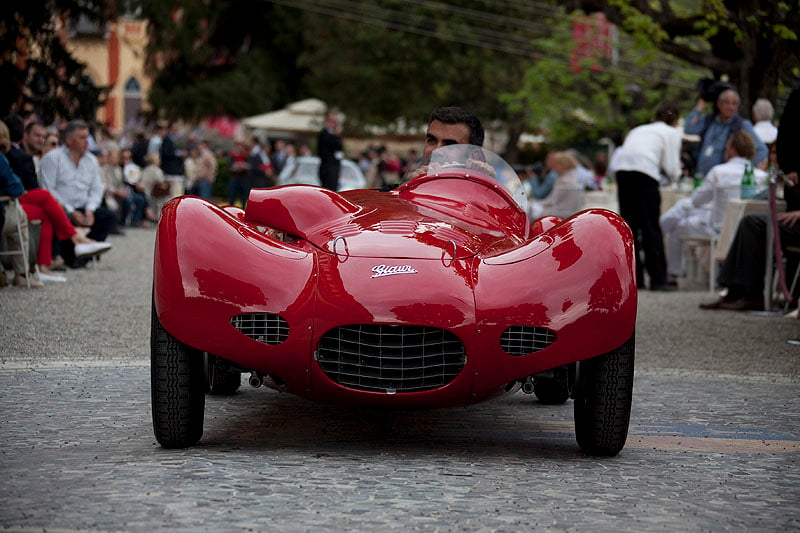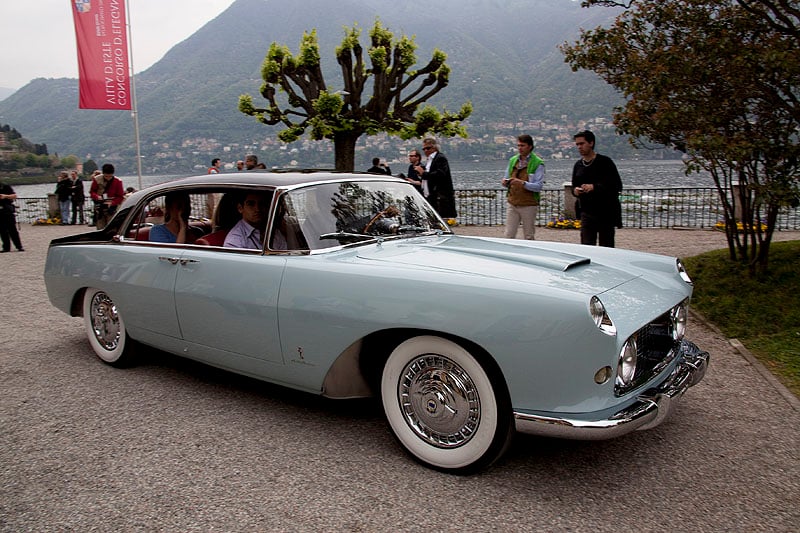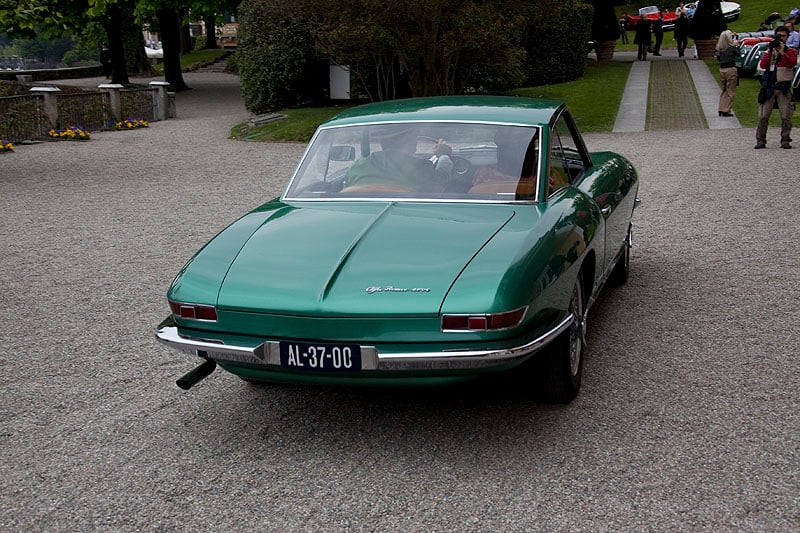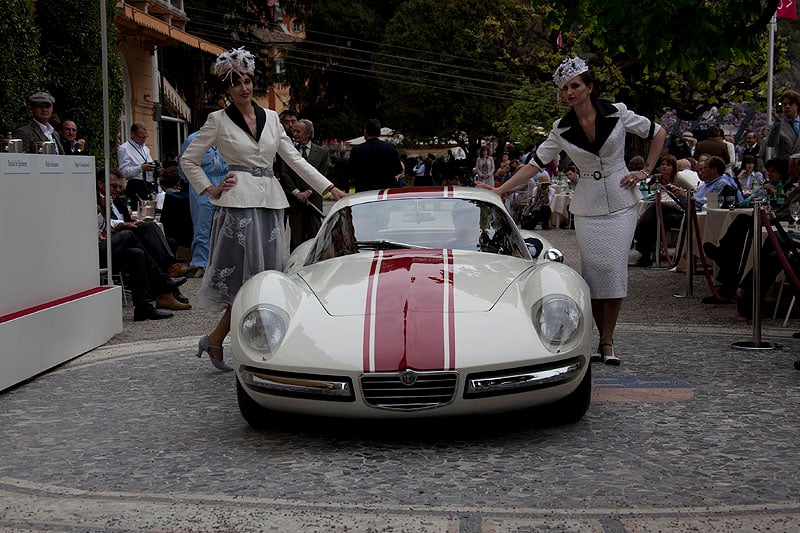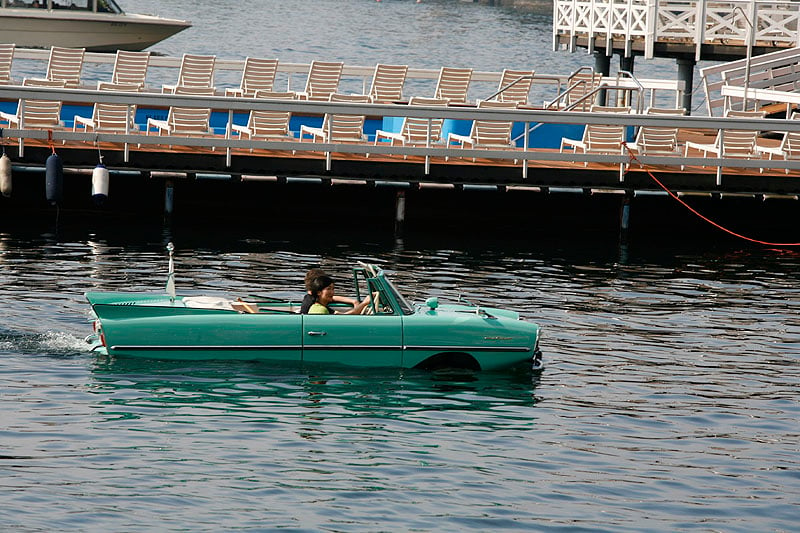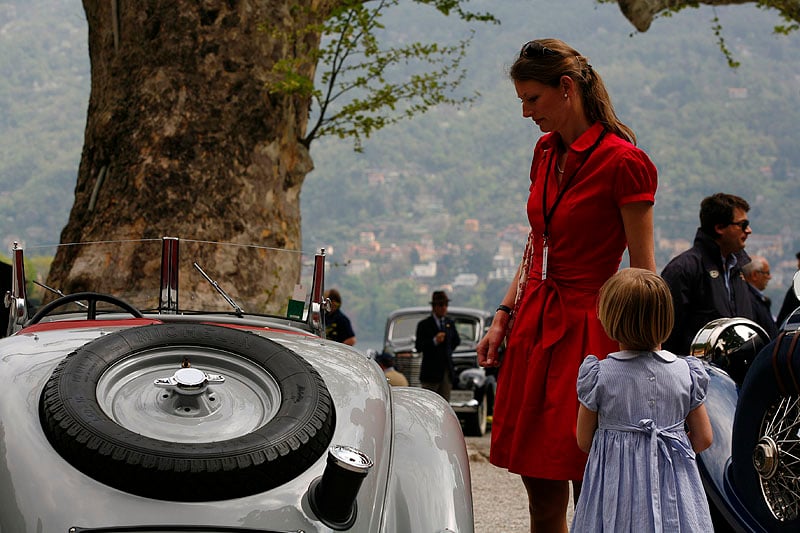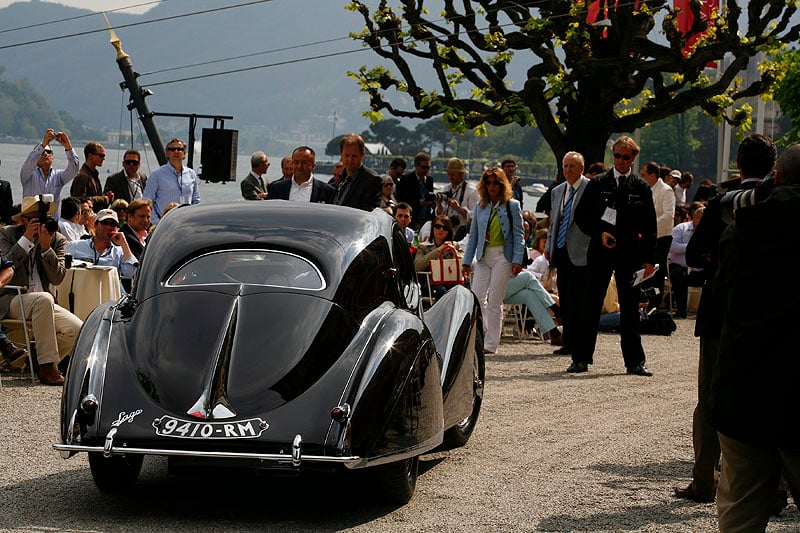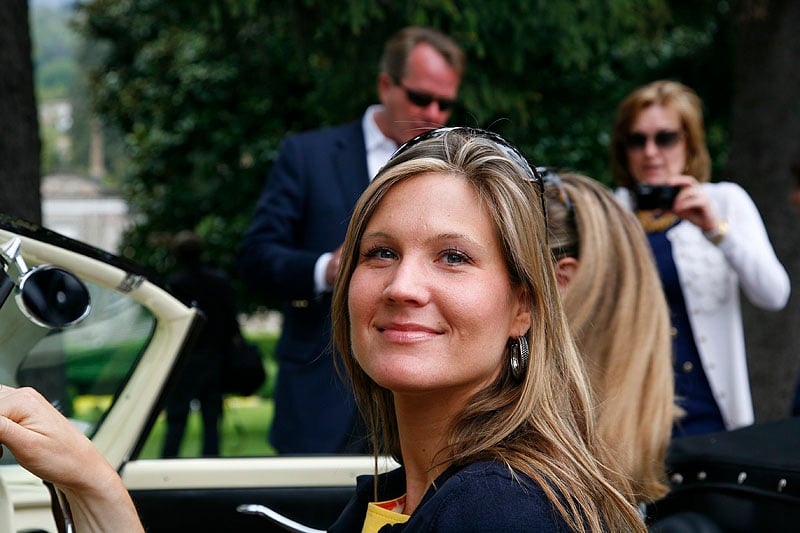 ---
ClassicInside - The Classic Driver Newsletter
Free Subscription!