Colorado Grand 2007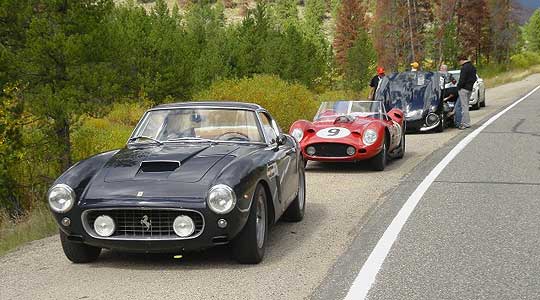 'Lightning rarely strikes twice,' or so the saying goes. Yet last year I was privileged enough to be invited to co-drive on the Colorado Grand; and was elated when a late invite came once again for this year's running of one of America's finest vintage car touring events.

The Colorado Grand is now 19 events old and is a superbly sociable, non-competitive four-day tour covering just over 1000 miles of the beautiful state of Colorado. A good proportion of the proceeds goes directly to local charities. The organisation is superb, with all hotels, meals and routes planned in advance and the Colorado State Patrol provides an escort to ensure a safe and enjoyable passage through some amazing roads. The rules stipulate that only cars of 1960 vintage or earlier are eligible, and this year's entry boasted a multi-million-dollar cavalcade of exotica, ranging from vintage Bentleys to post-War competition Ferraris, with nigh-on everything in between.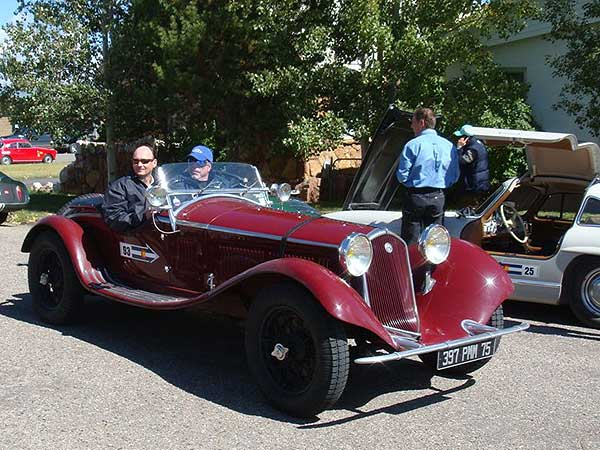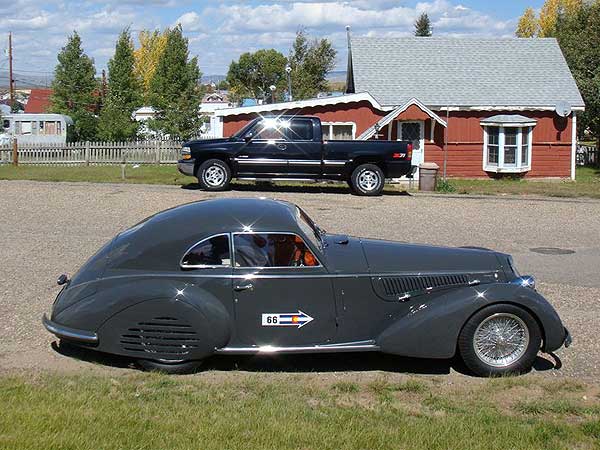 Ironically, the first day of this year's event began in advance of the alarm clock, thanks to a couple of deafening thunder claps followed by the aforementioned lightning. Then heavy rain. Thankfully, my co-pilot and I had been entrusted with a superb Ferrari 250 SWB, thus all we needed to worry about was whether the wipers worked or not (they did). Having departed from a sodden Vail, not long into the first day's run, the rain turned to snow but no one was deterred. Hats off to all those competitors in open cars who braved the route book to cover the 100-plus miles to lunch in Keystone, before heading on for an afternoon's driving to our first night's stay at Steamboat Springs. After a delightful meal and a few hours invested in the bar relaying the day's events, morale was equal only to our altitude!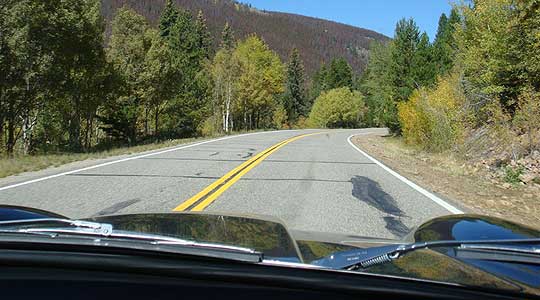 Over the next three days we traveled across, through and around the Rockies, taking in some of the most awe-inspiring sights (both automotively and geographically) known to man. The humorous and particularly well-devised route book took us to Breckenridge and Crested Butte as additional overnight stays, before heading back to Vail for the event finish and dinner, where participants donated generously to the various charities benefiting from the silent auction.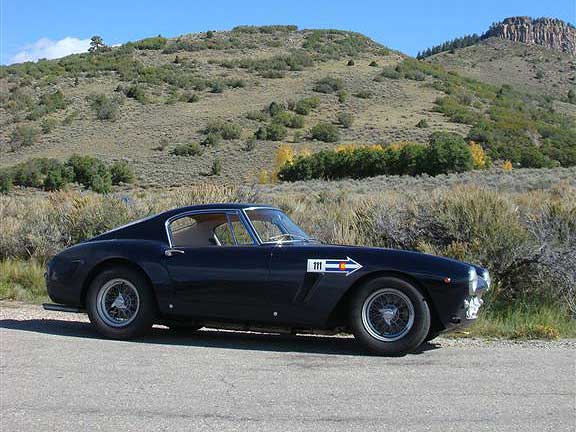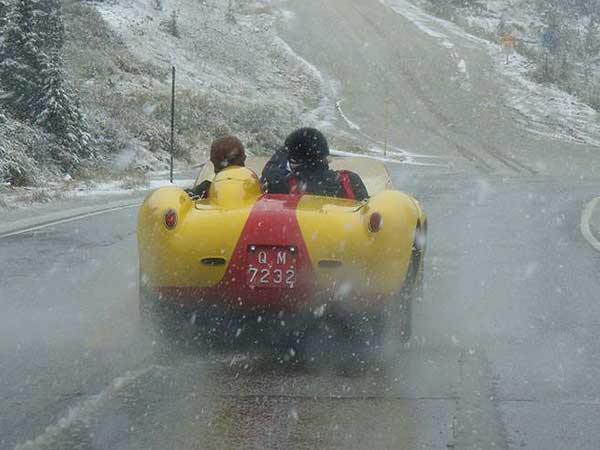 Should fortune favour me once more, I would certainly do 'The Grand' again and could not recommend it highly enough to fellow enthusiasts. My sincere gratitude goes to the dedicated organisers, to Colorado State Patrol, as well as fellow participants, my co-pilot and of course the owner of this year's steed!




For further information, please visit www.coloradogrand.org

Text & Photos - Mark Donaldson of Morris & Welford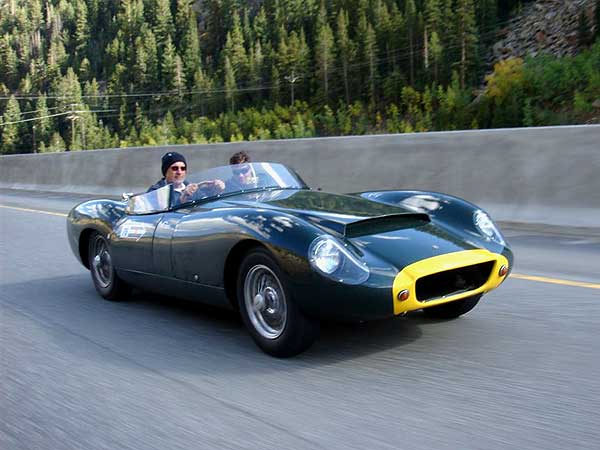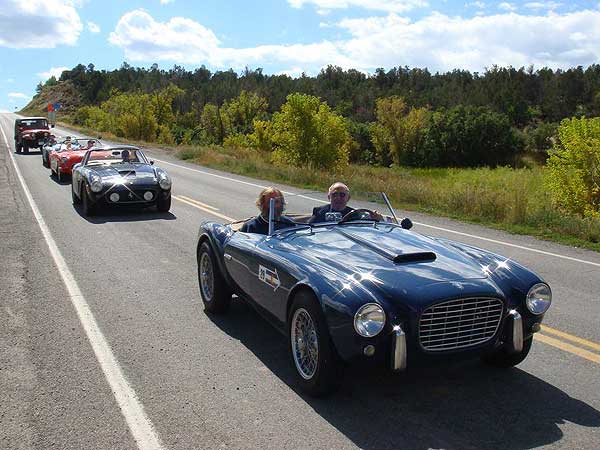 ---
ClassicInside - The Classic Driver Newsletter
Free Subscription!