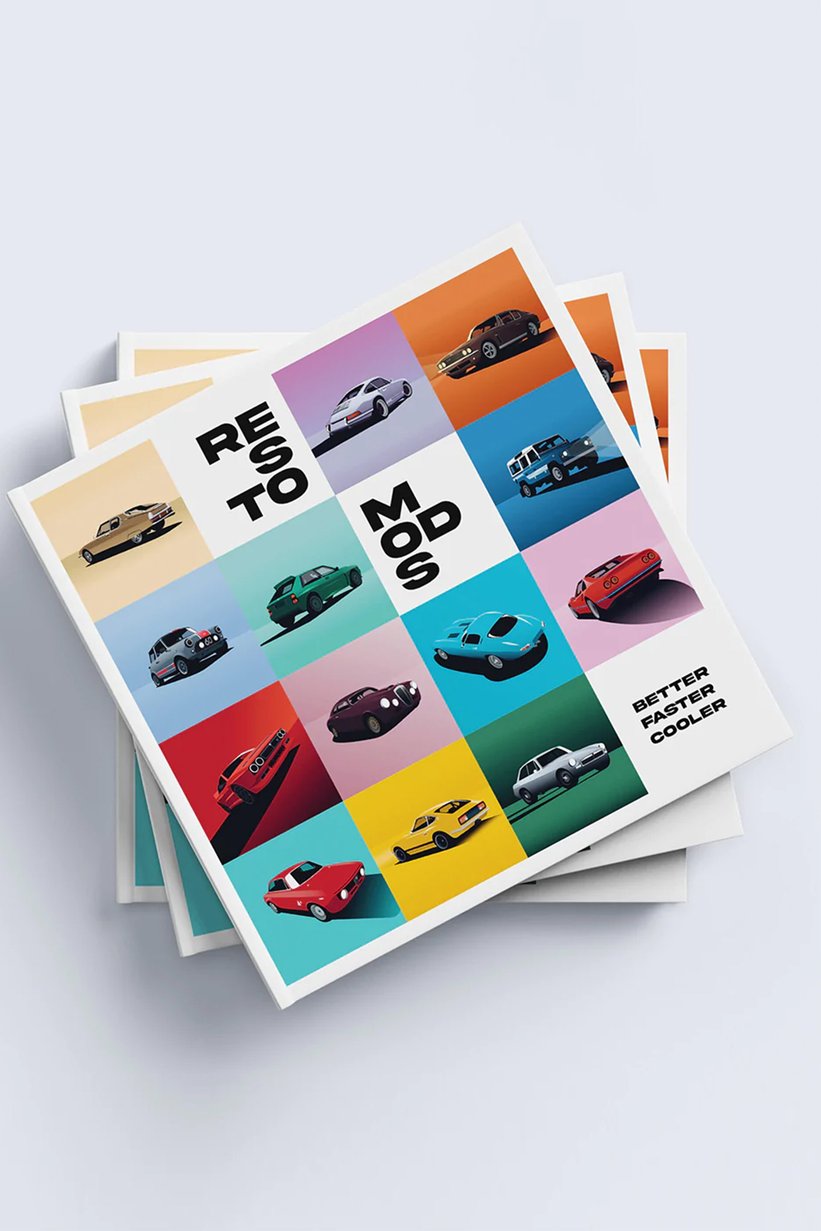 It's now hard to imagine an automotive world without restomods. Whether it's the operatic howl of a 911 that's been reimagined by Singer, or the rejuvenated interior on a once-utilitarian Defender, car lovers can't seem to get enough of the combination of modern-day tech with old-school styling.
The new trend has now been documented with the style and detail they deserve in Waft's latest publication: 'Restomods'. Focused on 13 unique examples of restomodding from around the world, the book showcases not just the cars themselves, but also the people behind the builds.
Often created on a limitless budget by incredibly passionate individuals, the aim of a restomod is to let creativity and innovation run riot, with classics like the Citroen SM and Mercedes SL Pagoda receiving some essential modern-day accessories and upgrades.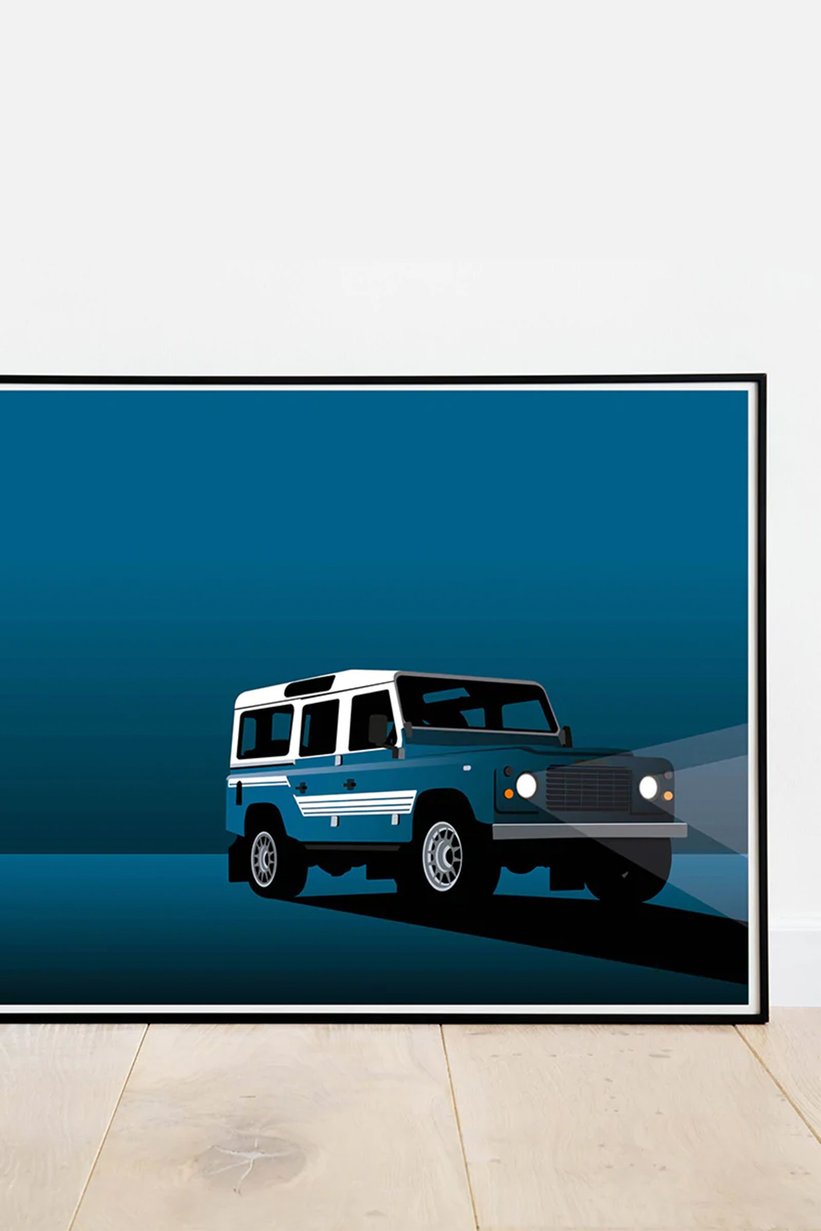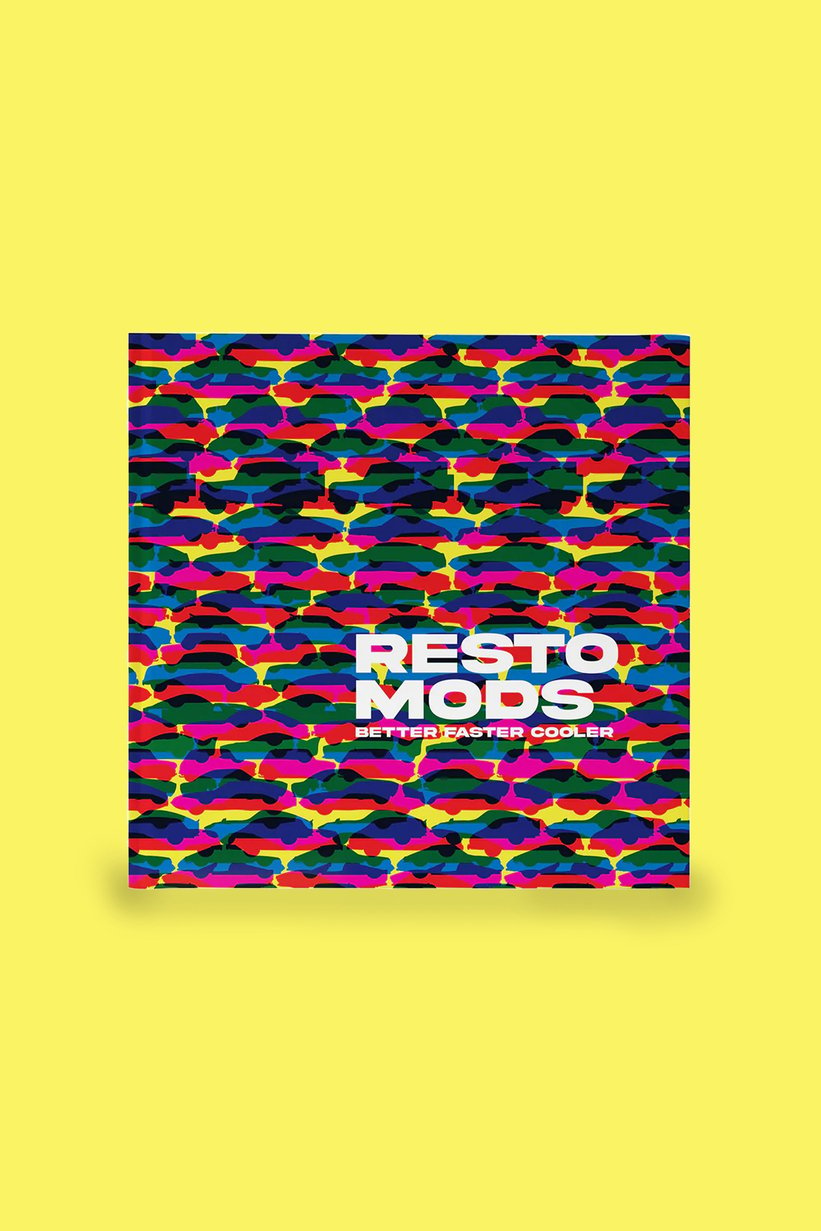 The book is available in two variants, one of which is a limited-edition version with 250 individually-numbered copies. Buying this limited edition must-have will also bag you 13 gorgeous 50 x 70 cm art prints, all printed on luxury paper that showcases the restomods featured within the book in their full glory. Alongside the limited edition copy, Restomods is also available in a regular but also fantastic looking hardback version.
We are delighted to have both versions of the book available in our CD Shop, making for the perfect festive gift for a car-loving book reader!