What exactly does 'gentleman' mean?
The term gentleman seems to be ubiquitous in the fashion world these days. But what exactly does 'gentleman' mean? For example, is a gentleman defined by his ethical and moral conduct and standards? In the mid-19th Century, the cardinal and philosopher John Henry Newman said that a gentleman is a man who "is tender towards the bashful, gentle towards the distant, and merciful towards the absurd".
It's fair to say that this has changed somewhat. In 2015, a tailored suit, well-maintained grooming, and the core accessories are considered gentlemanly. And when it comes to accessories, those which are vintage, discreet and rare are definitely best – only those who know should be able to recognise your object of desire.
Must-have accessories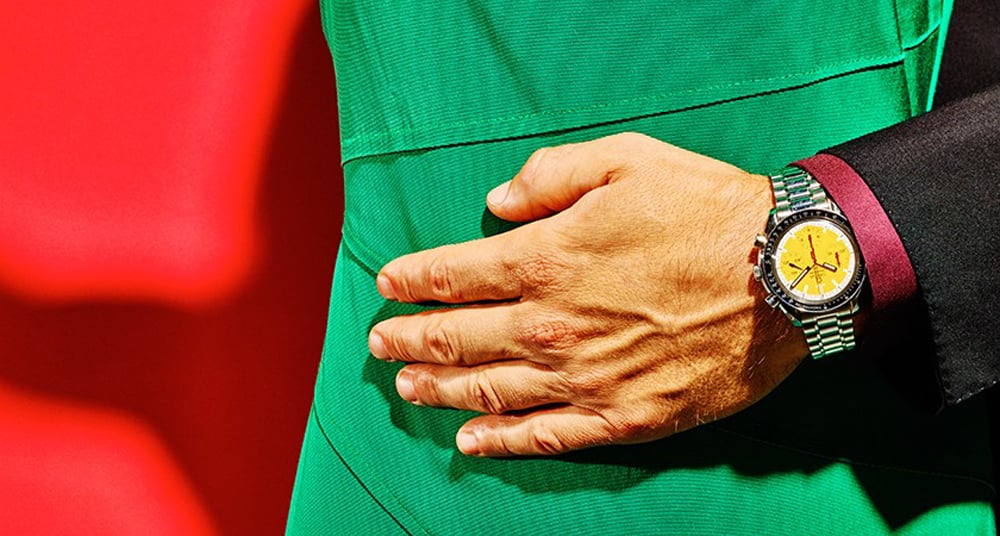 Even the auction houses are targeting the 'modern gentleman' – take Sotheby's, for example, which will offer a host of collectors' items at its 'Agents of Style' online sale on 16 November 2015. There are items catering to every budget, perfect for the aspiring gent. Will it be the Omega or Cartier watches, the Tiffany cufflinks, the Pelican pen, or the Leica camera? You can find the entire catalogue at www.sothebys.com.