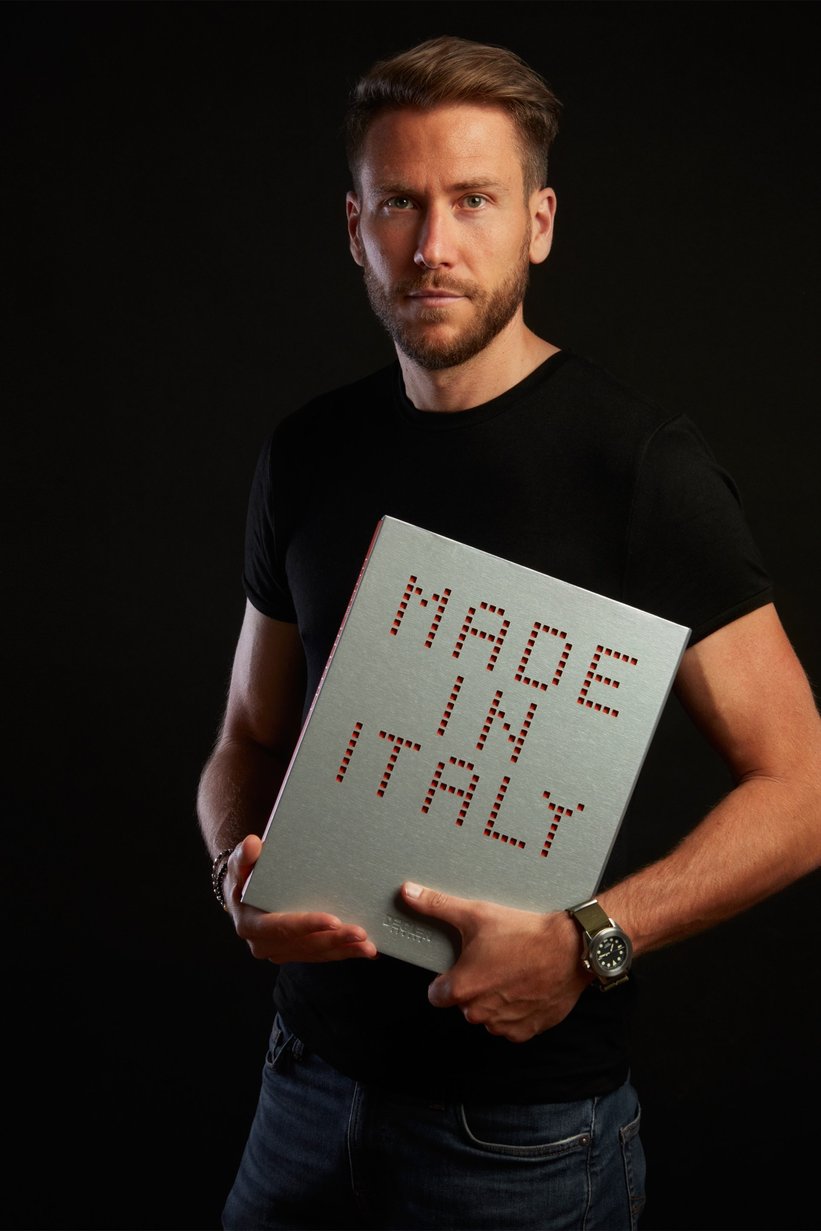 As a photographer, writer, designer and classic car devotee, the dream project to work on would be something that combines every element of the chosen fields in order to present a body of work that is not only a joy to look at, but informative and considered as well. For Piotr Degler, this is exactly what he set out to create over a decade-long quest to capture Italian car design at its very best, with anecdotes from the geniuses who pencilled them.
Growing up in Spain in a family of musicians and architects, Degler has been influenced by art and technology throughout his life, which led him to Turin to study car design, landing a spot at Bertone. It is here, in one of the world's temples of car design, that he started combining his daily job with another passion of his, photography, and laid the foundations for the Made in Italy book.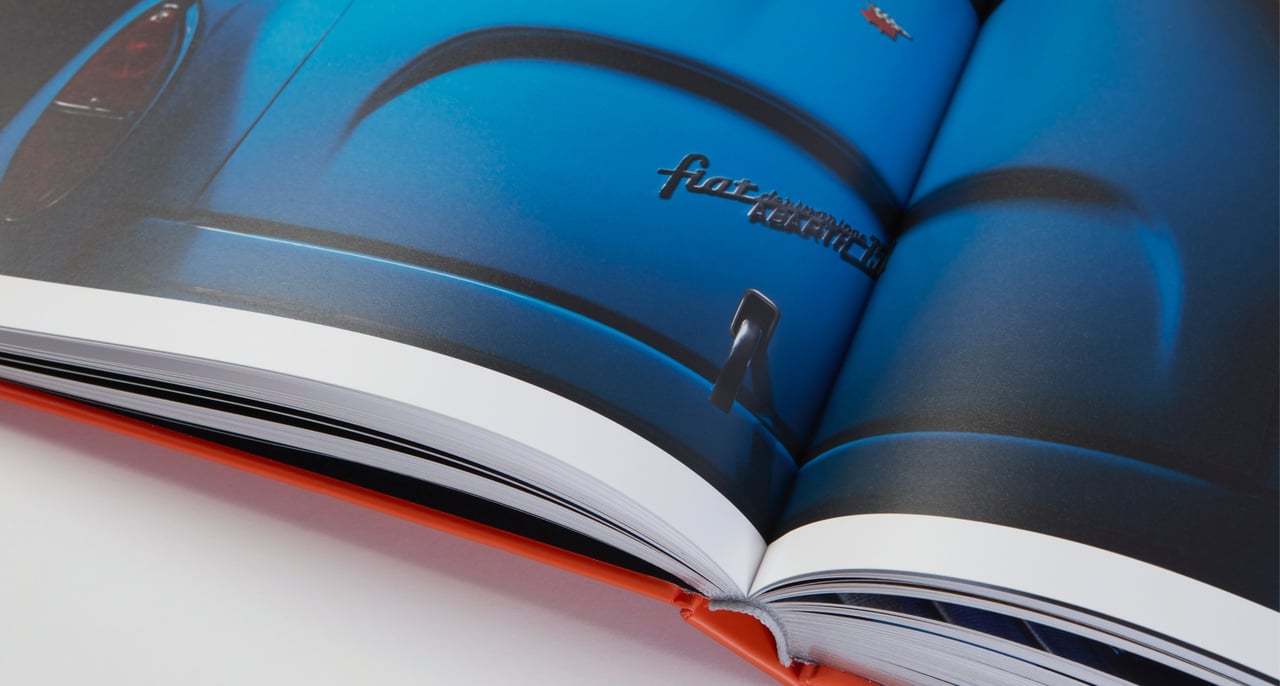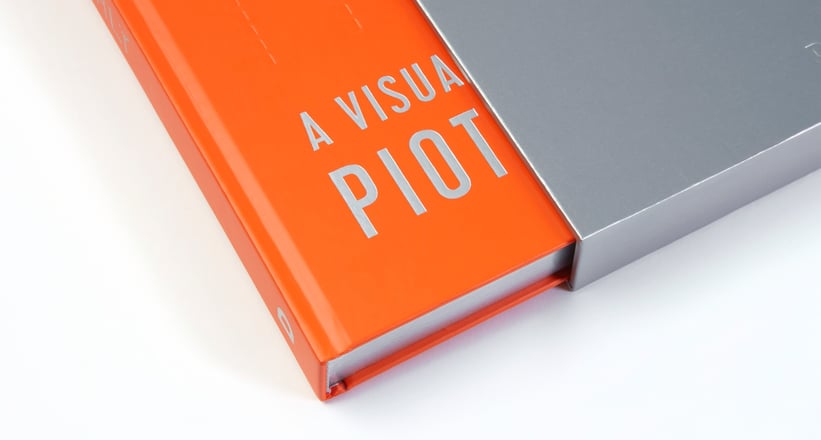 To compile this gloriously detailed book, Degler worked together with a variety of Italian car museums, design centres and car collectors from all over the world in order showcase all aspects of car design, from the crazy to the industry-changing. Inside "Made in Italy", you'll find an initial section dedicated to "The Maestros", where eleven automotive legends are portrayed and share some thoughts with Degler, including Giampaolo Dallara, Leonardo Fioravanti, Marcello Gandini, Giorgetto Giugiaro, Flavio Manzoni, Paolo Martin, Horacio Pagani, Paolo Pininfarina, Ercole Spada, Alfredo Stola and Andrea Zagato.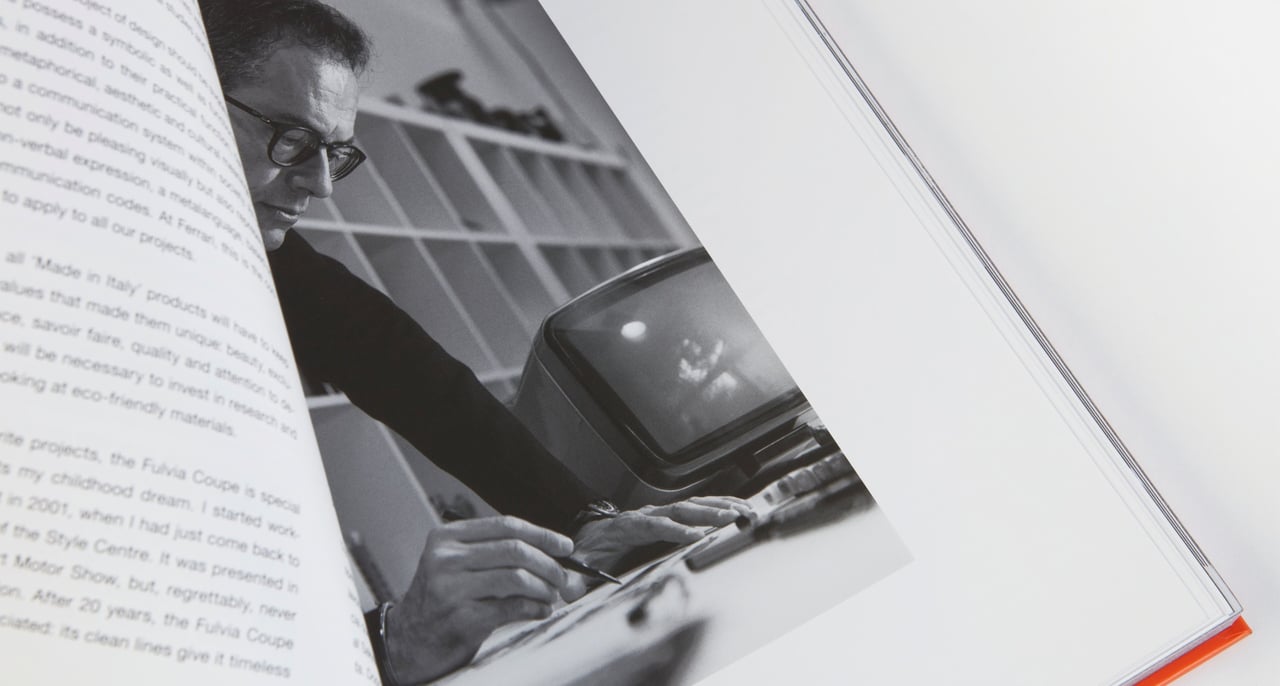 What makes this coffee table book so special is the imagery: over 100 high quality images have been included, 80% of which have never been seen before, and were shot exclusively for the Made in Italy project. These jaw-dropping images, combined with intimate stories from some of Italy's finest designers, makes for what Degler describes as a "a visual experience". The aim was to create something that was never monotone, but ensures the viewer's emotions awake every time a page is turned. Mixing highly-detailed studio imagery with location-based beauty shots allows viewers to feel closer than ever to the featured cars. Here's how Piotr Degler describes the project:
"The goal was not to show the most important or significant models, something you could easily find on the internet, but to create visual pleasure through quality and exclusive photography."
This fantastic book consists of 264 pages with text in both English and Italian, making for a stunning gift for any Italian car aficionado. Made in Italy is now available to order from the CD Shop, which can be accessed below.