Keep your Christmas treasures in the castle from 'Downton Abbey'
Highclere Castle in Hampshire, England, will be known to most of our readers as the location for the period television drama 'Downton Abbey'. Now the famous manor house has lent itself as inspiration for an intricate new jewellery box by London-based luxury design company David Linley…
A masterpiece of craftmanship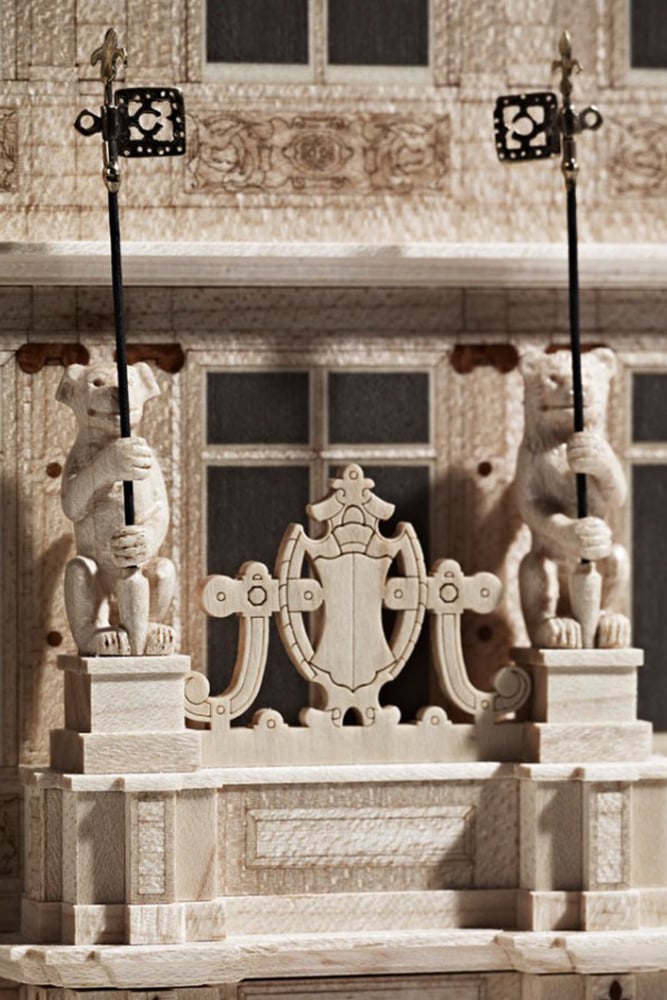 Is there a more appropriate place in which to keep your jewellery or watch collection than a miniature replica of a venerable English manor house? David Linley has previously built many interesting pieces, and this architectural box is no different – a masterpiece of craftsmanship. The jewellery box consists of 10,944 individual parts, made from the finest maple wood and laser-engraved to create the perfect replica of Highclere Castle. Inside, you'll find three main drawers and a secret compartment. It's limited to five copies, each costing £65,000. Lovers of architecture should also like Linley's London Royal Opera House Keepsake Box, as well as the Monticello Humidor based on the former residence of President Thomas Jefferson.
Photos: David Linley
You can find more information here.