How would you like to be 66% James Bond?
There's no denying that the Aston Martin DB5 is one of the world's most famous cars and now there's a brand new DB5 that you can secure yourself a build slot on, from just £35,000.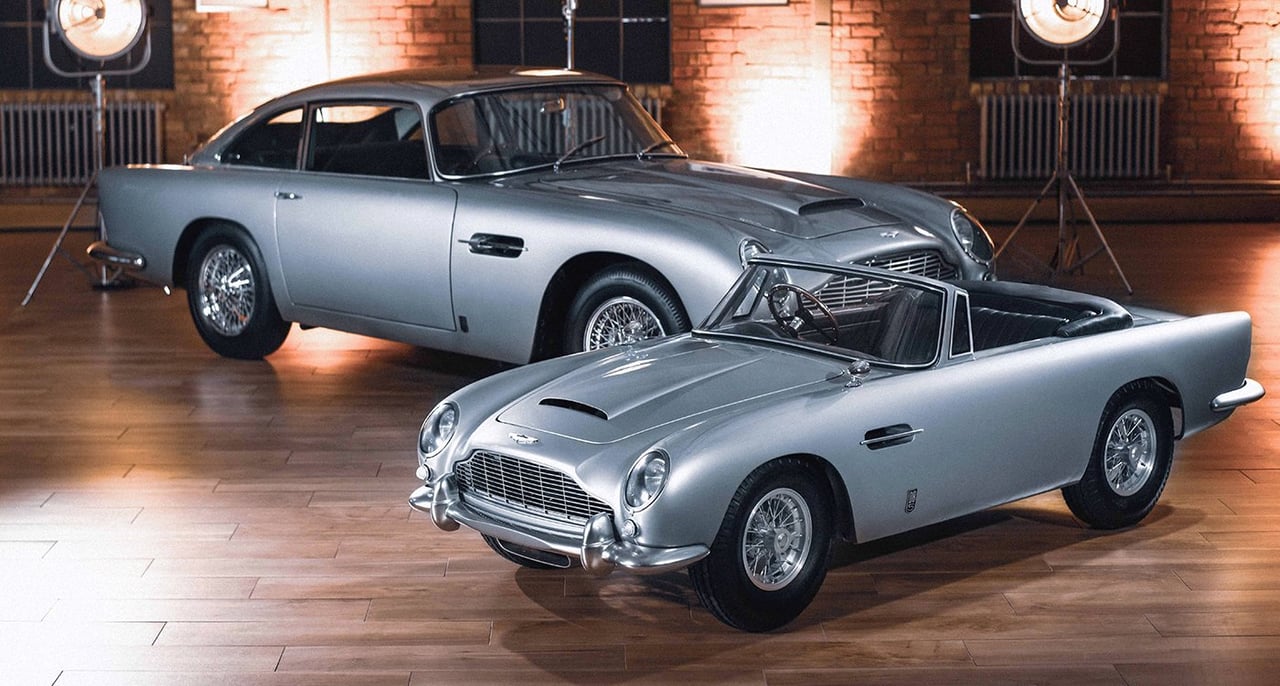 If like us at Classic Driver you grew up lusting after those amazing children's cars in your favourite toy shop, then now is the time to realise that dream through your own children, thanks to The Little Car Company.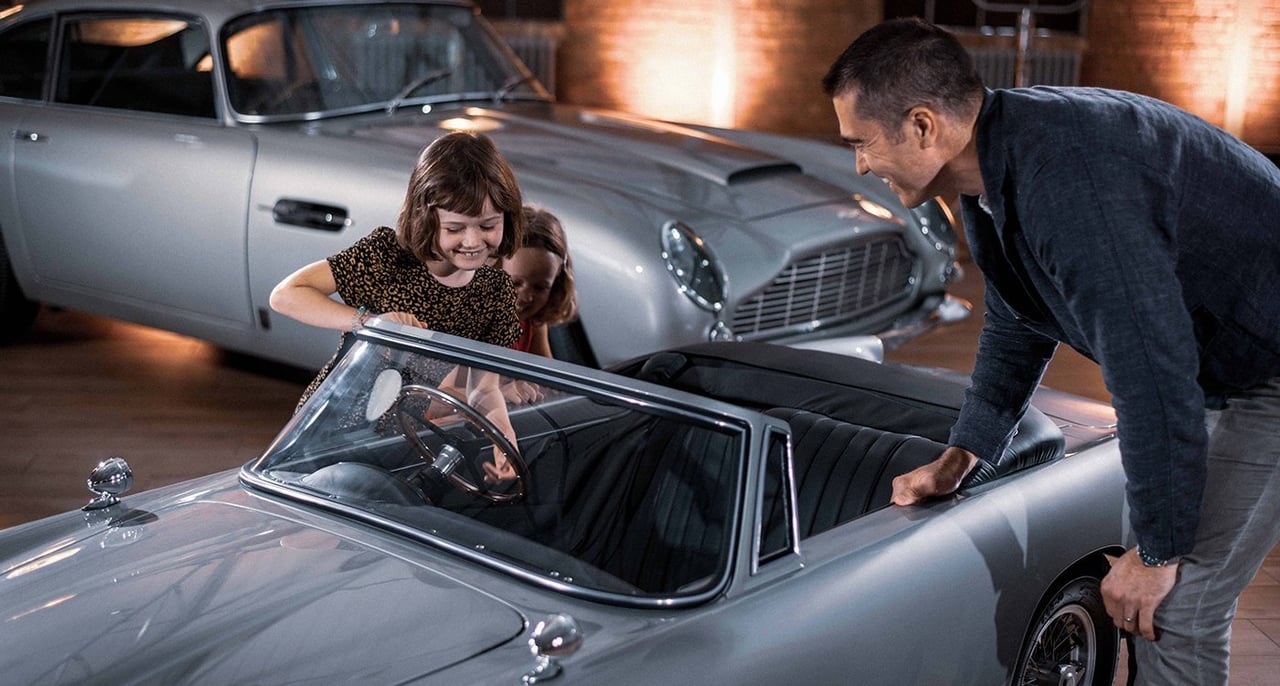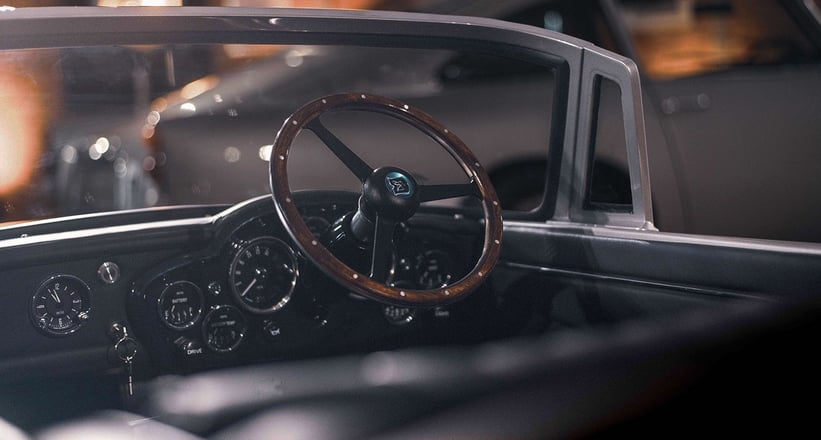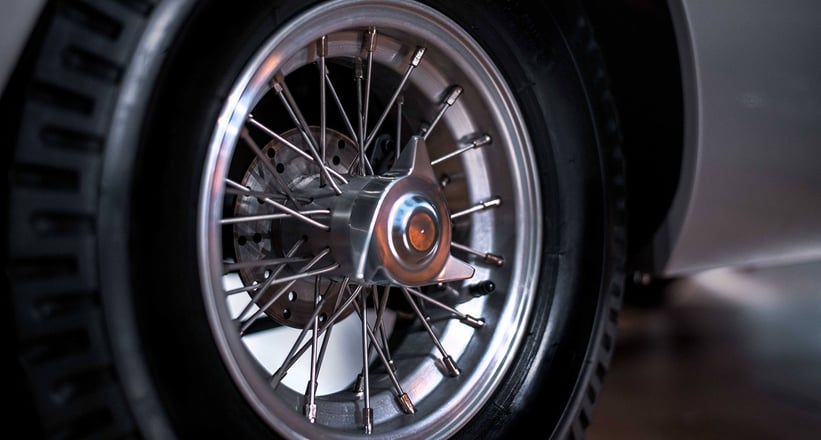 Just like the original, only 1059 of these fabulous Aston Martin DB5s will be built and they are 66% of the original size. Featuring rear wheel drive, a fully electric powertrain and multiple driving modes these are not just toys. The really good news is that at around 3m long, and 1.1m wide, the DB5 Junior is designed to easily accommodate an adult and a child side by side, so, you get to be James Bond too!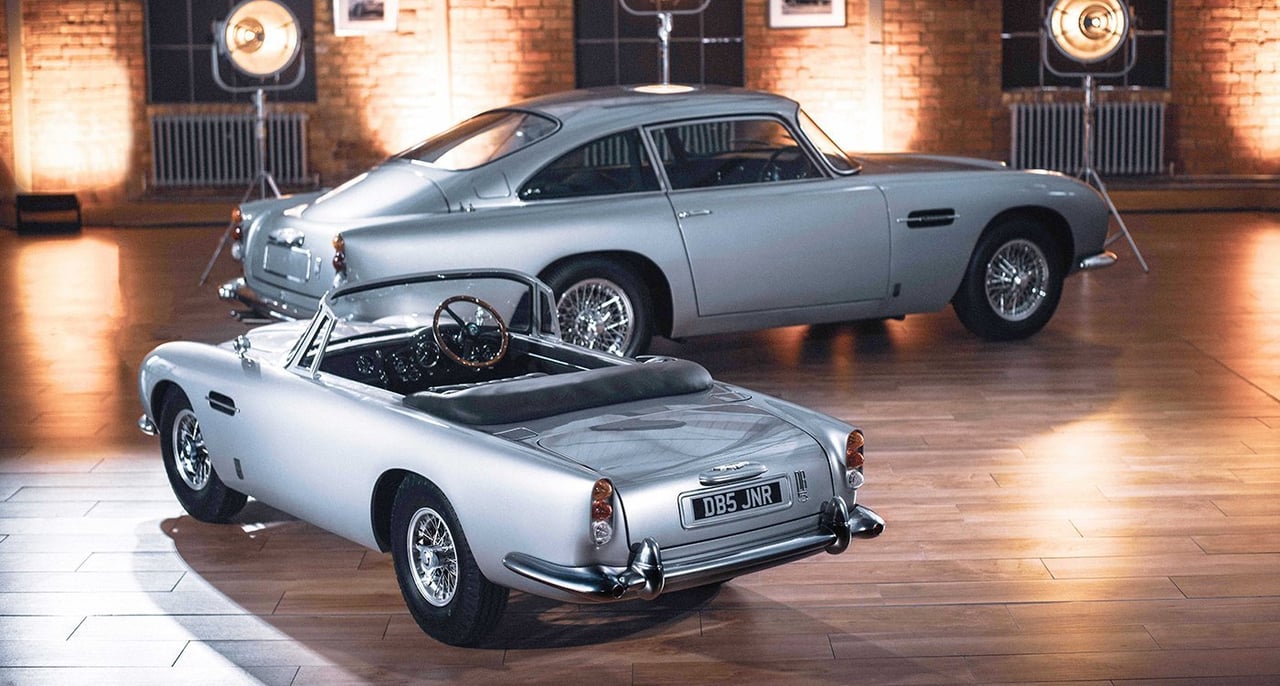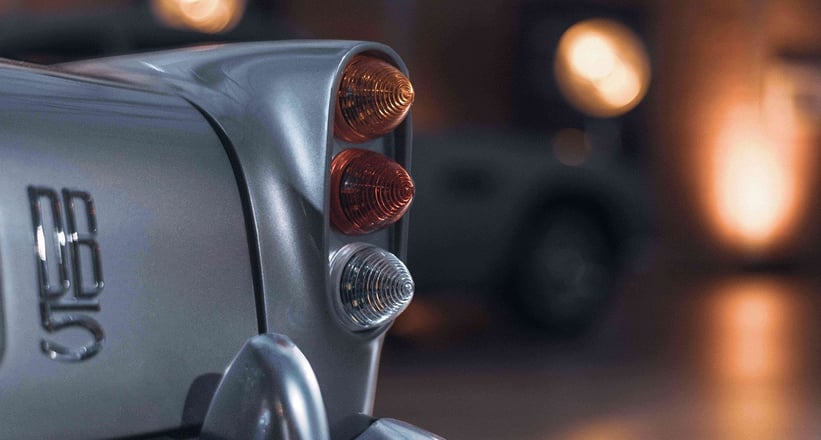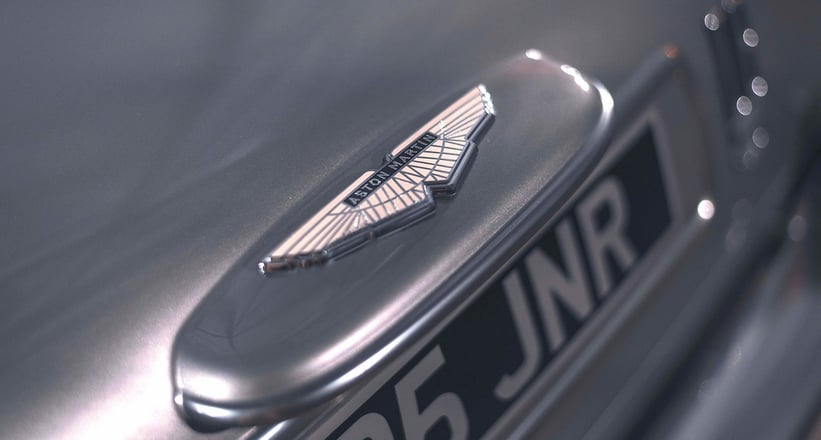 Neat touches throughout the car include, authentic Aston Martin badging, Smiths dials, a leather interior with a range of colour options and that all important mahogany and aluminium steering wheel. The car is available to order now in two different options, the DB5 junior from just £35,000 and the more powerful DB5 Vantage junior at £45,000. Both models can be ordered with a range of options and production starts in 2021. Secure yourself a build slot now with a fully refundable deposit, checkout the full details in the Classic Driver Shop.
Photos: The Little Car Company © 2020