Does your Porsche 917 need a new engine?
On 3 November 2018, almost 2,000 automotive collectables will go under the hammer at Ni-Cola Classics' Ladenburg auction, with lots ranging from rare catalogues, books, and photos to a newly built Porsche 917 race engine.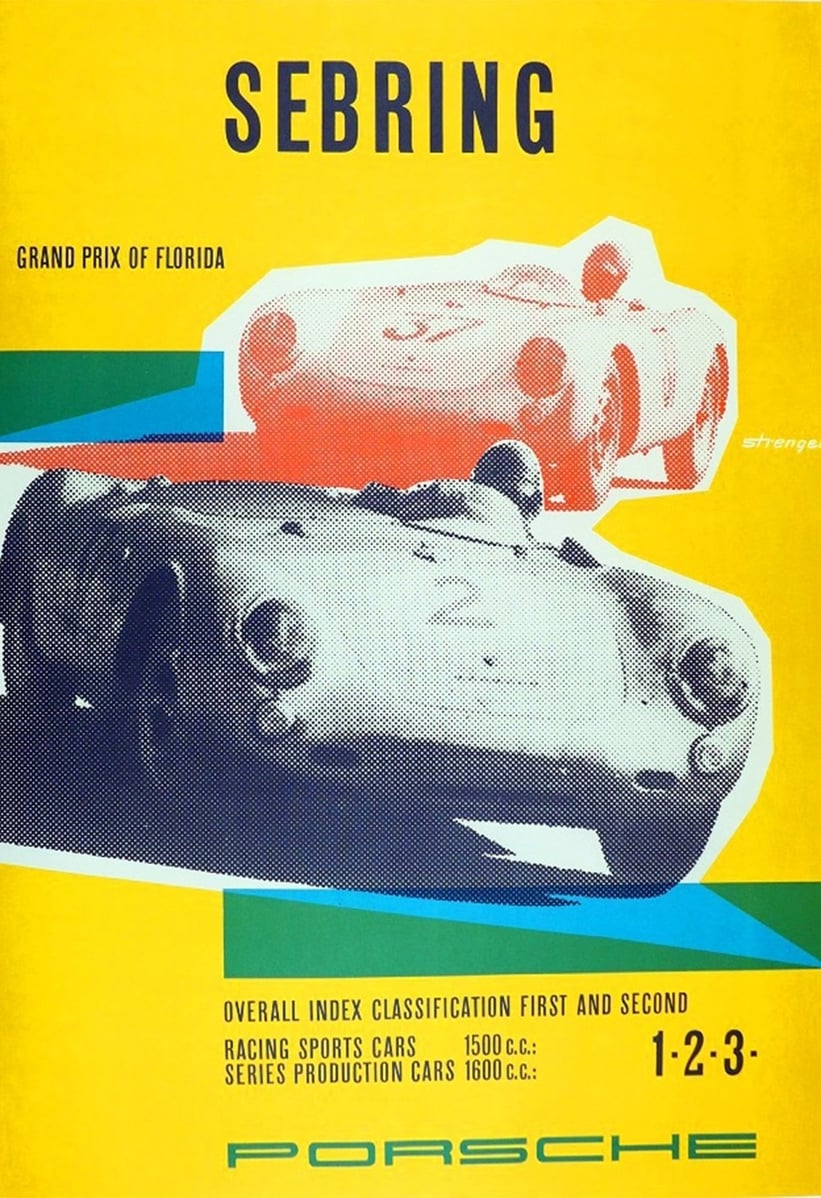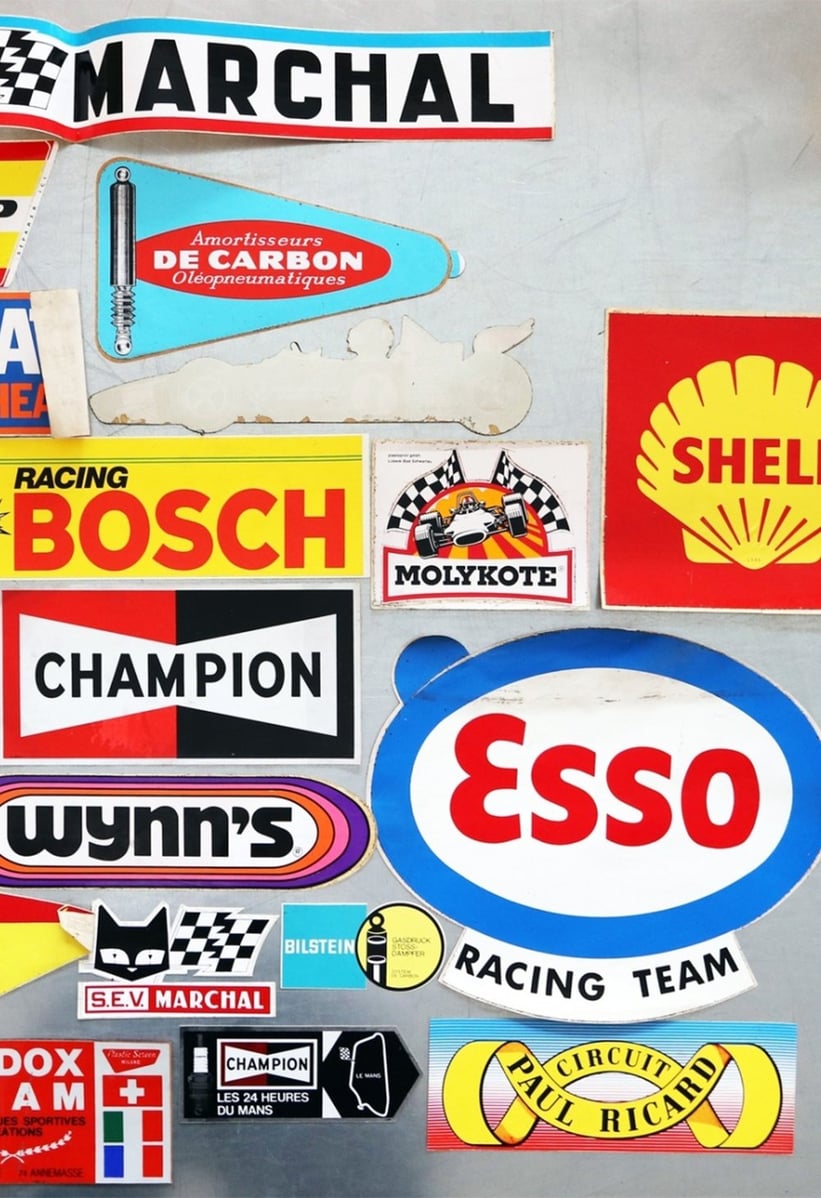 People addicted to automobilia should approach this auction with caution — and possibly a supervisor — as there's a serious risk for a sizeable shopping spree. From the moment you walk into Ni-Cola Classics' auction in Ladenburg on 3 November 2018, you'll have to actively resist from buying all 1,952 lots. Because isn't that the Ferrari-coloured fan from the 1950s that you've always wanted? And wouldn't that Porsche racing poster personally designed by Erich Strenger look perfect in your garage? And don't you just have to have some vintage cufflinks with the original Lamborghini logo in your collection? The auction catalogue is rather impressive, to say the least, and ranges from old wooden steering wheels and leather seats to valuable racing posters, magazines, autograph cards, and trophies to stickers, enamel signs, and plaques. However, the most expensive lot of the auction is a newly built 4.9-litre V12 Porsche 917 race engine, which the auction house estimates at 1.25 to 3.75 million euros. For more information on all 1,952 lots, the catalogue can be found here.
10 highlights of Ni-Cola Classics' automobilia auction