For her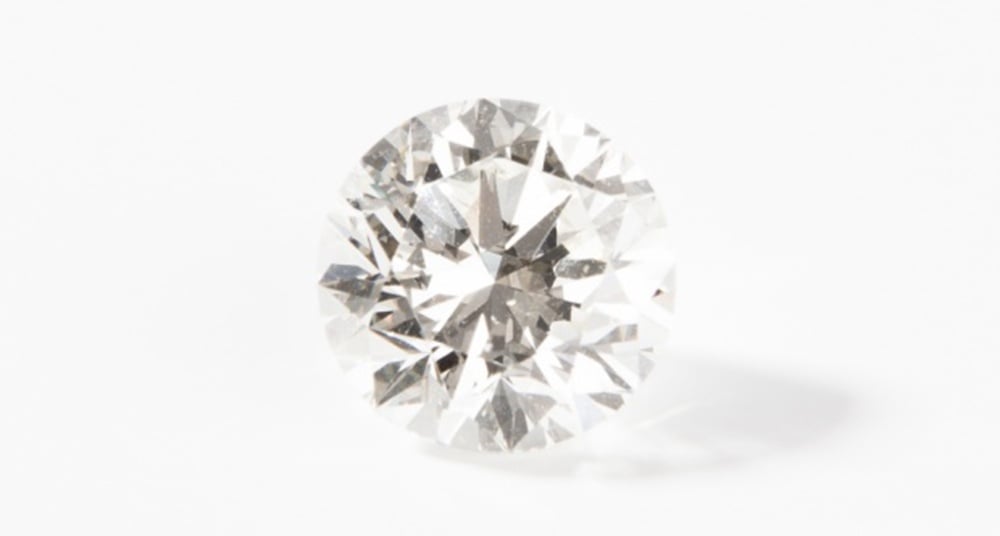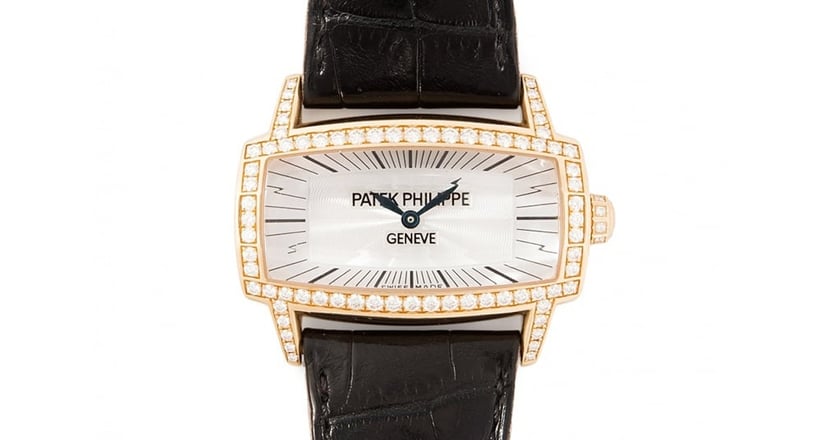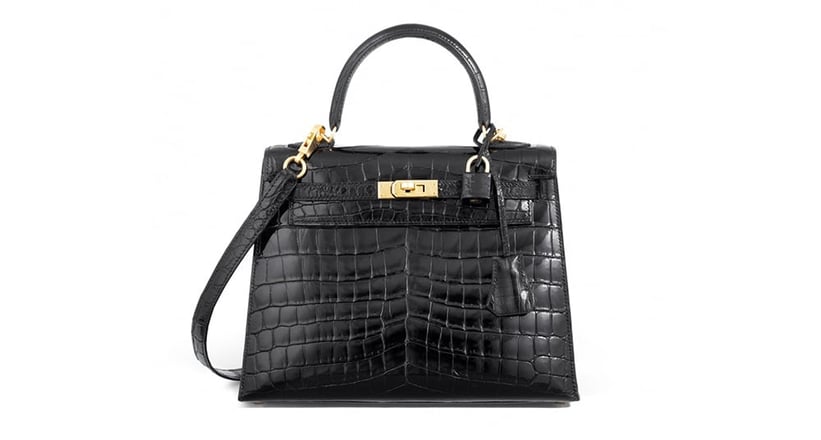 The distinguished lady in your life wishes for something small this Christmas? Then, of course, a brilliant unmounted brilliant should be in the question, or a dainty diamond watch from Patek Philippe. Then there are the vintage bags which date anything produced in 2018 – the Kelly bag by Hermès, for example, or the evening bag by Chanel, in which you could conceal an old golden powder box along with your tickets to the New Year's Eve gala. A vintage suitcase by Louis Vuitton is not quite as party friendly, but it's truly a gift for life. And what better tipple to initiate future adventures than a vintage bottle of Dom Perignon from 1969?
For him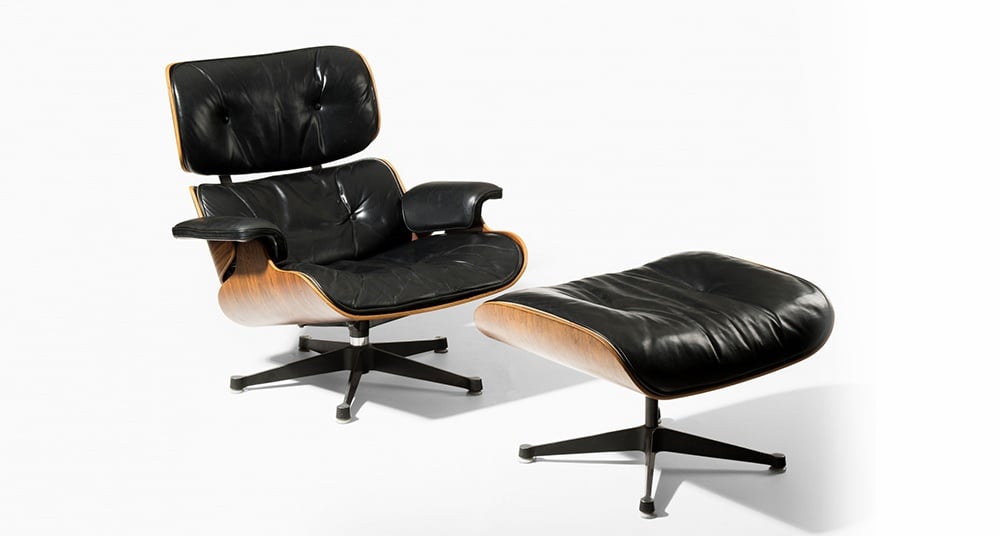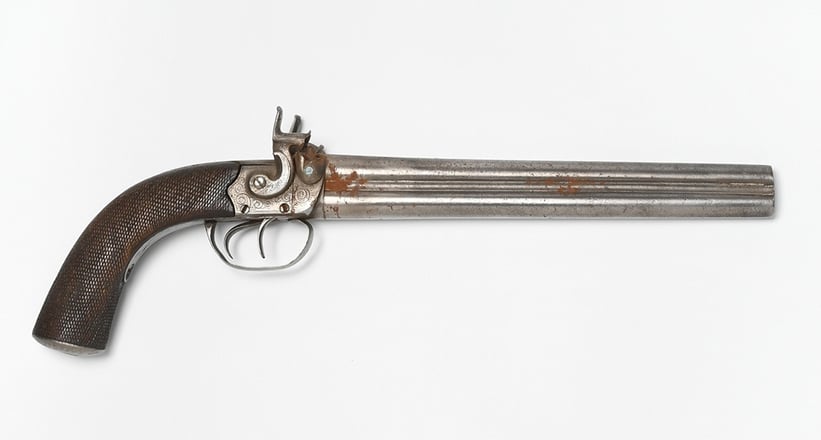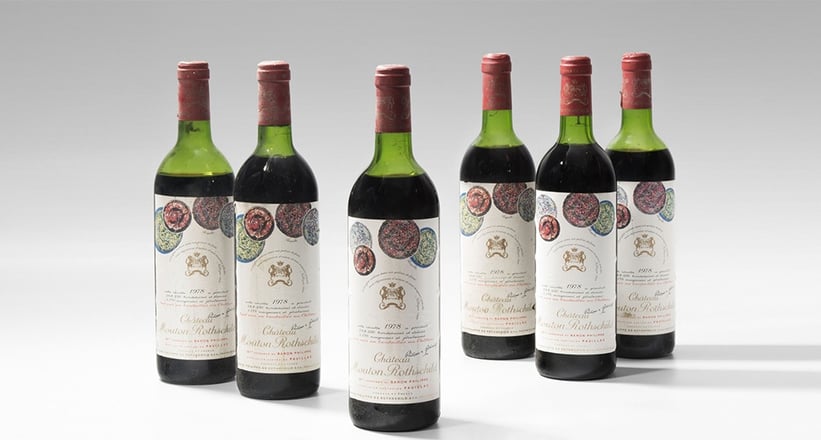 Anyone yet to receive a wish list from the gentlemen in their life will find countless elegant, obscure, and startling objects in the catalogue that a man of the world should possess. The possibility of using the double-barreled pistol or the two-pointed hat is unlikely today. Most people are likely to enjoy one of the vintage watches offered more, such as the Rolex Pre-Daytona or Omega Speedmaster Professional. And how about adding the patinated lounge chair by Charles and Ray Eames or the steel-frame sofa by Alvar Aalto to your study or library?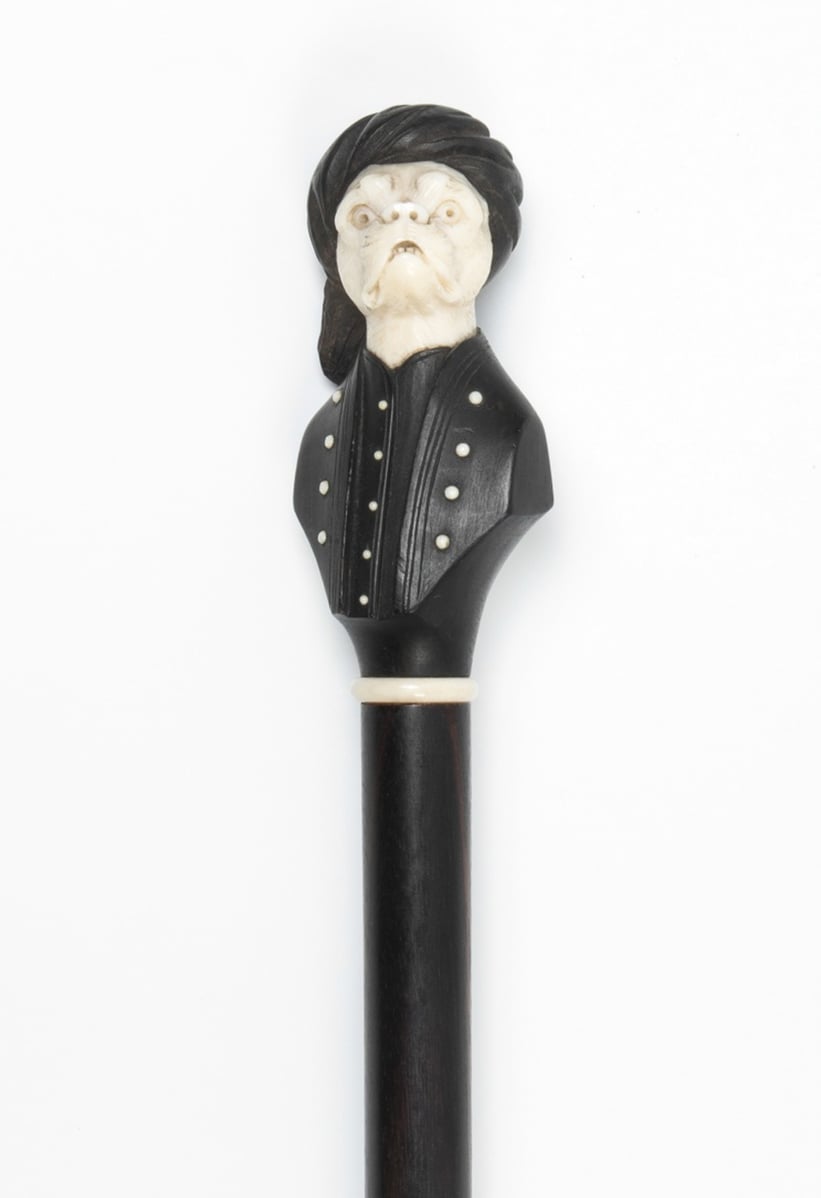 There's no shortage of elegant accessories with which to appear in the office, such as the crocodile leather Gucci briefcase, dog's head walking stick, and St. Petersburg cigarette case. Though you might first like to indulge in a bottle of Chateau Mouton Rothschild from 1978.
For the children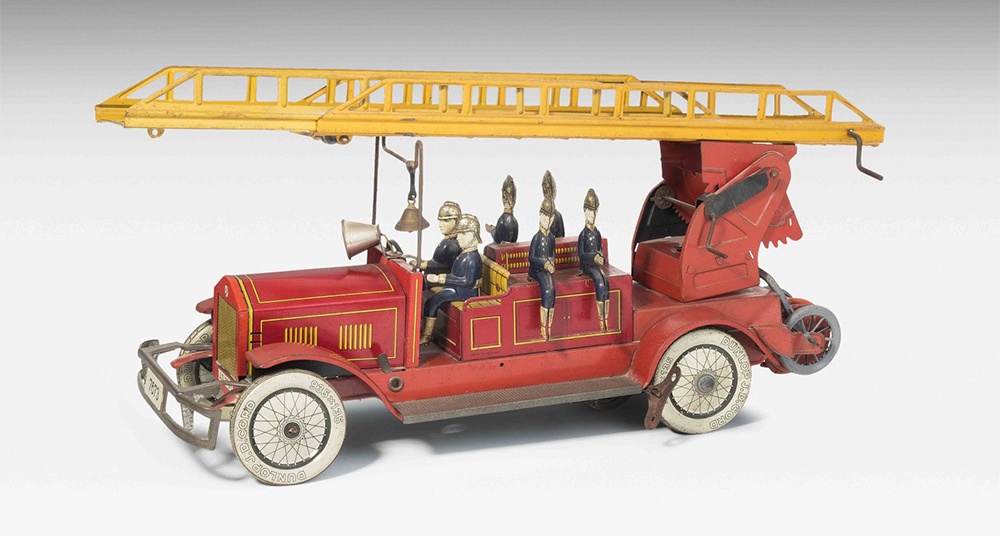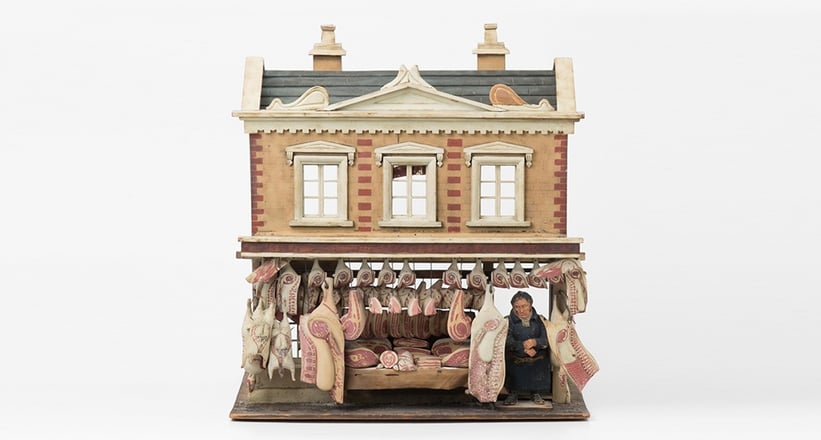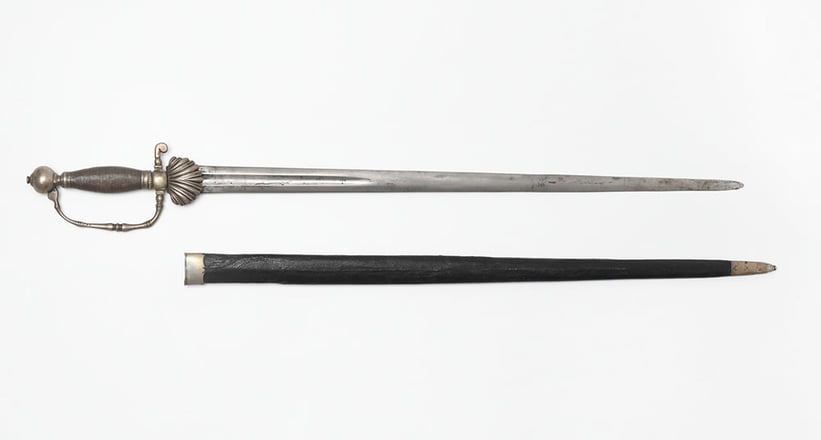 To make your children's eyes light up – and we don't mean with the reflection of a smartphone's screen – then give them a nostalgic tin toy for Christmas. Schuler has put together an impressive collection of fire trucks, racing cars, passenger steamers, a powered carousel, a zeppelin, and even a butcher's shop (good for if your daughter hasn't yet converted to veganism). Primary-school boys going through the pirate phase will no doubt be delighted with the child's sabre.
The entire catalogue for the art, antiques, vintage, and lifestyle auction, taking place in Zurich from 10–14 December 2018, can be found listed in the Classic Driver Market.