When it came to motors, the late Peter Sellers never really seemed to know what he wanted. By the time he had made his first appearance as Inspector Clouseau in the original Pink Panther film of 1964, the famously troubled star is said to have owned no fewer than 83 different cars, ranging from custom-built Radford Minis to the one-off Bristol 407/410 convertible that had appeared on the firm's stand at the previous year's Turin show.
Sellers had a similar propensity for acquiring women - and wives. He married four times, most famously to Swedish actress Britt Ekland whom he wed just 10 days after meeting, and embarked on other relationships with Liza Minnelli and Sophia Loren, to name but two.
Acquire and discard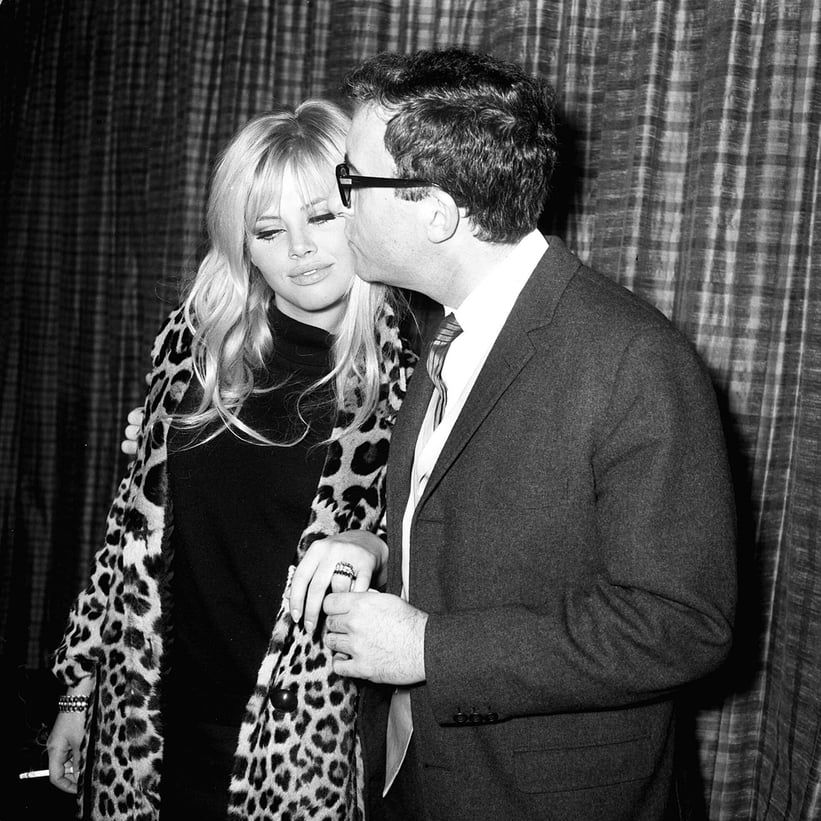 As with cars, his favoured modus operandi was to acquire and discard, just as he did with everything else in his life, from properties to hi-fi to cameras. Many believe such behaviour was simply the manifestation of a troubled mind that, Sellers often said, prevented him from having a personality to call his own. Instead, he created the people he was required to portray in the movies that made him famous, becoming them not just at the time of filming or recording, but throughout the duration of his involvement in the production - be that the bungling and incompetent Clouseau or the touchingly naive Chance, the reclusive, television-loving gardener who is thrown into the limelight when his simple statements are misinterpreted as metaphorical wisdom.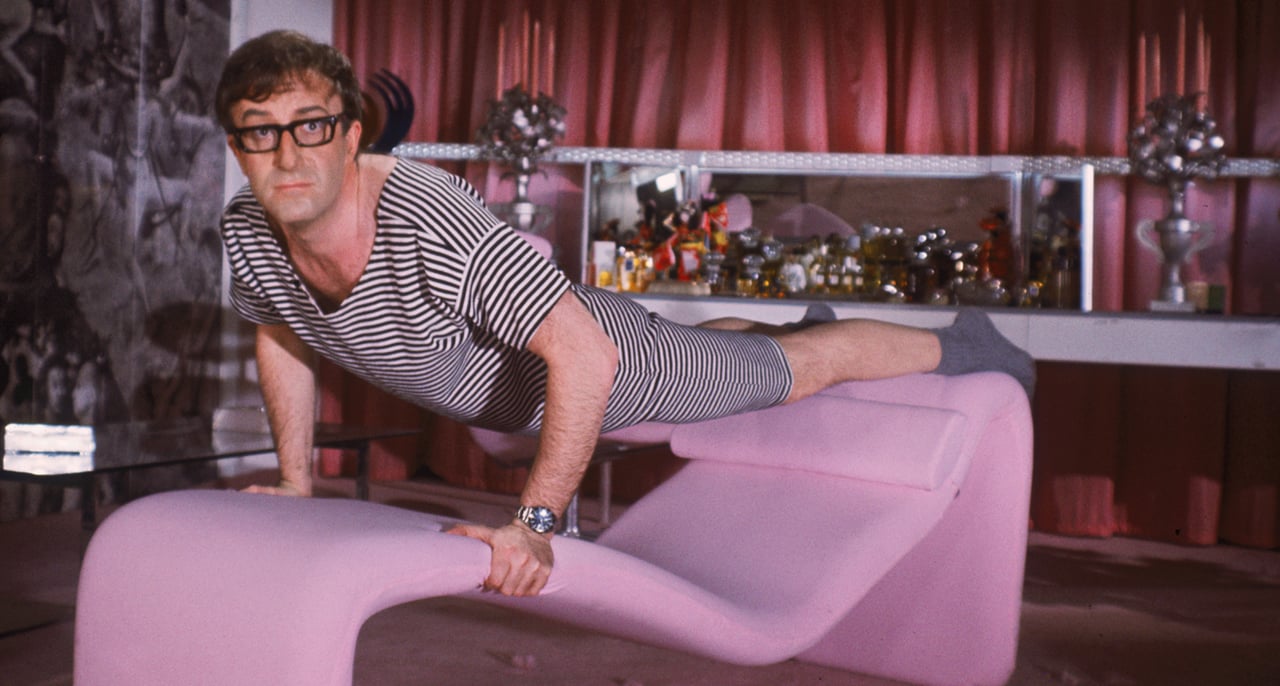 Indeed, Sellers was so unsure of his true self that he once refused to appear as a guest on a prominent British chat show unless he could arrive in disguise. Only when he had done so, and performed in character, did he feel sufficiently confident to be interviewed as Peter Sellers, actor and comedian.
A taste for metal underwear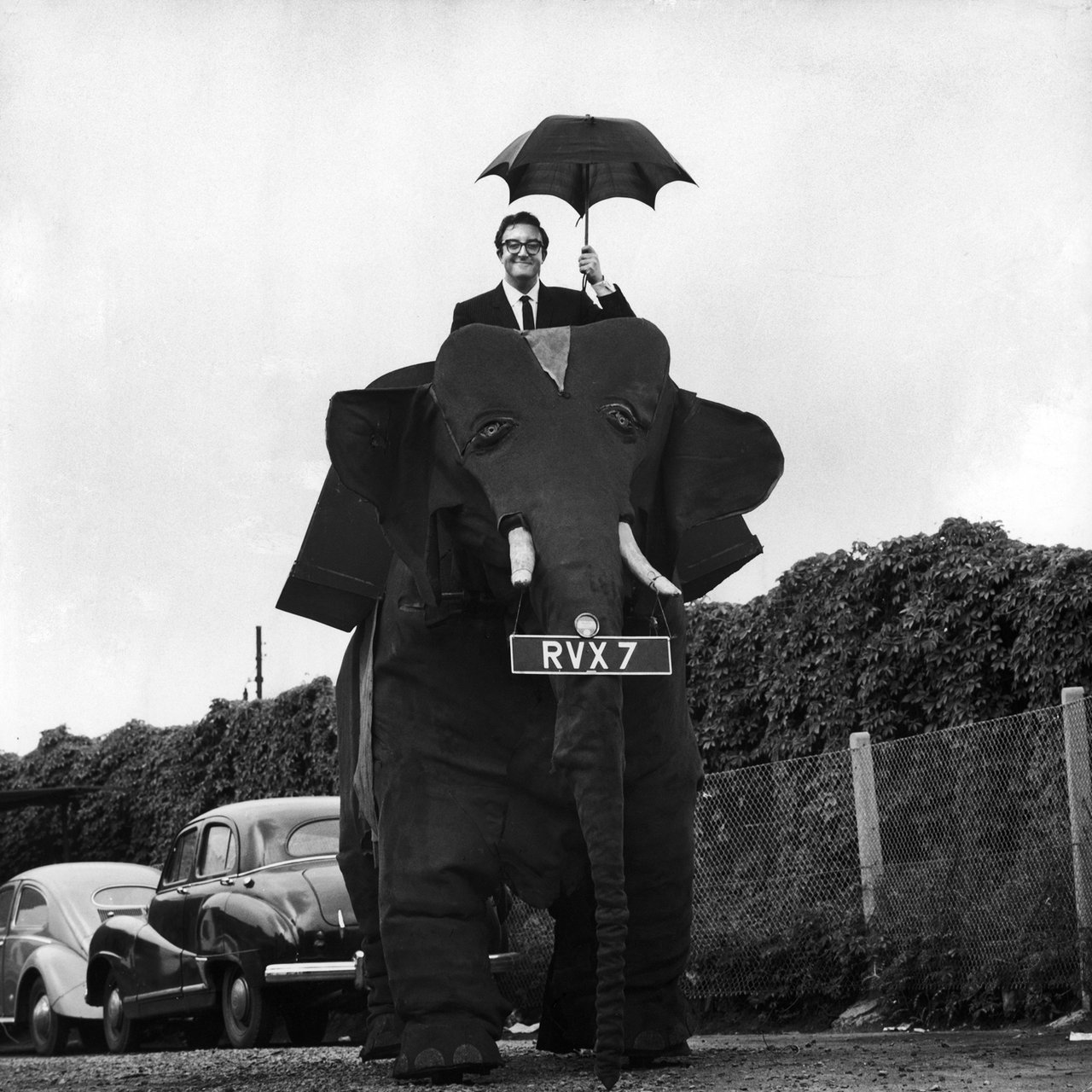 Had Sellers not died from a heart attack in 1980 at the young age of 54, who knows what further examples of his genius we might have seen. Another Dr Strangelove, perhaps, or developments of the characters Bluebottle, Hercules Grytpype-Thynne and Major Dennis Bloodnok which helped to make his name in the 'Goon Show' of the 1950s ? That's a question that can never be answered. But one thing is certain: no comic actor had a greater appreciation of metal underwear - as fellow Goon Spike Milligan liked to call Sellers' frequently changing automobiles.
Photos: Getty