What not to miss at the London Craft Week 2016
Following its successful inauguration last year, the London Craft Week – which showcases the human mastery behind a broad variety of trades – returns on 3-7 May, with more than 130 events spread across five of the capital's key artisanal areas…
A stock check at Holland & Holland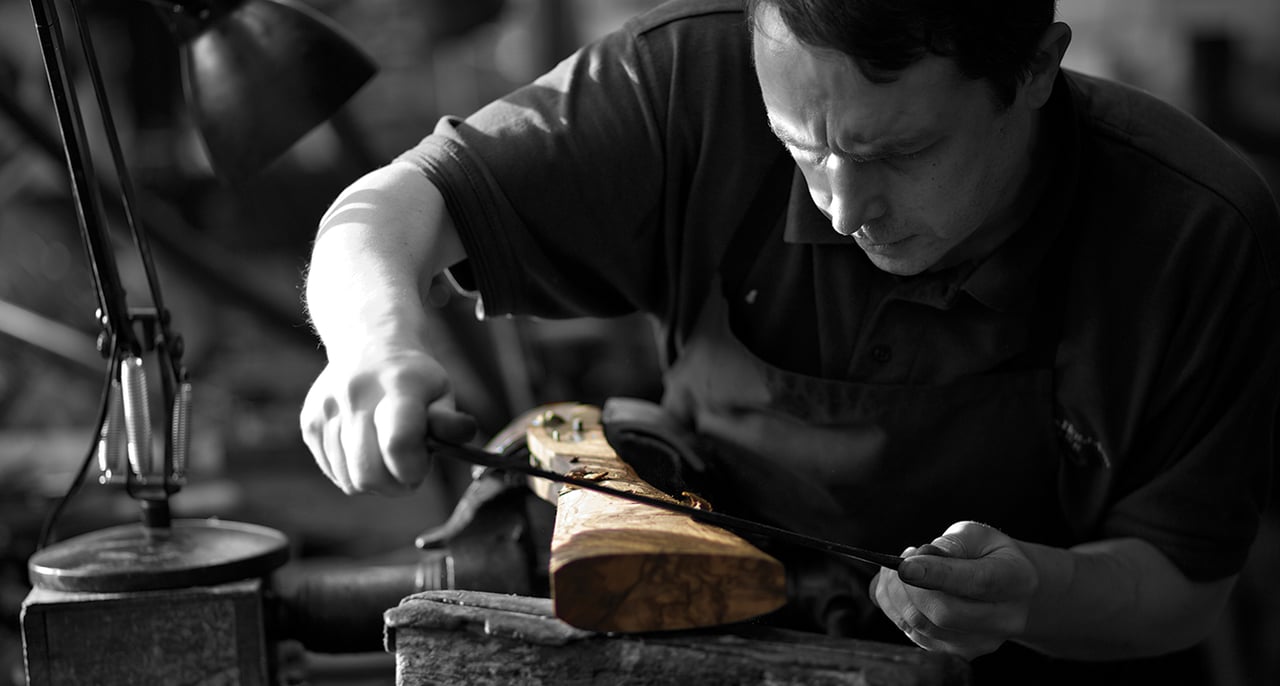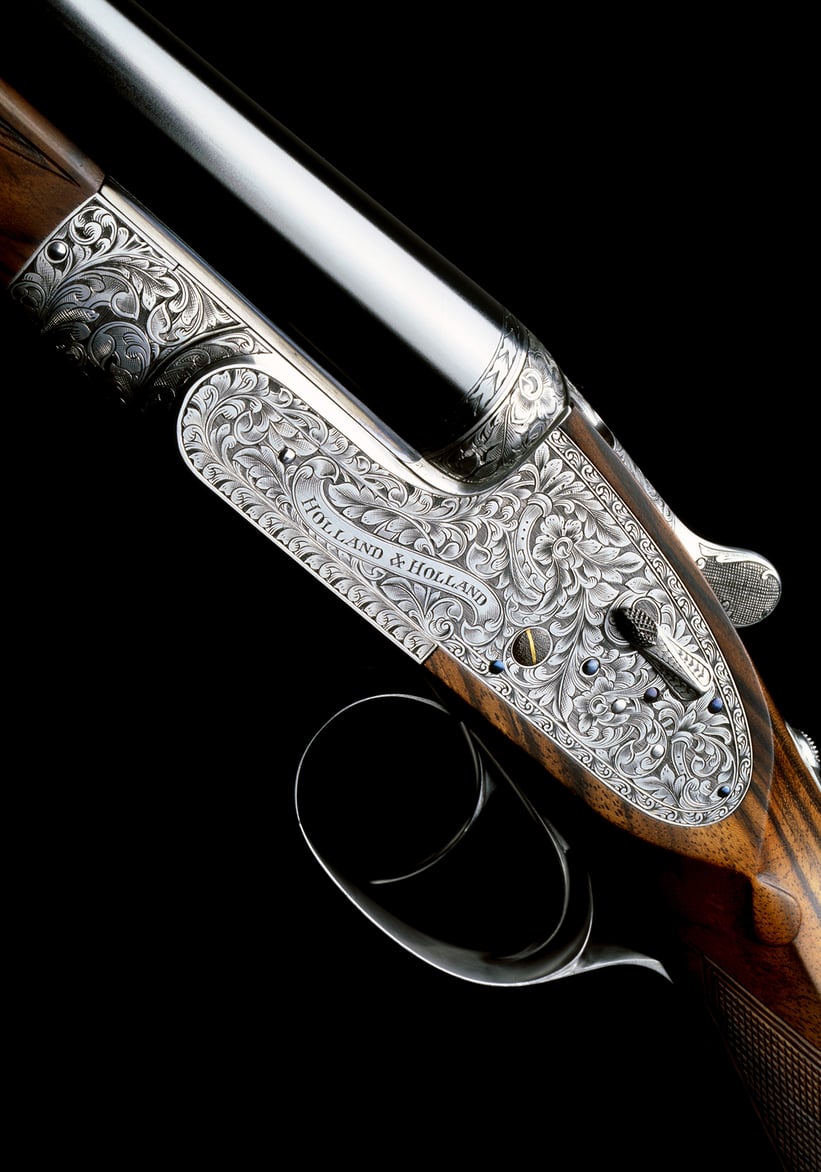 Ever wondered why one of Holland & Holland's exquisite guns can command more than a brand-new Porsche? Then wonder no more, as some of the Royal gunmaker's master craftspeople demonstrate their skills alongside scholars from various disciplines, including wood carving, lettercarving, engraving and silversmithing. The factory tour on Tuesday is sold out, but drop-in demonstrations are being held at the company's Bruton Street shop between Wednesday and Saturday.
A taste of Swiss watchmaking in London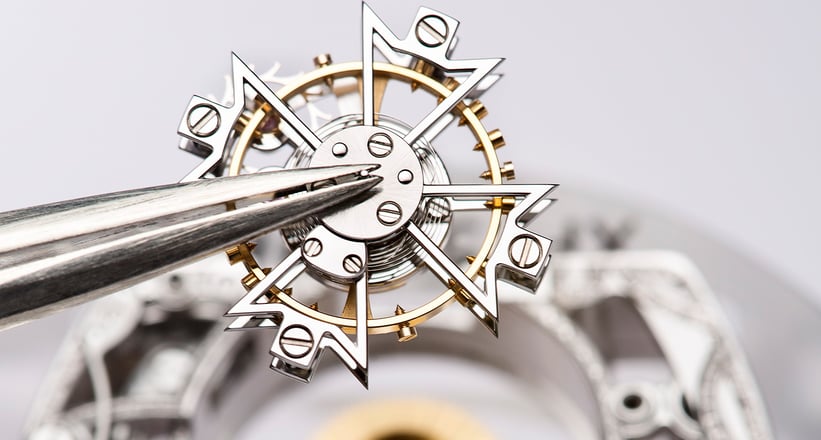 As part of its role as founding partner of the London Craft Week, Vacheron Constantin will fly a pair of its master craftsmen from its Swiss HQ to its London boutique, in order to showcase the intricacies of watchmaking and enameling. Those with an interest in building a collection or commissioning a watch can obtain further information about its Collectors' Programme activities by emailing [email protected].
Lectures in Leather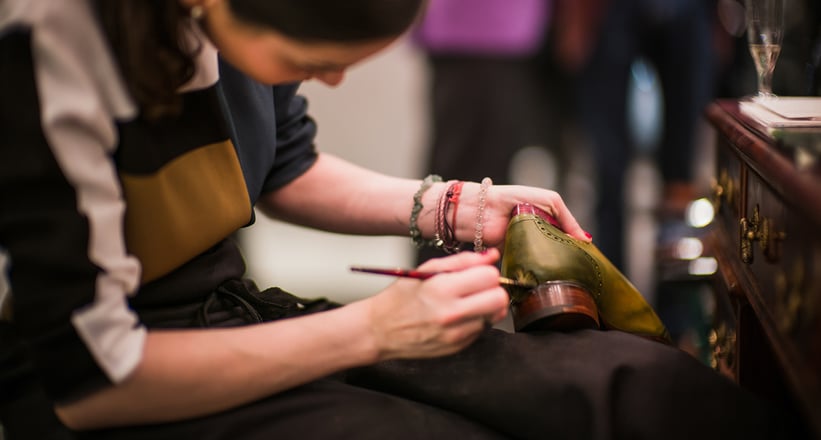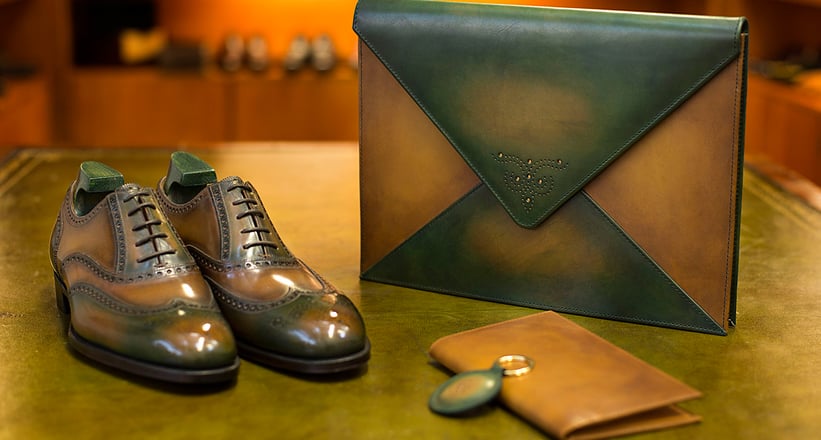 As well as a series of demonstrations by Ettinger and Gaziano & Girling at the latter's Savile Row shop, a new collaborative piece created for the UK government's GREAT Britain campaign will be revealed. Considering their respective reputations – G&G for its contemporary take on traditional British shoemaking, and Ettinger for the unusual colours and designs of its luxury leather goods – that alone should justify dropping by Savile Row's first and only shoe shop.
Bespoke motor cars, 21st Century style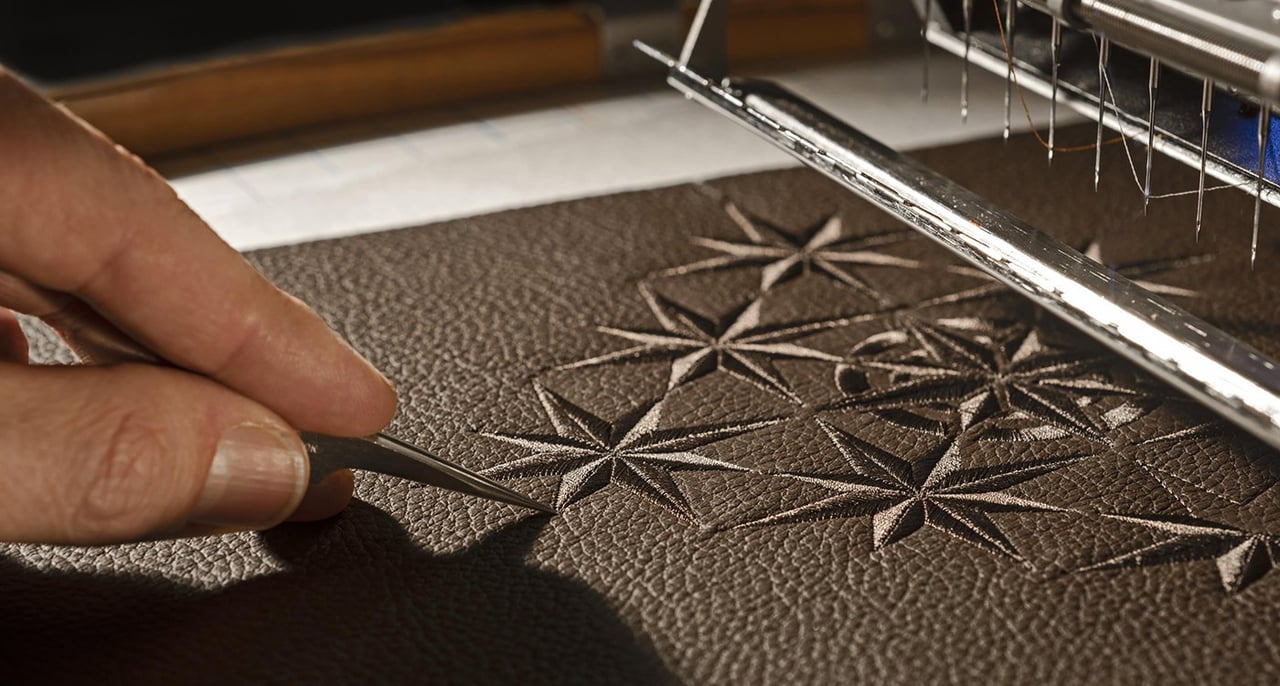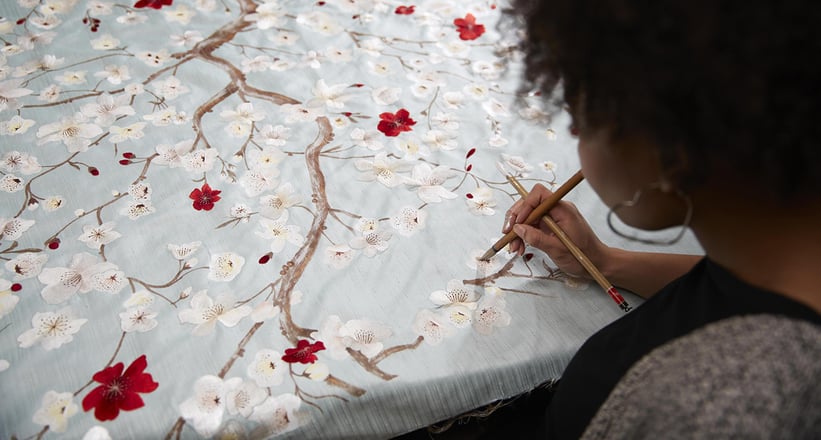 For those that think the truly bespoke motor car died with the end of the coachbuilding era, you might want to drop in at the Rolls-Royce commissioning experience, held at its famous Berkeley Square showroom. Bespoke masterpieces such as the Maharaja Phantom Drophead Coupé, Wraith 'Inspired by Music' and Wraith 'Inspired by Fashion' will take centre stage, with company craftspeople on hand to explain the painstaking process of creating a truly one-off vehicle.
Straps as special as the case they're attached to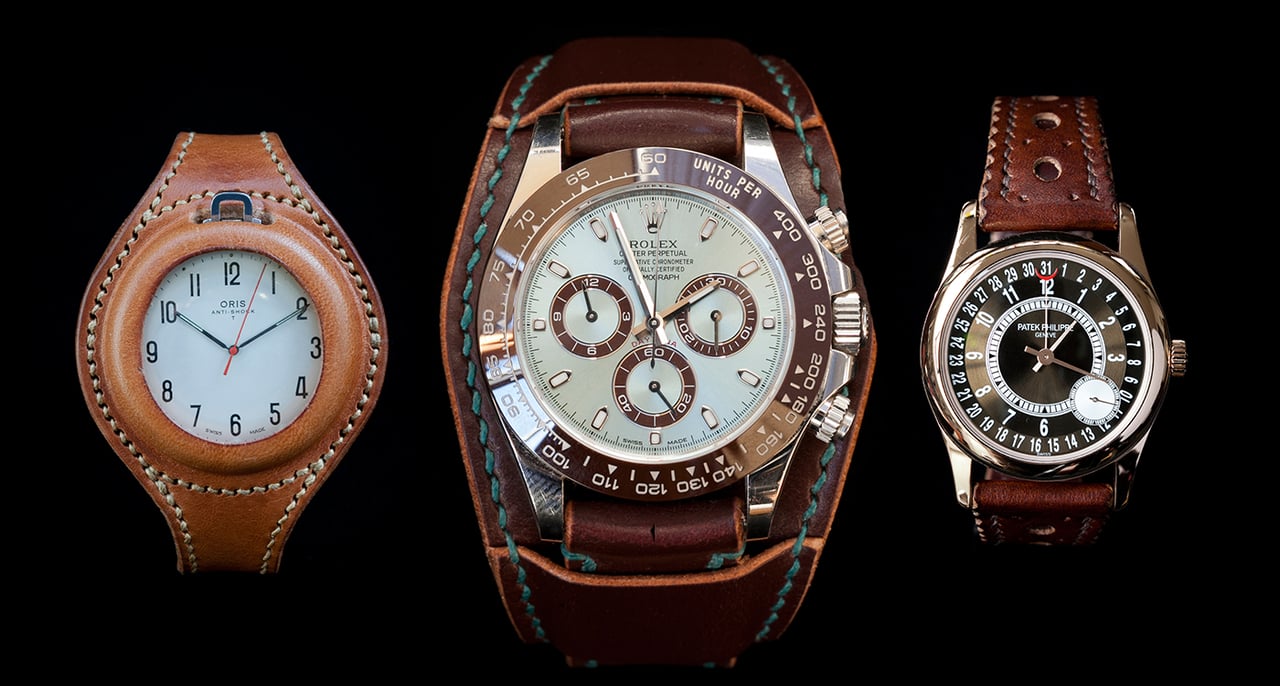 At the new premises of Bentleys London in the heart of Chelsea, Mia Sabel of Sabel Saddlery will demonstrate the techniques she uses when creating hand-made watch straps, belts and other accessories – with the Bentleys collection of vintage luggage and luxury leather goods providing an appropriate backdrop.
The London Craft Week takes place between 3-7 May 2016 – for further information visit the event website.