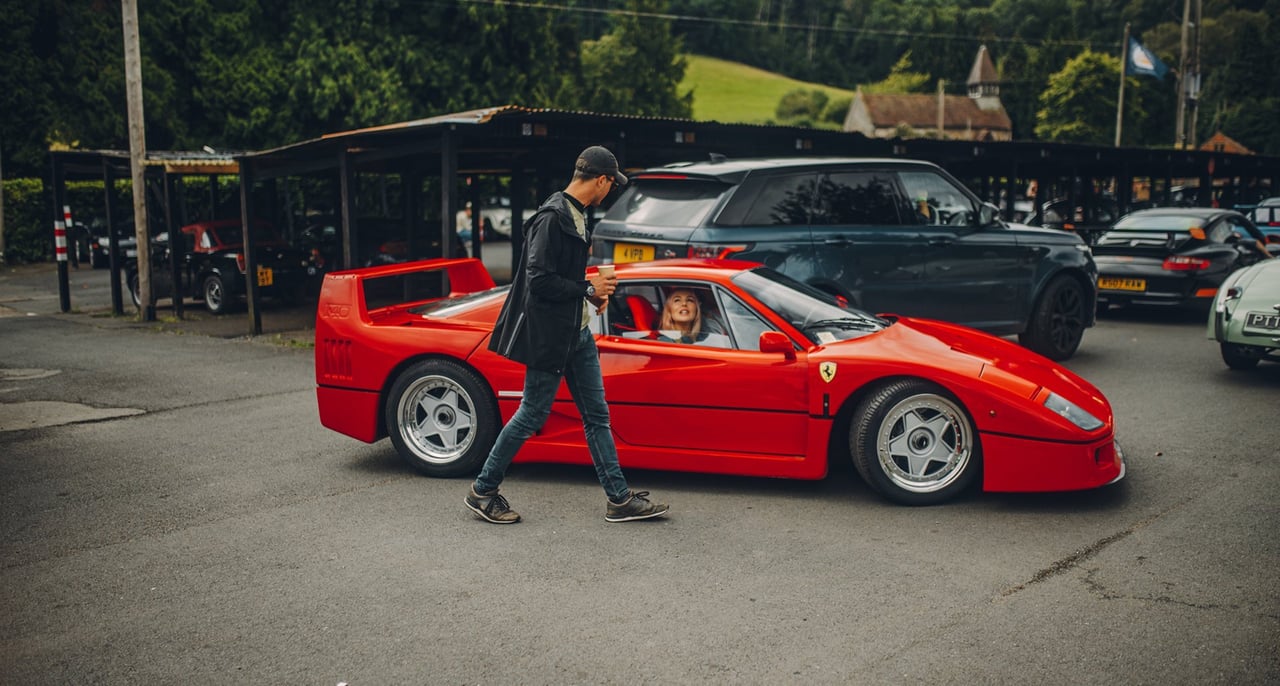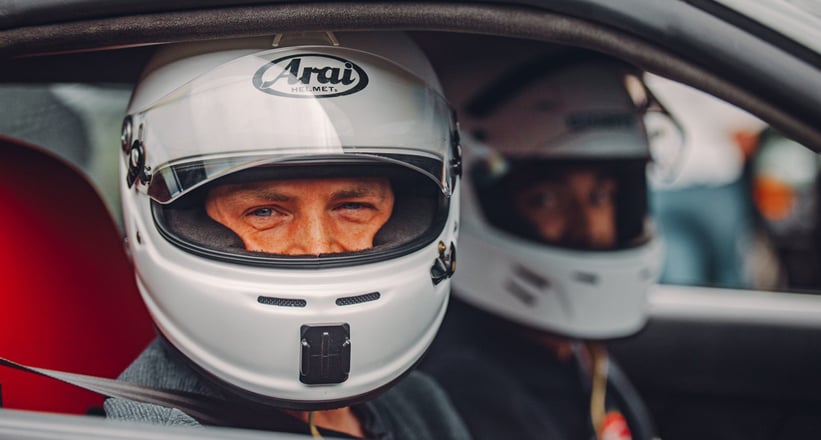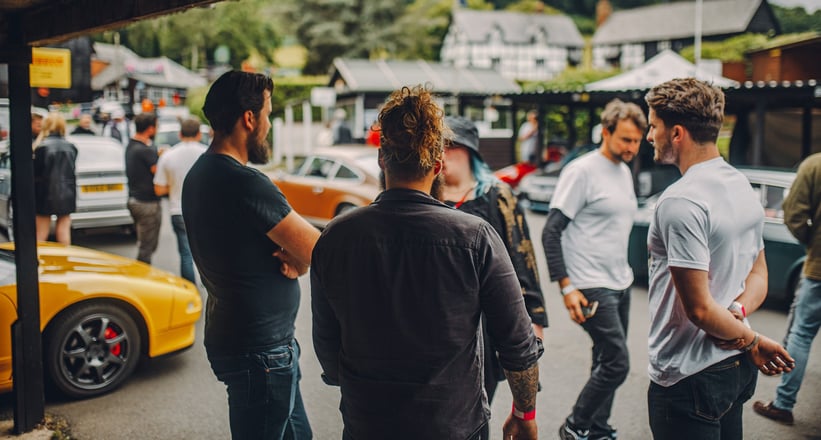 We thought we had seen it all go up the hill at Shelsley Walsh, but Duke of London were keen to show us that this was not the case. In true style and flamboyance, the hill was opened for action by Merlin riding his macho 'Barbie' inspired trike up the hill setting the benchmark for a wild and wacky weekend. Whilst some of the drivers were hell bent on setting the fastest time of the weekend in their hill climb specials, others took a slightly different approach.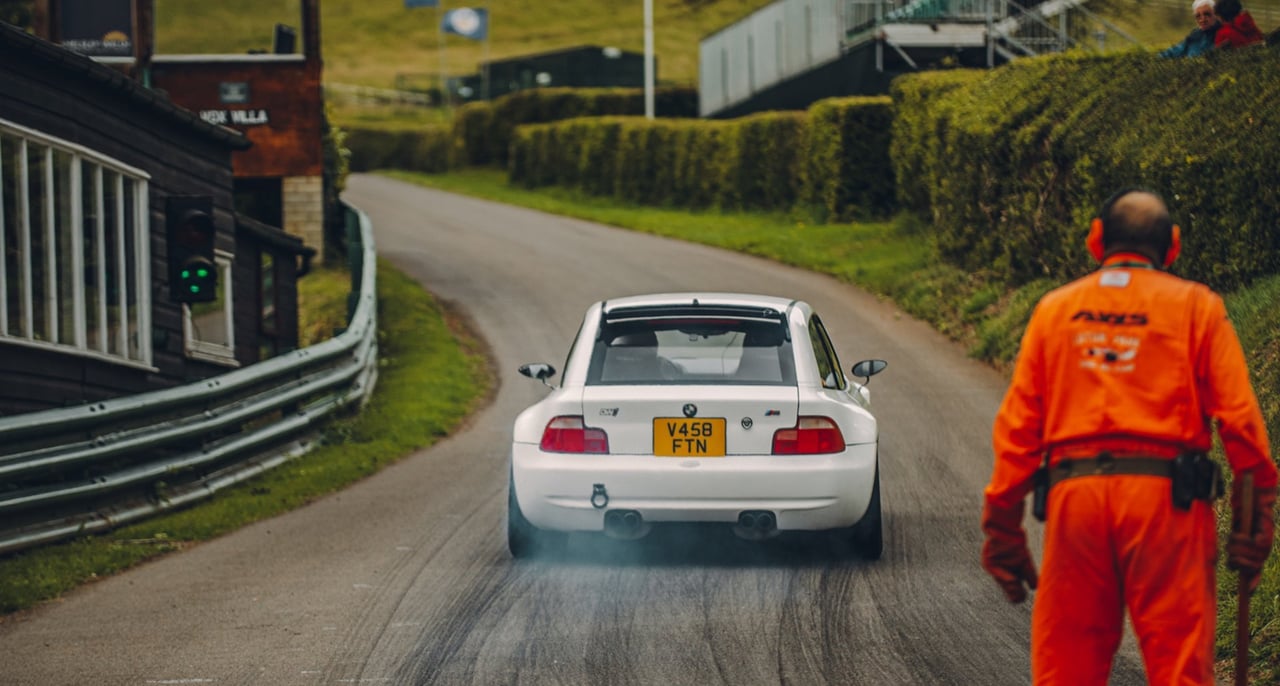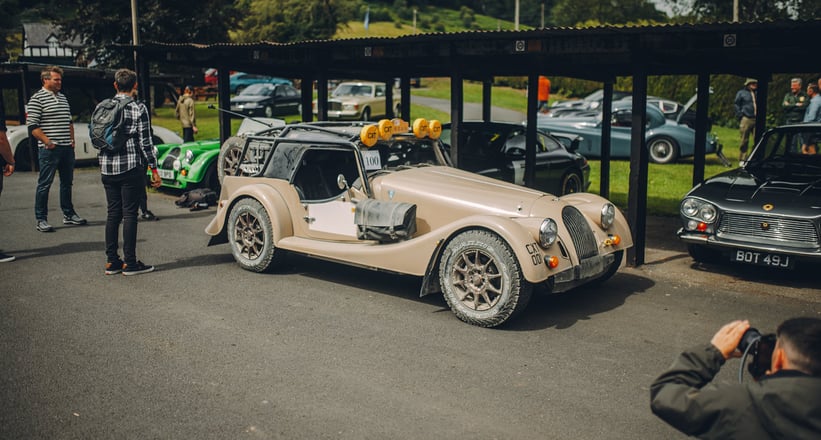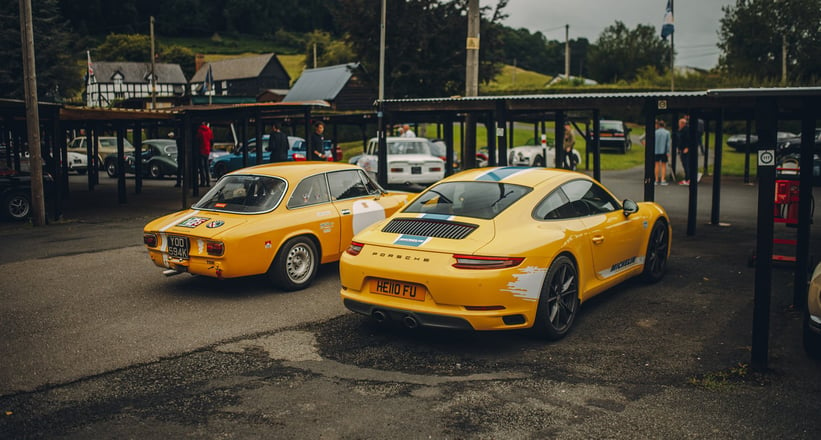 For example, entrants to the Chelsea Tractor class quickly swelled in the pursuit of the fastest fully laden Range Rover, however, as it turns out they are faster downhill. Who would have thought? So long as it had wheels, the hill was open to all to set their time, much to the amusement of the marshals, to whom we are truly grateful to for giving up their time. It must be the first time an Airstream Motorhome has attempted a hill climb; it might not have been fastest time of the day but what a sight it was. It did, however, manage to beat Merlin up the hill on his cub scooter.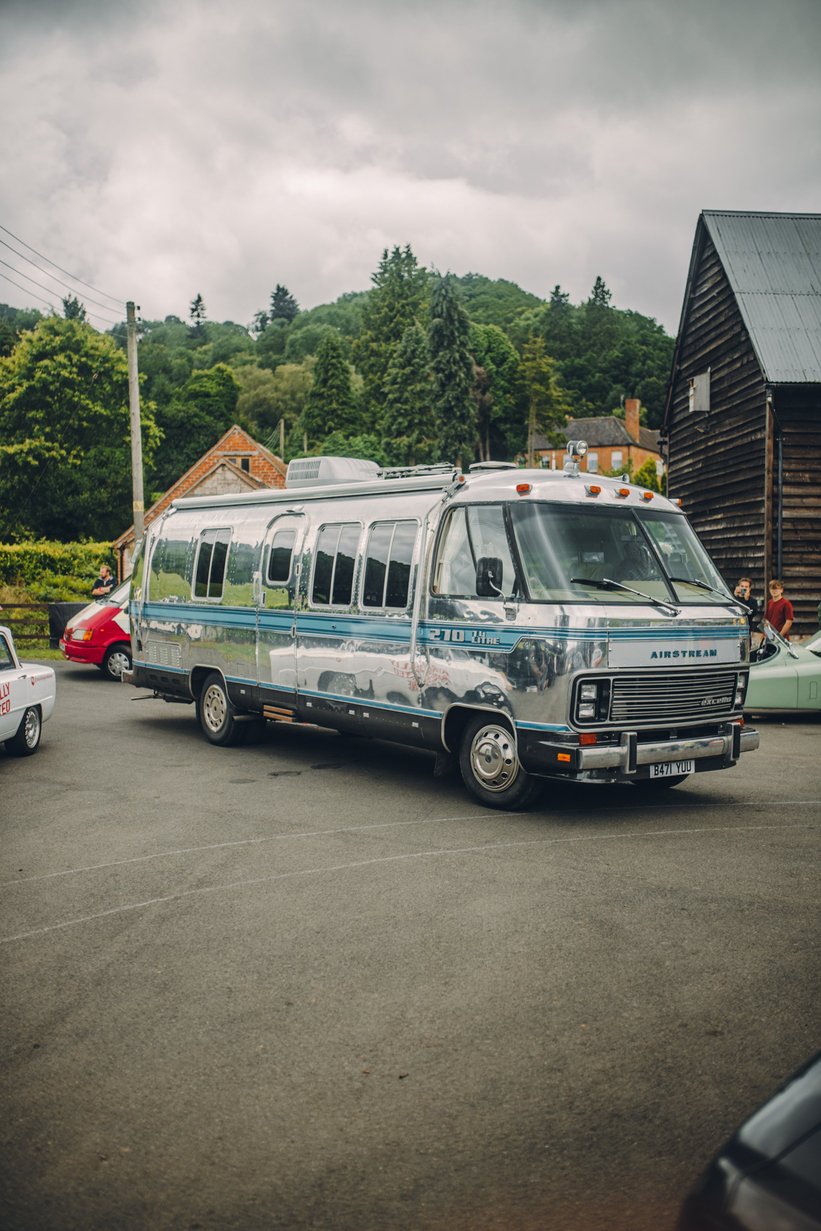 The day before had started from West London with a pleasant road rally for the Southern contingent that popped in to say hello to George Bamford at Daylesford Farm before heading on towards the Morgan factory for a quick tour and to 'borrow' the recently launched Morgan CX-T for hill climb duties.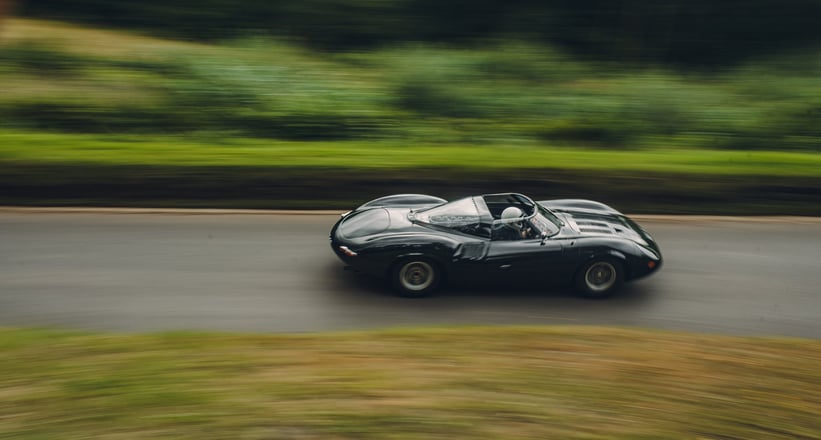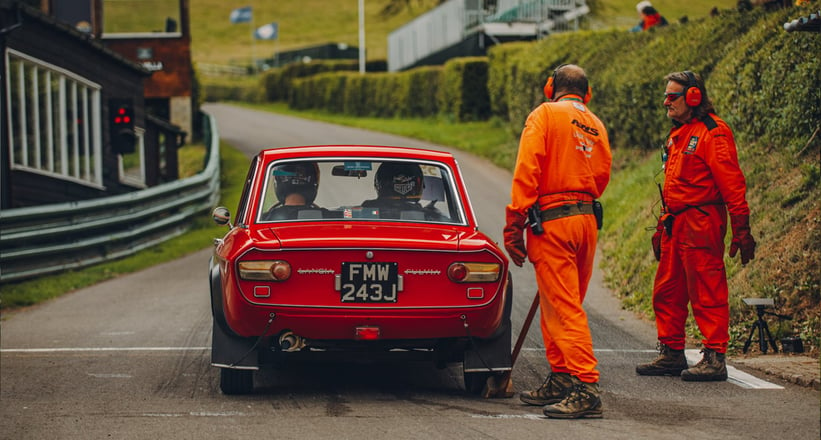 Back to Sunday though, and if the sound of the warming tyres and screaming engines wasn't your thing, then live music was laid on for you to listen to as you browsed the eclectic mix of cars in the paddock or caught up with friends. And if age was an issue, then youthful drivers had the opportunity to show off their skill in the off-road go-karts. However, the competition quickly became heated in the quest to see who was also fastest on the grass.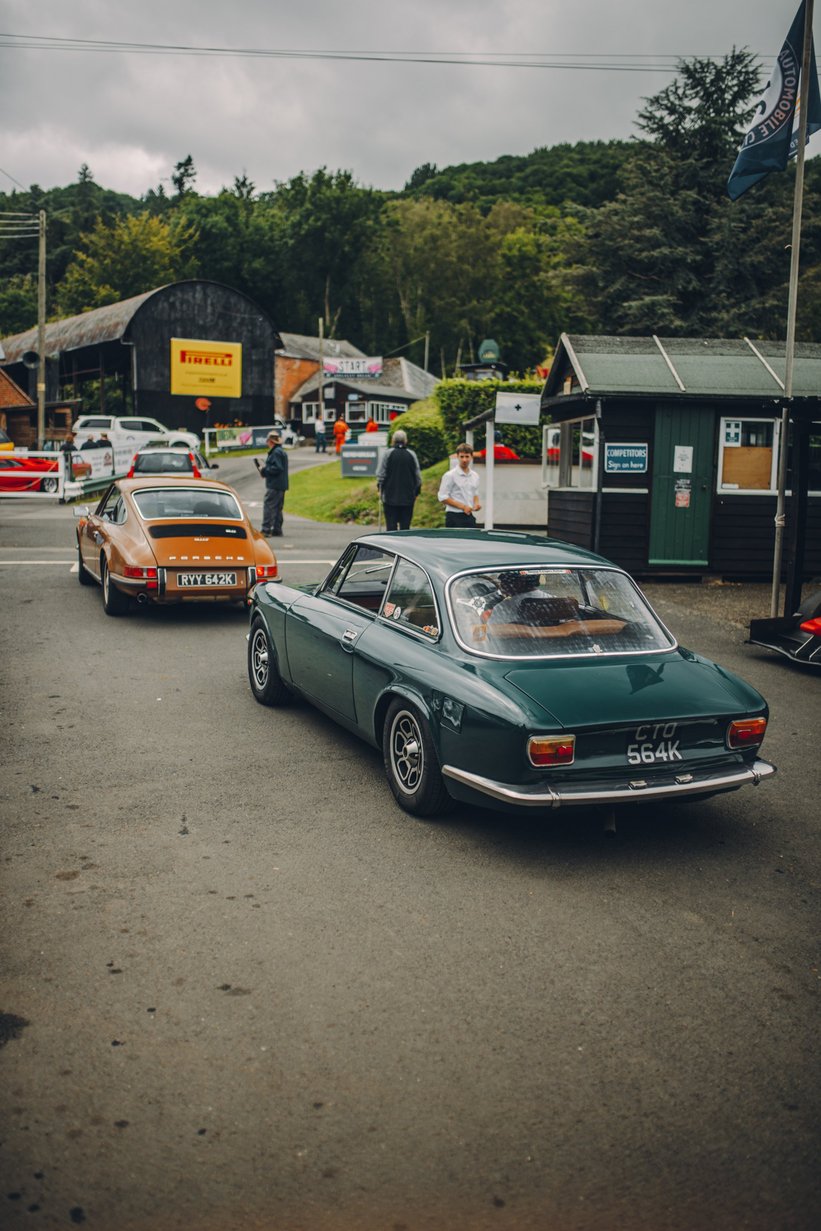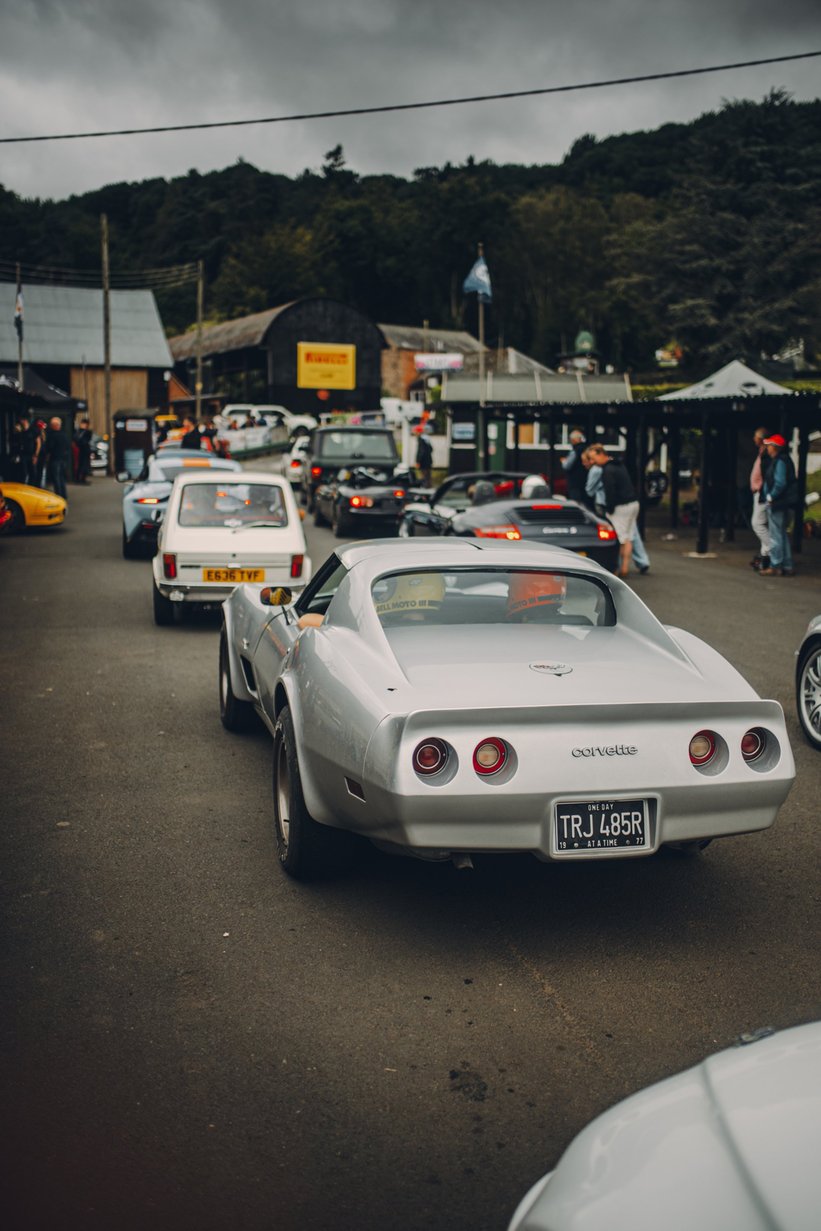 You didn't need to be a petrolhead to have a grin on your face at the Duke's Hill Climb, it was very much open to all to enjoy and enjoy we did. We will certainly be back next year, save us a space!
Photos: The Kyza © 2021