Snapshots, 1968: When night falls at Le Mans...
Everyone knows that the fun really begins at Le Mans after the sun has set…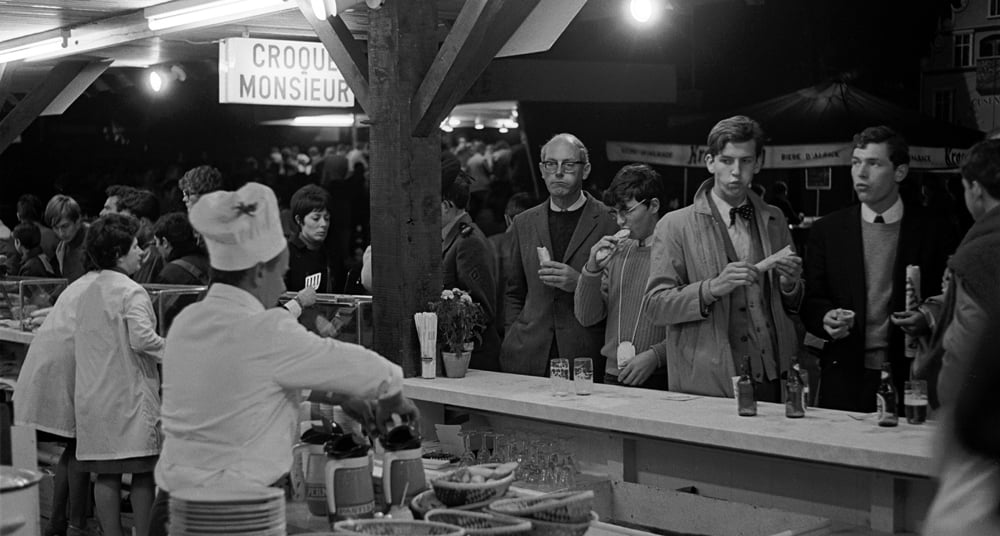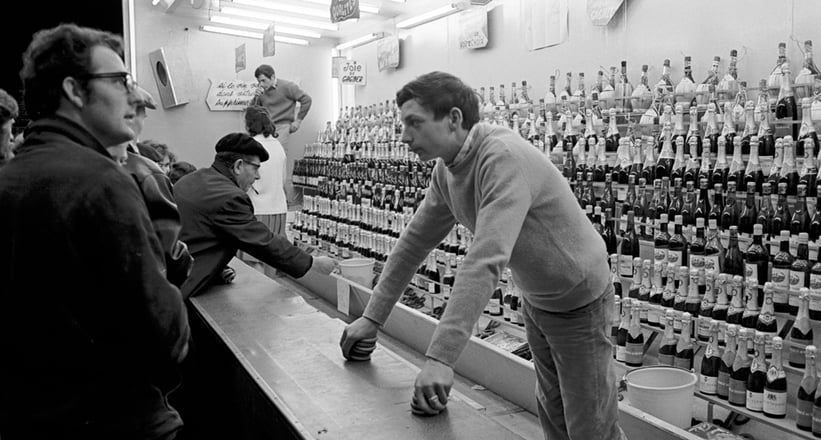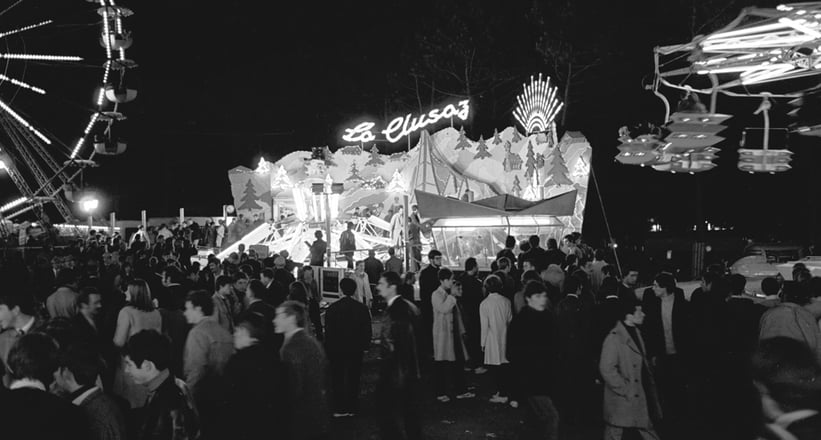 Reminiscent of the atmospheric scenes in the film Le Mans, these photos from the 1968 24 Hours depict the jovial goings-on away from the track where the graveyard shift is well underway. We're not sure that champagne, a croque-monsieur and bumper-cars is an entirely good mix, but there you are.
Golden era
Given that there were Ford GT40s, Porsche 908s and Ferrari 250LMs racing, in what was arguably the height of the golden era of sportscar racing, we wouldn't have spent too much time away from the track. Then again, pommes frîtes and a glass of Merlot is an attractive proposition, especially after a day spent hiking around the Circuit de la Sarthe...
Photos: Klemantaski Collection/Getty Images