Small but Perfectly Formed: 5 Things You Didn't Know About Marilyn Monroe
Standing just 5ft 5.5in tall, who would have imagined that little Norma Jean, a.k.a. Marilyn Monroe, would become one of the world's most famous movie stars? Certainly not that bright young thing from Los Angeles. We have discovered five facts about the luminescent blonde we would like to share.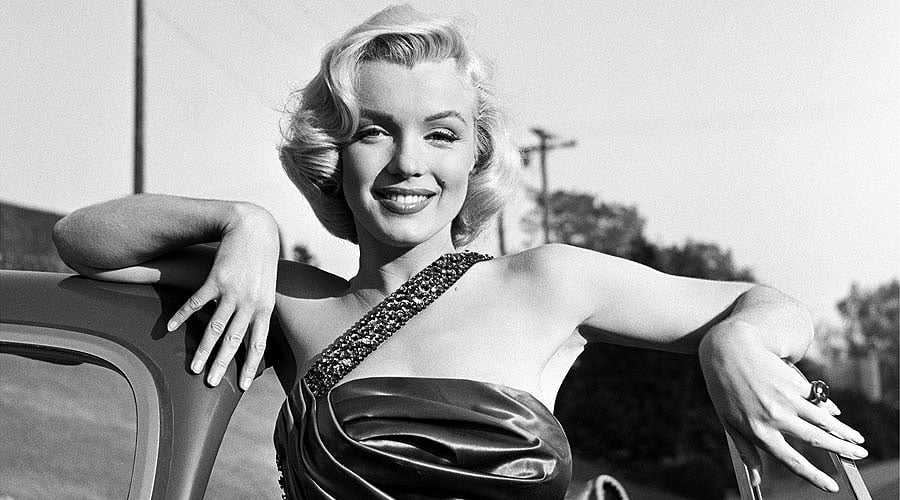 A Ford is a Girl's Best Friend

Marilyn Monroe was known to have been an able and conscientious driver. In the course of her short life she had a number of different cars. Apparently she had a penchant for Fords and Cadillacs and, apart from a Ford Thunderbird, her favourite was a black Cadillac convertible – part of her payment for appearances in the Jack Benny Program.
---