The heartthrob of Grenoble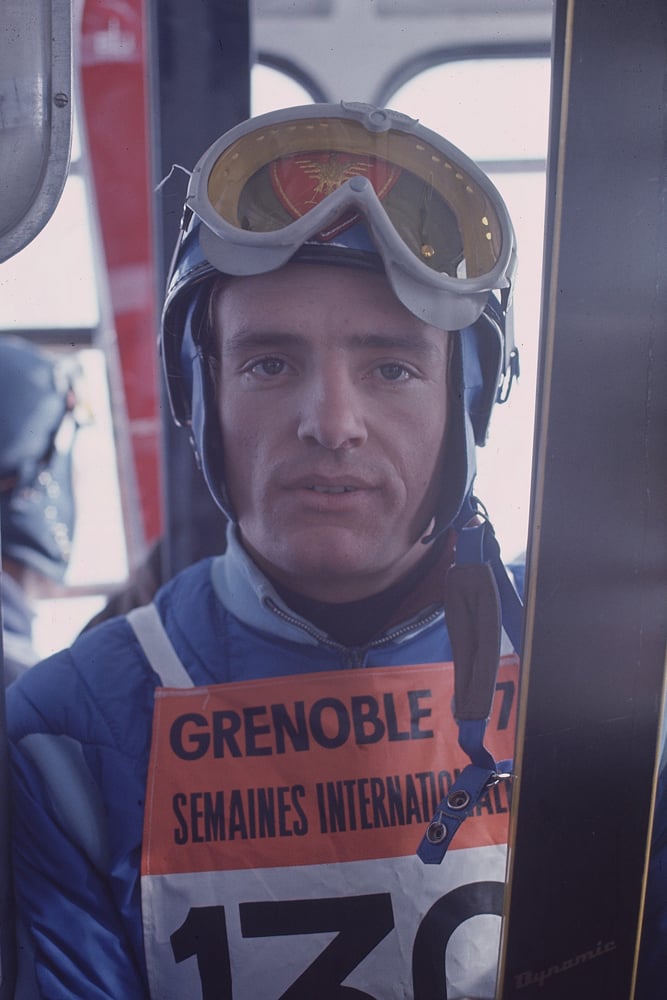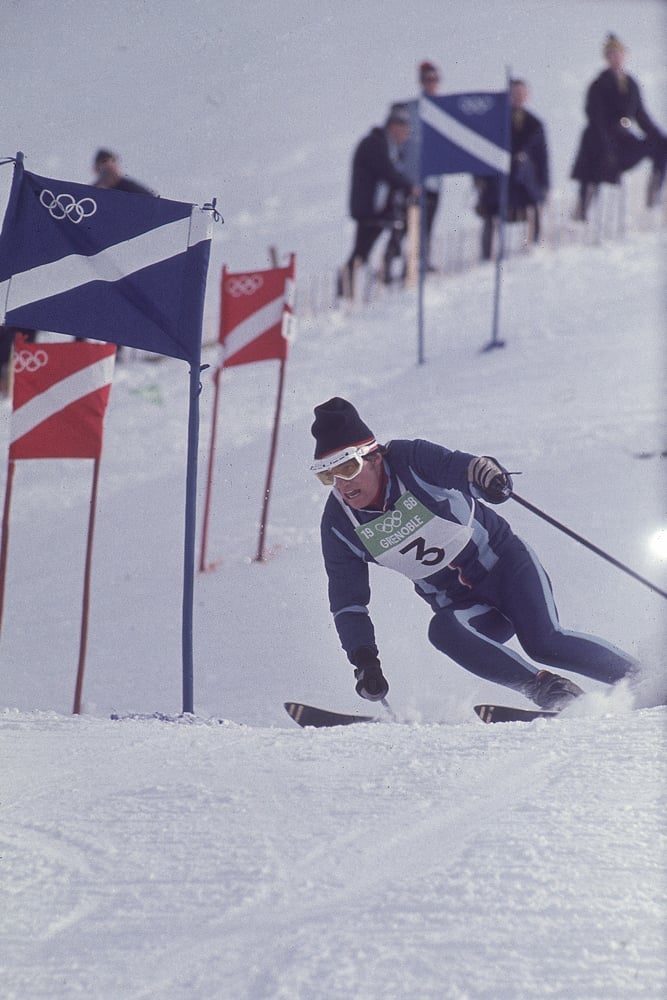 Jean-Claude Killy was an outstanding downhill skier and, in the 1960s, the main style icon of the sport. His biggest claim to fame – three Olympic gold medals – came at the 1968 Winter Olympics in Grenoble, which are better remembered as the 'Killympics'. Always smartly dressed and fashionable, the then-24-year-old Killy twisted the female athletes in the Olympic village around his little finger. The ice princess and Olympic gold medallist Peggy Fleming recalls, "Jean-Claude was not only a great skier, but also an exceptional romantic. On top of that he's French, which makes him the perfect man."
The playboy and the jet-set ladies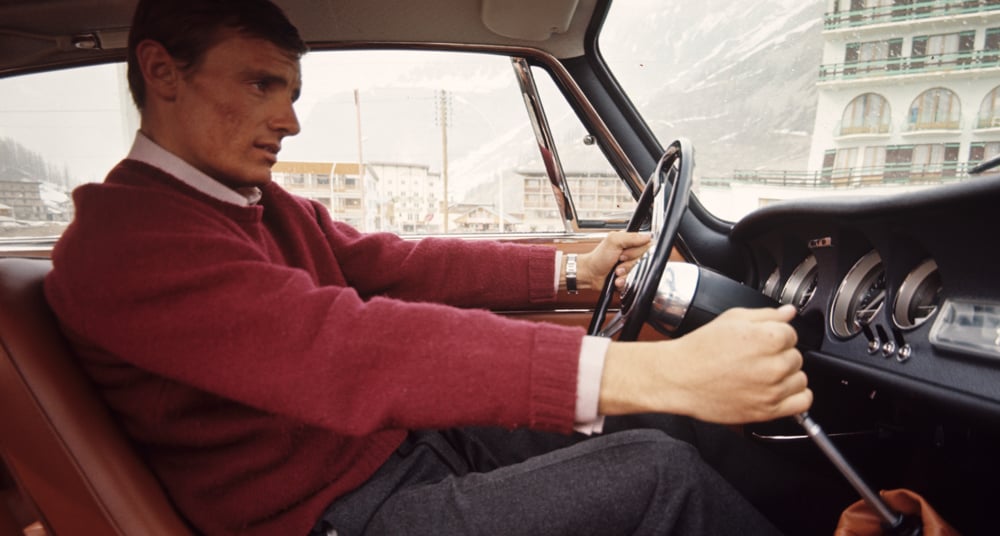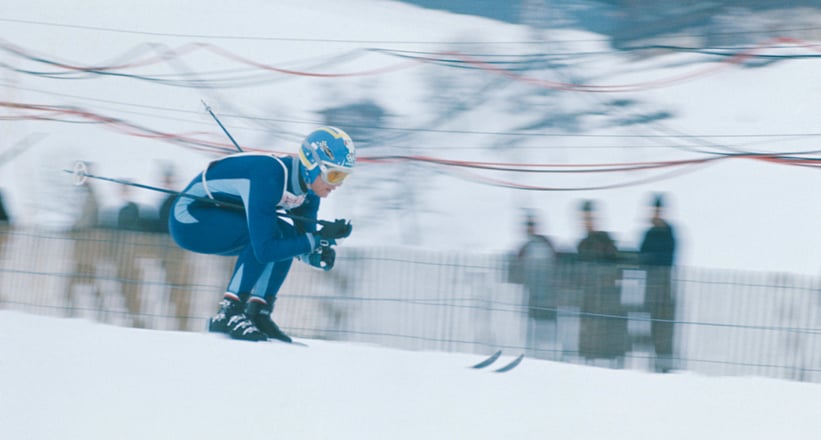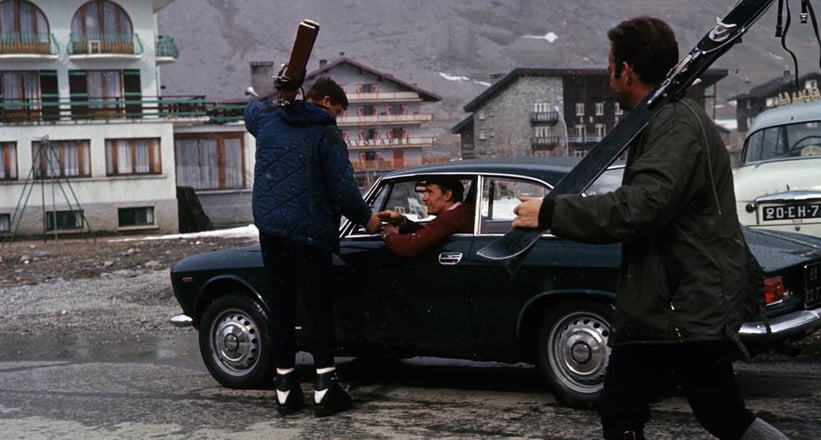 One can well imagine how the charismatic downhill star with his French accent flew into the hearts of the jet-set ladies. Even though his reputation as a playboy preceded him, in 1972 Killy met the love of his life, actress Danielle Gaubert, while filming the (not very successful) movie 'Snow Job'. The couple married a year later and lived happily with their three children (two of them adopted from her first marriage), until Gaubert's early death from cancer in 1987.
A life in the fast lane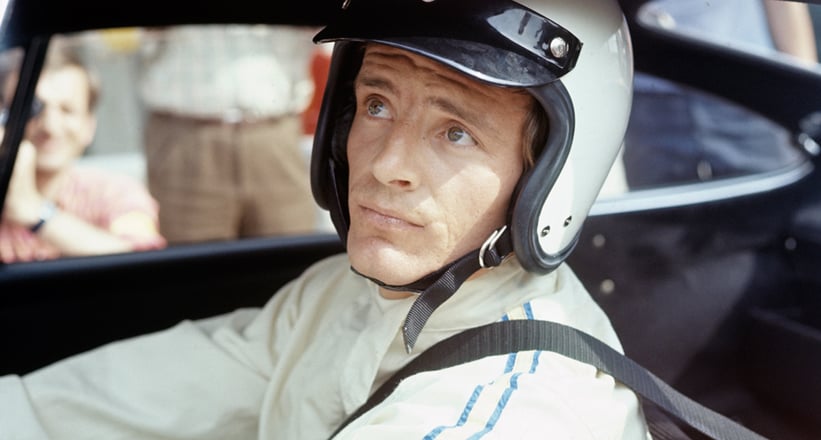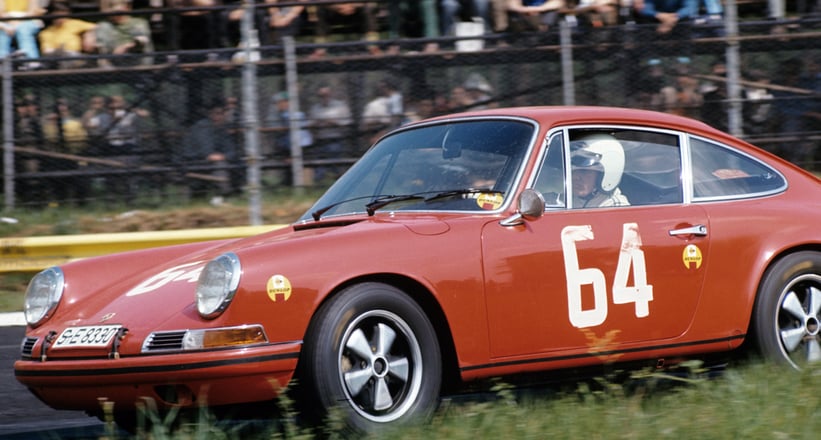 The now 71-year-old Killy lived his life in the fast lane, in the truest sense of the expression – and not just on the snow. Besides skiing, there was his exceptional talent and enthusiasm for motorsport. Ferdinand Piëch, head of the Porsche development department at the time, carefully noted the young athlete's sporting achievements and engaged him to drive in the 1967 Targa Florio, the great Sicilian endurance road race. Together with the famous Formula 1 photographer and journalist Bernard Cahier, the pairing drove a works Porsche 911 S to victory in the GT class..
From the piste to Le Mans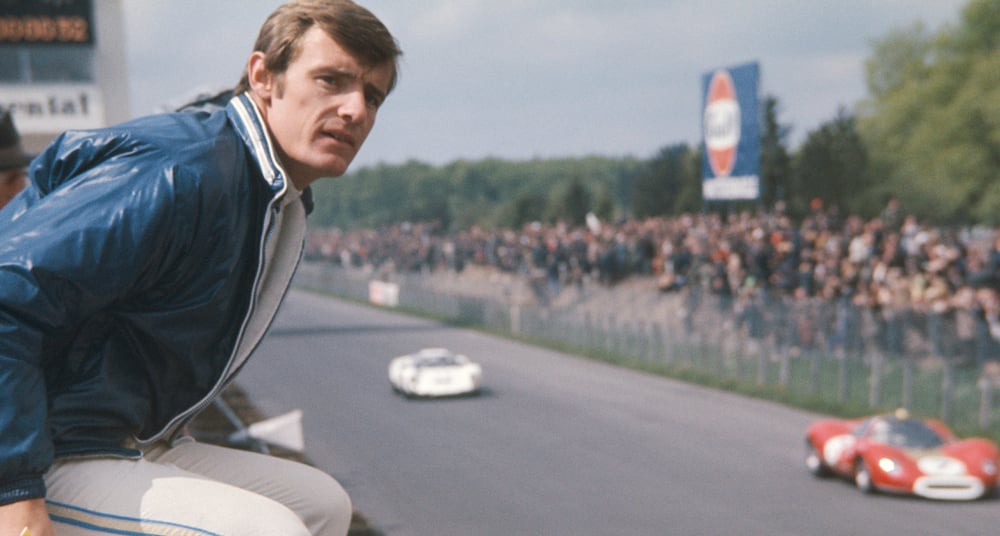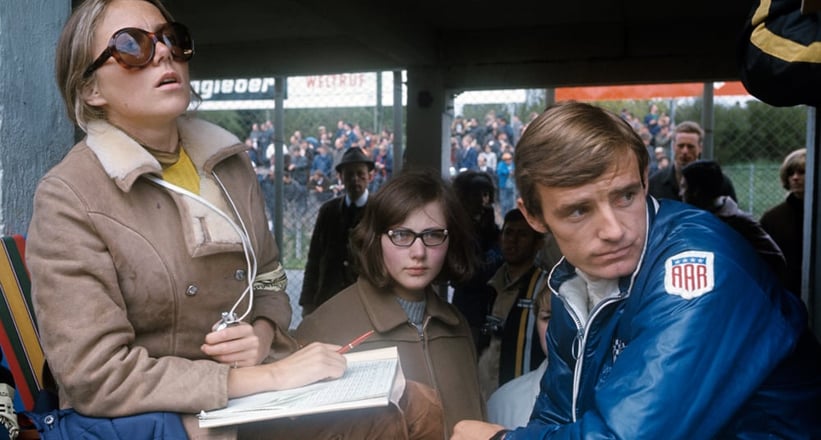 With this success in Italy proving Killy's driving skills, he then teamed up with Le Mans winner Jean Guichet to drive again for Porsche at the 1000-kilometre race at the Nürburgring. In their red Porsche 911 T (registration SE 8330) they took 26th place overall – a very decent result in a race that pitted them against the likes of the Ford GT40, Lola T70 and the all-powerful Porsche 908. We also find the name Killy on the start list of the 1969 Le Mans 24 Hours. Together with Bob Wollek, Killy started the race in a Renault Alpine, but unfortunately the team didn't finish. This was to be the skier's last major race appearance. From then on, Killy dedicated himself to winter sports, including his work on the International Olympic Committee.
A man and his Rolex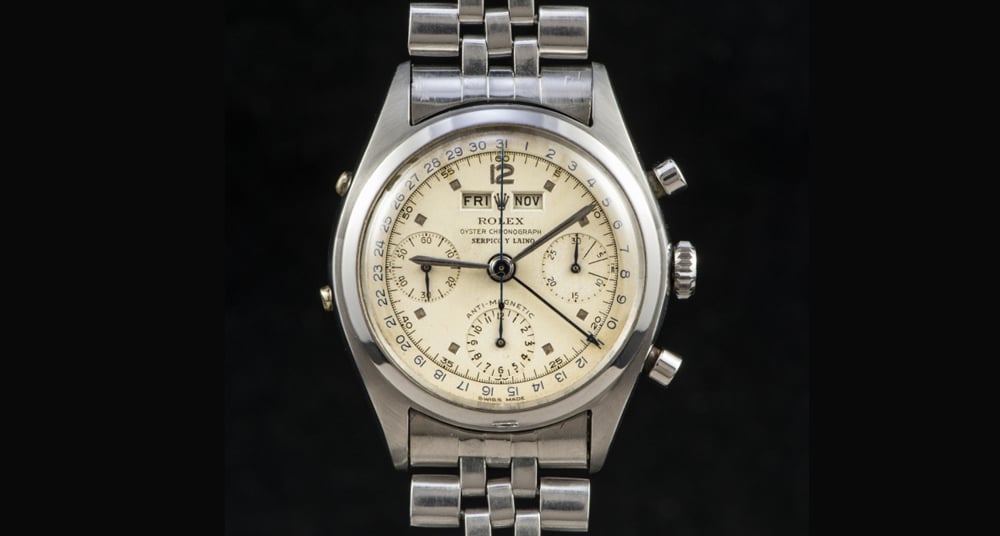 But that's not all: we've all heard of the Rolex Daytona 'Paul Newman' and the Rolex Explorer II 'Steve McQueen' – both timepieces named after legends of the 20th Century. But the fact that there is a Rolex called the 'Jean-Claude Killy' is less well known. Yet the former professional athlete was in many ways a more important figure to Rolex than Paul Newman or Steve McQueen, who were never officially brand ambassadors, whereas Jean-Claude Killy was the face of Rolex for many decades. Several advertisements see him with various models on his wrist and his relationship with the normally reticent brand was so close that Killy was eventually appointed to the Board of the Swiss watch-maker. Even today, Killy doesn't seem to give a thought to retirement. As you can probably guess, we're rather in awe of this versatile hero.
Photos: Getty Images