Sir Stirling Moss – "The danger brought out the spirit of the driver"
As one of the most famous and successful racing drivers in history, he needs no introduction. We spoke with Sir Stirling Moss at the Goodwood Festival of Speed...
Technique, not talent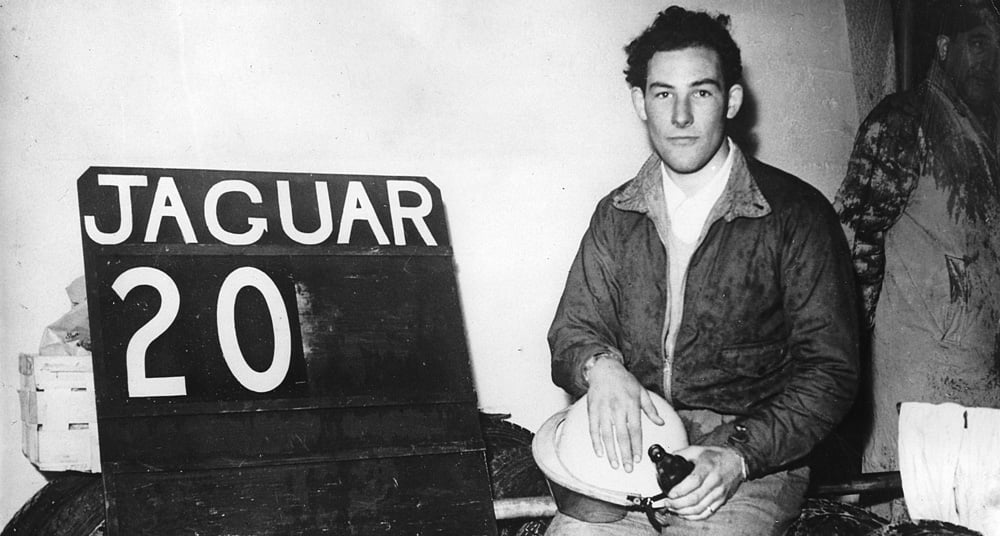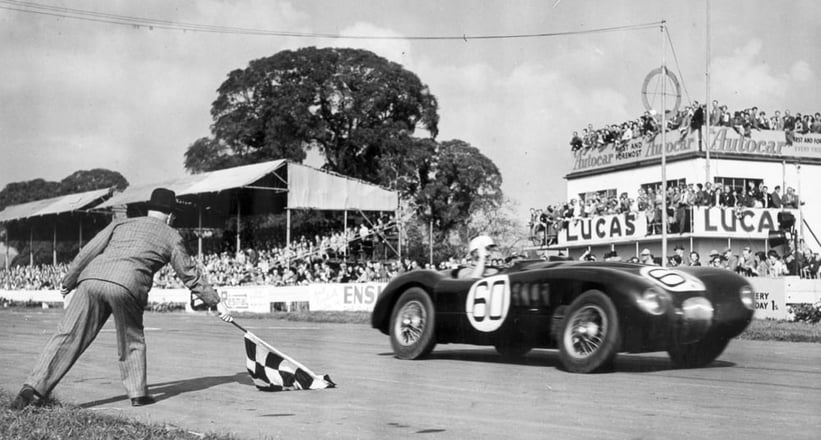 Sir Stirling, how would you describe the skills of a racing driver to someone completely new to the sport?
I would say that a driver is not born with the talent. You must take what you have at the start and then continuously improve on it. In the beginning, you know nothing of the various forms of behaviour of a car and you need to explore the possibilities. For example, understanding that there is a different technique for two-wheel drive or four-wheel drive.
What have been the greatest improvements in the sport? Circuits?
I think circuits are worse today. They give you spin-off areas in case drivers go out of control. But Formula One should be gathering the best drivers in the world, and they should be able to demonstrate their skill by not needing to rely on something like that.
"Formula One racing should be demanding"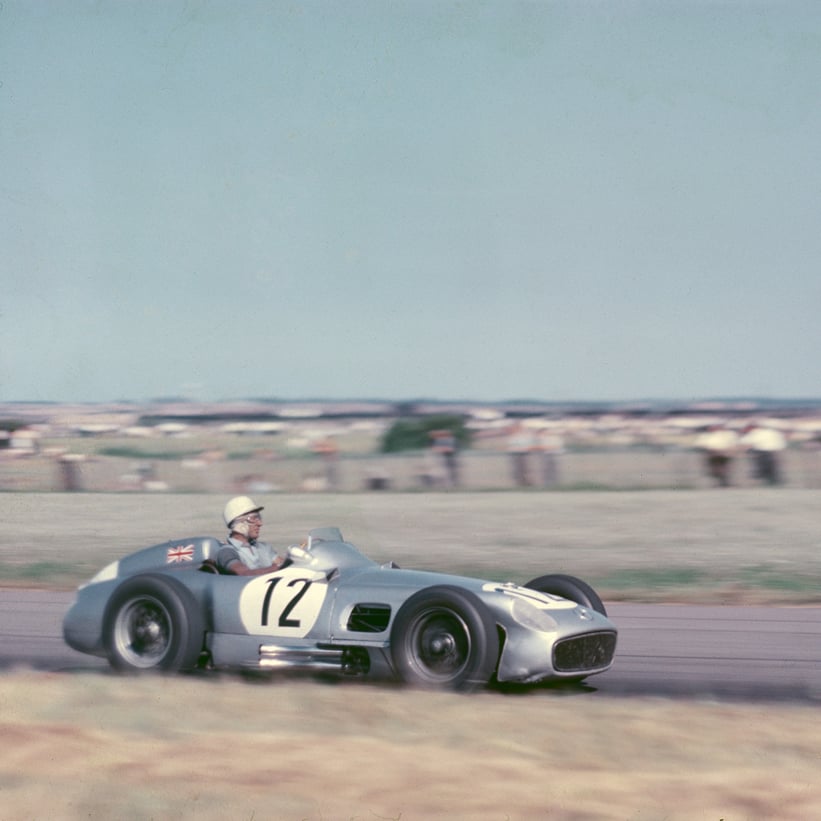 But circuits are safer than before?
Safety is exactly the point. In my opinion there is no safety. Racing is meant to be difficult: it is a dangerous sport that brings out the spirit of the driver. Formula One racing should be demanding. If it isn't, then how can you tell the difference between a really good driver and the rest? I wonder if all these newly designed circuits offer enough challenge and exhilaration? Today they emasculate circuits by removing trees, but I still feel that what qualifies a top-of-the-line driver is how he responds to each individual and challenging circuit – and for me, the best racing in the world is road racing.
Only 100 kilometres per lap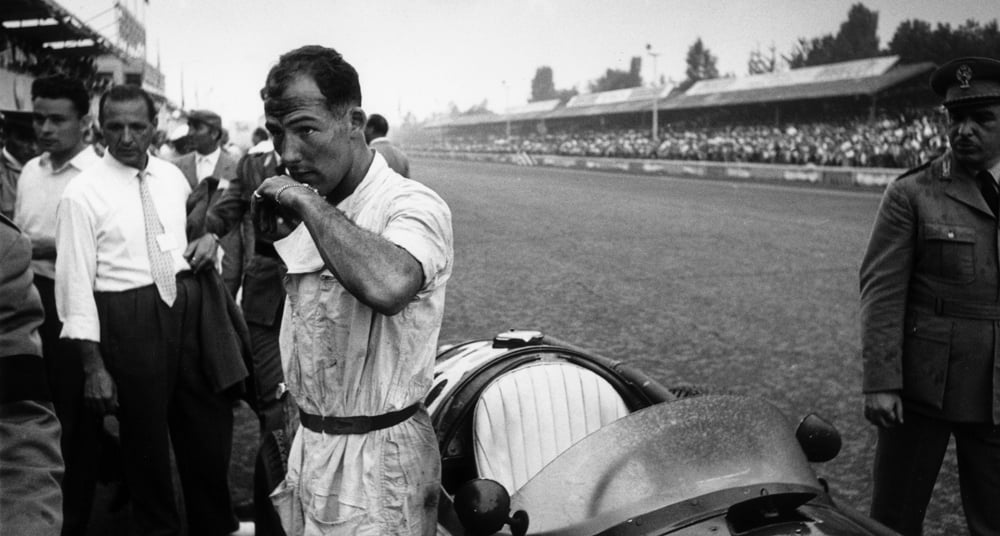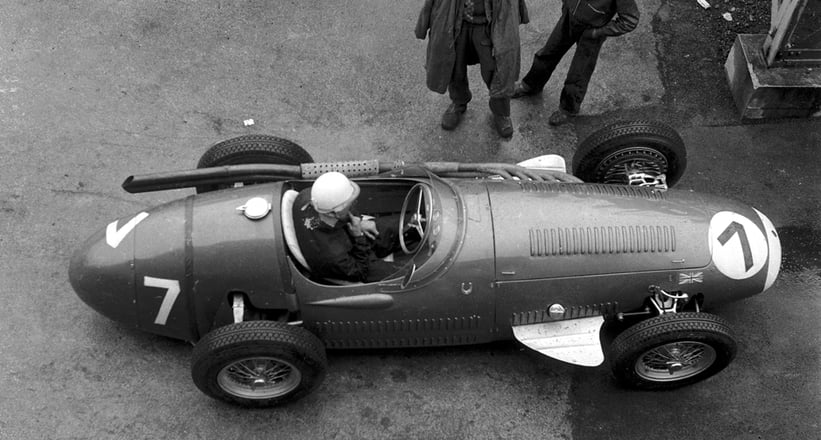 Speaking of road races, you've certainly shown your mastery at the Mille Miglia and Targa Florio.
(Chuckles) The Targa Florio was one of my best races. I also happened to win it. What I liked about it was that it was sufficiently short – only about 100 kilometres per lap. You go there as a driver and you learn so much after a week of going round and round. After that you can drive as near to the limit as your capability will allow, because of the understanding you've gained of the road and the car's performance. You see, nowadays it is really difficult to find a circuit that is truly thrilling. Just imagine if someone were to suggest a Grand Prix in Monaco today, if it didn't already exist – it wouldn't stand a chance. They would have a fit just thinking of the tunnel. To my thinking, that is wrong.
Making it exciting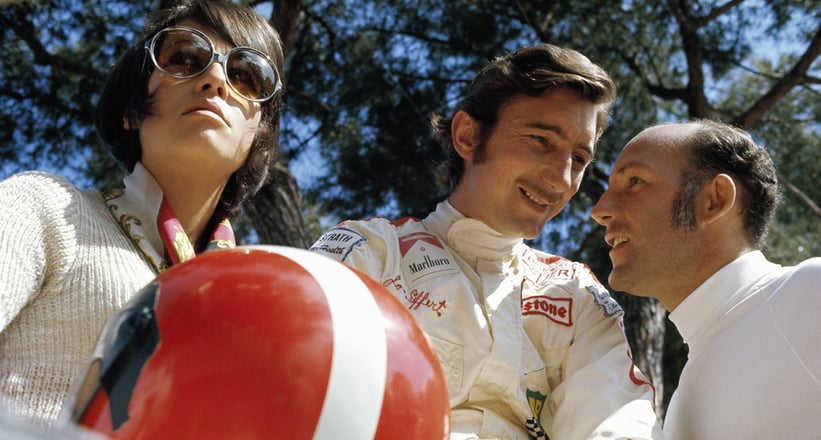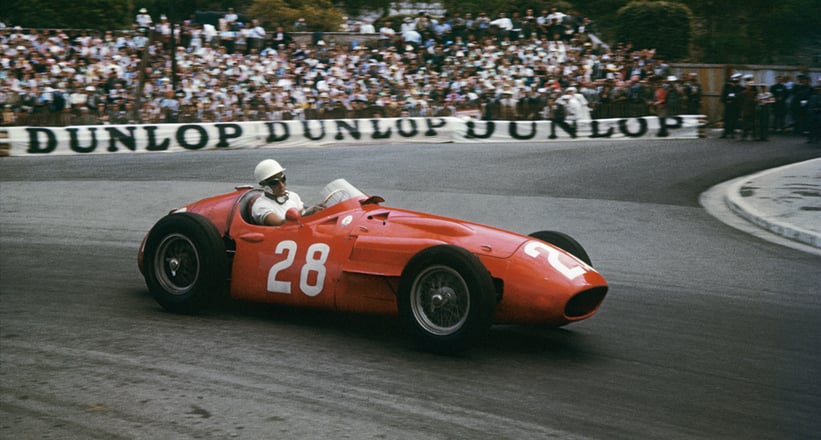 For many former racing drivers, Le Mans holds pride of place in their hearts, because they felt so much closer to the spectators there.
The public are what makes racing possible. As we all know from Le Mans history, safety for them is most important. After all, nobody should be hurt for going to see a race. But again, I must say they could do a lot more to make it exciting.
Taking it easy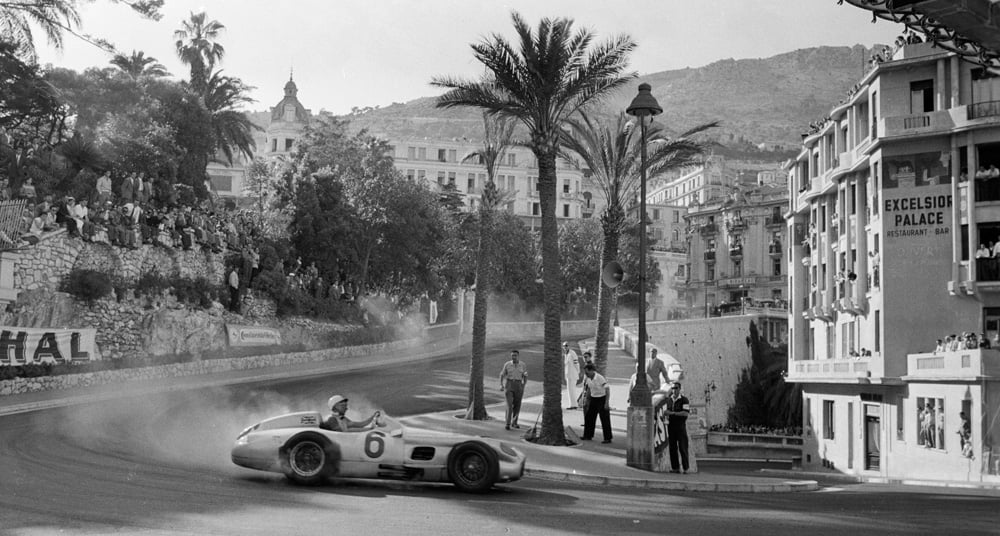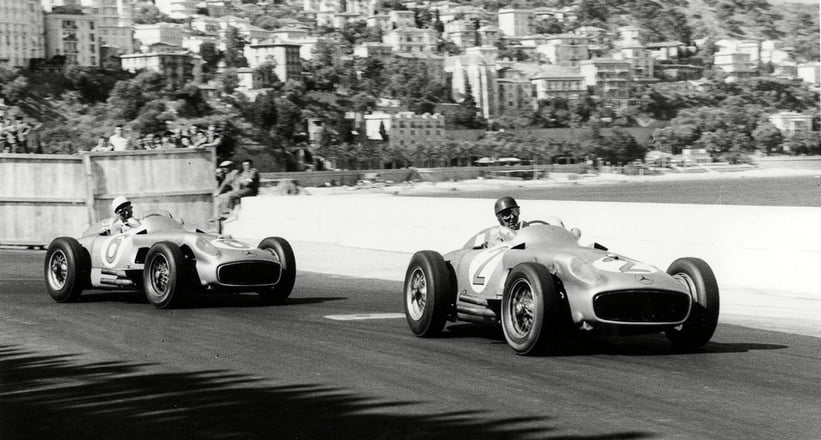 What was it like to see the Mercedes SLR?
Well, I've driven it here quite a bit. It is great to get in the car and realise that 60 years ago it was the state of the art, although I don't see how it could be improved, even today. To me, Le Mans is still the biggest race. Regrettably, in my time I was never allowed to race there, only to go out and just go fast. They said I should take it easy, otherwise the car would break.
What would you tell a young talent hoping to become a professional driver today?
They should start out in karts, which, sadly, didn't exist when I started. Karts allow you to find your style, learn the strengths of your vehicle and practise technique. If you manage to become a top-class kart pilot, you have the potential to become a world champion.
Parental warnings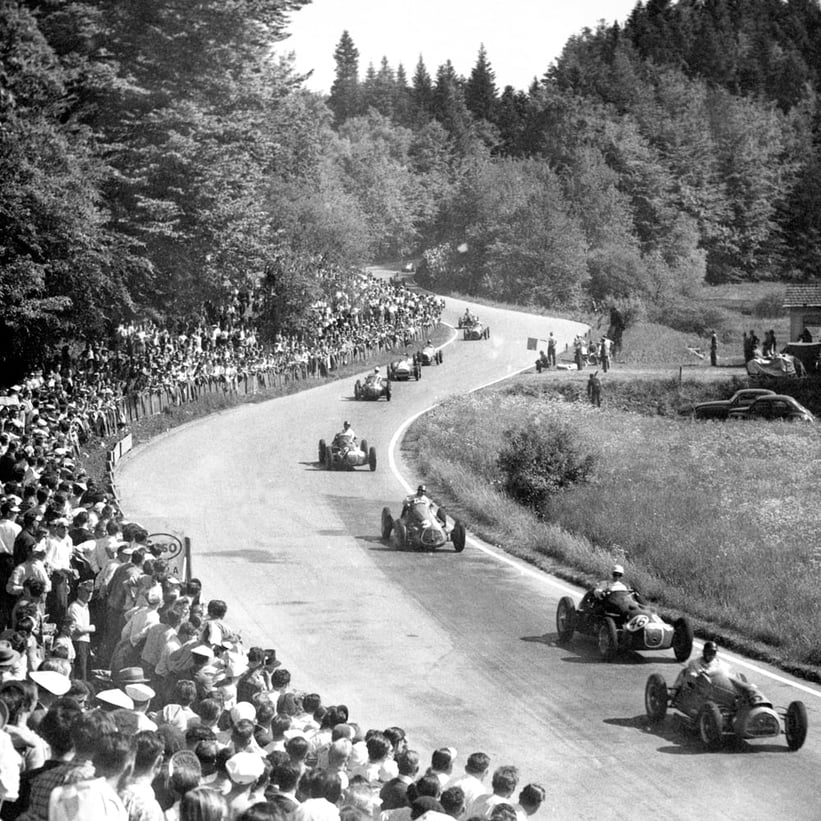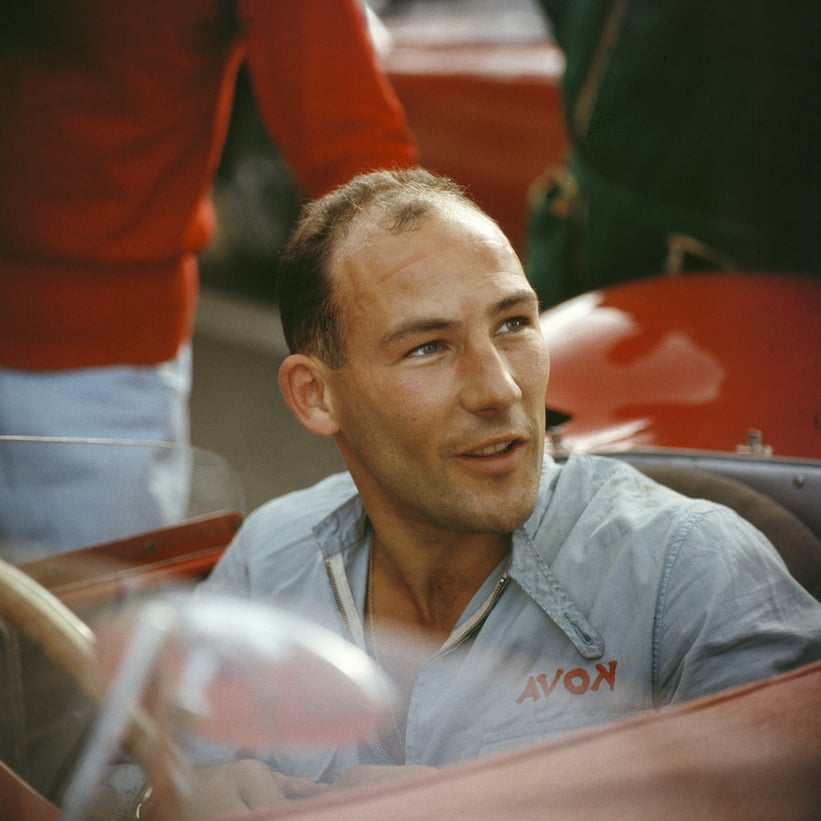 You come from a family steeped in motorsports, with both your father and mother involved in racing. Did that make it an obvious career choice?
When I told my father I wanted to race, he had a fit, saying you will never be able to make a living out of it. I said I could, and he gave me a year to prove it. So I joined HWM and we travelled all over Europe. It was a wonderful training ground, though we were never able to win a race, but it did give me the opportunity to learn how to handle a car.
Photos: Getty/Rex