Scandal-muse: The female inspiration behind modern art
The modern artist's 'muse' is nothing like her original counterparts, the nine sisters of ancient Greek mythology. Today, most verge on the 'scandalous'; but isn't that exactly what we expect from modern art?
#3: Lee Miller, muse of Man Ray (and Pablo Picasso)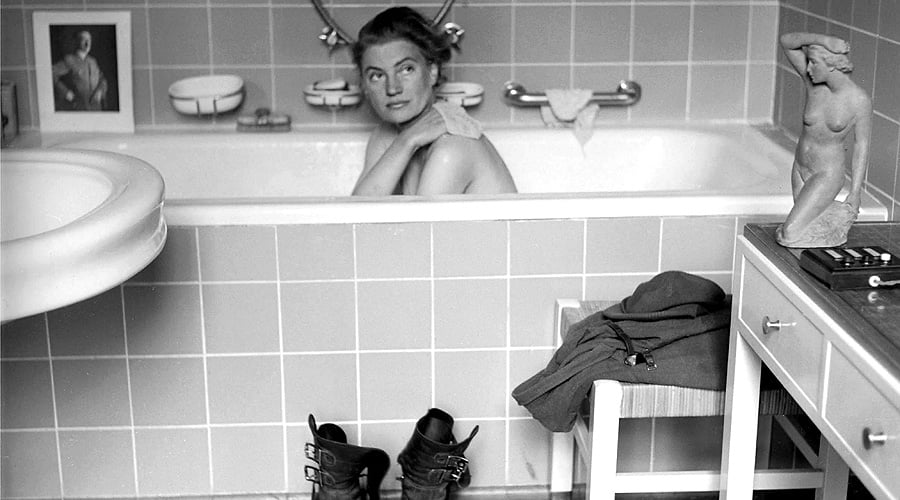 Lee Miller lived with Man Ray in Paris during their studentship, and was his muse and lover for three years. But Miller was far more than just a source of inspiration for the eccentric artist: she supposedly had significant intellectual input into some of his most successful works. His infatuation with her was illustrated by his insistence that the pair be linked by a golden chain while out together. Miller was also linked with Picasso (though presumably not the same chain at the same time).

After Man Ray, Miller became close to fellow photographer David E. Sherman, who snapped her in the bathtub of Adolf Hitler's Munich apartment on 30 April 1945 – the very day of his suicide – after the pair had spent the preceding hours photographing wartime devastation together. The image soon became world famous.
---
#2: Edie Sedgwick, muse of Andy Warhol




Having met Warhol at a mutual friend's apartment in 1965, California-born Sedgwick was welcomed into the famous 'Warhol's Superstars' clique. Soon making a name for herself – partly through her trademark look of short hair, mini-dresses and chandelier earrings – she featured in many of Warhol's underground short films. The romance was short-lived, though: after the pair split, she became secretly involved with Bob Dylan, before dying aged 28 in less than clear circumstances.
---
#1: Ilona 'La Cicciolina' Staller, muse of Jeff Koons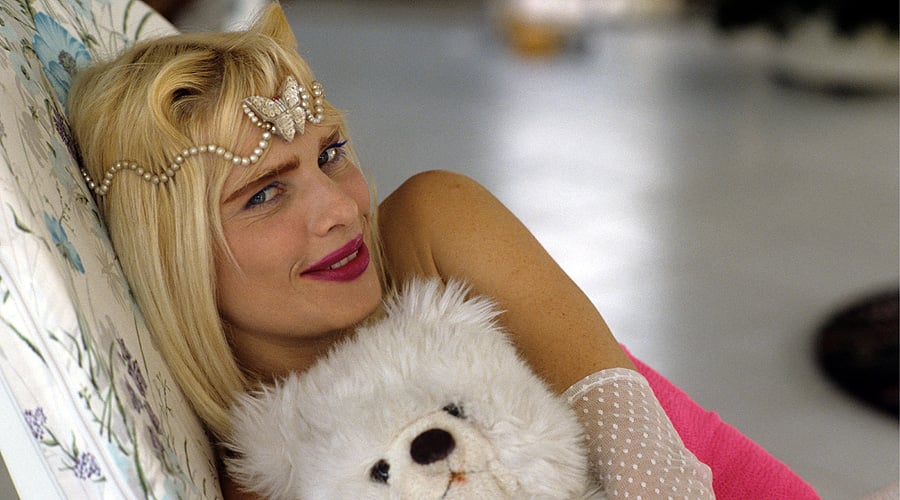 In 1991, Koons caused massive controversy with his exhibition 'Made in Heaven', which featured imagery and sculptures of him and new wife Ilona Staller indulging in various sexual practices. Koons referred to the works as an answer to Masaccio's depiction of Adam and Eve, albeit with "all of the guilt and shame removed."

Bulgarian native Staller – known as 'La Cicciolina' within the adult industry in which she worked – has also led musical and political careers. The pair later divorced, and Koons apparently destroyed many of the Made in Heaven artworks.
Photos: Getty Images