Regal Rovers: A Royal affair with Rangies
A scandal-free affair in the Royal Family? Yes, there is such a thing, at least when it comes to royal circles and their love of the Range Rover. The Royal Rangie is as much a part of the Queen's public persona as her pastel-coloured hats and Corgis.
Whether for State visits, hunting trips or to go to the races, the British Monarchy loves to arrive in a Range Rover – and so it has been since the first version of the luxury off-roader. When the Range Rover was officially launched in 1970, the British Royal Family acquired several variants of the three-door Range Rover 'Classic'. It was perfect for State visits to Africa, for example, when the Queen needed to traverse the worst roads in comfort. The photo shows Elizabeth II with Prince Philip, standing in front of a white Range Rover on a visit to Zambia in 1970.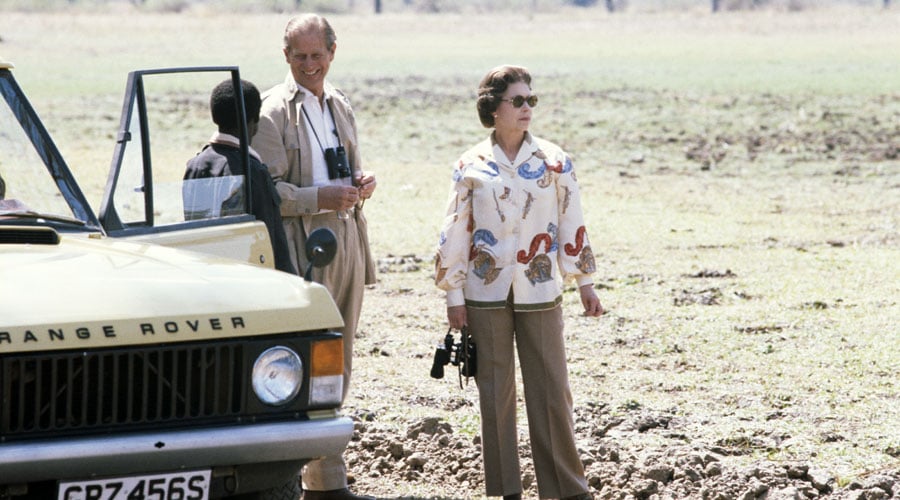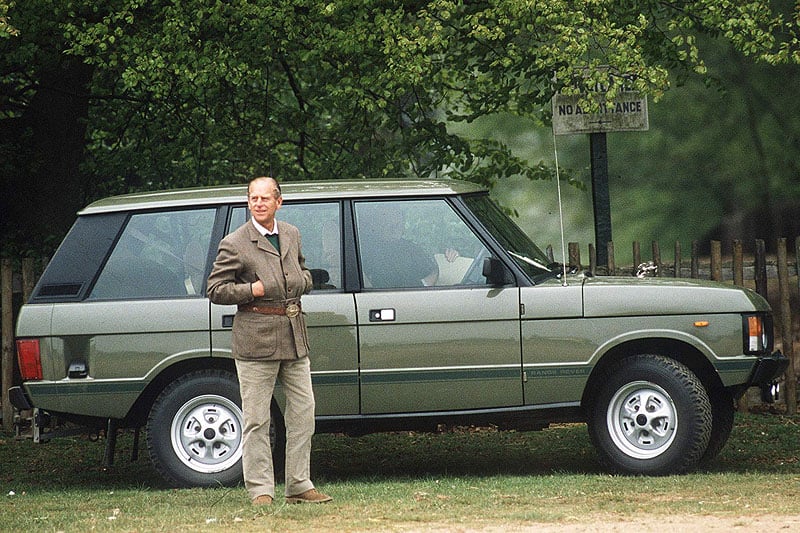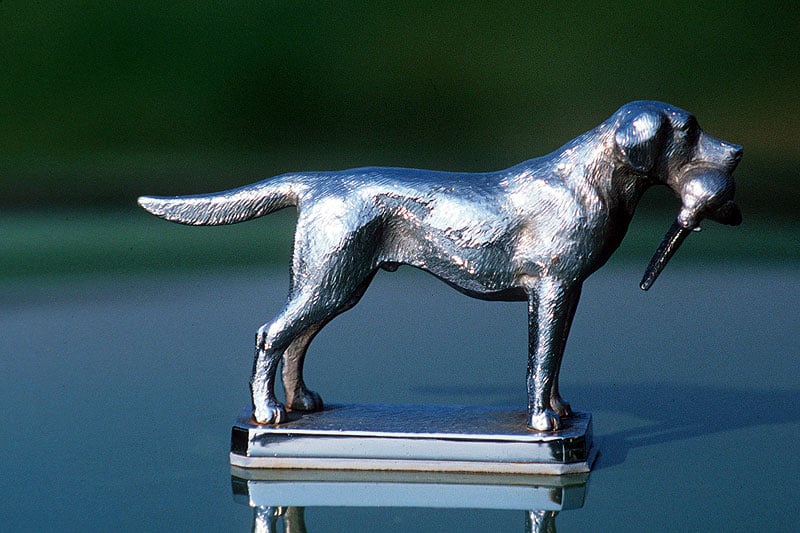 Prince Philip, a keen hunter, must appreciate the benefits of a modern-day Range Rover. His own models are easy to recognise, as they carry a special bonnet ornament that varies depending on the vehicle's purpose: a galloping horse for horse racing and a Labrador with a dead pheasant in its mouth for hunting, and so on.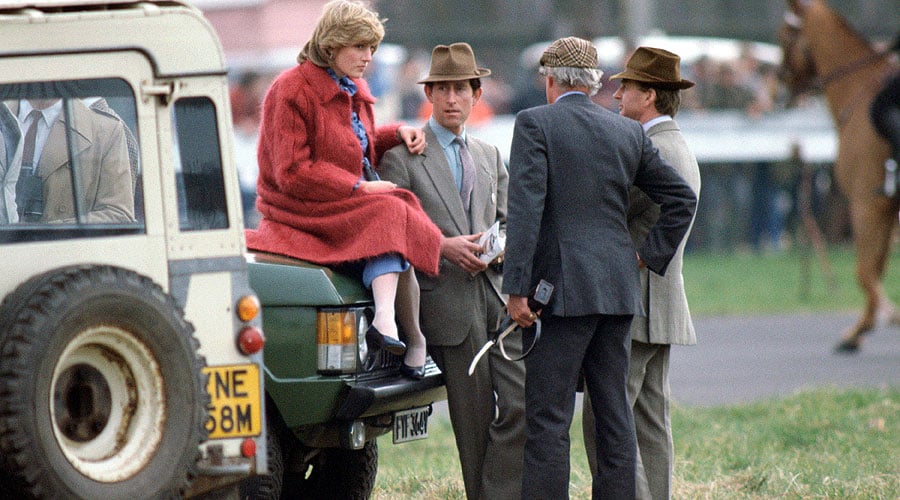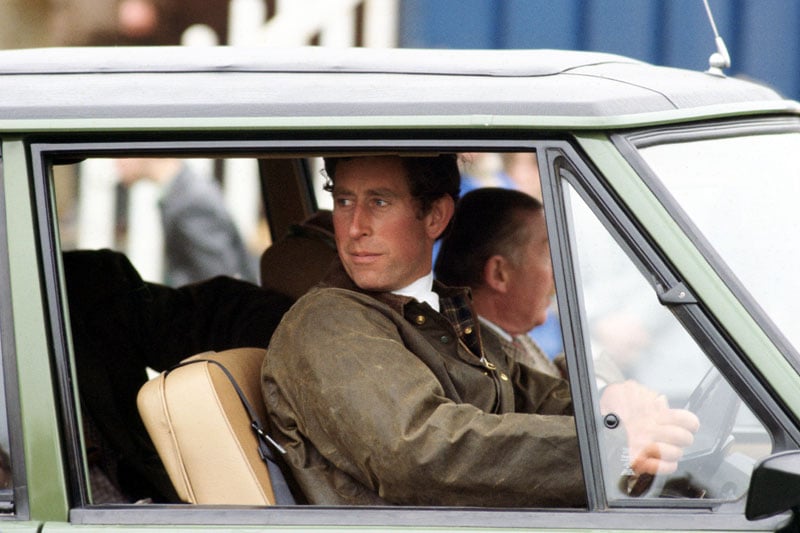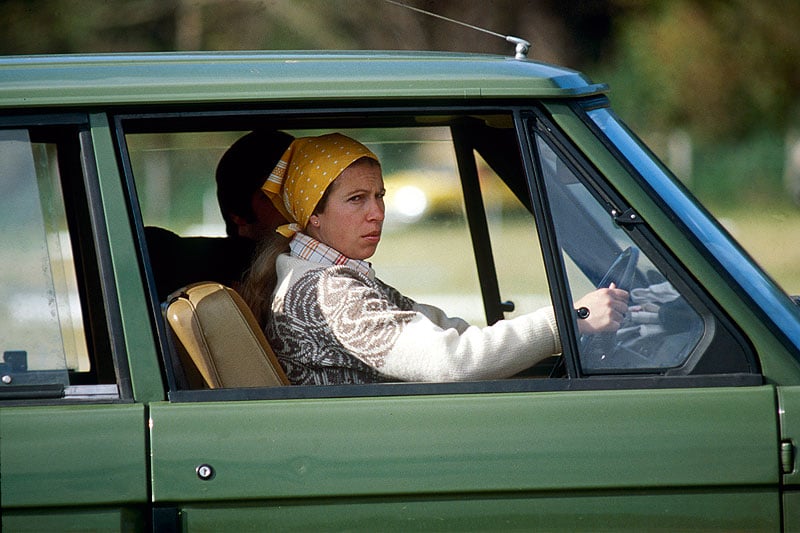 The royal love of Range Rovers has been passed down to subsequent generations of the Windsors. Both Princess Anne and Prince Charles are frequently spotted in them, while images were widely published of the then-pregnant Diana, sitting with the Prince of Wales on the bonnet of a green Range Rover at the Grand National. Although Charles today – as well as his children – seems to prefer Audis, it's a Range Rover that the Prince will choose for turning up at a polo match.




Despite the fact that the British Royals are not known for their modernism, the Windsors' Range Rovers are almost always up to date. And it is usually the Queen herself behind the wheel, taking an active part, just as she did as a Princess during WWII, when she was photographed undertaking maintenance work on an Austin K2 ambulance.
Photos: Getty Images