The real Gatsbys: Rockefeller, Vanderbilt, Carnegie & Co
The 19th Century American aristocracy amassed great wealth thanks to steel, railways and oil. High society, with its lavish lifestyles and fabulous homes, impressed the young Jay Gatsby so much that he was going to join them, no matter what it took…
The Rockefellers: Fuelling modern times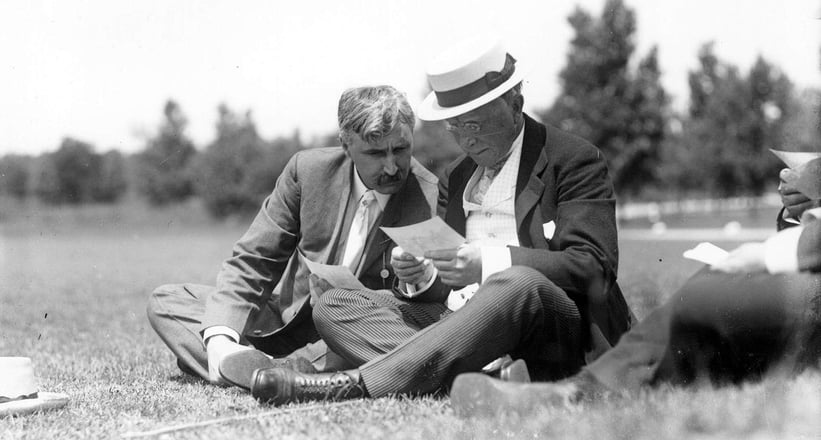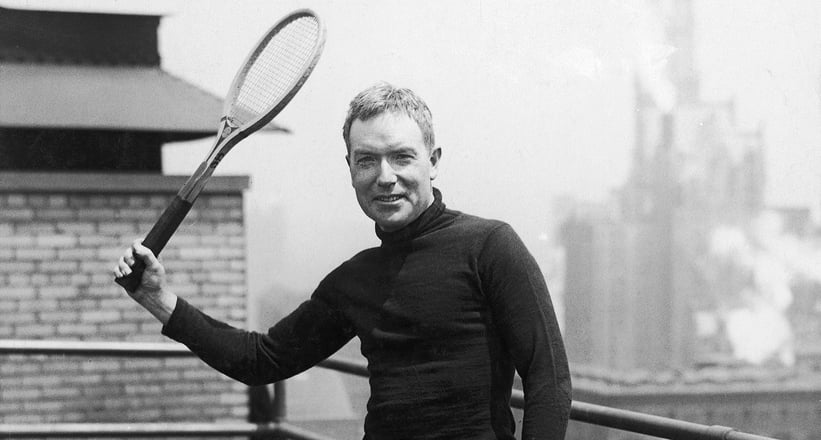 Like so many from the 19th Century's 'gilded age', young entrepreneurs created empires to show off their wealth – among them John D. Rockefeller, a child of German descent. Long before the Silicon Valley billionaires, his small family company was well known for its riches. In 1870, Rockefeller acquired a refinery and soon created the oil giant 'Standard Oil Company' (now part of ExxonMobil). The family's heritage lives on in the Rockefeller Centre in New York City, and the comparatively modest Kykuit estate in the scenic Hudson Valley, just north of the Big Apple.
The Vanderbilts: The money's on the railway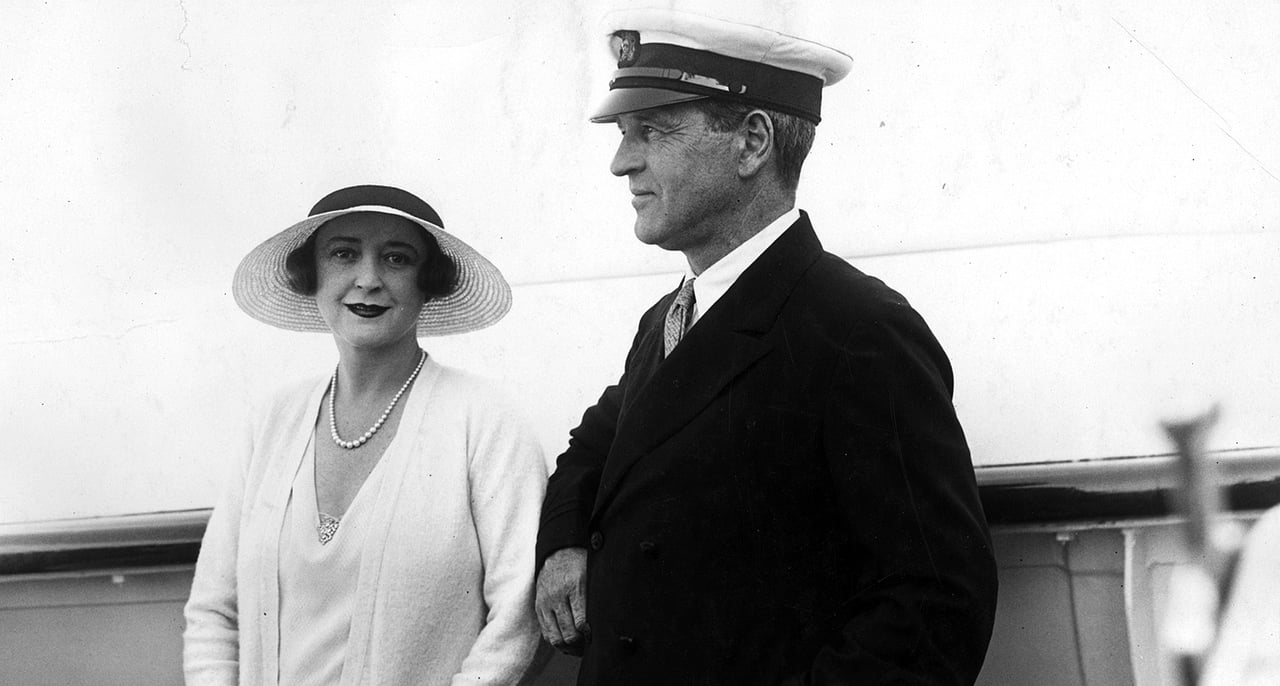 In contrast to the reserved Rockefellers, the Vanderbilts (of Dutch origin) were a more dazzling dynasty. The patriarch, Cornelius 'Commodore' Vanderbilt, laid the foundations for his expanding shipping and railway businesses and his descendant, Consuelo Vanderbilt, famously married the 9th Duke of Marlborough. The so-called 'kings of logistics' had a passion for glorious summer getaways, especially to Long Island's idyllic Gold Coast. In the tranquil town of Newport, in New England, they built a mansion in the Beaux Arts (or American Renaissance) style, which was later featured in the 1974 film adaptation of 'The Great Gatsby'.
The Carnegies: Men of Steel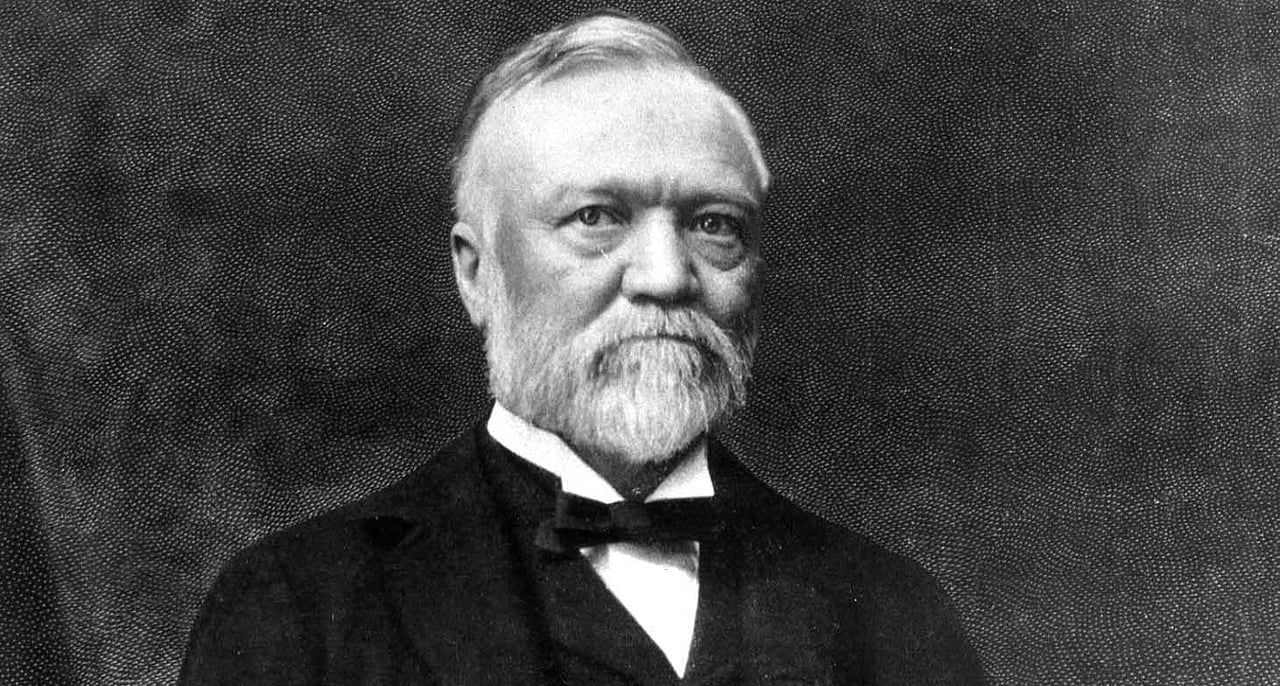 Scottish steel tycoon Andrew Carnegie abhorred the pomp of the American aristocracy. He did, however, build a city palace on the Upper East Side of New York, where the Vanderbilts, Whitneys, Morgans, etc. also boasted plush residences. Whereas those families were patrons of the arts and social organisations, Morgan went further and funded a university (Carnegie Mellon), along with several libraries.
The Astors: Landlords of New York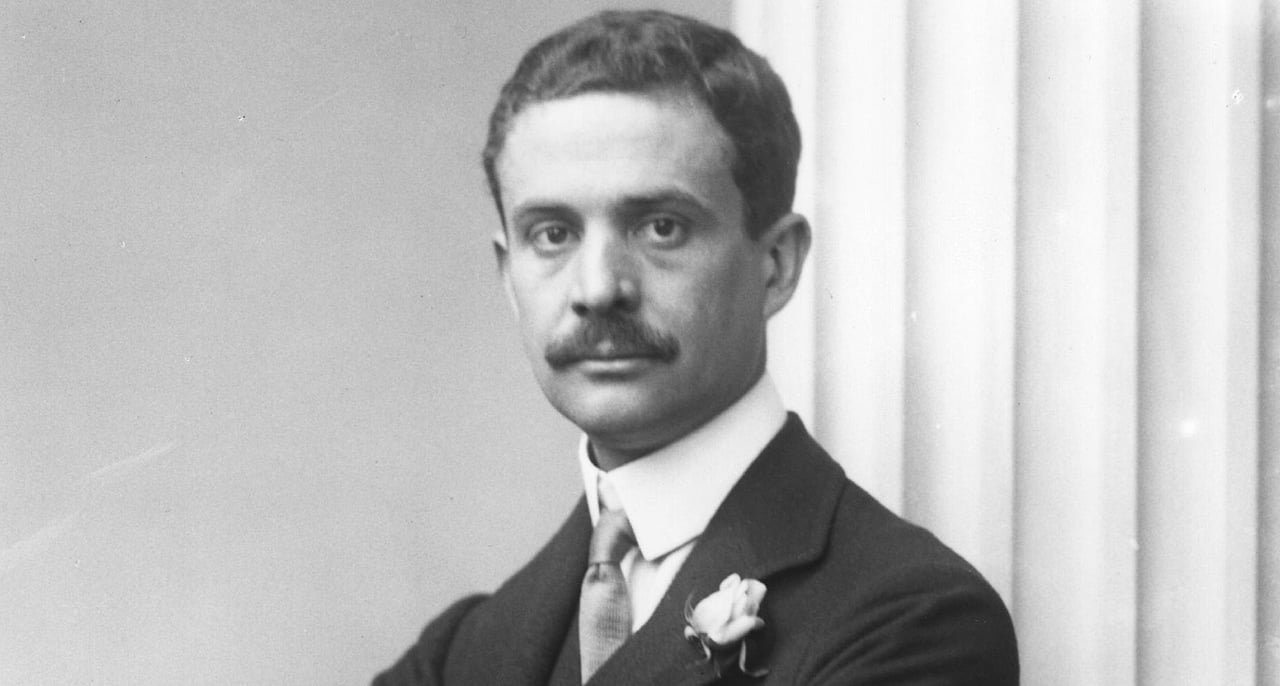 Brooke Astor, who died in 2007, aged 105, was widely considered the last of the 'old New Yorkers'. The Astors owed their vast wealth to the fur trade at the beginning of the 18th Century, and the construction of New York City (hence their later nickname 'the landlords of New York'). One of the Astors' many summer getaways was the fantastic Beechwood mansion on Rhode Island. After moving in, Mrs. Astor had architect Richard Morris build a ballroom in the house, specifically designed to accommodate 'The Four Hundred': 400 of New England's A-list – a list of carefree elites that Jay Gatsby would have dreamed to be on.
The Morgans: Natural bankers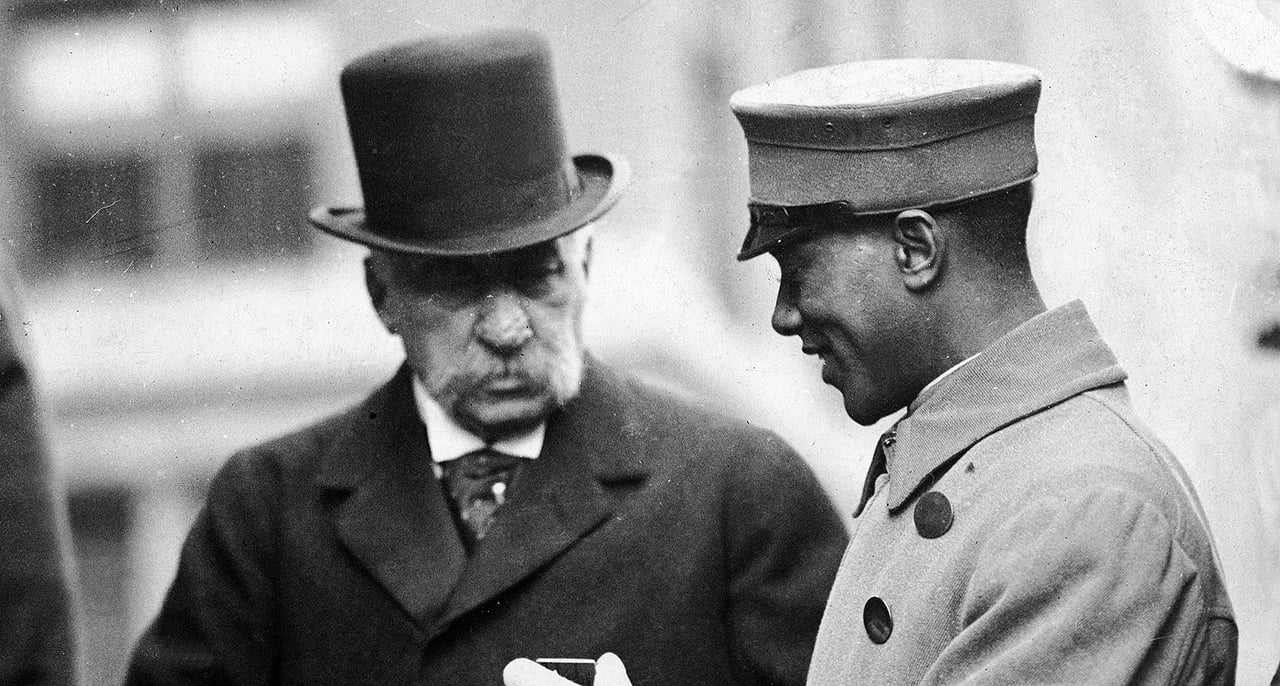 The Morgans were 'the Rothschilds' of the United States and, like the legendary European family of bankers, encouraged investments in the expanding industry through their loans and connections. John Pierpont Morgan was also one of the founders of Chrysler, the American automotive company. Today, JP Morgan is one of the biggest banks on Wall Street. Morgan legacy includes the prestigious Morgan Library in New York, and the exclusive Metropolitan Club. John Pierpoint also owned Matinecock Point in Glen Cove, on the fashionable Gold Coast; however, the estate, shimmering beneath the distant towers of Manhattan, was demolished in 1980.
Photos: Getty Images