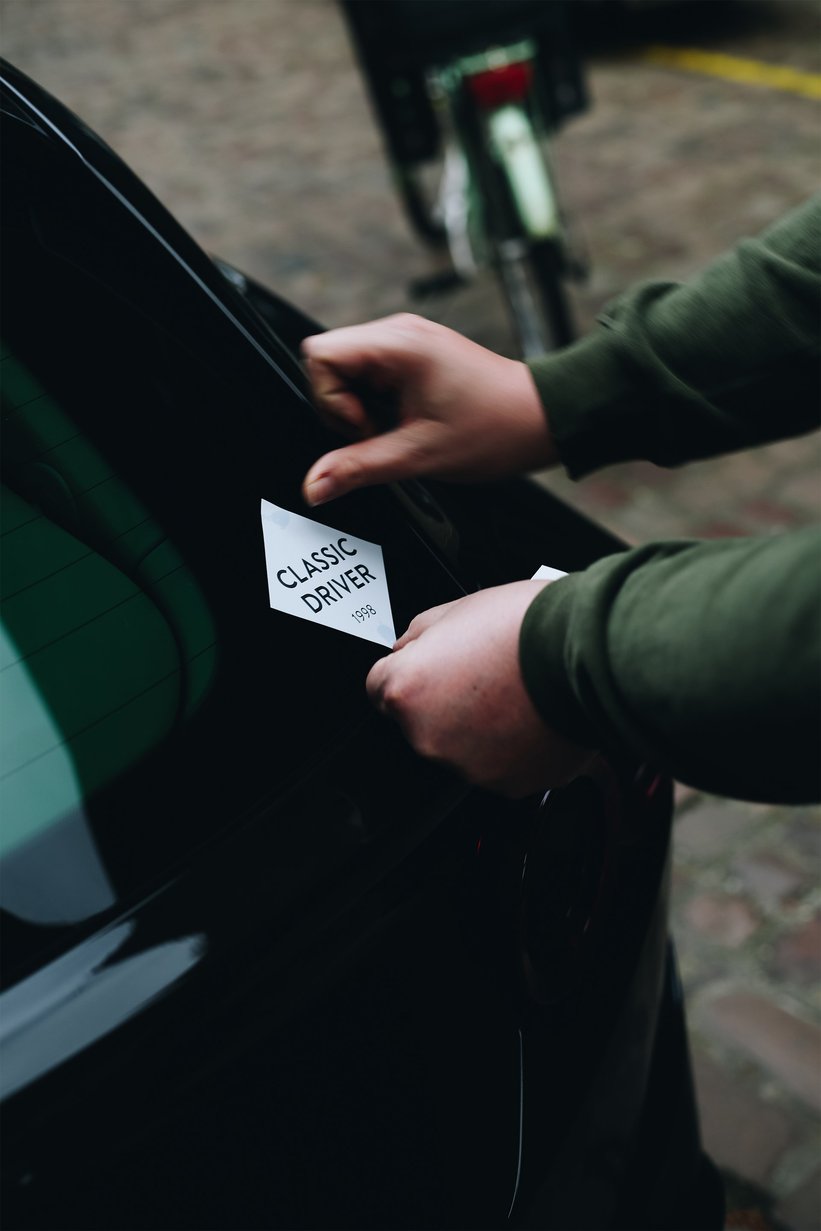 Tucked away in one of Kensington's idyllic Mews streets sits one of Morgan Motor Company's home-from-homes, a beautifully restored experience centre filled to the brim with models from their rich past and ever-exciting future. Alongside the main showroom sits a small storage garage, which made for the perfect space for our Christmas Pit Stop.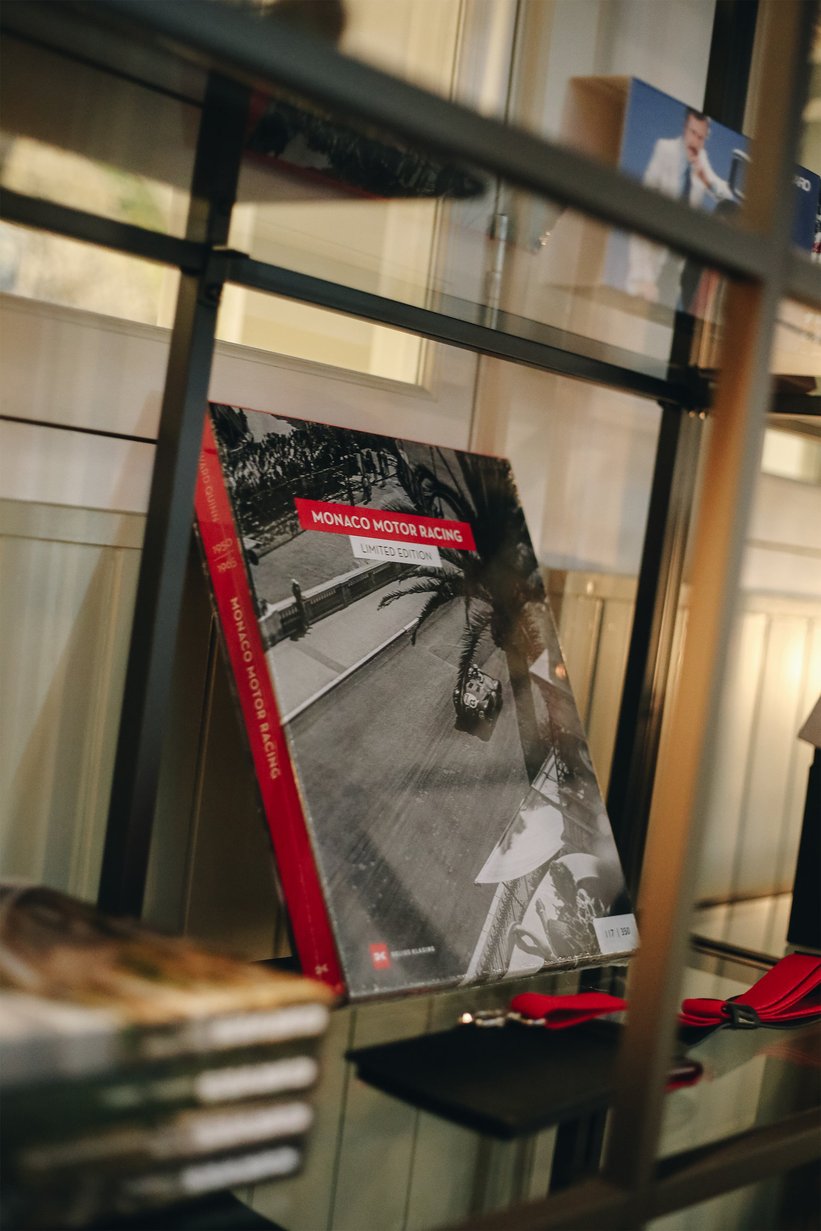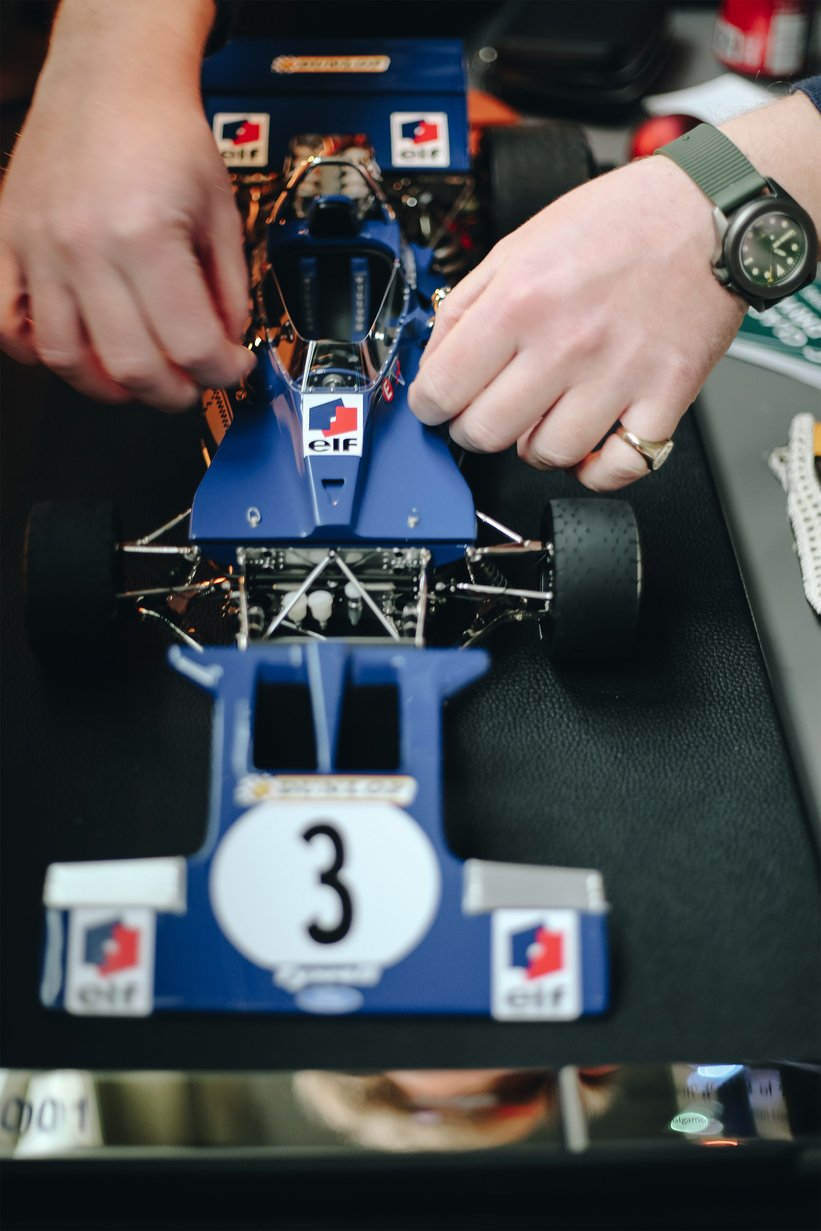 On display around the pop-up shop were some of our favourite pieces, as well as some ideal gifts for petrol-headed loved ones. Visitors were able to skim through the latest book releases from Coolnvintage, Porsche Unseen, and Curves Magazine all carefully curated alongside related models from the Amalgam Collection.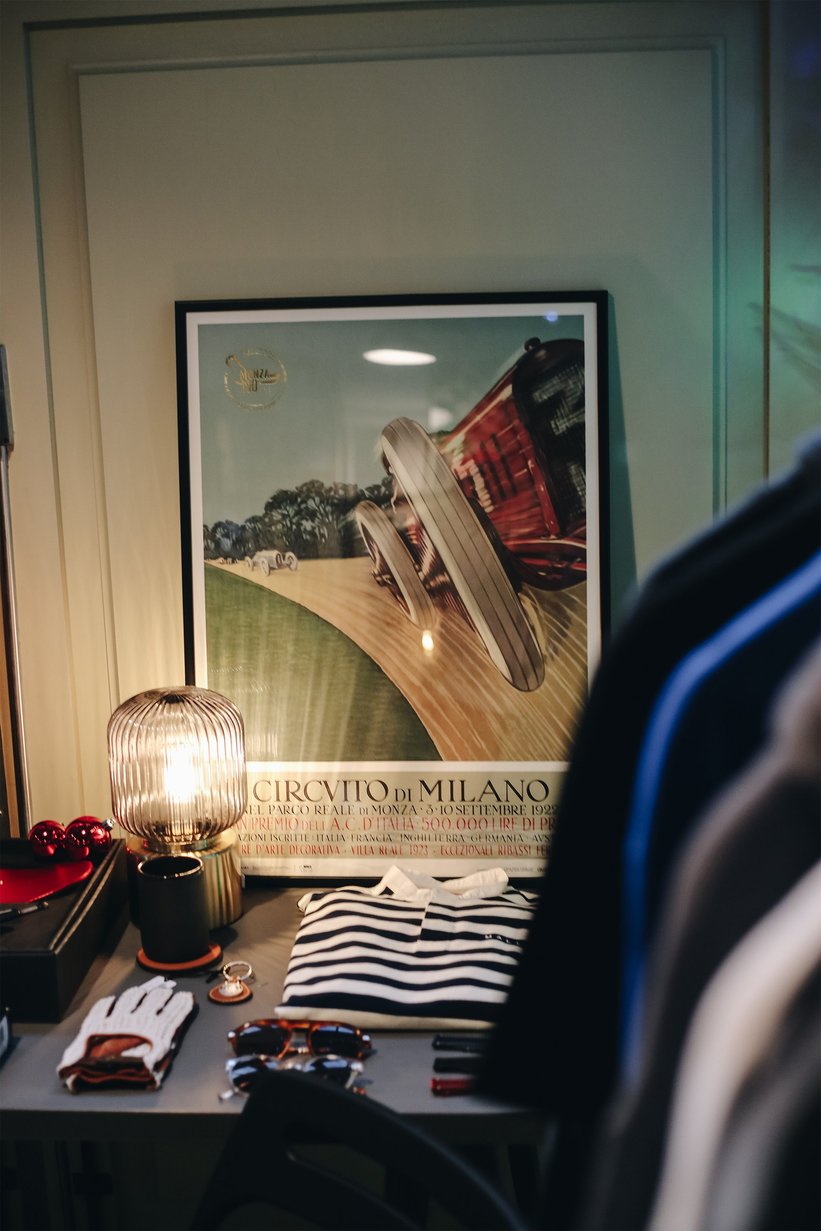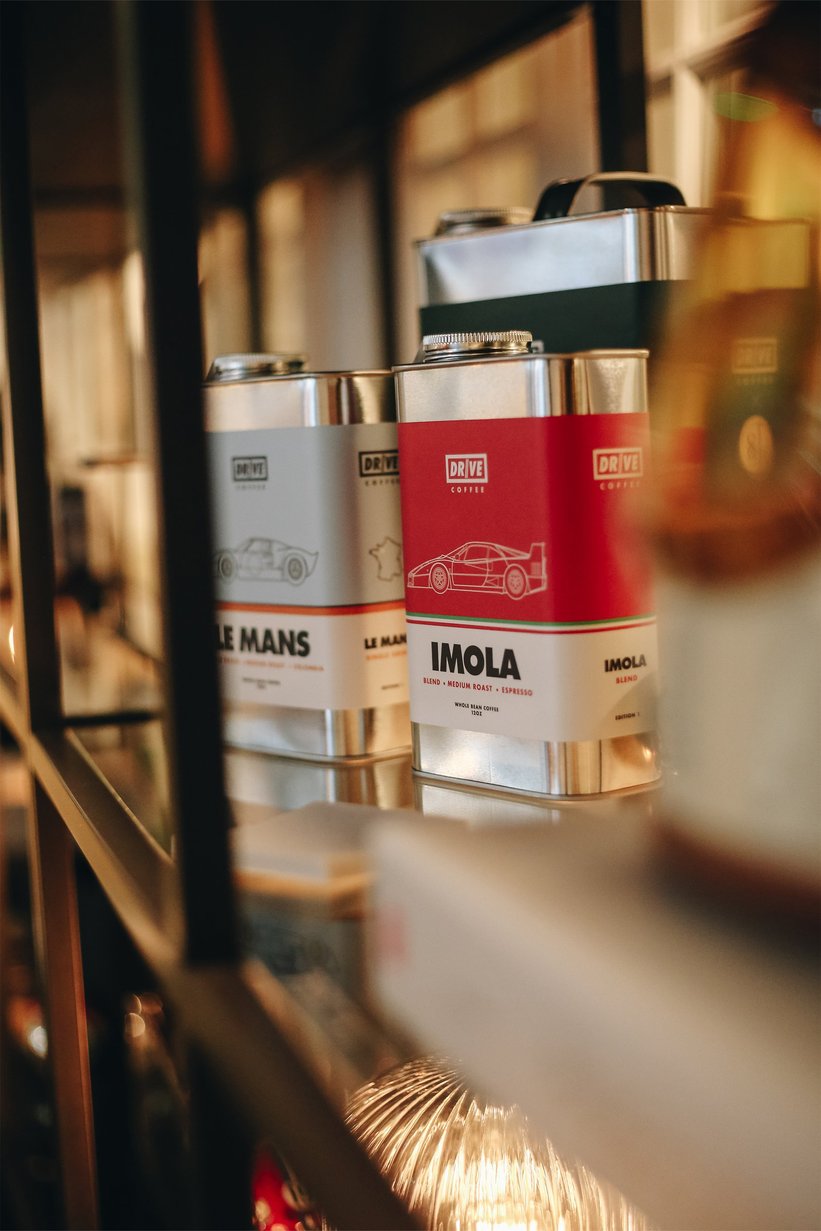 Being a typically wintery few days in the capital, the temperature ensured both staff and visitors got to try on a variety of clothing from iconic British outfitters Connolly, as well as some Teddy Jackets from Motoluxe, and other winter apparel from Malle London, Easy on the Extras, Recaro and Private White VC. These winter warmers certainly helped ease the chill, as did the constant supply of delicious coffee kindly shipped over from the USA by Drive Coffee.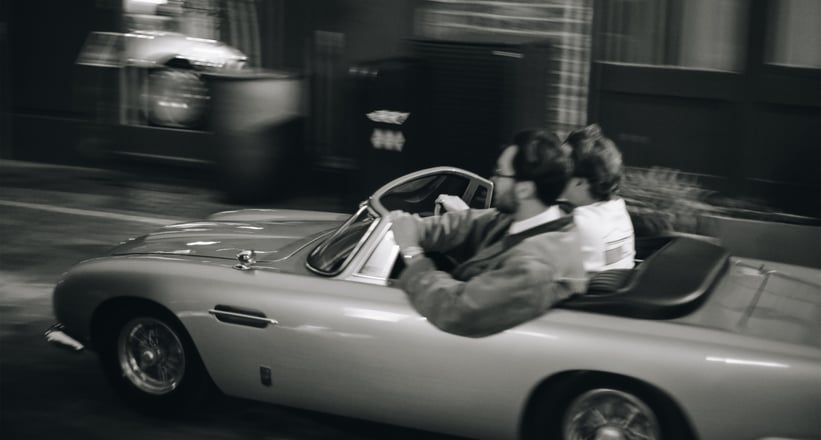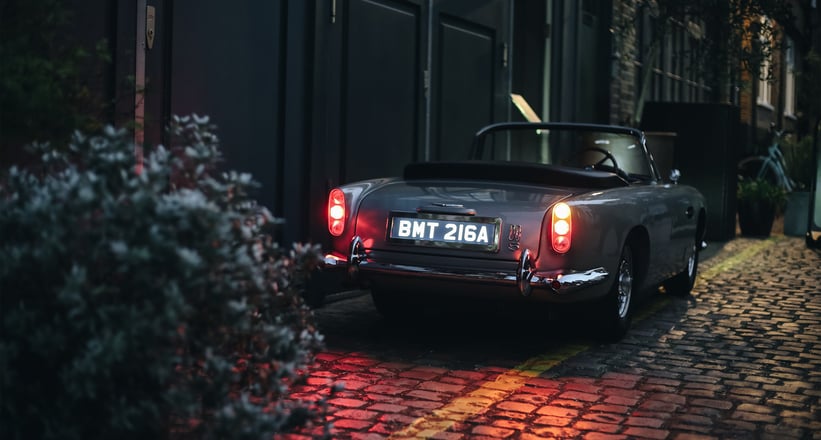 Perhaps the star of the show is awarded to the four-wheeled machine parked outside the pop-up, a 60% scaled version of 007's Aston Martin DB5 from The Little Car Company. Loaded with working gadgets straight from Q's arsenal, this fully electric Aston brought a steady crowd of onlookers, all itching to see the smoke screen and changeable number plates in action. Even more four-wheeled fun came from Banzai skateboards and their incredible array of hand-crafted metal boards, fresh from Santa Monica.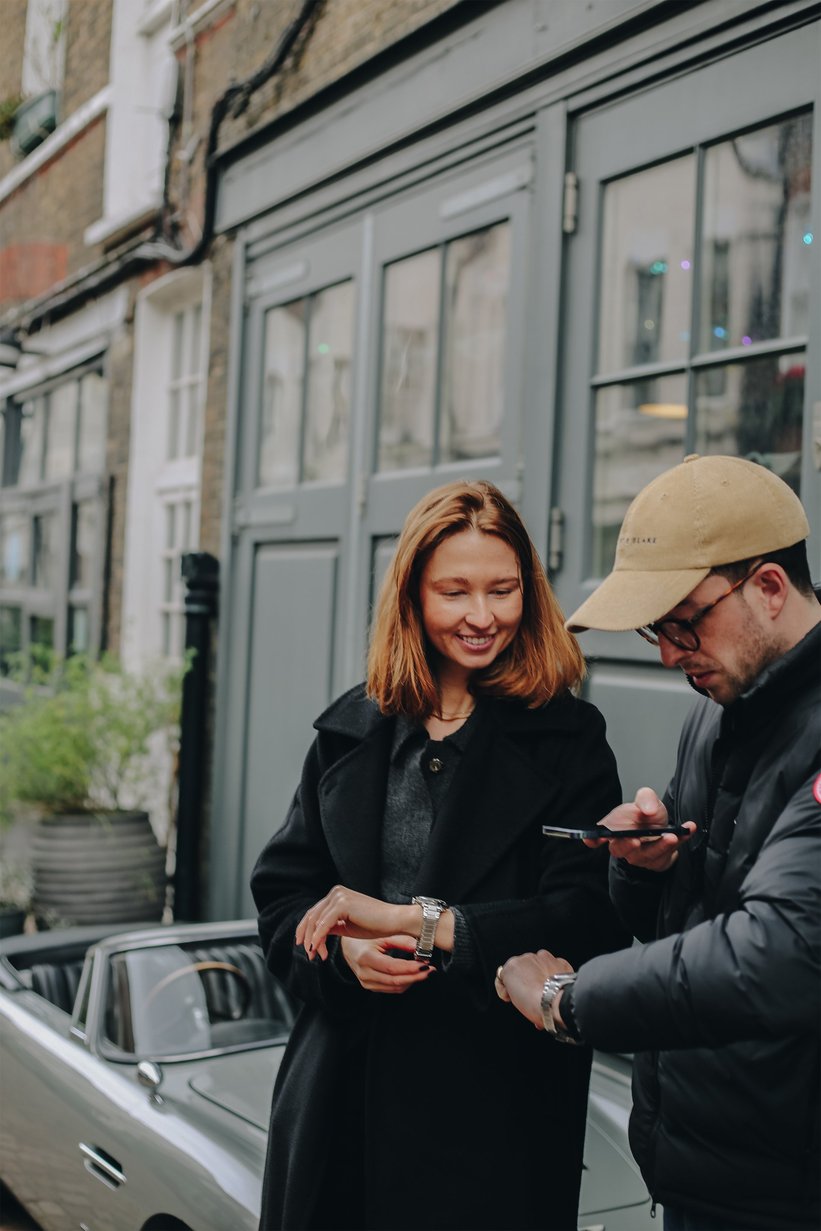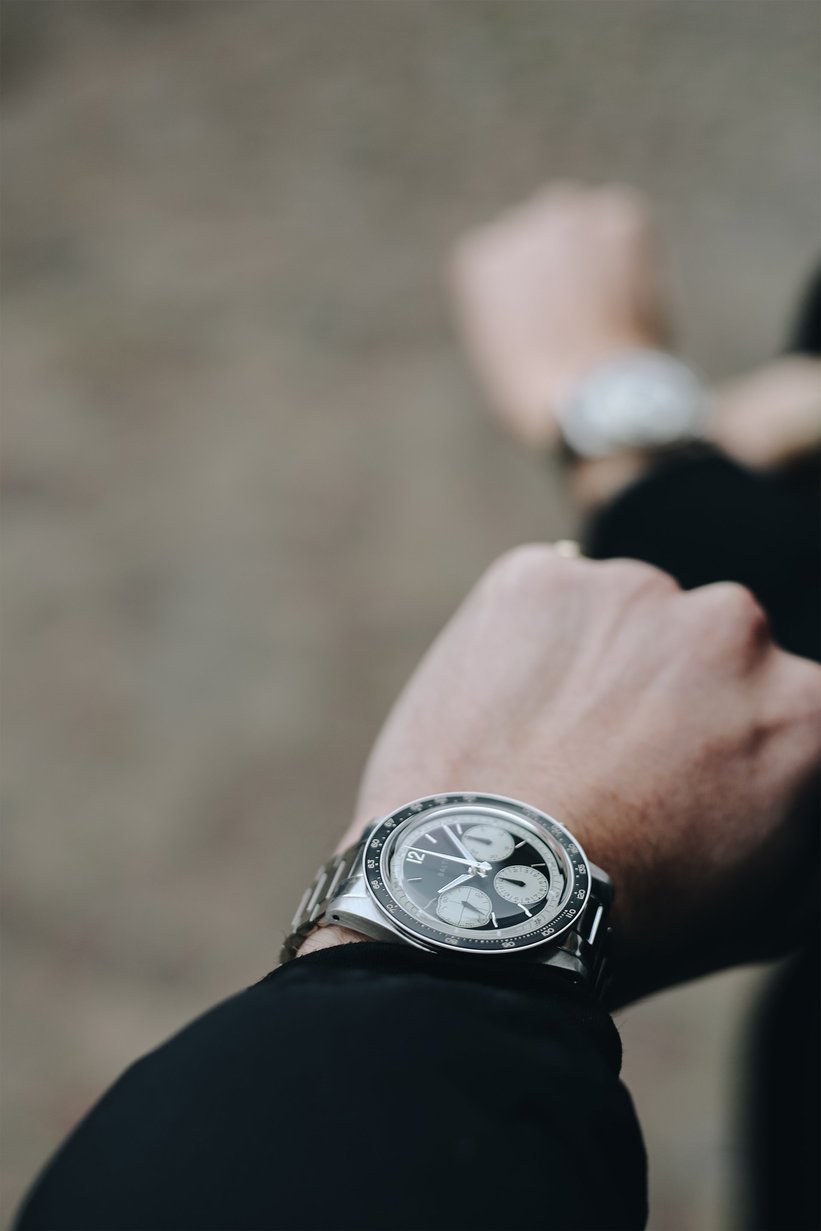 There's nothing we like more than a good accessory, and our Pit Stop ensured even the smallest of items got the spotlight they deserve. Some of our highlights include Bennett Winch luggage, the finest leather goods from Café Leather, Unimatic Watches, Connolly's pre-war style race goggles and some great looking shades from Ed Scarlett when the sun finally made an appearance. Each considered item was displayed to flow effortlessly as visitors made their way around the shop, in which the walls featured a smattering of drama and vibrancy from Automobilist prints, as well as some stunning pieces from visual artist Alan Thornton. As for the drivers and riders who visited us, their eyes were often locked onto Hedon Helmet's latest creations, inspired by space-age pop culture and 1970s colour palettes to create a modern-day helmet with the coolest of retro flair. Another big talking point came from Baltic Watches, and their latest offerings inspired by Paul Newman's iconic Daytona.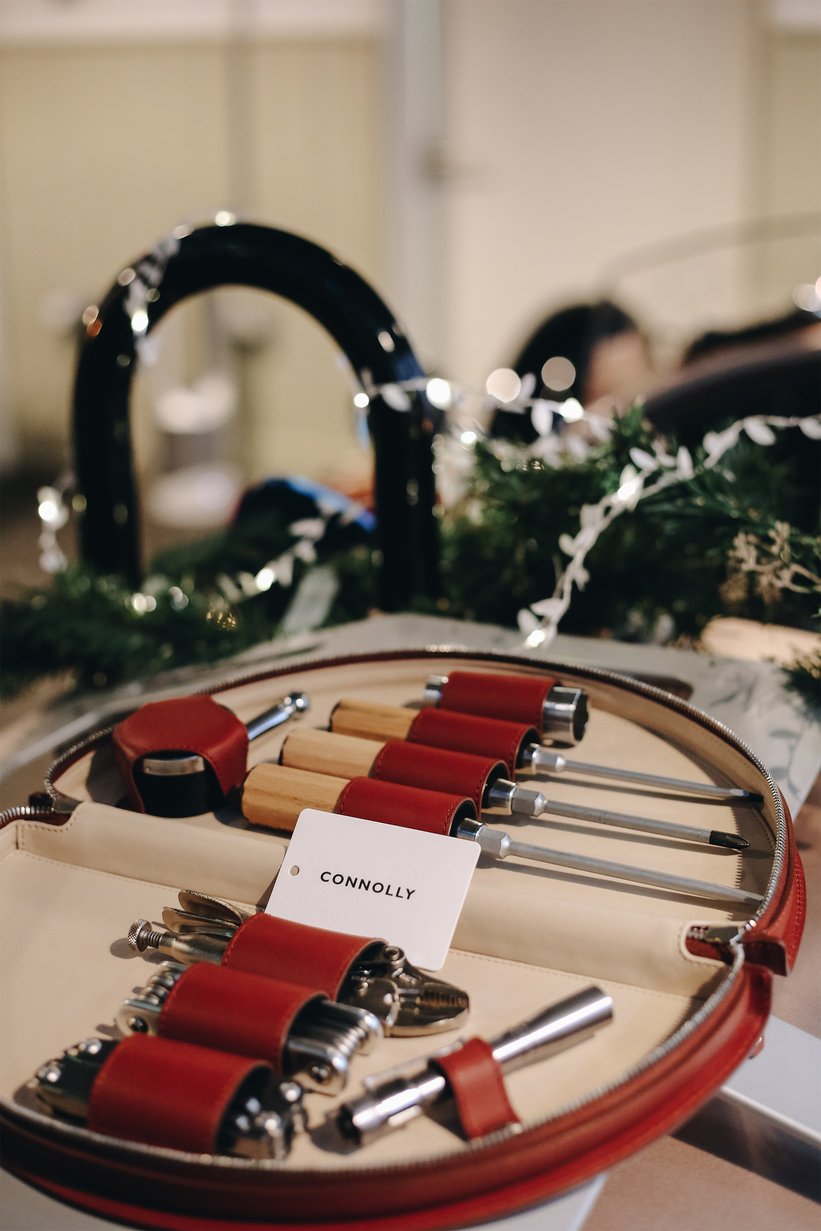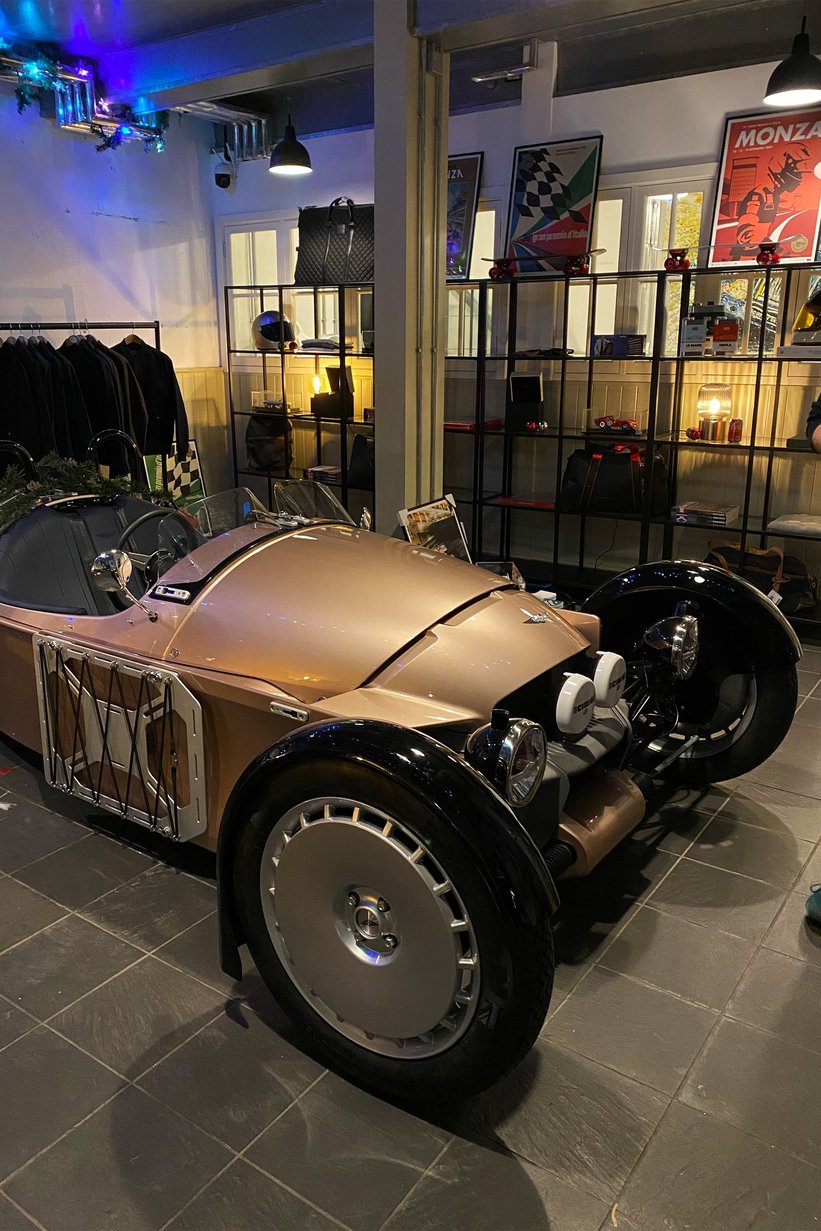 Of course, the rose-gold, three-wheeled machine in the middle of the room came courtesy of Morgan themselves, showcasing the all-new Super 3 complete with a host of optional extras that encourage adventure. The striking new design and durable interior was a real talking point amongst our visitors, with many itching to take one for a spin - us included!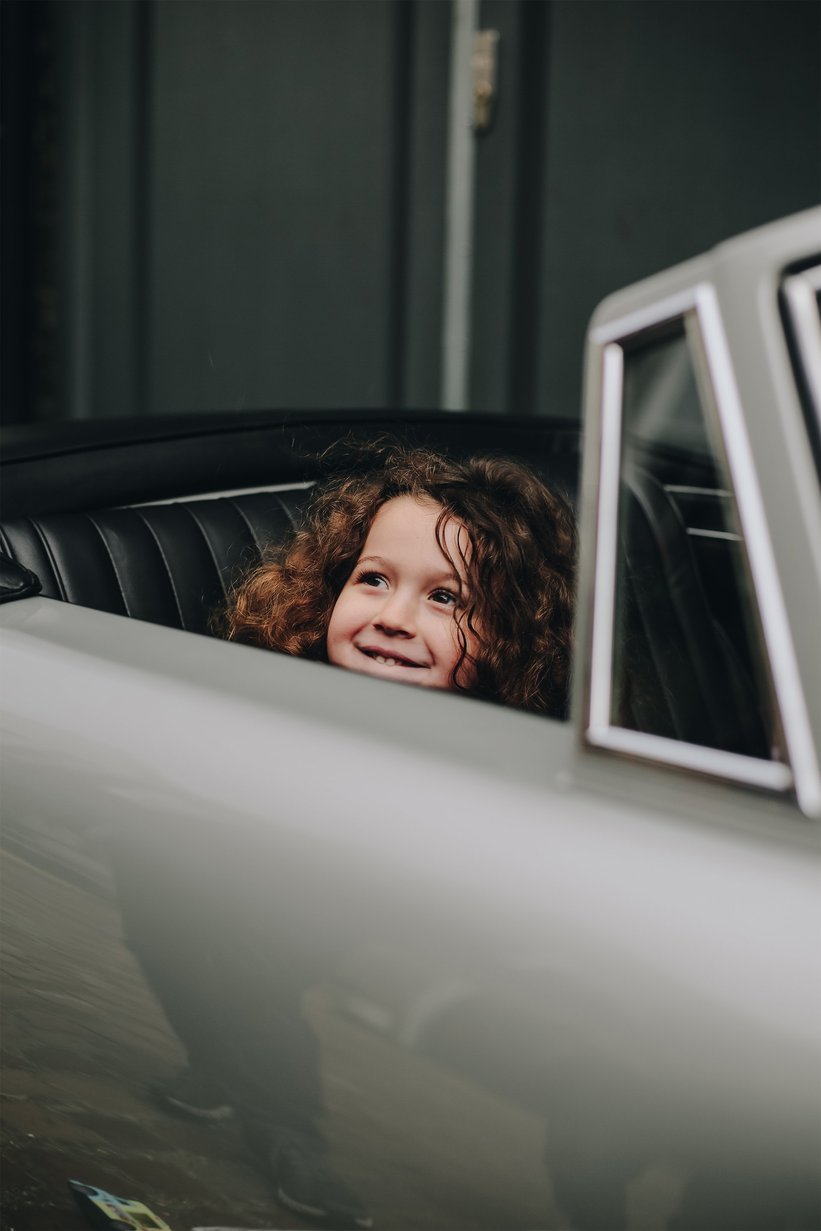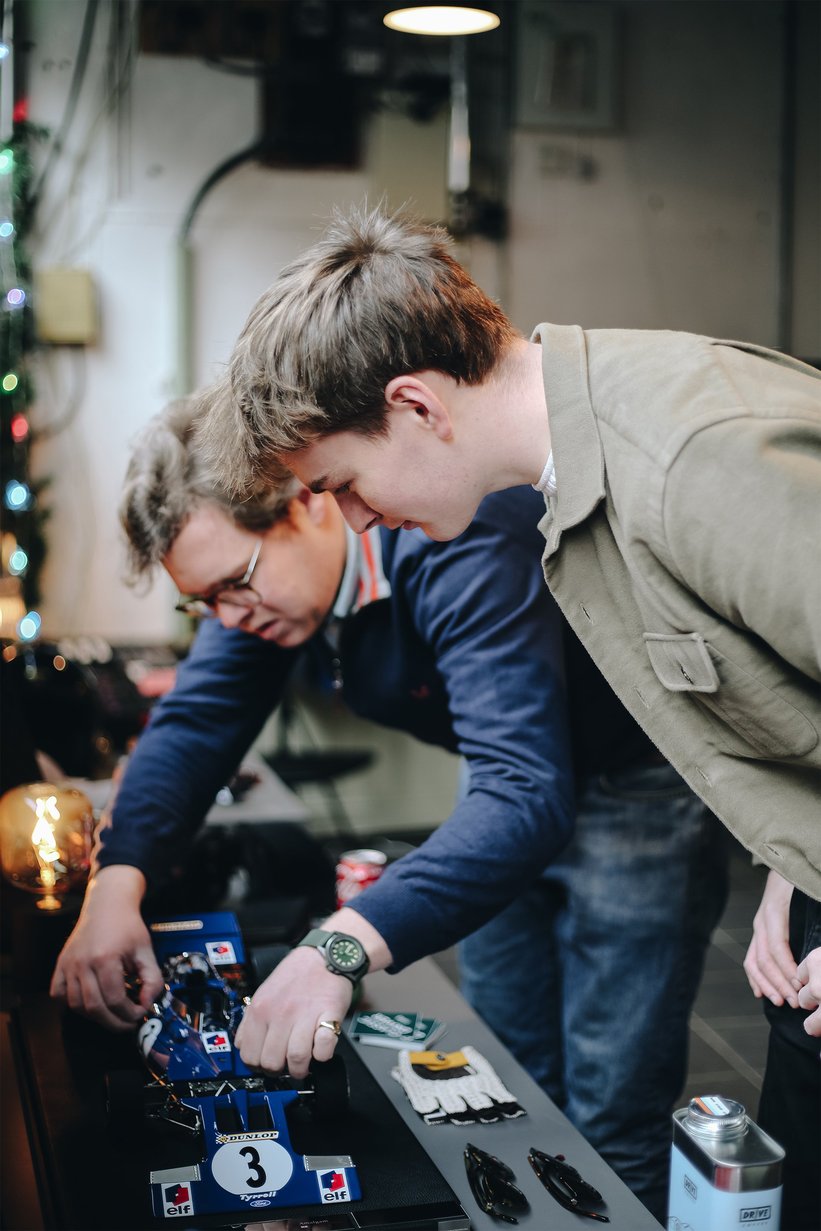 From everyone at Classic Driver, we'd like to thank the ever-friendly team at Morgan, the dozens of brands who kindly allowed us to display their items, and the huge number of visitors who took the time to check out our Pit Stop. We are certain it won't be the last!
Photos by Elliot Newton
If you missed out on visiting our Christmas Pit Stop, items from the curation collection are still available to order from the Classic Driver Shop!