No Need to Buckle Up: Mercedes-Benz furniture collection
Ever wished you could take the styling of your favourite Mercedes and translate it for use in your home décor? Well, now you can. The German auto giant is making its way into the living room, by launching its first ever furniture collection.
Few would disagree with the assertion that Mercedes-Benz has great expertise in building reliable and elegant vehicles for the roads. But as if that weren't enough, the brand is now hoping to cash in on its reputation in fields other than the motor industry. Remember when we told you that the designers at Mercedes-Benz were busy styling a helicopter and luxury motor yacht?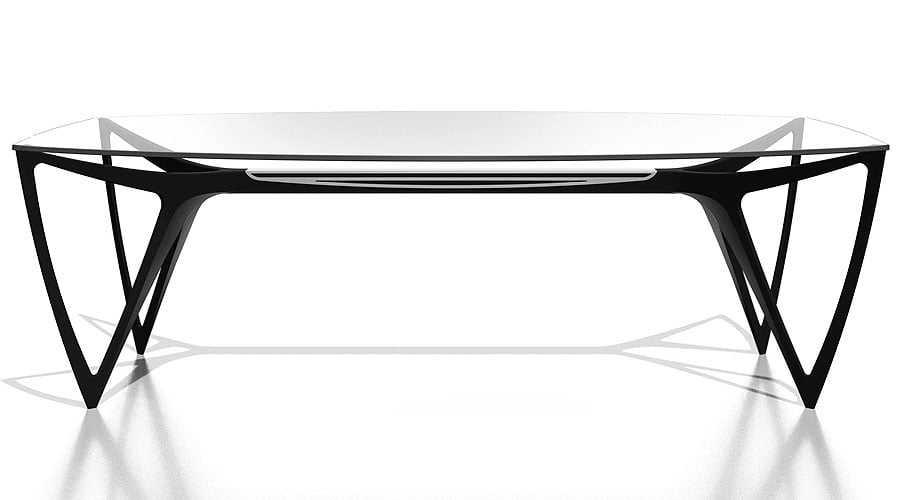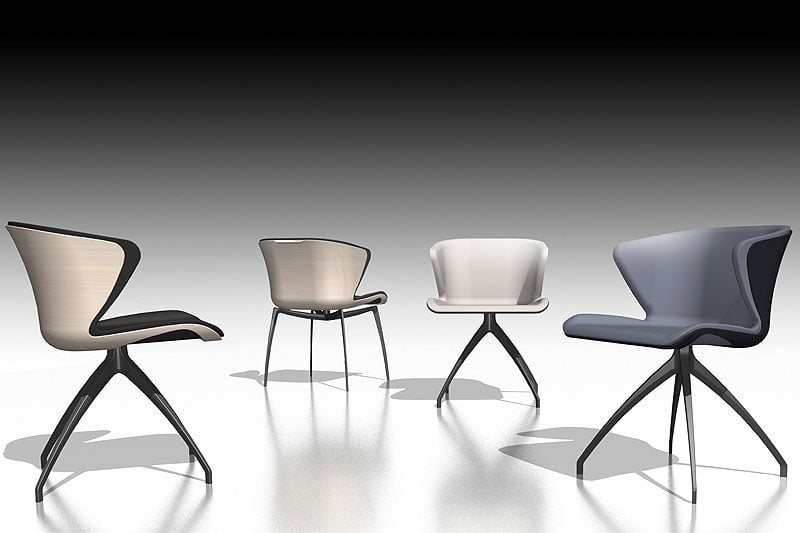 Well, now they've found time to engage in yet another unusual project. This time the German automaker has teamed up with Italian furniture manufacturer Formitalia – and finally Mercedes enthusiasts can sit as comfortably in their living rooms as they do behind the wheel of their cars.

Meanwhile, the signature line includes everything from a sofa to a chaise longue and a dining room table with chairs – all of which imitate the curvy lines of the F125 concept car. However, it doesn't end there. The items of furniture are also constructed of much the same materials as the actual Mercedes cars, so you can expect a mix of shiny aluminum, glass and wood.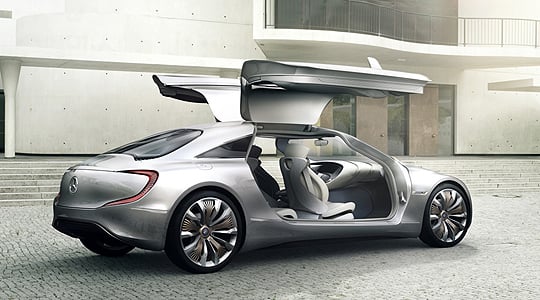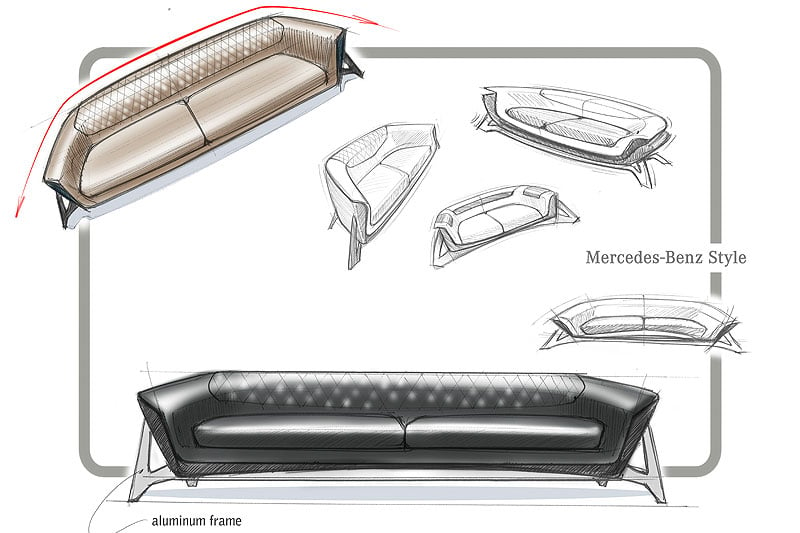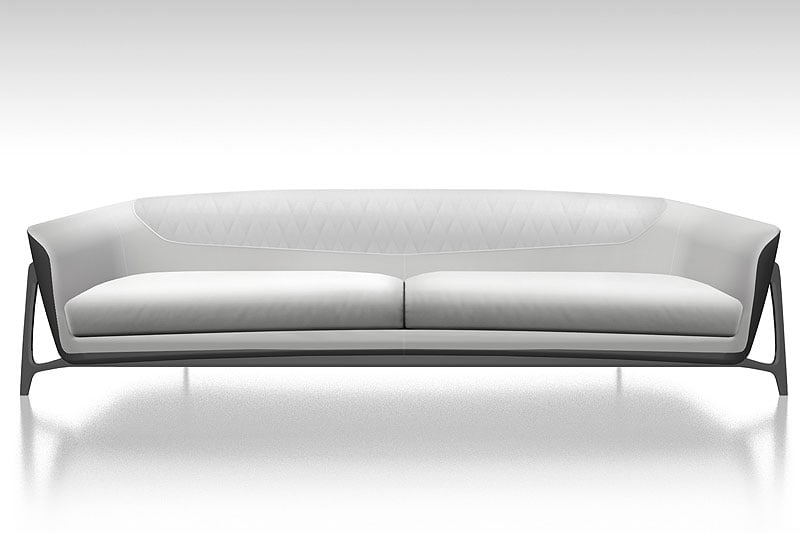 So, what do you think? Is there room for a new 'Merc' in your living room, or are you satisfied with the one already sitting in the garage?


Fotos: Daimler