Because the ultimate New Year celebration would surely require jumping into Doc Brown's DeLorean, slotting Sylvester's 'You Make Me Feel (Mighty Real)' into the cassette player and blasting back to December 31, 1977 (or '78) at which point in time the car would squeal to a halt right outside 254 West 54th Street in New York City – home of the legendary Studio 54, once the best known nightclub in the world.
From the A-list to the F.B.I.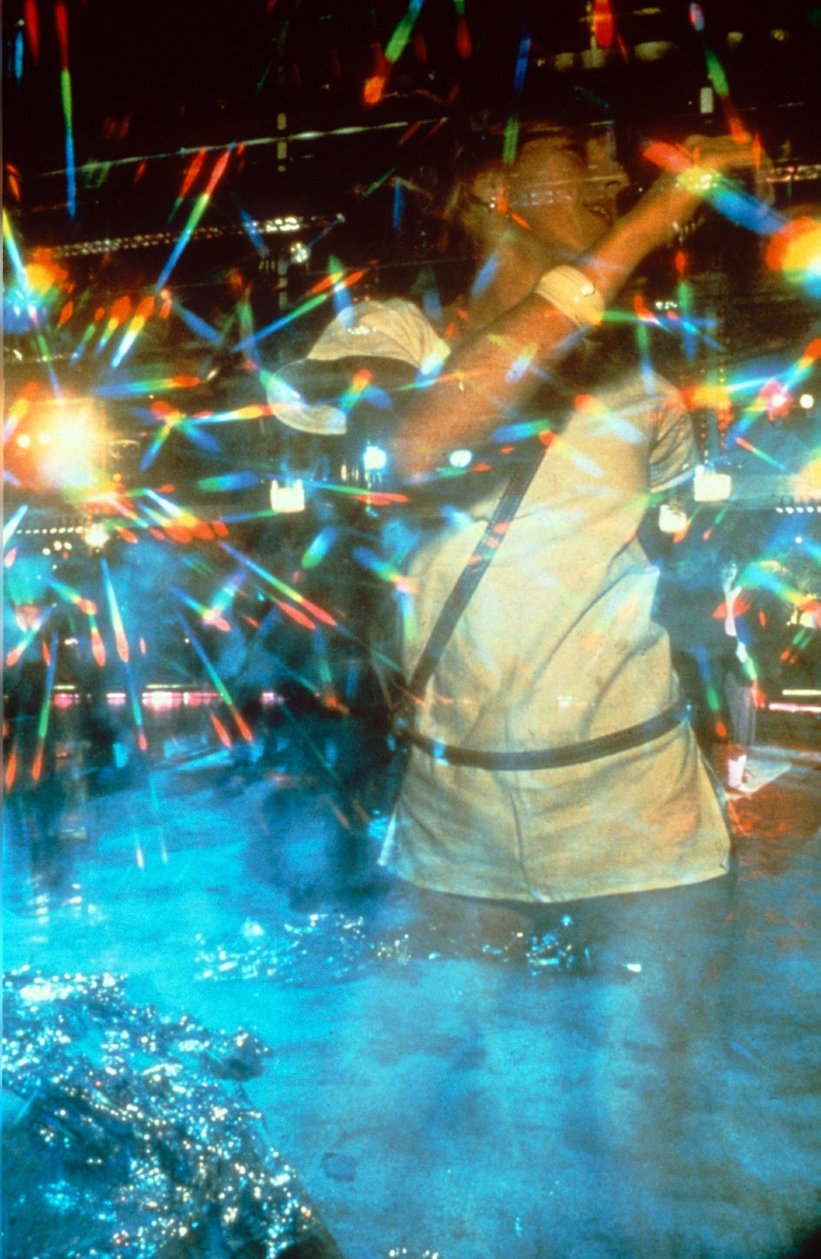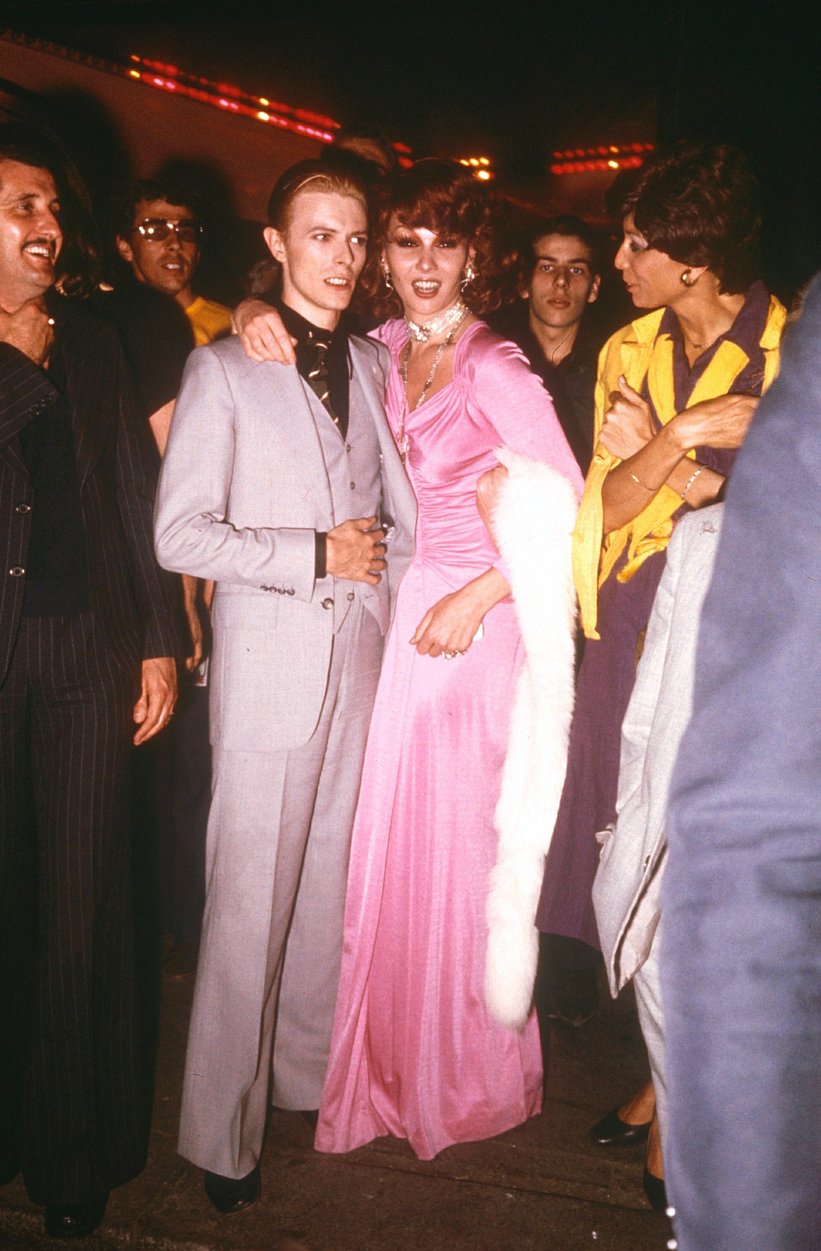 Opened in April 1977 by young entrepreneurs Steve Rubell and Ian Schrager, Studio 54 enjoyed a stratospheric rise to success that was soon matched by the speed of its demise following a raid by the FBI and IRS in December 1979, prompted by Rubell's boast that 'only the Mafia' made more money. The claim might not have been strictly accurate, but the Feds did find sufficient cash stuffed inside the club's wall cavities to land its founders a three-and-a-half-year jail sentence for tax evasion.
It meant that only two New Year's Eve parties were ever held at the original Studio 54, revellers at which ranged from Liza Minnelli, Mick and Bianca Jagger, Grace Jones and the young Michael Jackson, to less obviously cool types such as pianist Vladimir Horowitz, pop art king Andy Warhol and party-loving Canadian First Lady Margaret Trudeau.
For one NYE party, legendary event planner Robert Isabell decided to brighten things up by having four tons of glitter dumped on the club's floor. "It was like standing on stardust," said Schrager, "and people were still finding it in their clothes and homes months later."
Leave your inhibitions at the door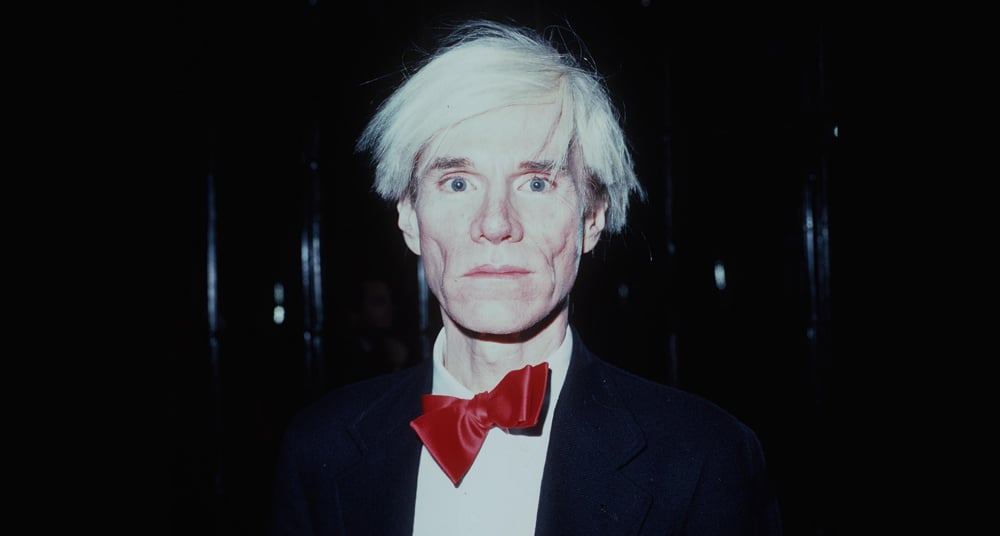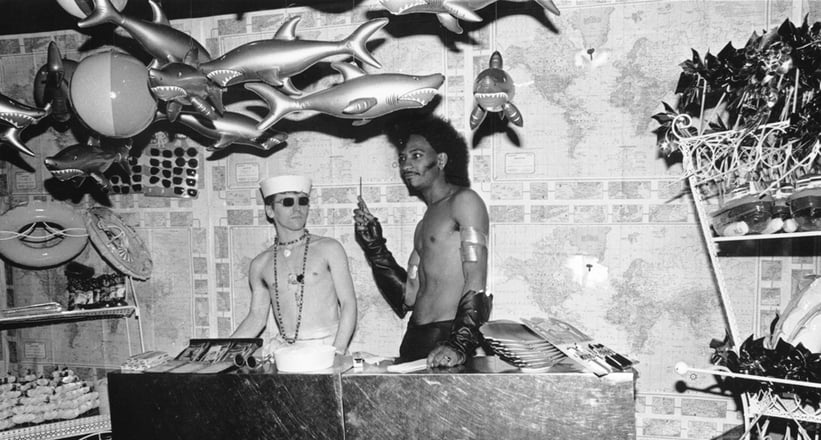 Those who managed to meet doorman Mark Benecke's strict entry criteria – which, essentially, required them to have huge personalities which 'brought something to the party' – could expect to find themselves in a wild world where inhibitions and status had no place, where drug-taking and free love were the norm and where fantasy frequently turned to reality.
Valentino, for example, once got to play the role of circus ringleader (complete with real animals) and, another time, fellow fashion designer Giorgio Armani was treated to an elaborate ballet performed by drag queens.
Those who tired of the elevated dance floor and the throbbing disco beat could always go to the celebrated 'rubber room' with its wipe-clean upholstery, while real A-listers got to enjoy the behind-the-scenes parties staged by Rubell before things really got going in the club proper.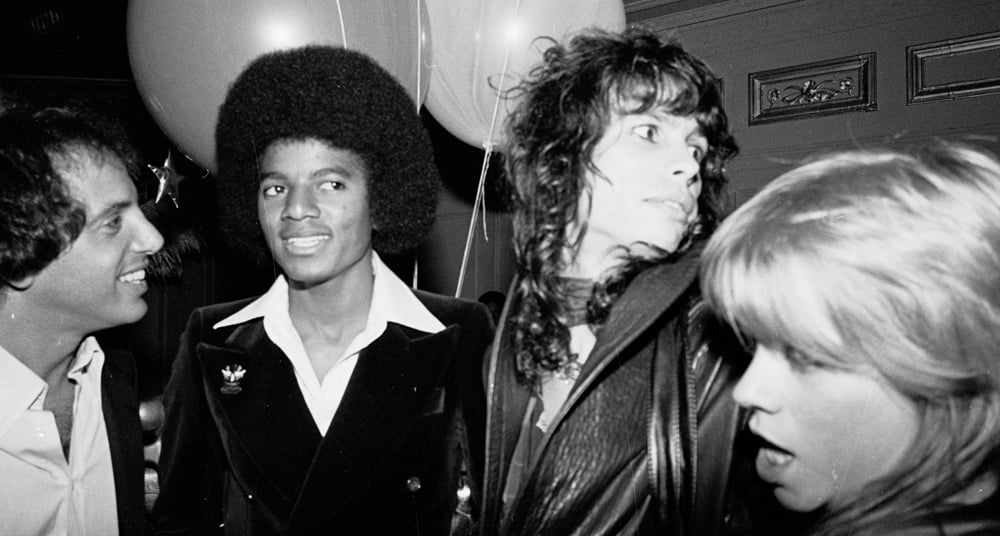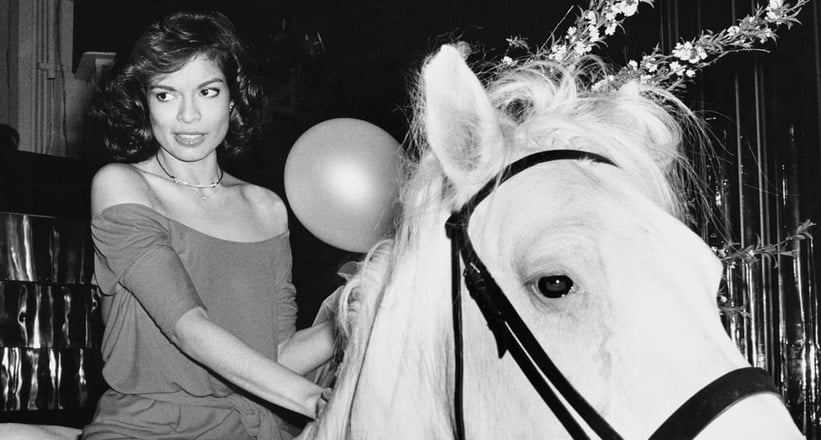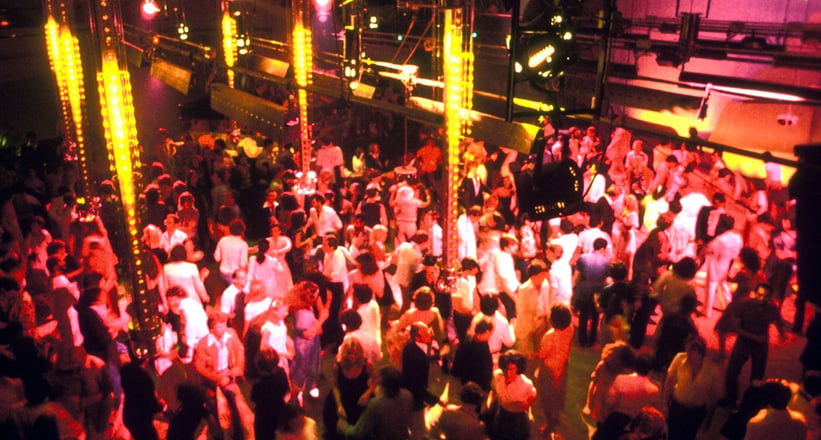 In fact, no one would be likely to bat an eyelid if you did turn up in Doc Brown's DeLorean. After all, it was considered quite normal when Bianca Jagger arrived for her birthday party on the back of a horse...
Photos: Getty Images