Meet the 'Youthquake' rebels who redefined history at the V&A
The late 1960s was a pivotal time in modern history, when a countercultural movement revolutionised society with creative new music, fashion, film, design and political upheaval. Now a new major exhibition at the V&A Museum explores the defining 'records and rebels' of this influential period...
'Don't trust anyone over 30'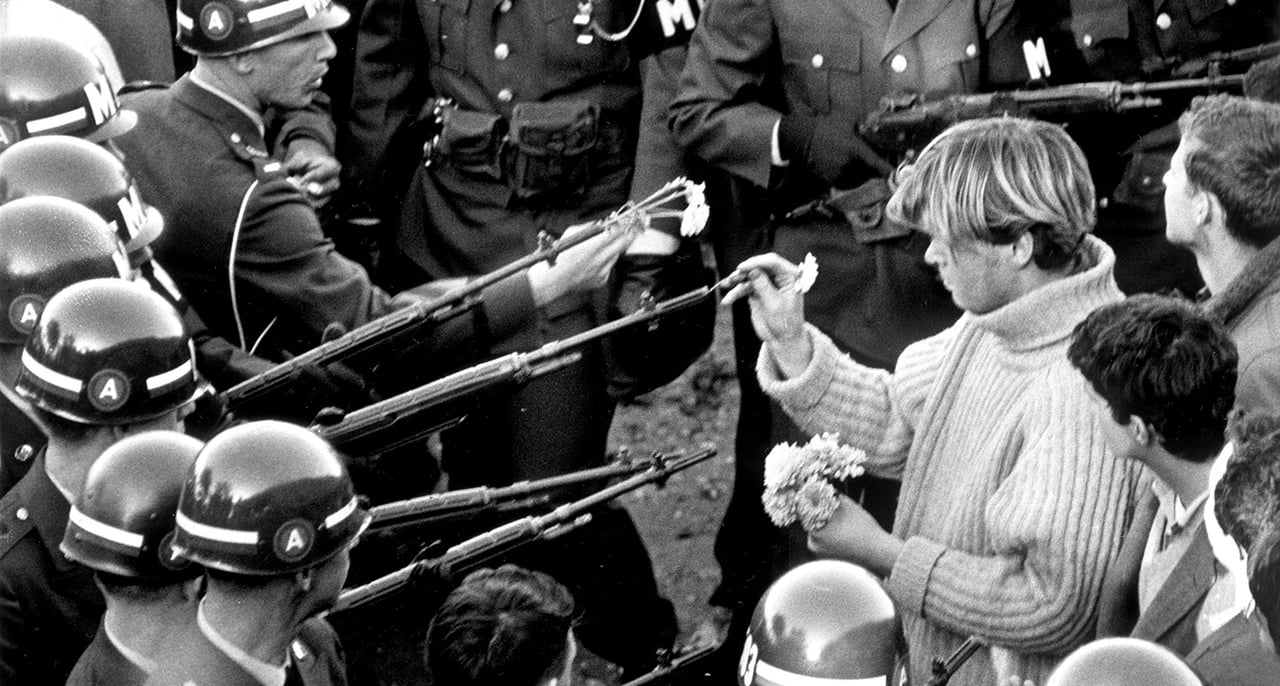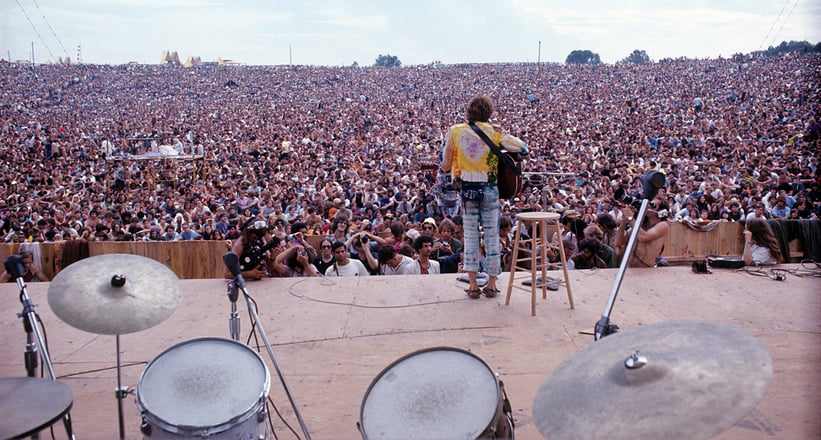 The influence of the heady 1960s 'Youthquake' years on modern history is the subject of the Victoria & Albert Museum's latest exhibition, titled 'You Say You Want a Revolution? Records and Rebels 1966-1970'. It aims to explore the era's most significant counter-cultural events, from the seminal Woodstock performances and Sgt Pepper's psychedelic costumes to the earliest movements for race equality and the Kennedy assassination, all of which embody the 'Swinging Sixties' and left their indelible footprint on society. The exhibition runs until 26 February 2017 at the Victoria & Albert Museum in London. You can find more information here.
Photos: V&A Museum © 2016