---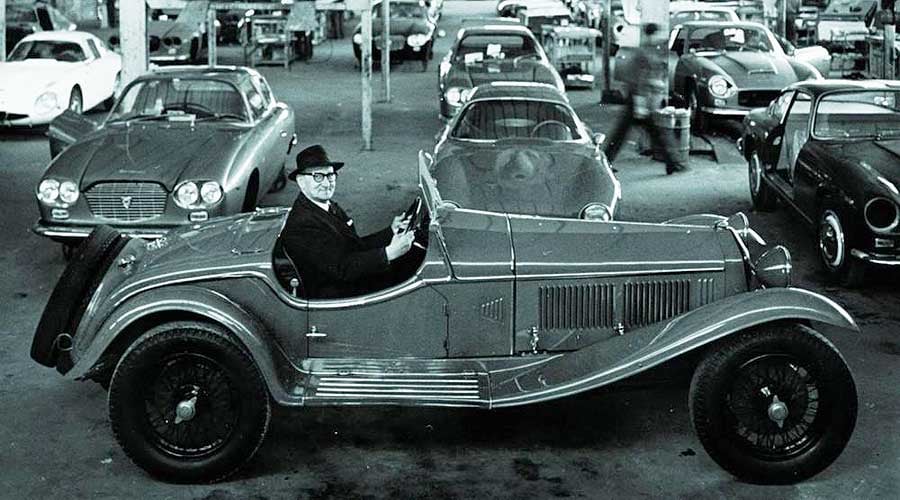 Ugo Zagato: The grandfather of success

When Ugo Zagato founded his body shop in 1919, he quickly established a successful business, whose clients included illustrious brands such as Alfa Romeo, Fiat, Ferrari and Aston Martin.

Following an apprenticeship in a Cologne-based machine shop aged 15, Ugo returned to Italy to build aircraft. Using his newfound engineering and aerodynamic knowledge, Zagato soon made a splash with cars such as the Alfa 6C 1500 and 1750 and, in the 30s, he developed race-ready sports cars with then-radical features such as integrated headlights and sloping windscreens. Before Ugo Zagato's death in 1968, his two sons Elio and Gianni were the driving forces behind the business and Elio helped catapult the design house into the limelight by driving a Zagato-designed Fiat 8V to victory in the famous Avus Race in Berlin, 1955.
---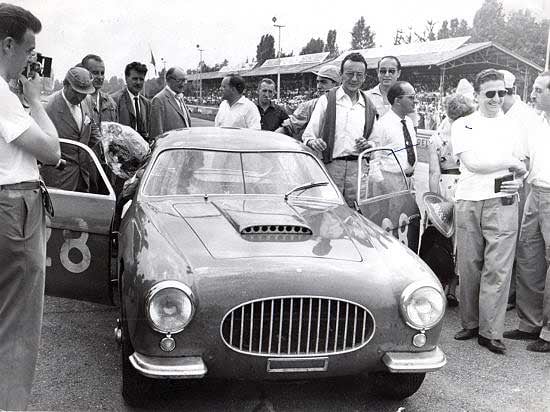 Elio and Gianni Zagato: The fathers of the Gran Turismo

Small series cars and the birth of the Gran Turismo designs shaped the great post-War era of Zagato. The brothers gave sports coupés aerodynamic prowess for the racetrack; cars such as the Fiat 750 Abarth, later versions of which became known as 'Double Bubbles' because of the two curvaceous humps in the roofline – a feature that became a signature of Zagato bodies in the future. Designers were the lifeblood of Zagato. They came and they went, but each one left their mark. Among them was Ercole Spada, the firm's most famous engineer, whose first project upon arriving was the achingly gorgeous Aston Martin DB4GT Zagato.
---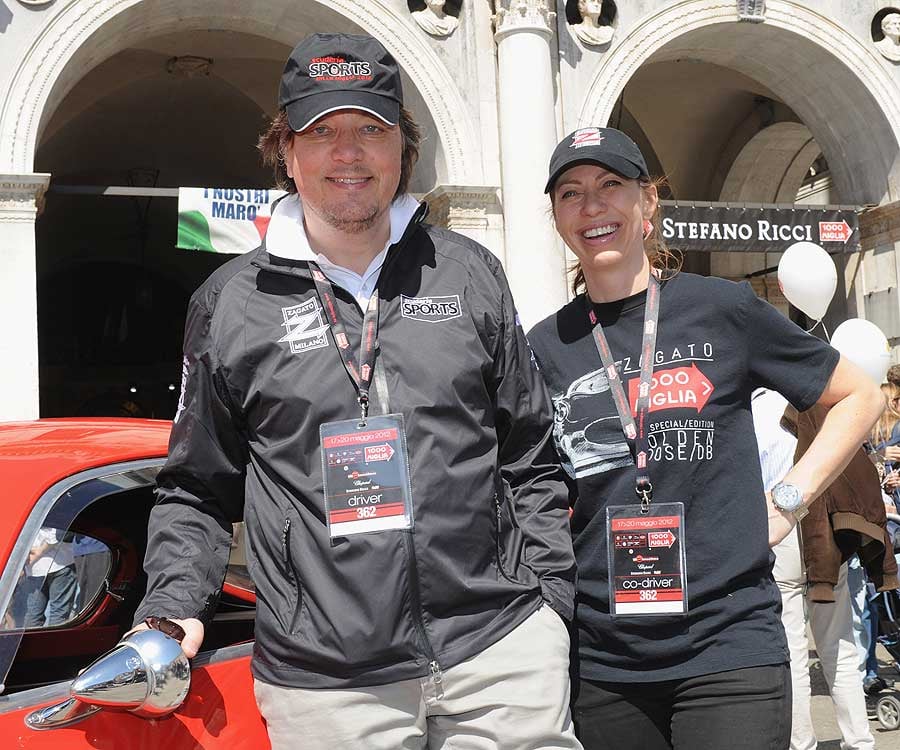 Andrea Zagato and Marinella Rivolta-Zagato: Legendary names unite

The company is now run by Ugo's grandson Andrea, and his wife Marinella (the granddaughter of Renzo Rivolta, himself the 'father' of the Isetta and Iso Grifo GT). Zagato is not just about motor show concepts and prototypes. Limited-edition runs of coachbuilt cars are proving popular, and the company is taking advantage of this demand with cars such as the Aston V12 Zagato. This high-powered couple of automotive design has transformed the technically oriented body shop into a modern enterprise, and ensured that the legend lives on. Long may it do so.
---
Photos: Zagato / Getty Images