London Map Fair 2012
Now in its 32nd year, the London Map Fair will once again be held at that most appropriate of locations, the Royal Geographical Society, Kensington.
As can be seen from the slightly worrying image above, not only do antiquarian maps reflect the accuracy of geographical data at the time, they can also have hidden, symbolic meaning.
Around 40 of the leading national and international antiquarian map dealers, as well as hundreds of visiting dealers, collectors, curators and map aficionados from all parts of the world, will attend this year's, 16-17 June Map Fair.
Visitors will be able to choose from a large selection of original and antique maps, ranging in age from the 15th to 20th Centuries.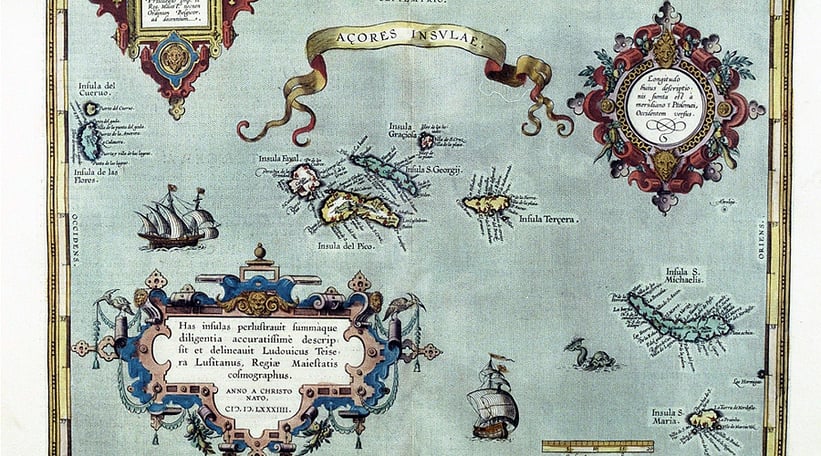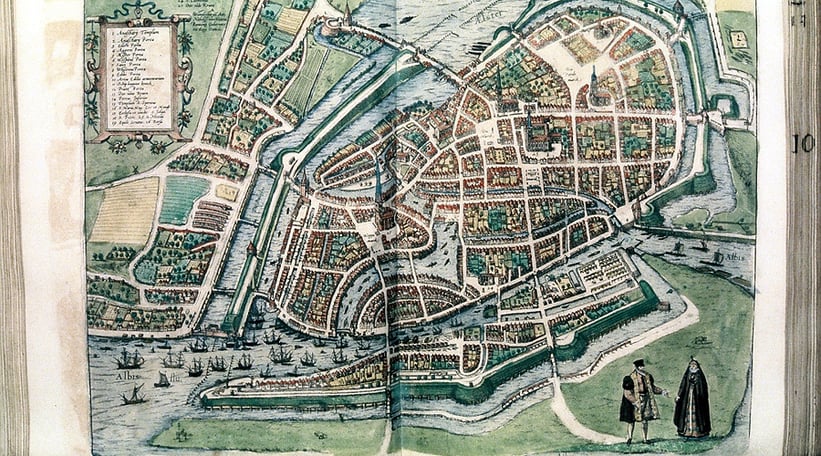 And, although the rarest pieces could command prices of up to £100,000, many items can be bought for £20.00 or less.
In addition to maps, the Fair also offers collectible atlases, travel books, globes, sea charts, town plans and related ephemera.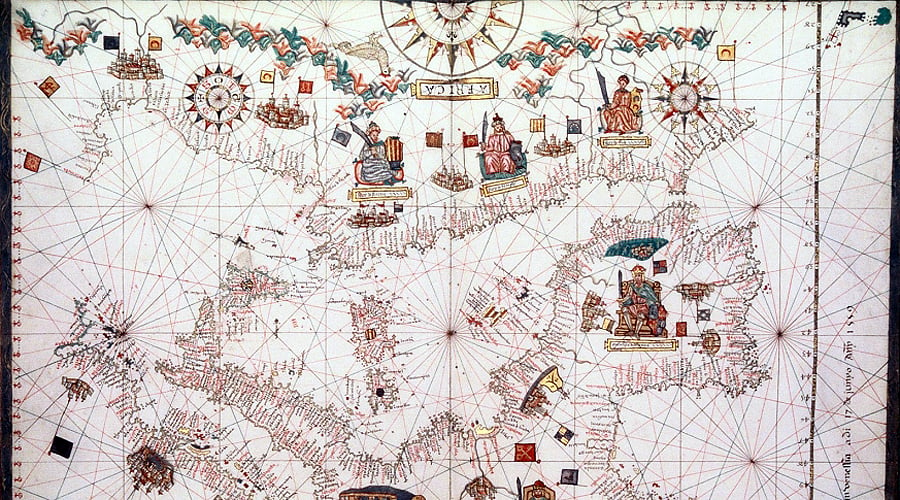 Photos: Oxford Digital Library