It's post-War Italy versus America in 'Crossroads' exhibition in Turin
In the post-War boom, it was inevitable there would be cultural revolution, with everything from music and art to cinema and cars taking a new and drastically different direction. Now, a new exhibition explores the 'cross-pollination' between Italy and the USA during this heady period of creativity…
Creativity reigns supreme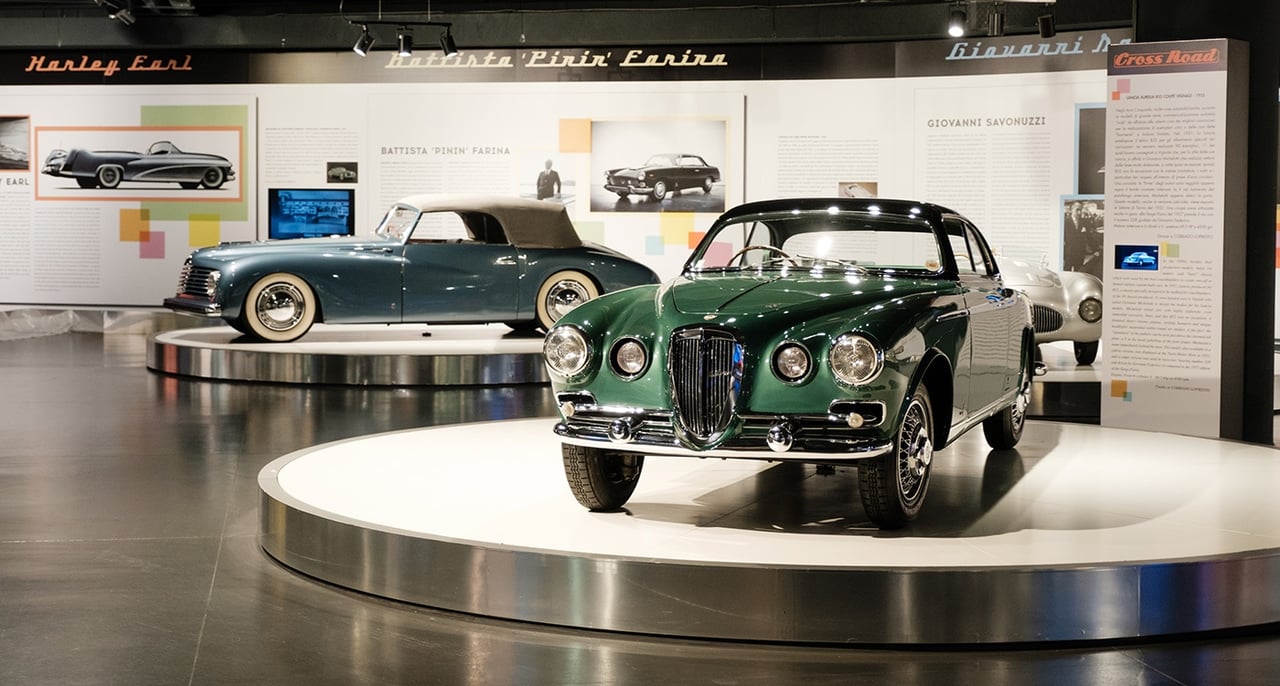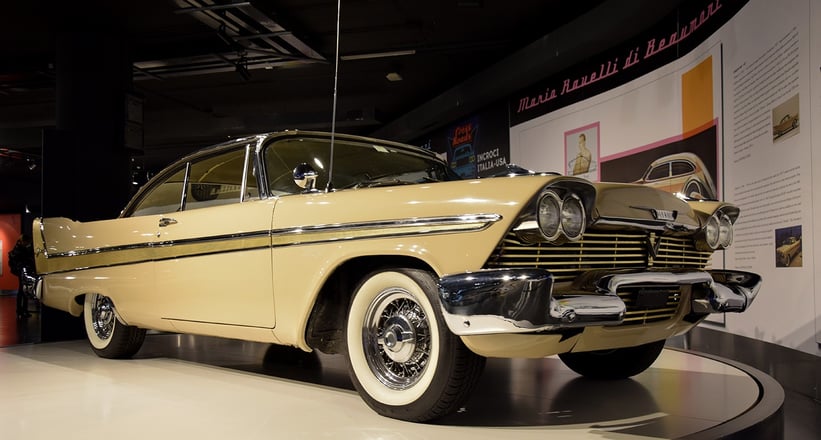 Crossroads at the National Automobile Museum in Turin takes a closer look at the relationship between post-War Italy and America and how designers from both sides of the Atlantic were inspired by each other's radical work. Popular culture and consumerism underwent a radical change during that time, spearheaded predominantly by artists, musicians, designers, architects, and intellectuals who were all hungry to express their countercultural feelings. Of course, automotive design was the victim of arguably the biggest overhaul, and within the exhibition, there are 13 cars on display that illustrate the differences between those two distant worlds, from big American saloons and convertibles to small and nimble Italian sports cars.
Photos: Andrea Guermani
You can find more information about Crossroads, taking place at the National Automobile Museum in Turin until 25 June 2017, here.