How many hipsters can you fit in a Mini 1275GT?
If hipster beards, '70s Minis and retro scooters are your thing, this sundowner photoshoot from our Portuguese friends at Cool & Vintage is probably missing just one thing: a fixie bicycle…
The ghost of Heisenberg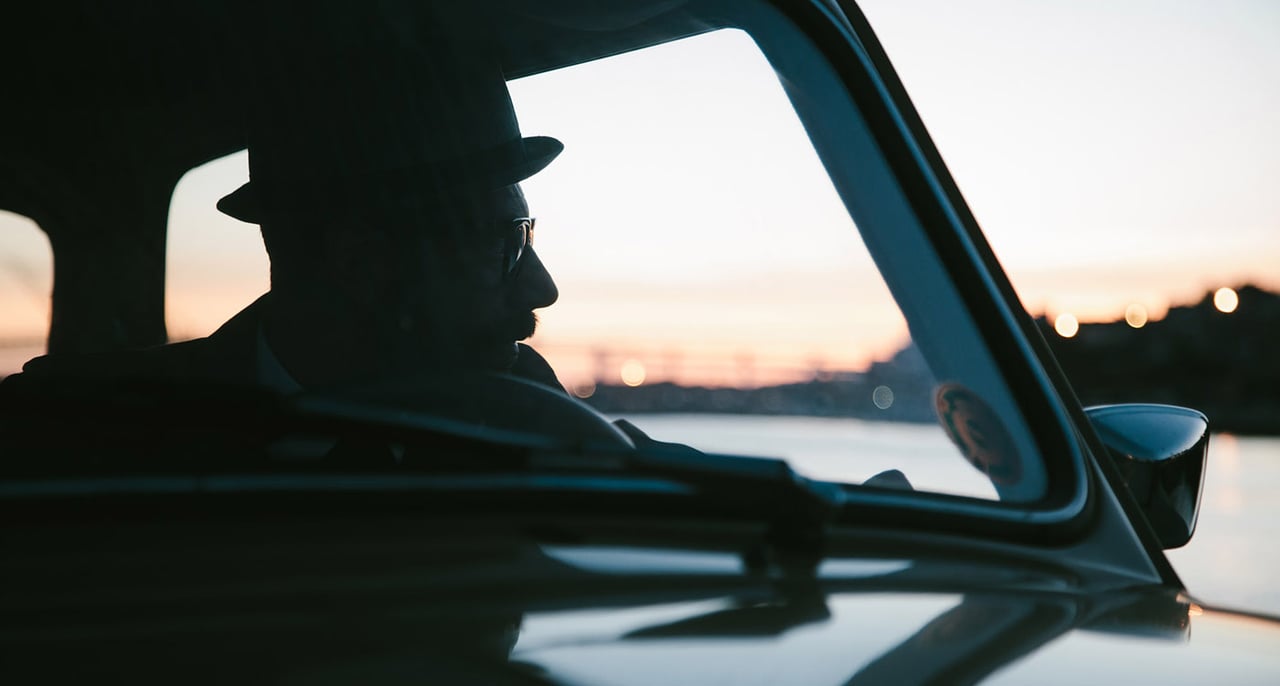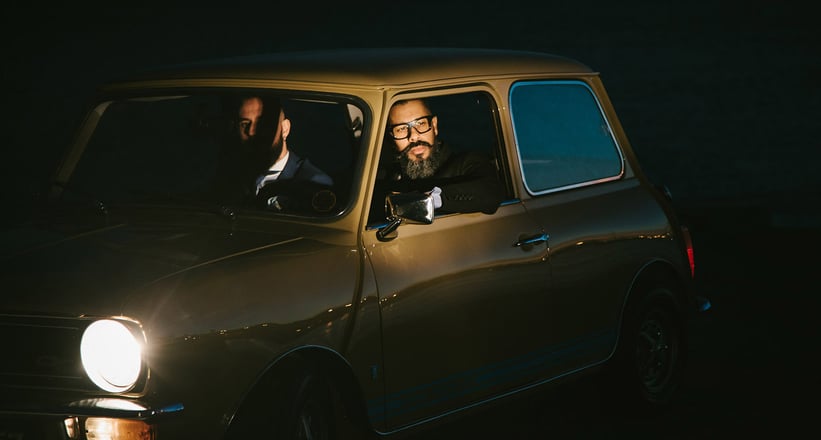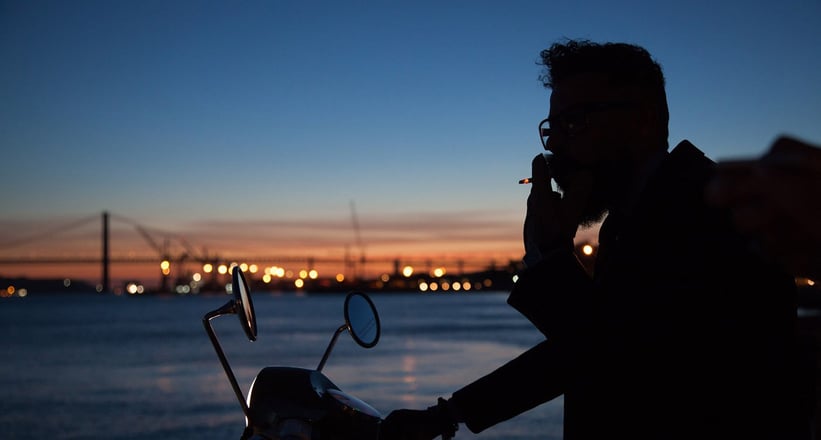 But on the other hand, riding a fixie in a suit is not the done thing, especially if you're concentrating on smoking, looking this cool or doing your best 'Heisenberg' (from hit TV series 'Breaking Bad') impression. While we head off to wax our moustaches and bury bags of money beneath the floorboards, we'll leave you to enjoy these photographs (and the Mini 1275GT) in all their glory. Toodle-pip, chaps!
Photos: www.coolnvintage.com