Somehow we doubt it, because 1954 was a vintage year for films - and the stars who made them hits.
Grace Kelly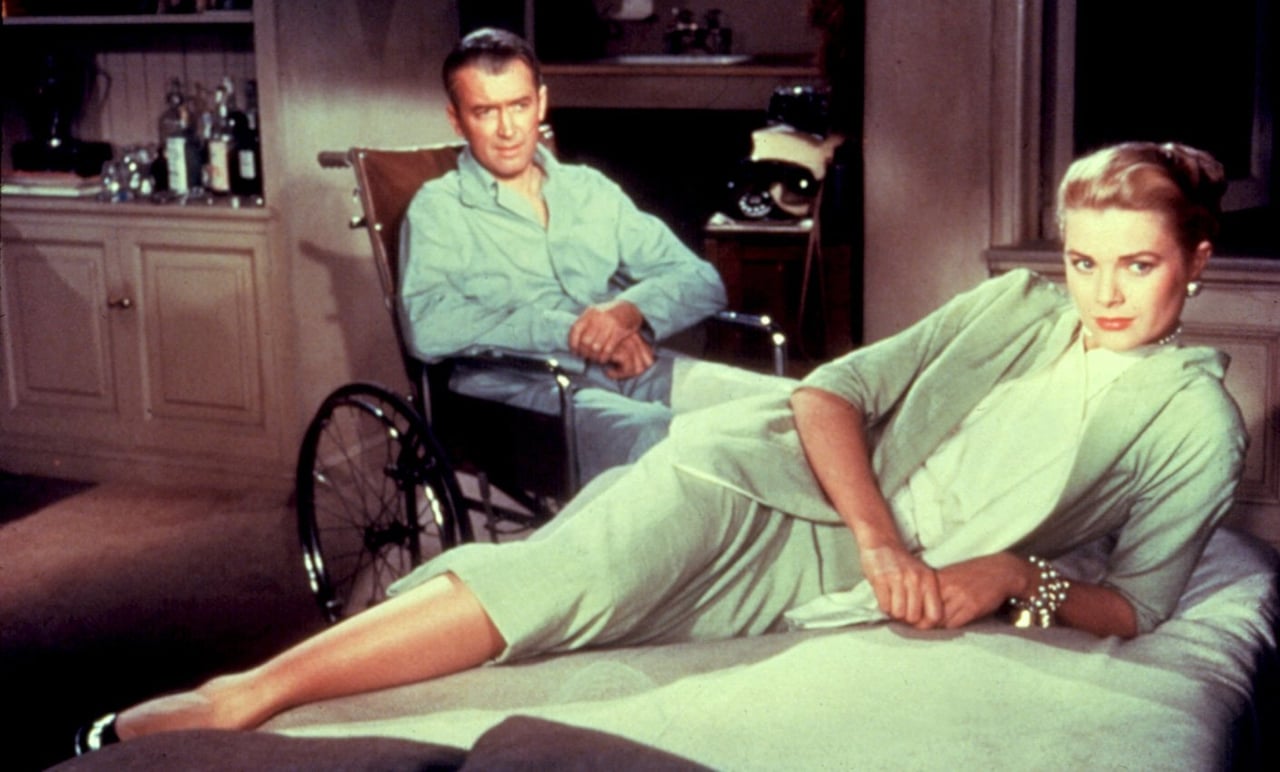 Seldom has a woman been more appropriately named than this American beauty who married Prince Rainier III of Monaco in 1956. Her career had taken off two years earlier when she played James Stewart's well-to-do love interest in the brilliantly tense Hitchcock thriller Rear Window, as well as starring in Dial M for Murder and three other significant movies. A multiple Golden Globe winner, she died at the young age of 53 after her Rover P6 plunged over the side of a French cliff.
Humphrey Bogart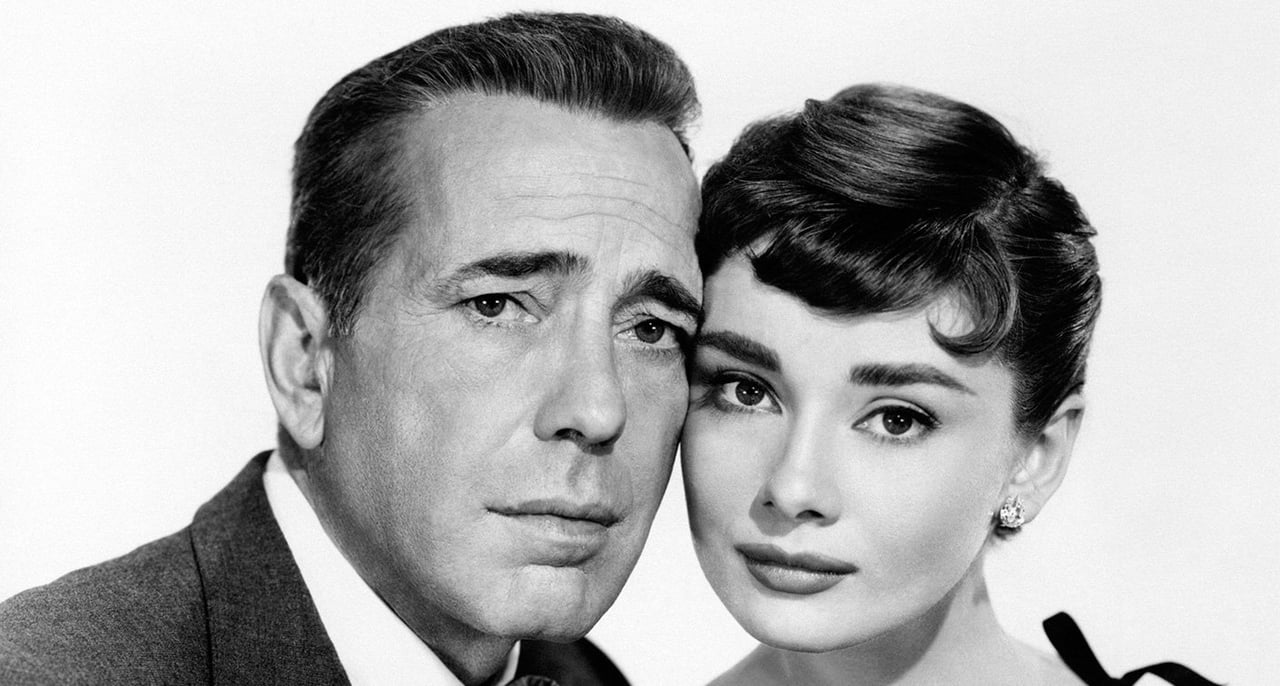 By 1954, Bogart was already firmly established as a legend of the silver screen, having starred in such landmark movies as Casablanca, The Maltese Falcon, Key Largo, The Big Sleep and The African Queen, for which he scooped an Oscar. Despite being just 54 years of age, his health was in decline after years of heavy smoking and drinking - but he showed some of the old magic in '54's The Barefoot Contessa as a movie director who makes a star of a flamenco dancer, played by Ava Gardner.
Audrey Hepburn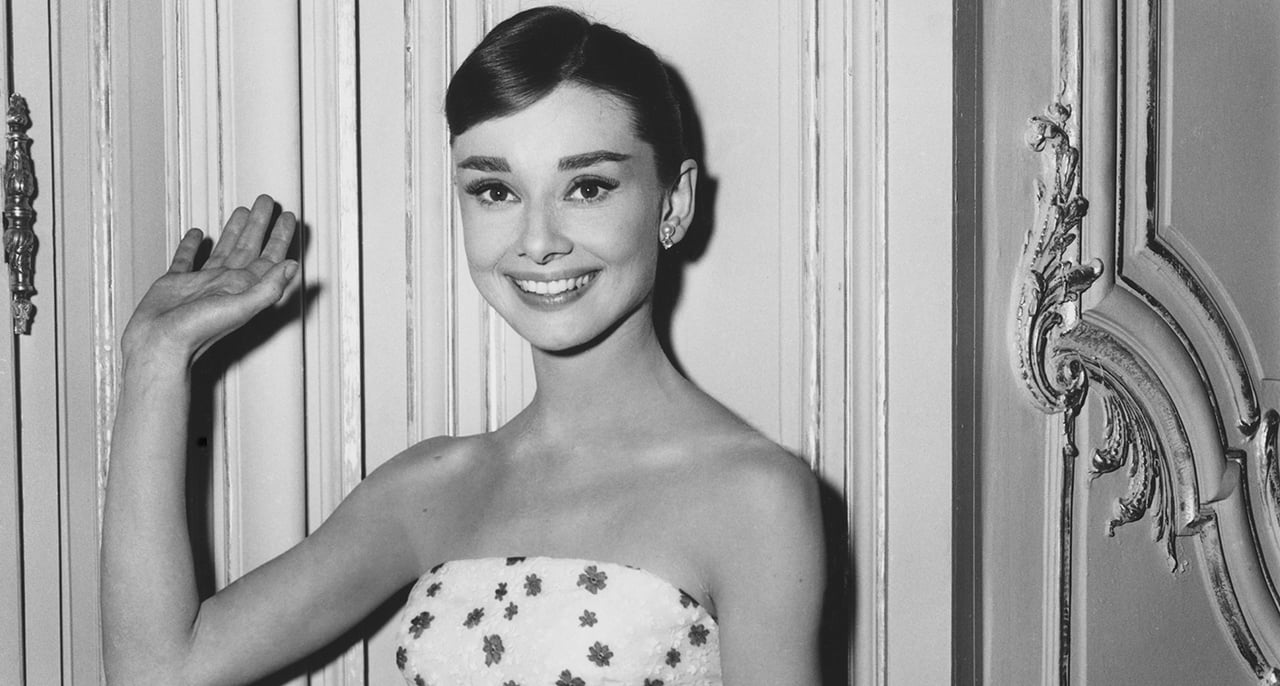 Still regarded as a role model by young women the world over, the enchantingly innocent, Belgian-born Hepburn was unfailingly gorgeous - not least when being squired around the Eternal City on the back of Cary Grant's Vespa in 1953's film Roman Holiday. The following year she starred with Humphrey Bogart in Sabrina, playing the role of chauffeur's daughter Sabrina Fairchild who falls for womanising playboy David Larrabee (William Holden) - but ends up sailing into the sunset with his older brother Linus, played by Bogart. This meant giving up the chance to ride in David's rare and delicious Nash-Healey spider.
Paul Newman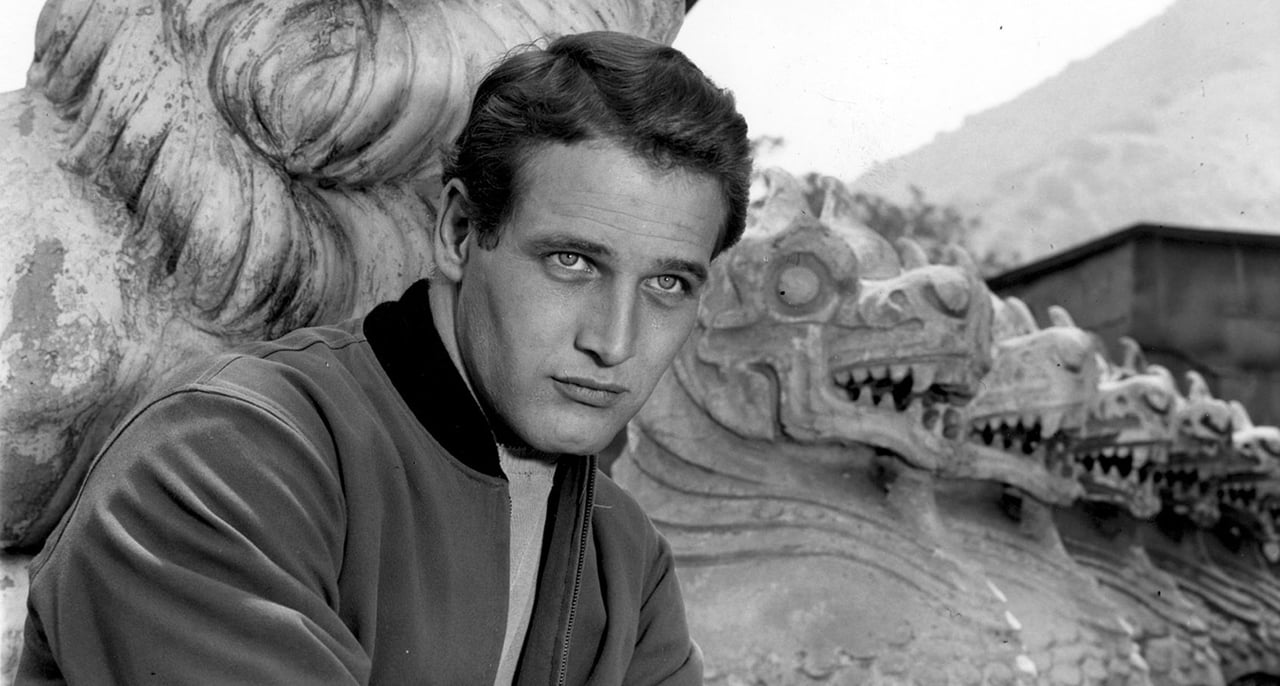 It was the 1969 movie Winning that got Paul Newman hooked on motorsport, eventually leading him to form his own race team. By then, of course, he was a fully-fledged member of the Hollywood elite - but his film career first got off the ground in 1954's The Silver Chalice in which he played the role of an ancient Greek artisan called Basil who was tasked with making a chalice to house the Holy Grail. Newman later described it as the worst film of the decade. It finally went to DVD in 2009, so you can judge for yourself.
Doris Day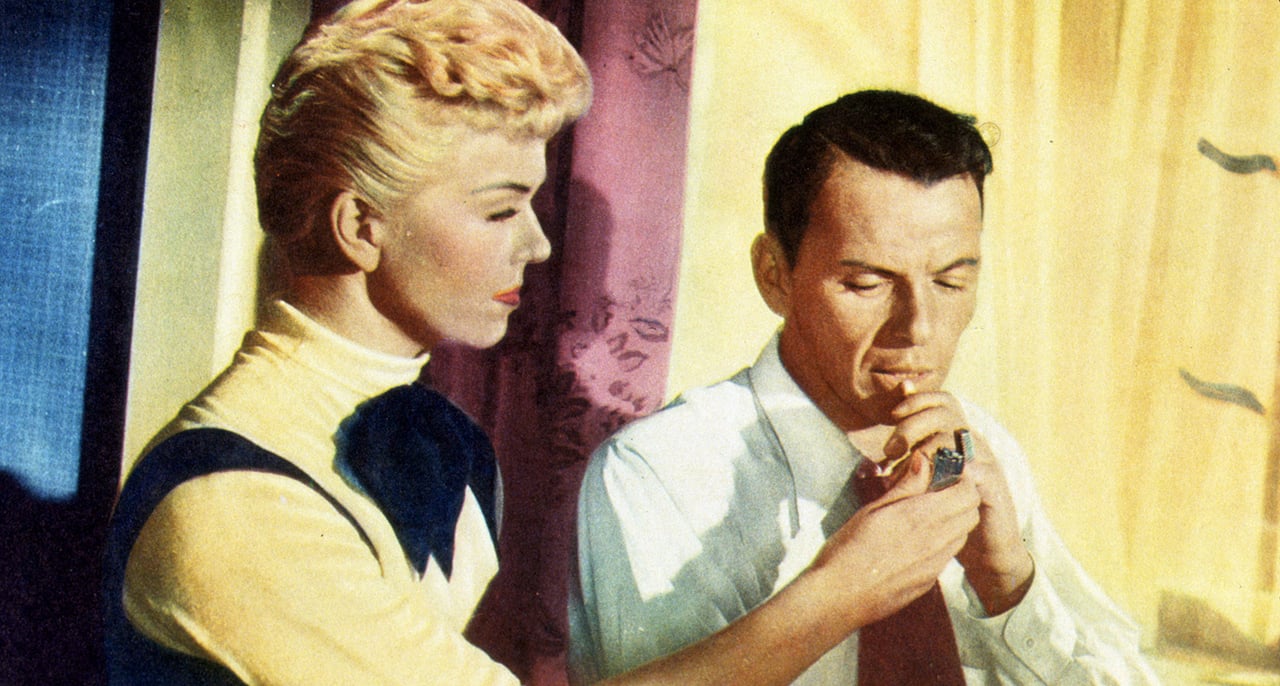 Simultaneously homely and smoulderingly sexy - especially when sporting Capri pants - Doris Day was all set for a career as a dancer until she damaged her legs in a car accident at the age of 15. During her convalescence she took up singing and soon turned professional, churning out hits such as Sentimental Journey which made her a Forces sweetheart. In 1954, however, she played her first film roles opposite Phil Silvers in Lucky Me and with Frank Sinatra in Young at Heart. Happy-go-lucky Day demonstrated that she was game for a laugh by travelling through a car wash in a convertible (with the roof down) for the 1963 remake of Move Over Darling.
Photos: Getty/Rex Images