Billed as "the Kindle of writing composition" by its creators Adam Leeb and Patrick Paul, the Hemingwrite aims to create the type of distraction-free writing experience enjoyed by Thoreau in his cabin. It combines the simplicity of 1990s word processing with modern necessities such as cloud backups and Google Docs access, encased in a durable retro-modern housing that offers the type of tactile feedback lost with the downfall of the typewriter.
...although it has a fatal flaw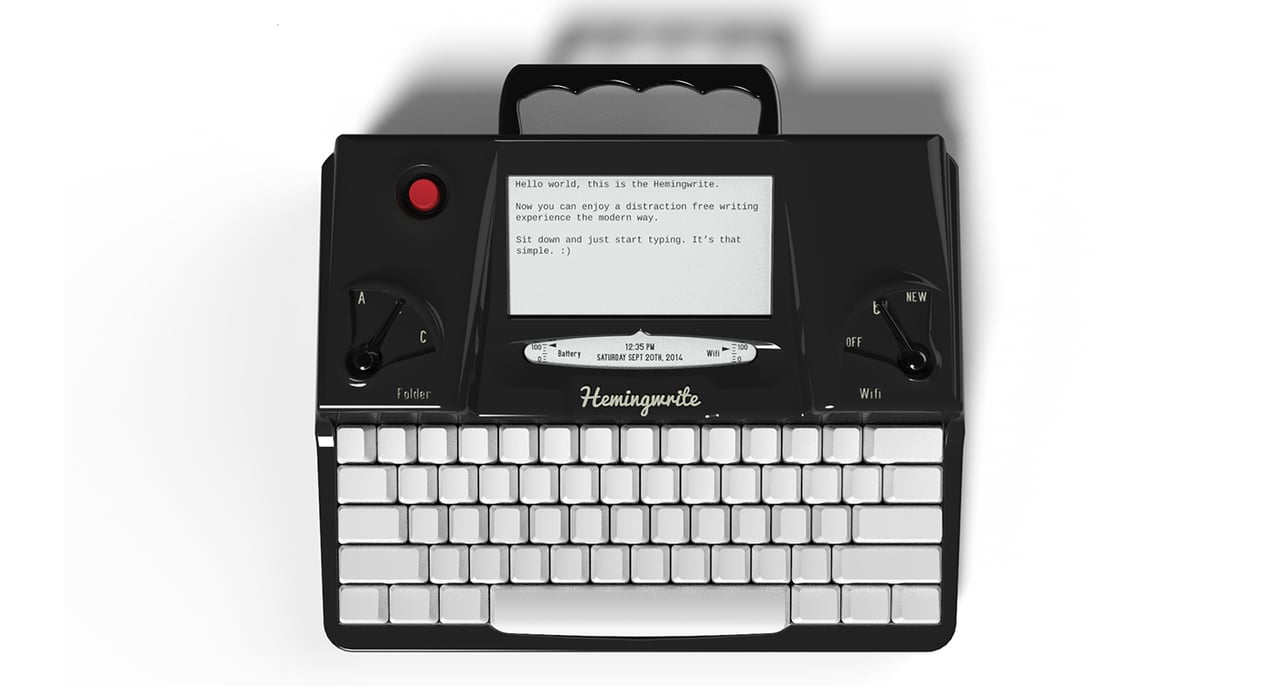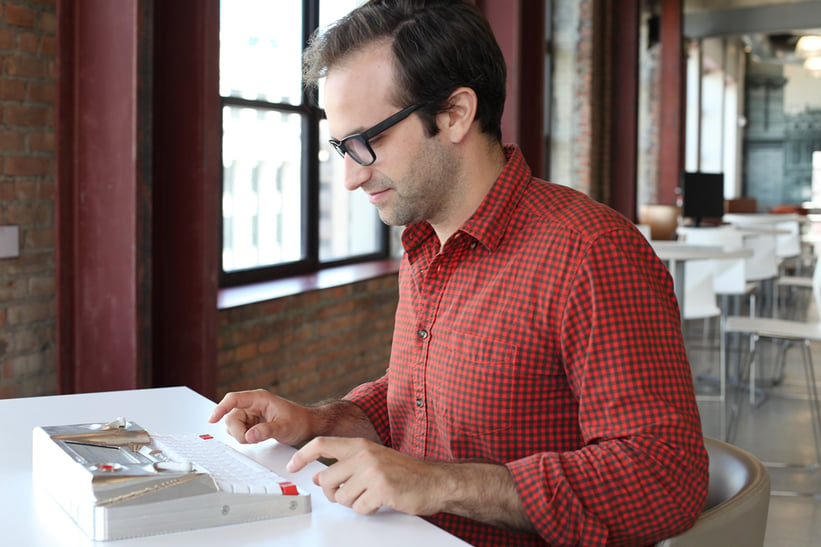 The Hemingwrite is still in development, but it is expected to have a minimum six-week battery life and a one-million+ page memory when it launches. However, we think we've discovered a flaw: how are you supposed to browse the latest cars for sale on Classic Driver?
Photos: Hemingwrite