Fire Alert: The hottest redheads in history
Gentlemen prefer blondes? Not always. Capricious, inscrutable and sometimes downright diabolical - so what? Here is our very own list of ravishing redheads...
# 5 Tina Louise: Straight off the island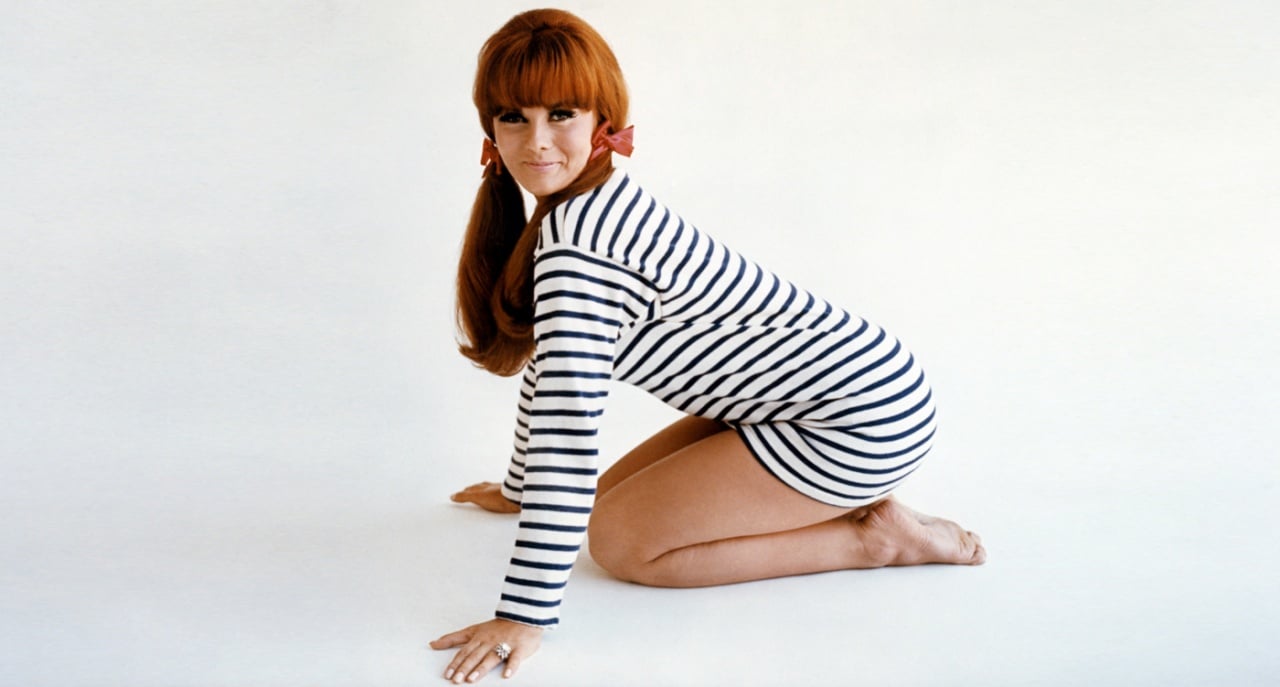 Responsible for giving redheads their unpredictable but honourable reputation, Tina Louise played the role of movie star Ginger Grant in the Sixties sitcom 'Gilligan's Island', earning herself pop-icon status in the process. Following guest appearances in 'Dallas' and 'Married… with children', she became a successful businesswoman, marketing products specifically for auburn-haired women with fair skin and freckles.
#4 Jessica Rabbit: L.A. Confidential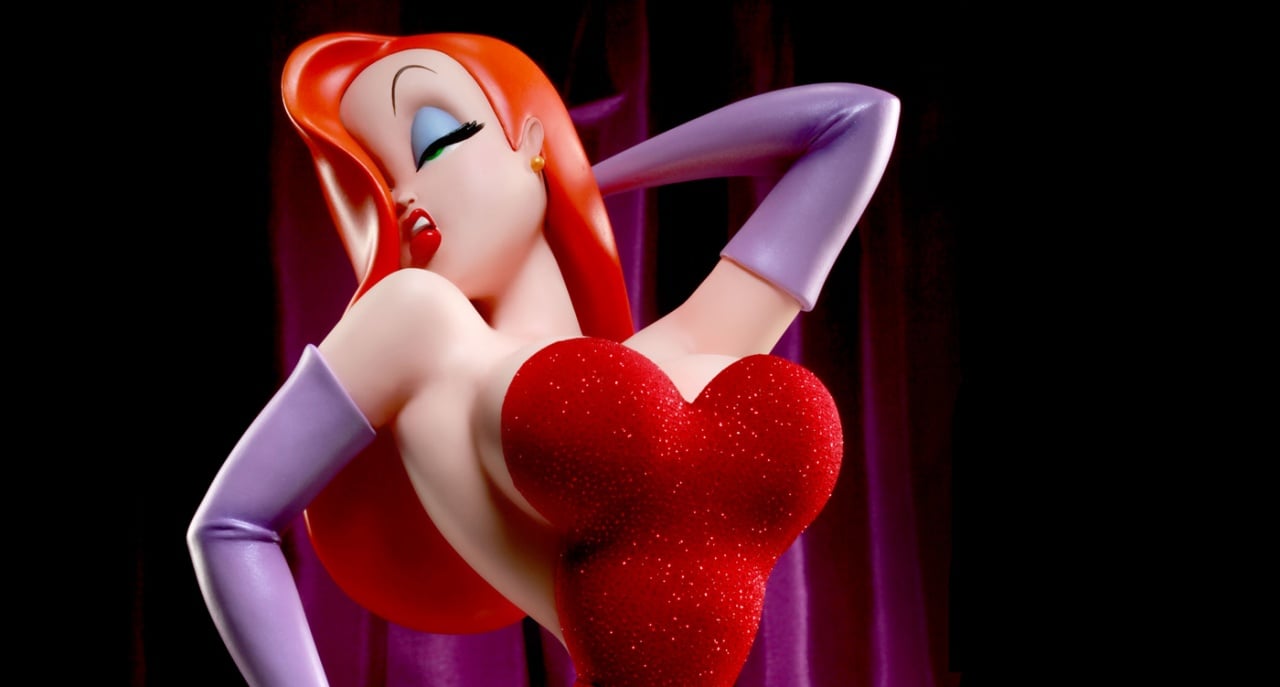 "I'm not bad, I'm just drawn that way". That iconic appearance in Who Framed Roger Rabbit alone was a big sensation. With her smoky voice, that long red mane and a figure-hugging pink dress, Jessica Rabbit was the 'sexiest cartoon alive'.
#3 Ann-Margret: The Redhead next door
Born in 1941, Ann-Margret was the third successful Swedish Hollywood export after Greta Garbo and Ingrid Bergman. Her talent for dancing, singing and acting struck early, and she starred in films such as 'Viva Las Vegas' alongside her good friend Elvis Presley, and 'Cincinnati Kid' with Steve McQueen. Over 50 years later, still as sensuous and radiant as ever, she played a seductive redhead neighbour in the film, 'Grumpy'.
#2 Jane Fonda: The red rebel

Famous for her strawberry blond hair, Jane Fonda (daughter of legendary 'decent man' Henry Fonda) was never destined to be type-cast either in her film roles or personal life. She won her first Oscar in the 1970s for her role in the dark thriller 'Klute'. She married three times, first to French film director Roger Vadim, then to the left-wing politician Tom Hayden, and later the CNN founder Ted Turner. The secret of her seemingly ageless appeal is thought to be in her genes: Jane Fonda's family can be traced back to Jane Seymour, the third wife of King Henry VIII.
#1 Christina Hendricks: Sixties Reloaded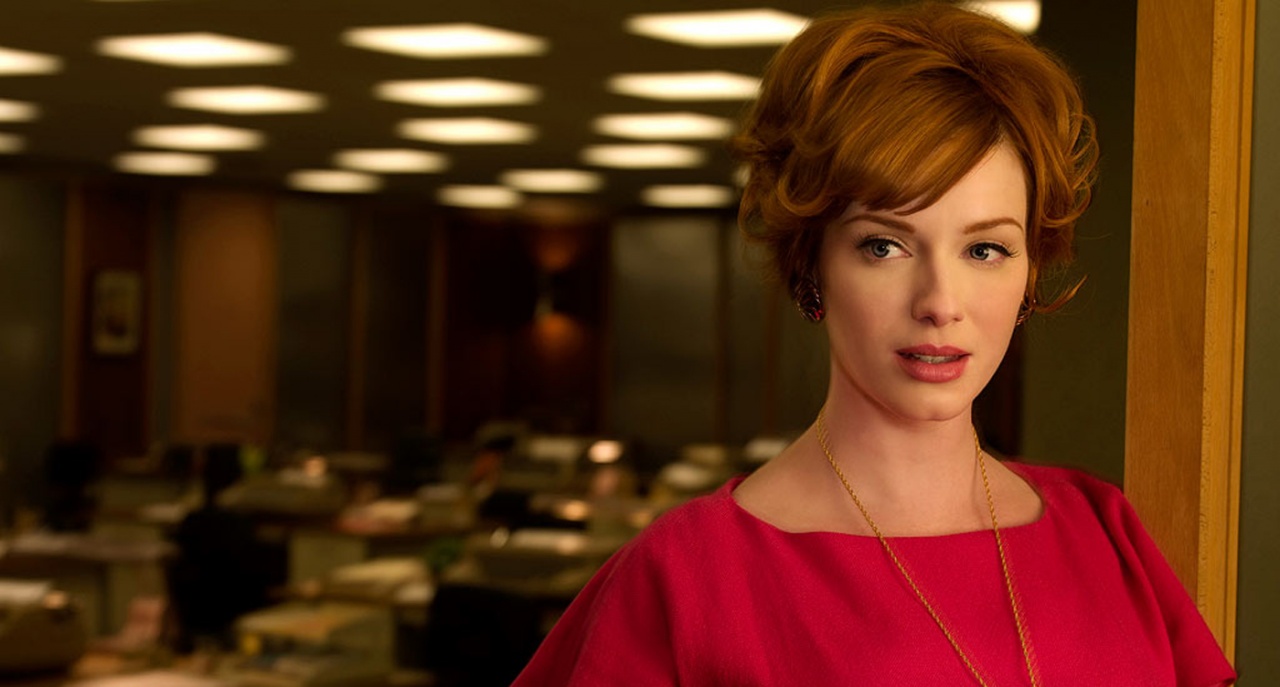 Christina is already a hit in her role as Joan Holloway in the cult TV series 'Mad Men'. The voluptuous woman wearing those slinky sixties outfits is a refreshing alternative to the Hollywood craze for stick-thin actresses. Her first role was alongside George Clooney in the series 'ER', when she famously rejected a request to lose weight. Born a natural blonde, Christina always dyed her hair, allowing her inner redhead out.
Photos: Getty Images