Born in 1921, Michelotti's first work experience in the automotive industry was as an apprentice at the Stabilimenti Farina in Turin – the body shop run by Giovanni Farina, older brother of Battista 'Pinin' Farina. There, his talent was recognised, but his most successful period was at Vignale, where he worked as an 'independent' designer.

Ferrari 166 MM and Inter are some of the legendary sports cars from Modena designed by Michelotti while at Vignale. Under his name came such famous models as the Maserati Sebring and Abarth 750 Spider, while his hard work and exceptional creativity made the ever-humble designer known well beyond the borders of Italy. In the UK, Michelotti became responsible for a great many successful Triumphs, including the Spitfire, Stag and TR4 to name but three. The 'new class' of BMW carries his signature, work which was continued by Zagato designer Ercole Spada.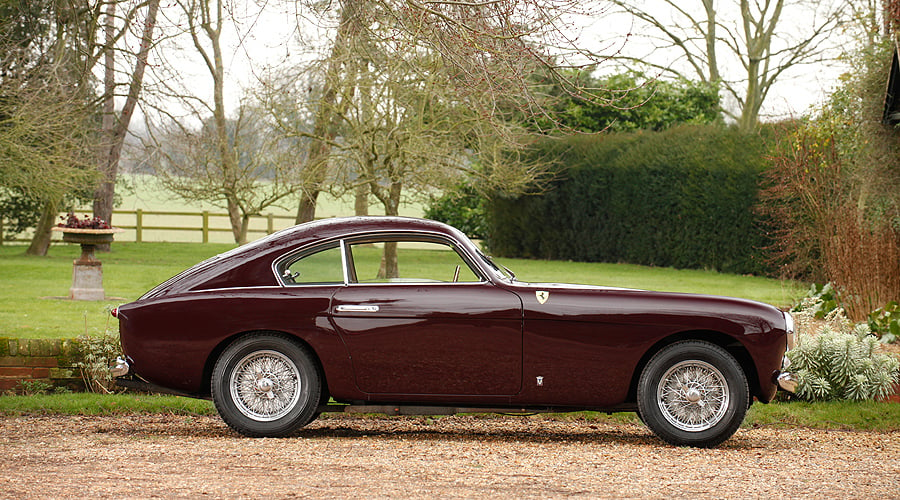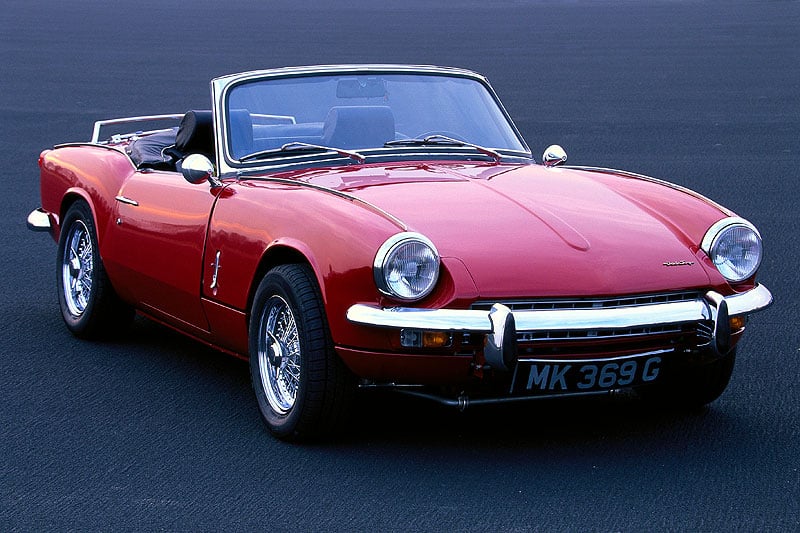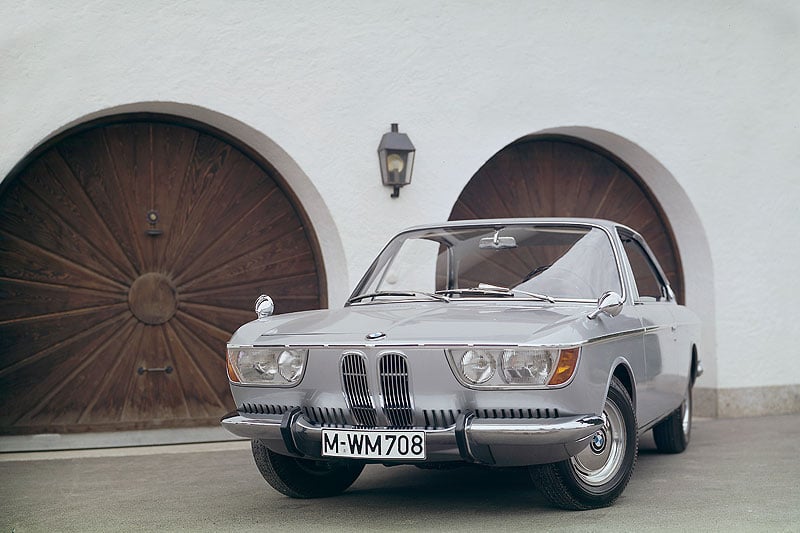 Right up until the late 1970s, Michelotti worked as a car designer and passed his knowledge on to future generations. In 1980, Giovanni Michelotti died in his home town of Turin.

Photos: Getty Images, BMW