Classic Driver's million-euro Christmas wish list
How would you spend one million euros? It's a question that poses some tricky choices for those fortunate enough to face such a quandary. With Christmas looming, we asked the whole Classic Driver team to submit their one-million-euro wish lists from the Classic Driver Market…
Jan Baedeker, Editor-in-Chief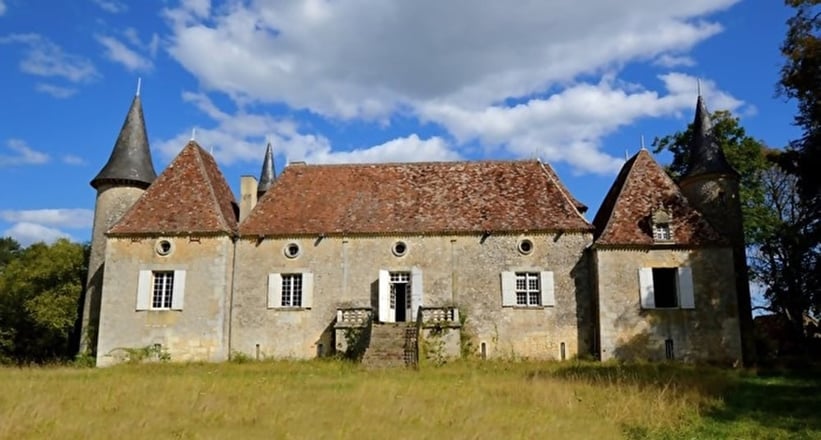 I don't need millions to be happy – just 889,000 euros would satisfy me completely. At the top of my wish list is a restoration-ready French stone 17th Century country house, including its own bakery and dovecote. But because you can't sit at home all day sipping your home-grown red wine, I wish for a green Porsche 911 S, ideal for the house's surrounding roads. I'd also need a practical yet stylish workhorse, like this classic Range Rover from 1982, in which to carry things. And because the power grid 'twixt Bergerac and Lalinde is notoriously patchy, I'd need an automatic timepiece rather than my iPhone – this Rolex Explorer 'Steve McQueen' from my birth year should do nicely. Finally, I'd spend the remaining 111,000 euros on the renovation of my new lounge – perhaps the rest of the house could be finished by Christmas 2017?
Joe Breeze, UK Editor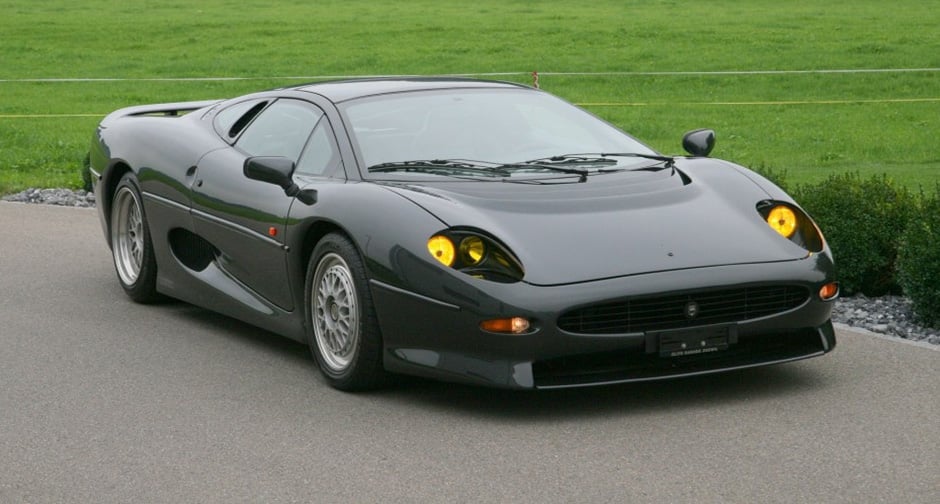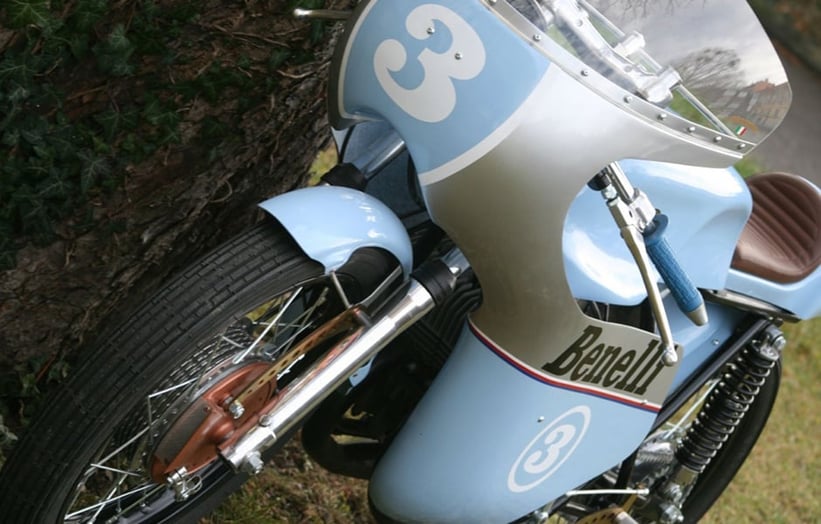 When I first heard we were doing this fantasy wish list, I thought I'd finally have the chance to 'own' my dream car: a Ferrari 275 GTB/4 in Amaranto (burgundy to less obsessed people) with tan leather. However, since our measly million would get me laughed out of the showroom, I'll instead go for two of my childhood heroes: a Ford RS200 and a Jaguar XJ220, the latter with yellow headlamps for the link to its (ultimately ill-fated) Le Mans campaign. Next, to show I'm not completely devoid of sense or taste, I'd procure myself a first-generation Patek Philippe Nautilus – making sure not to lose it between the panel gaps of the aforementioned Ford. As a BMW fan, I'd then bracket my choices with a pair of Alpinas: a 3.0 CS-based B2 from 1971, complete with period racing graphics that add 10bhp, and an E39-based B10 to run as a daily-driven V8 stealth bomber. Finally, I'd ask Bamford Watch Department to design me a custom Rolex to match each of my cars, and spend the remainder on a piece of artwork for my living room: a 1968 Benelli 250 racing bike. Trust me, that'd be the safest place for it, considering my riding (in)abilities…
Alex Easthope, Staff Writer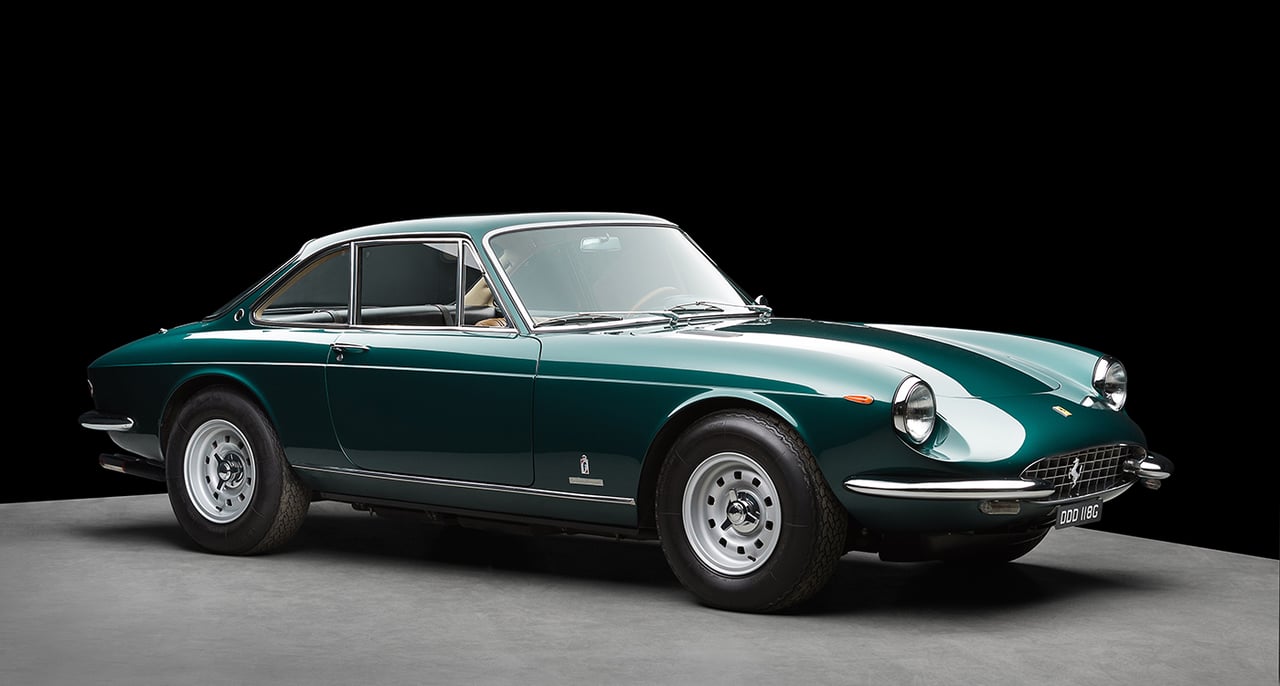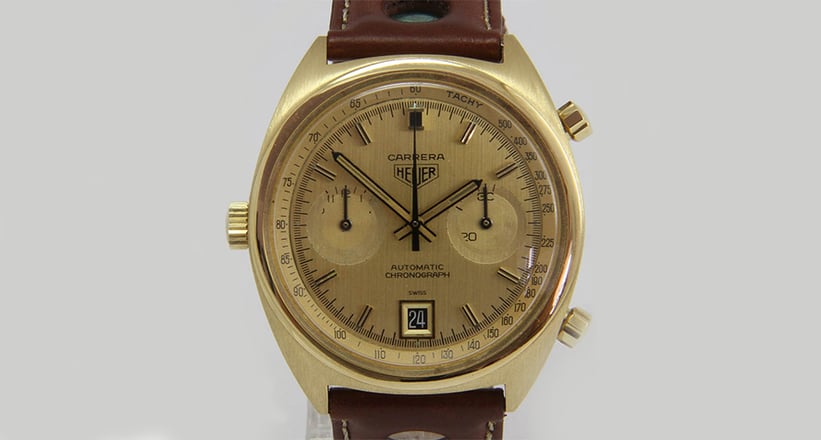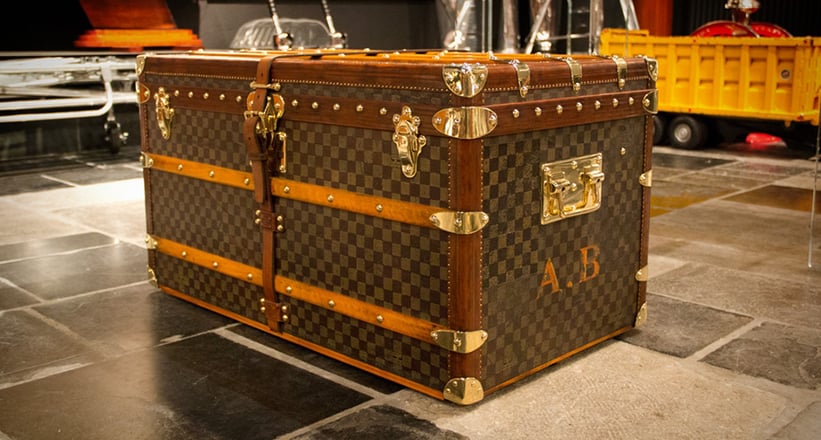 On the premise that I already have somewhere perfectly adequate to live (albeit in South London, not the South of France), I think I'll spend my magic million (or thereabouts) on something much more exotic, like a 1969 Verde Pino Ferrari 365 GTC – with Classiche certification, naturally. While it's all very well bobbing along the Cote d'Azur soaking up the sun aboard your 100-foot Sunseeker, I'd rather make the trip from San Remo to St. Tropez in my Italian, green gentleman's express, complete with The Stones on the eight-track, vintage Louis Vuitton trunk – with A.B. initials duly changed to A.E. – nestled in the back and, preferably, Brigitte Bardot alongside (of the same vintage as the car, please). And being the Riviera, it's simply got to be a gold watch – I'll take this gorgeous early-1970s Heuer Carrera, which should work beautifully against both the Ferrari's tan leather and my golden tan, the latter of which is arguably the biggest fantasy of them all. I guess I'll be footing the hotel bills myself…
Charis Whitcombe, Associate Editor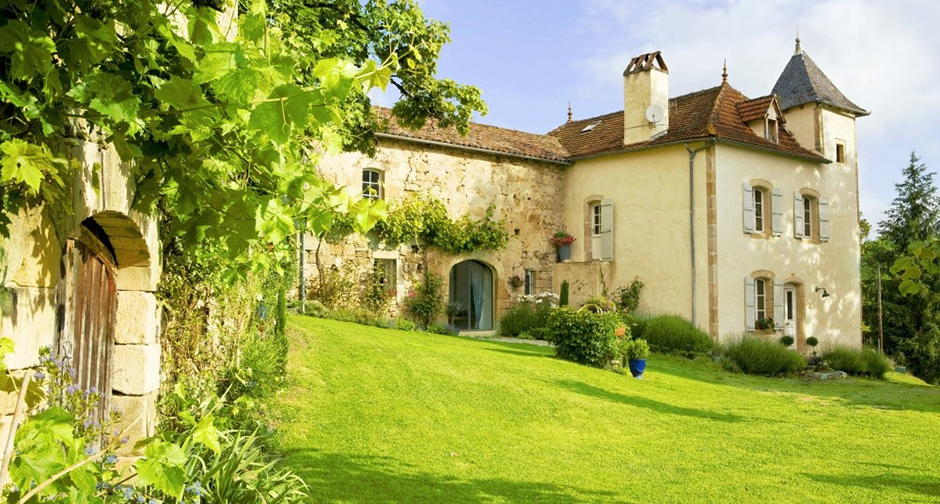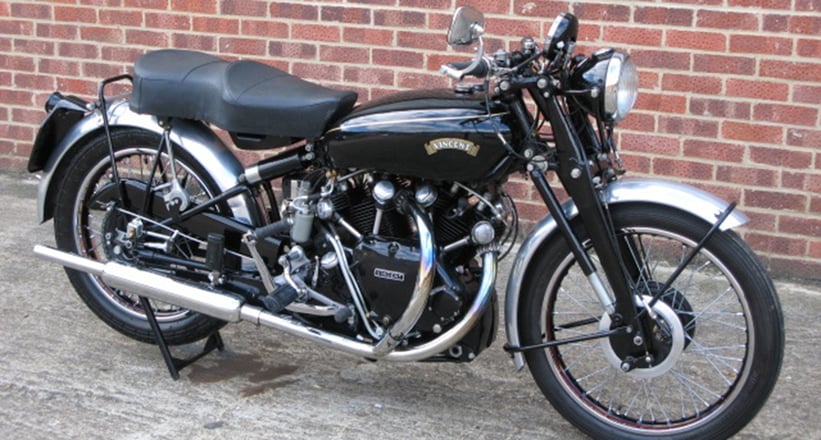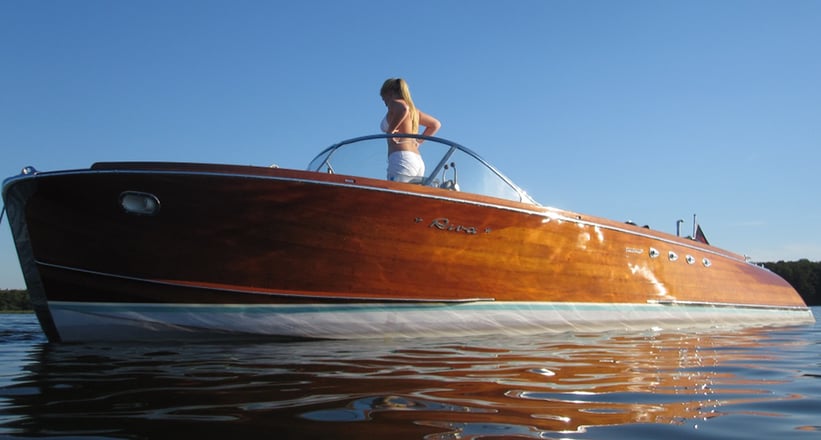 I've taken inspiration from my stepdaughter who, when eight years old, was asked what she wanted for Christmas and replied, "A Ferrari… and Portugal". In other words, while my colleagues find 1m euros a healthy budget, I consider it a bit on the mean side. I have my beady little eye on an 18th Century manor house in France, on the edge of the Parc Naturel Régional des Causses (note the library with open fire, and outbuildings to accommodate your guests when they get on your nerves), but that puts a first-rate 911 Carrera RS 2.7 out of reach. And that's before the essentials… such as a drop-top for those regular day trips to Bordeaux. So, forget the Porsche and I'll take a glorious 1950s motorbike instead, such as this fine-looking Vincent Black Shadow, which leaves enough for a Riva – moored in Biarritz, I think. Anyway, it's an improvement on the oven gloves I got last year.
Alexandra Felts, freelance writer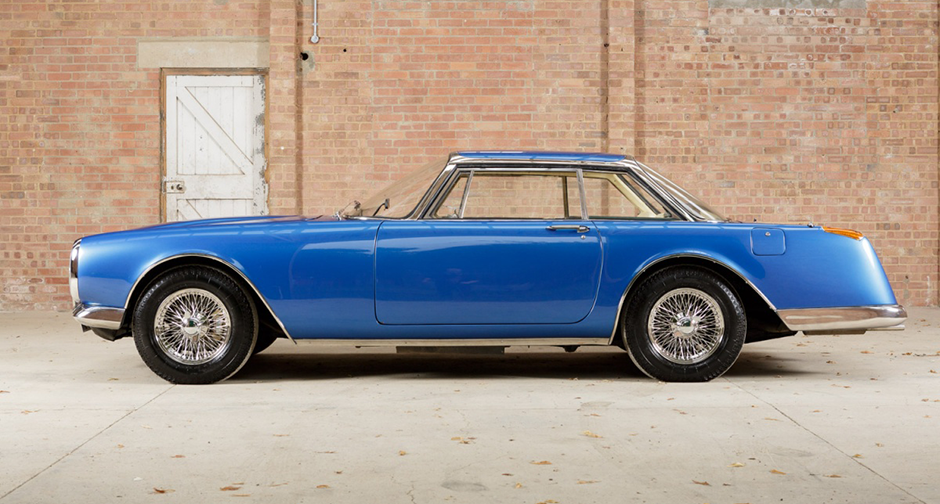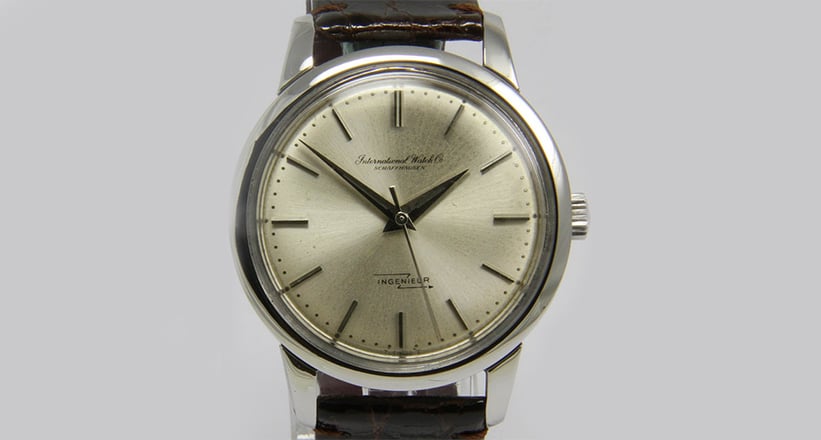 I'd like a boat, please – in particular the 76-foot custom Ketch built by Abeking and Rasmussen in 1962, which would be perfect for the day I decide to sail around the world. I could also watch the America's Cup from the comfort of my teak decking. On terra firma, I think the eccentric 1963 Facel Vega Facel II – a car that charmed Pablo Picacco – would make me very happy indeed. I'd also like an elegant 1970 Ferrari 365 GT 2+2, for two reasons: it's one of the few cars not listed as POR, and because the model's nicknamed the 'Queen Mary' after the famous ocean liner, which ties up the nautical theme. I've always coveted the IWC Ingenieur from the early 1960s, for its understated assurance. I doubt this one's seaworthy but no matter: it allows for some money left over to pay my crew.
Amy Shore, freelance photographer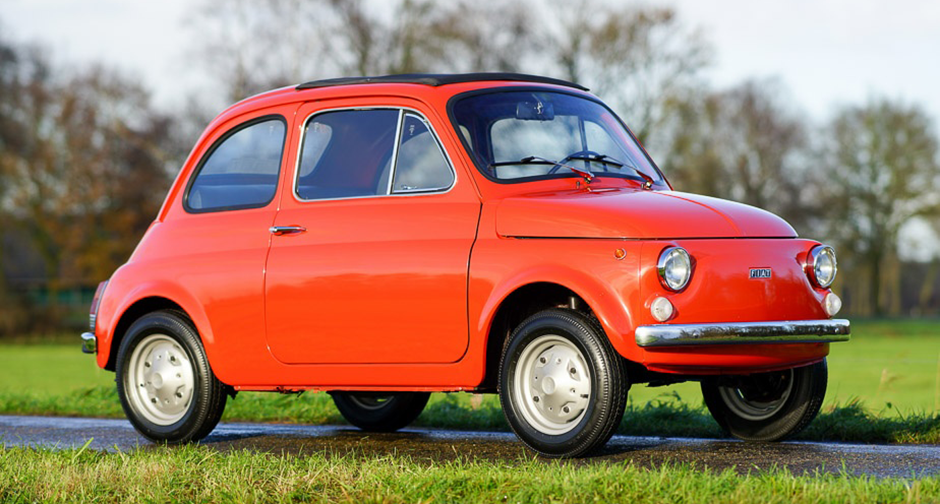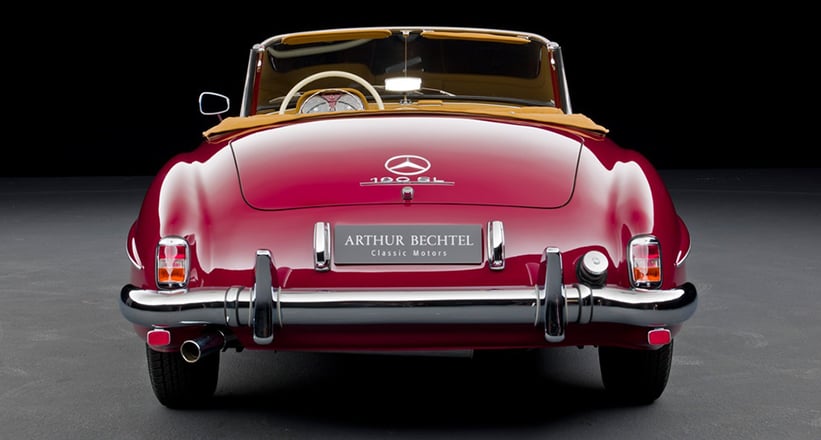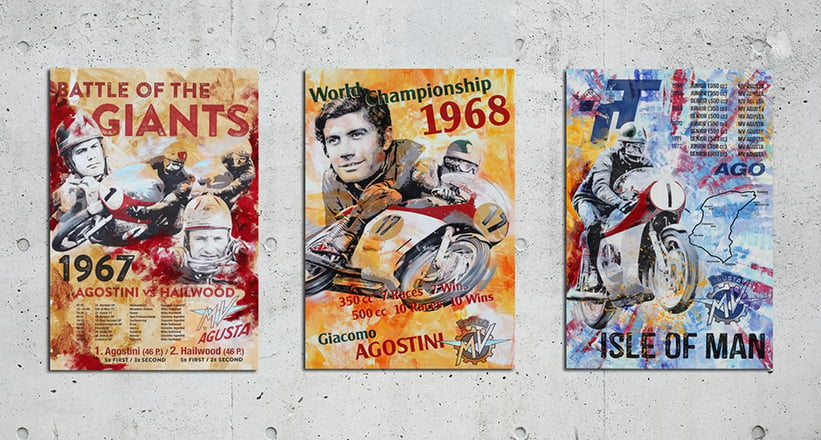 Dear Santa,
I promise I've tried to be good this year, save perhaps for the time I drove my Mini right up to the Angel of the North when I wasn't really allowed, but I'm forgiven for that, right? As such, I think my 1m euros wish list is actually quite reasonable. There are these really gorgeous motorcycle posters I like, and they're only 16,000 euros… To expand my collection of miniature vehicles (from a collection of one to, well, two) I'd love this dinky Fiat 500. And finally, as my dream car, the Mercedes-Benz 300 SL Roadster, is slightly out of reach, I'd happily settle for this gorgeous 1956 190 SL Roadster. Why don't you and Mrs. Claus go for a spin before you drop it off?
Feeling inspired? Just like us, you can agonise over what to pick from the Classic Driver Market for a million euros, be it real or figurative.