Christie Brinkley - The girl in the red Ferrari
Having begun her career as a model (and netting herself an unheard-of 20-year contract in the process), Brinkley's first movie role saw her credited as 'Girl in the red Ferrari' in National Lampoon's Vacation, 1983. Today, she makes the so-called wolves look like sheep in terms of financial prowess, with a property portfolio in The Hamptons giving her an estimated net worth of around $80m.
Kim Basinger - 9½ weeks on Wall Street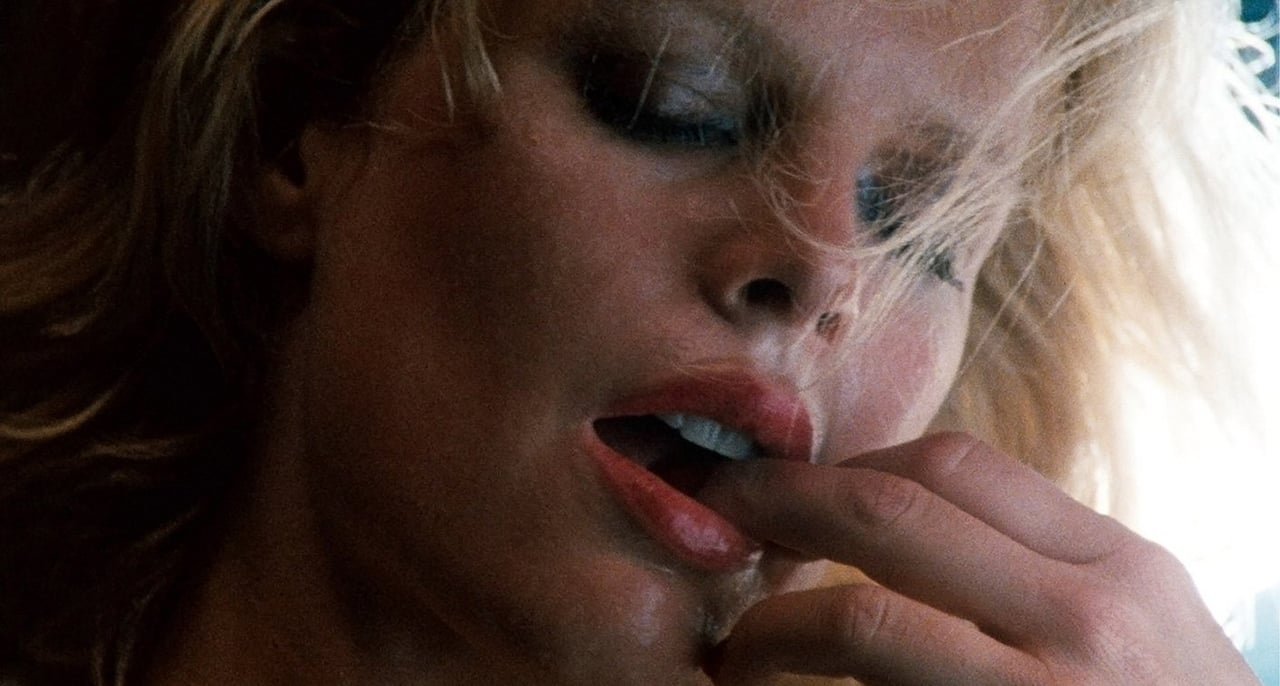 The daughter of a loan manager, Basinger also started off as a model before landing a part as a Bond Girl in Never Say Never Again. Her most controversial role came in the 1986 erotic thriller 9½ Weeks, which saw her in a boundary-pushing relationship with a Wall Street arbitrageur – resulting, at one memorable point, in having the contents of a refrigerator poured over her.
Heather Locklear - The Lear jet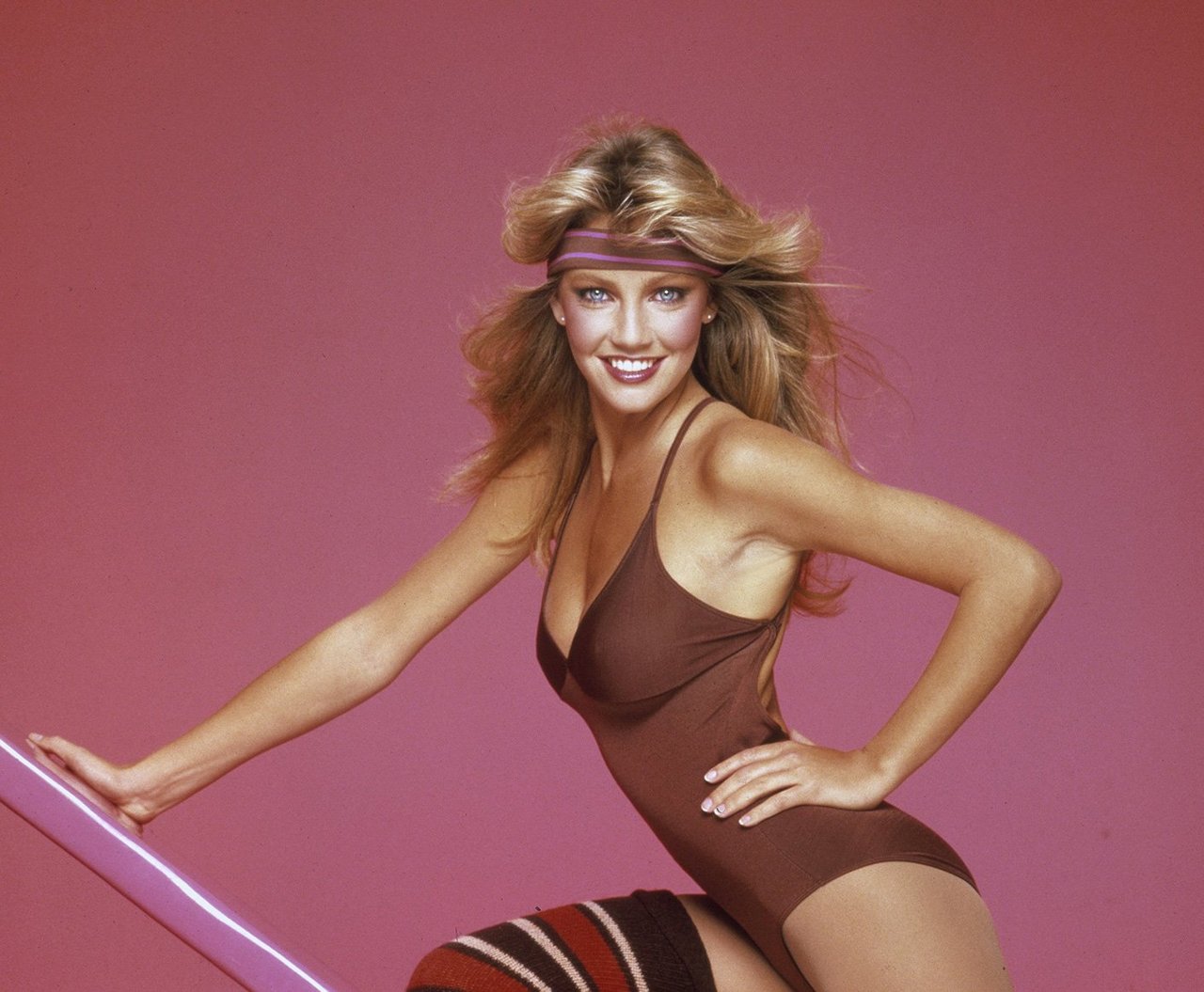 It was perhaps Locklear's role as Officer Stacy Sheridan in T.J. Hooker that left the Wall Street boys hot under the contrast-collars of their powersuits and, despite featuring in several frankly awful B-movies, the classic California girl remained one of the most popular pin-ups of the 1980s.
Shannon Tweed - The wild cat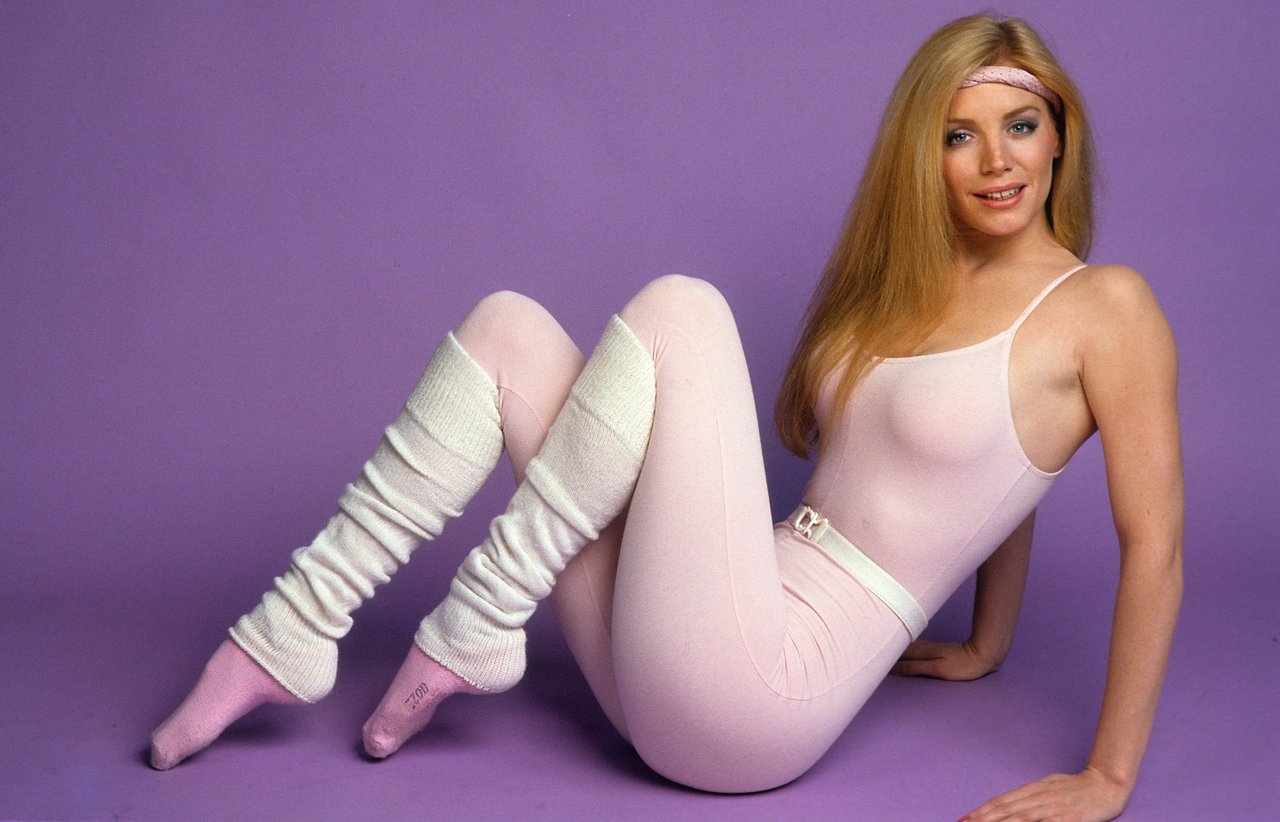 Not strictly a pin-up, Shannon Tweed is our 'wild card' – with 'wild' being the operative word. Having posed for Playboy in the early 1980s, she went on to star in a string of erotic thrillers – with deception a central theme in the vast majority. She began dating rock star Gene Simmons in 1983; the couple finally tied the knot in 2011.
Photos: Rex Features/Getty