Classic Life Selected: Pickett Travel Games Compendium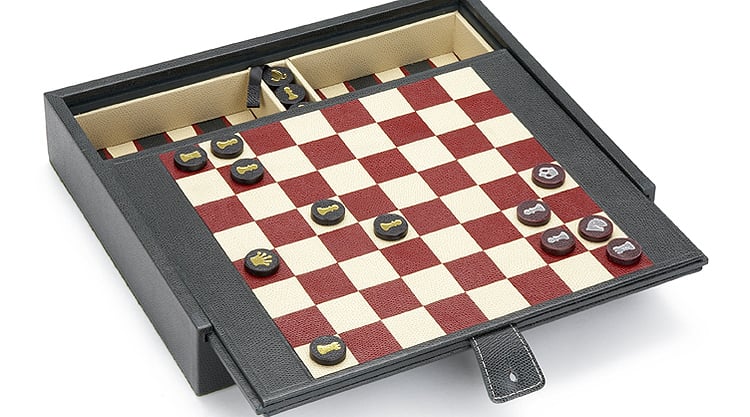 Remember those days, years ago, when Auntie Flo would get the games compendium out of a dusty cupboard? Now you can relive those simpler, more innocent times...
...but instead of a tea-stained cardboard box with the odd foreign coin replacing missing counters, why not play with a luxury travel games compendium from British manufacturer Pickett?
The set is handmade in England using high-quality British leather and is available (as standard; bespoke commissions can also be taken) in dark green/stone/black cherry or black/red/stone.
The games included are: backgammon, draughts, chess and noughts & crosses.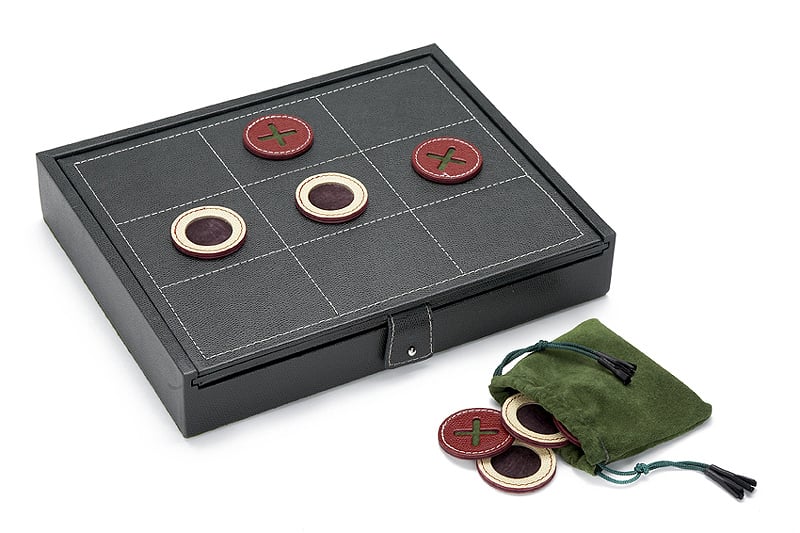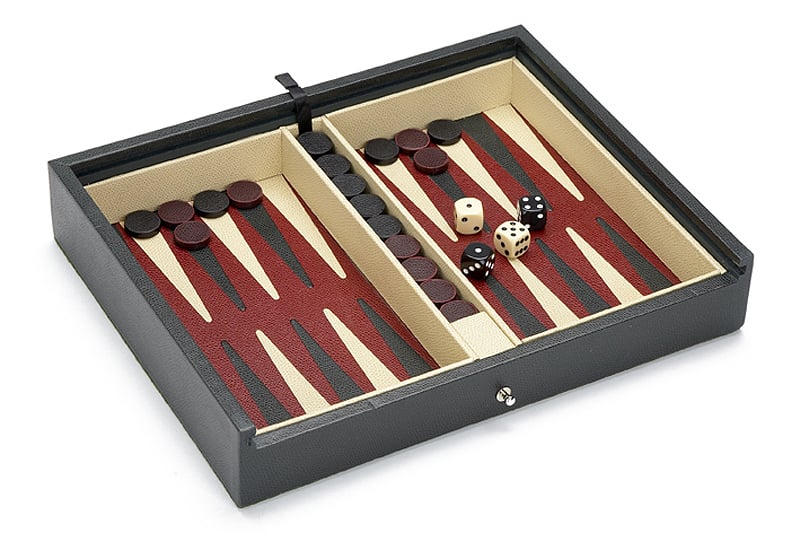 By clever use of the sliding lids and reversible leather counters - a suede drawstring pouch is used to store dice and counters - the compendium provides more than enough entertainment for a family trip away. It could also take up residence among the crab-lines and 1000-piece jigsaws in a seaside holiday home.
Size: 26cm x 22cm x 4cm. Price: £595.00. For further information, visit www.pickett.co.uk.
Text: Classic Driver
Photos: Pickett