Classic Driver Readers' Cars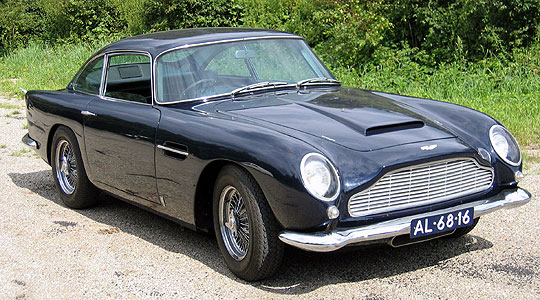 A British classic, made famous by that perfect Englishman James Bond (played by a Scot, Sean Connery of course) introduces us to Dutch enthusiast Marien van Schie. Unused for 22 years, the Caribbean Pearl (Dark Blue) car was bought half-restored and is now in the very good condition you see here.
"One of the five previous owners was Italian, who had acquired the car in 1977 for £1,600. It had already had some chassis repairs and a very good re-spray but the owner clearly could never quite find time to complete the project. So it lay unused for some 22 years until I discovered it in 1999, abandoned in a garage in Geneva, Switzerland.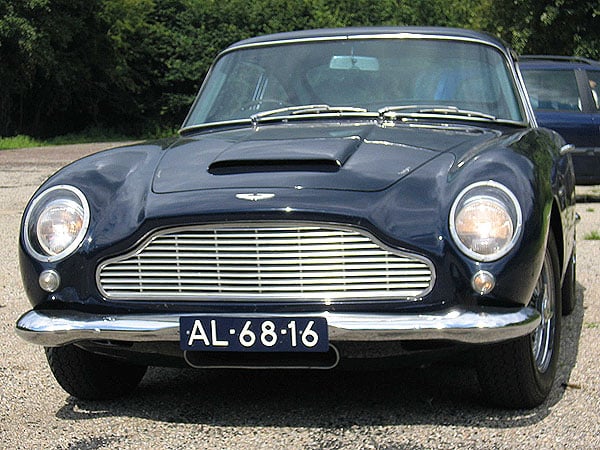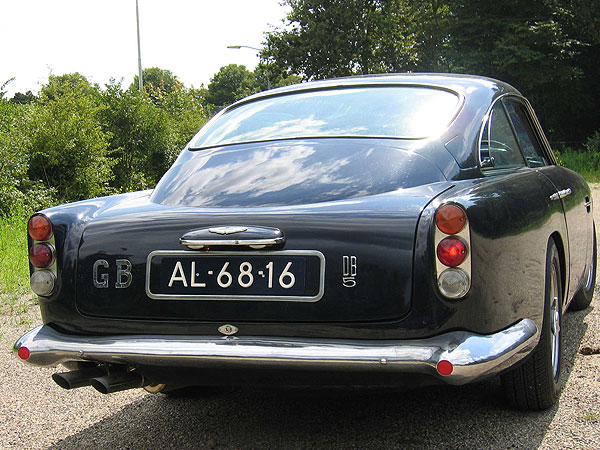 "After several telephone calls I managed to contact the owner and bought it, although by then the interior was in a terrible condition. It - including the electrics - was either damaged or missing, the rubber bushes and seals of the suspension were completely dried out beyond recovery, and various other small items were missing. Apart from that (!) the car represented a good restoration project.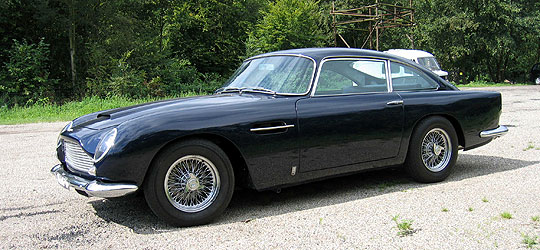 "As far as the engine was concerned, I wasn't sure exactly how many miles it had covered so didn't know how worn out it was likely to be. The odometer said only 19,000 miles, but on starting it I found very good oil pressure (100 lbs when hot at 3000 rpm) and little use of oil so perhaps it had been overhauled some time in the '70s.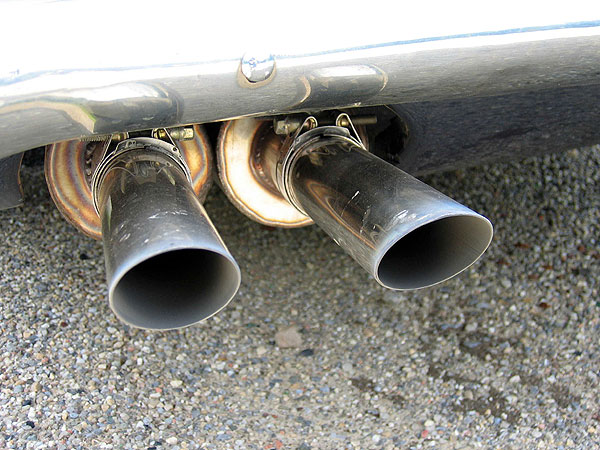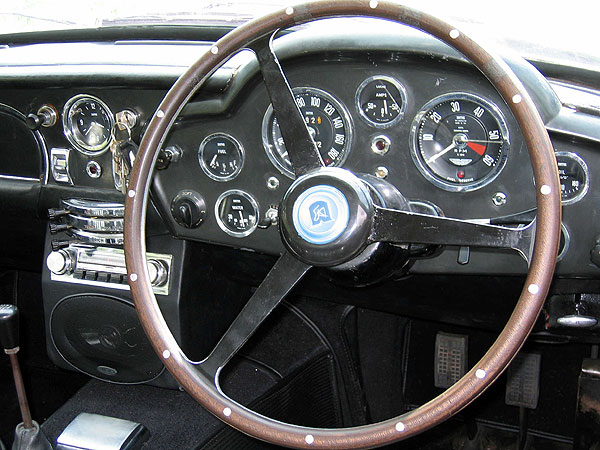 "So why did I go through all this? It did cost a lot of money to get it back on track, but somehow I am so attached to it. I had been looking for a DB5 for the last 25 years, the lines are beautiful, and it has a nice performance combined with the ultimate classic feeling - you really have to drive the car with no electronics telling you what to do. Of course for those days, 1964, it has modern items like electric windows, separate heating ducting, rear window de-misting and disc brakes. James Bond may have had more things to play with - but I'm happy with the car as it is."
Text/Photos: Marien van Schie