Classic Driver Dealer Marreyt Classics: Rétromobile, here we come!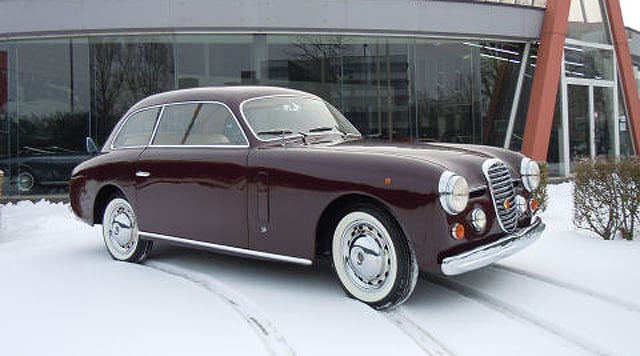 Three exotic Italian classics, including this 1949 Fiat 1100 E with one-off coachwork by Ghia, will be found on Belgian dealer Marreyt Classics' stand at Rétromobile 2013.
No stranger to shows (Ghia presented this very car at the 1949 Villa D'Este Concorso D'Eleganza), the maroon coupé will be sent to Paris from Marreyt Classics' base just outside Brussels. When it made its entrance at Villa D'Este, it was soon dubbed Gioiello (jewel, in Italian) and was awarded a first prize by the professional judges.
The public attendees, however, saw things another way and gave their prize to the Alfa Romeo 2500 SS, later to be referred to as the 'Villa D'Este'.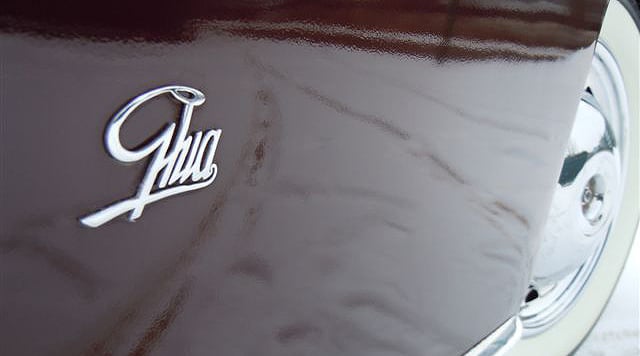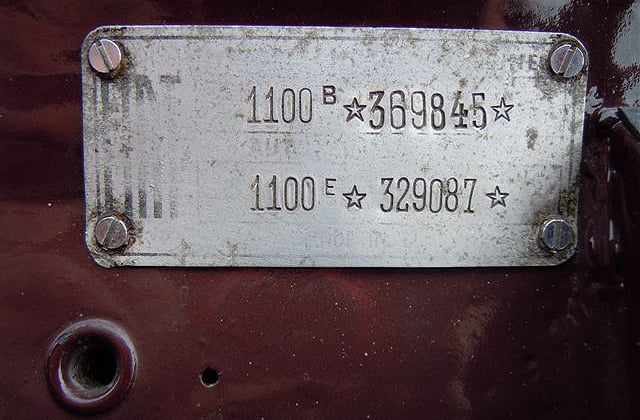 Under the bonnet sits an Abarth-tuned four-cylinder engine. With a special cylinderhead and twin carburettors, the small car has the typical high-revving performance of the period.
Joining the Fiat will be another 1100 E, this time with tuning by Stanguellini and characteristically early 50s coachwork by Bertone. The 1951 car is described by the vendor as a car "just for fun, participation at concours d'elegance contests, historic competition rallying… a perfect Mille Miglia entry!"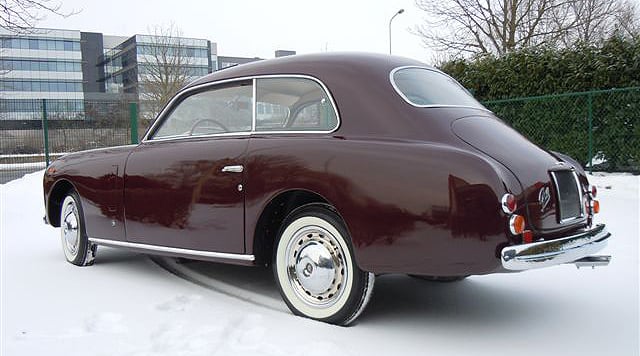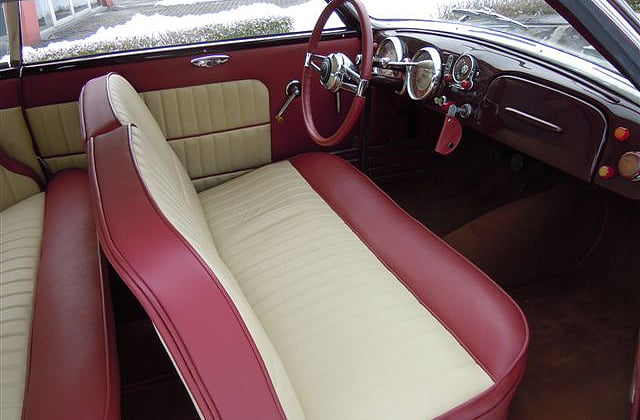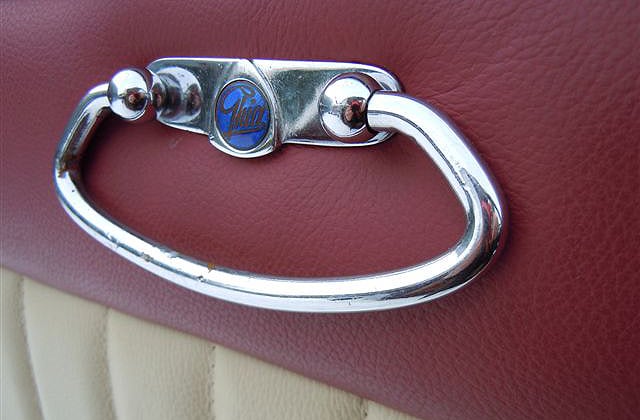 The other Italian rarity is a special-bodied
1956 Lancia Aurelia B20 5th Series coupé
. Although its full history is yet to be researched, the small coupé's lowered roofline and 'Zagato-type' radiator grille give the car an individual and attractive appearance.
Text: Classic Driver
Photos: Marreyt Classics