We live in an age of individualism. Almost any article can now be adapted or personalised to order. Gaggenau have produced a cigar humidor that will literally have its owner's signature on it - set in high-grade steel on the lid.
One tends to think of Gaggenau primarily with exclusive and high-tech kitchen equipment. The jump from kitchen to cigar lounge was made when a customer specified a humidor built into a wine cooler.
It's not without good reason that the box is reminiscent of a small piano. In its production, original 'Piano Lacquer' is used, sourced from the Schimmel piano manufacturers in Brunswick, Germany. The design is very simple and pure, and each humidor is made by hand at Manufactur Poenig using the finest 20mm aromatic Spanish cedar, a wood that's oils support the flavour of cigars.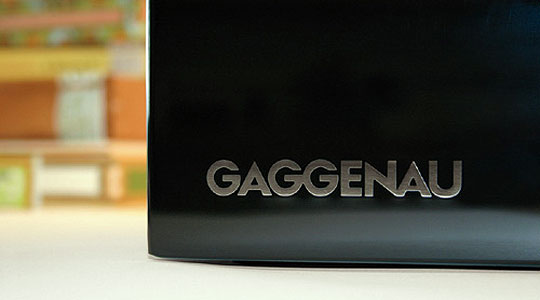 At the heart of the Gaggenau humidor is an electronically regulated active humidification system called "Hydrocase", a technological solution that both monitors humidity and powers a small fan to circulate the moist air throughout the box. Once the optimum 70% relative humidity is reached the fan switches off and the humidor is completely sealed.
And how much does this latest technology cost? Including your signature inlaid into the lid, 2,000 Euros.
Text: J. Philip Rathgen
Photos: Gaggenau
---
ClassicInside - The Classic Driver Newsletter
Free Subscription!