Chevrolet Corvette Stingray C3: Mako Shark styling for the showroom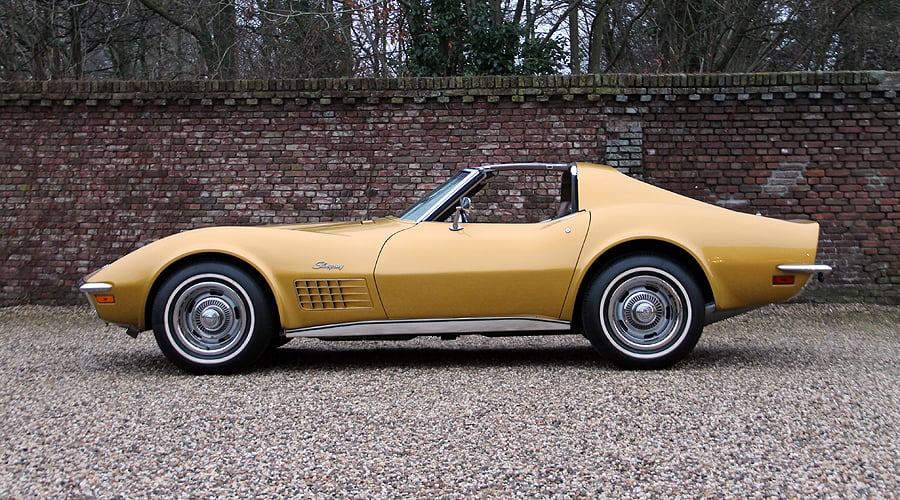 The third generation of GM's all-American sports car was as different from its predecessor as the Sting Ray was from the original Corvette. 'Coke bottle' styling was all the rage, and so was massive power — the C3 'Vette came with some of the biggest engines ever seen in the era of 'total performance'.

The appearance of the new 'Stingray' (note that the car is no longer a 'Sting Ray') was a result of a styling exercise, the 'Mako Shark II', designed by Larry Shinoda under the overall direction of Bill Mitchell.

Carrying over many of the mechanical components of the second-generation Corvette, the new car had a more curvaceous body that featured an abrupt Kamm tail and long, long bonnet. The 'invisible' wiper blades and retractable headlamps hinted at aerodynamic requirements necessitating smoother lines than before, particularly when you consider such special engines such as the 427ci L88 and ZL1, both offering well over 400bhp and colossal torque.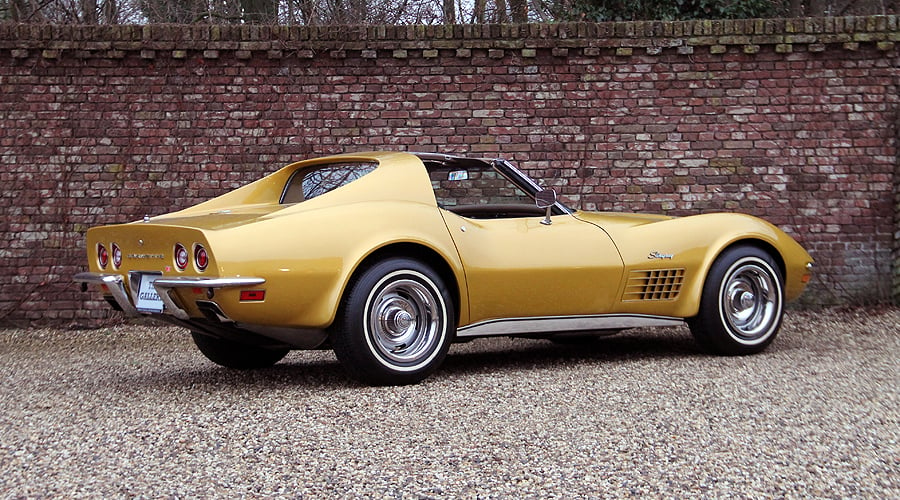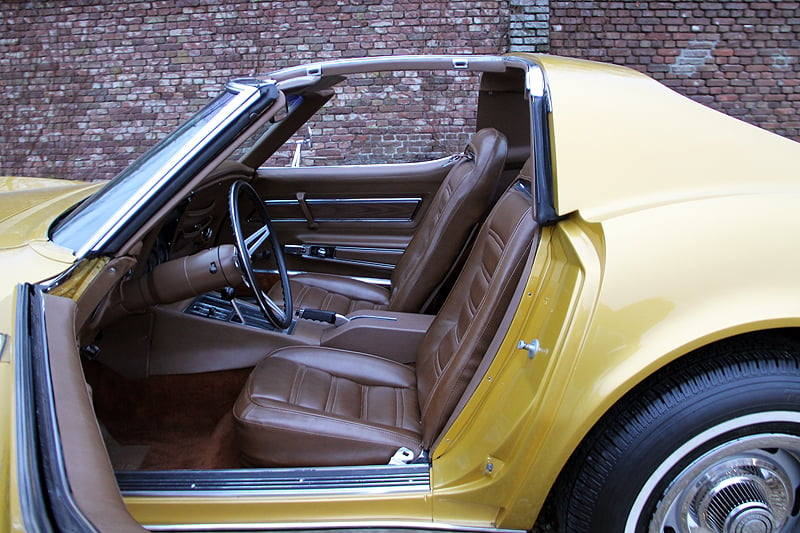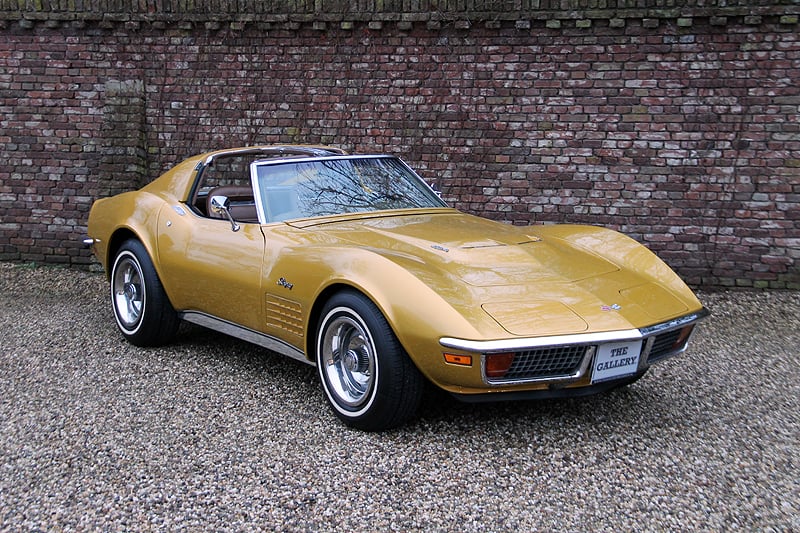 Wheels and tyres were bigger than before, with flared wheelarches introduced in 1970 to cover the wide rubber needed to lay down such power. At this time, options such as the ZR1 package (racing suspension, brakes, anti-roll bars and other high-performance components added to tuned, 5.7-litre LT-1 cars) meant that America's finest could more than hold its own with the equivalent Aston Martin or Ferrari.
The 'big block' cars, rather than being limited to small production runs for engine homologation for the Can-Am series, sold rather well: in the 1970-72 model series, the LS5 454ci (7.4-litre, with 390bhp) made up a quarter of total production. By this time, though, the engines had to run on lower-octane fuel, so perhaps it's understandable for buyers to go for the most potent possible combination. During this period, convertibles became scarcer (and so did manual transmission) as the new Stingray coupé featured a 'T top' as standard, with the early cars also having removable rear screens.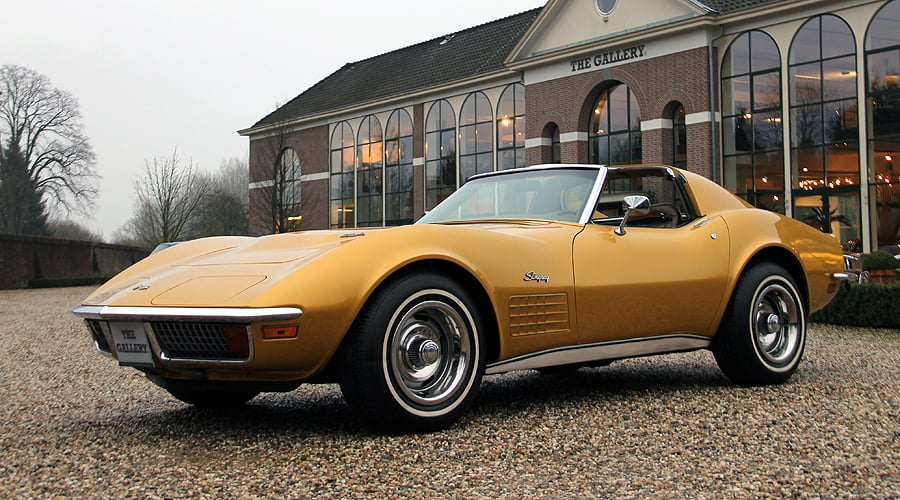 The series of cars ran from the heady days of the late-60s 'muscle' era (1968) to the time of safety impact bumpers, emissions equipment and unleaded petrol (1982).
The example you see here is available from Classic Driver dealer Gallery Brummen and is a 1972 Chevrolet Corvette Stingray 454 for sale at 35,950 euros. As with all coupés of this model year, it has a 'Targa' split roof, and is attractively finished in metallic gold with a brown interior. Very 1970s, very 'Stingray'.
Text: Steve Wakefield
Photos: The Gallery Brummen