Young classics and pricey Porsches – a tour of the 2015 Techno Classica
Since Wednesday afternoon, business has been in full swing at the Techno Classica. We've captured the highlights, and drawn some early conclusions after two days of frantic trading…
The show opened with a 'Happy View Day', which sees keen visitors pay full price for a half-day ticket – allowing them a sneak preview and, more importantly, a little space in which to browse the show floor before the madness ensues. This relatively quiet day also provided our photographer Steve Hall with the chance to capture the sights undisturbed. And while the key manufacturers celebrated the major (and not so major) anniversaries – the highlights of which we mentioned in our preview – the museum queens played second fiddle to some of the displays in the market area.
Jan B. Lühn steals the show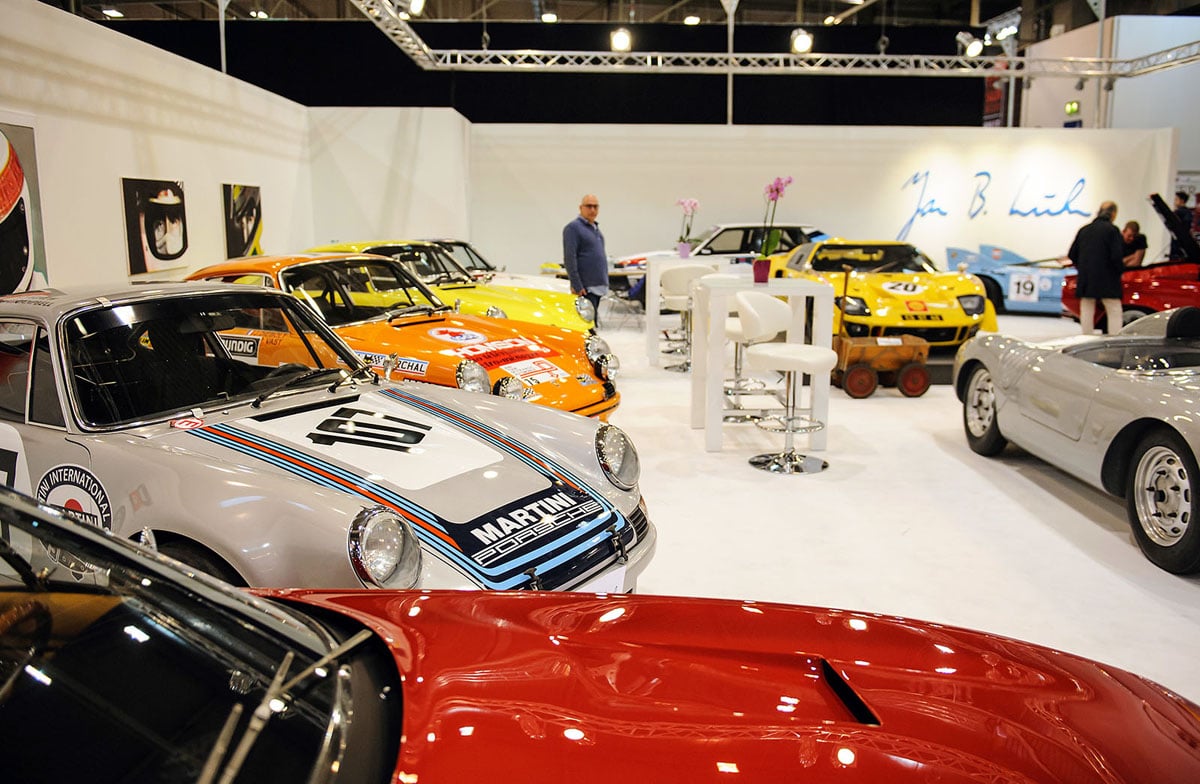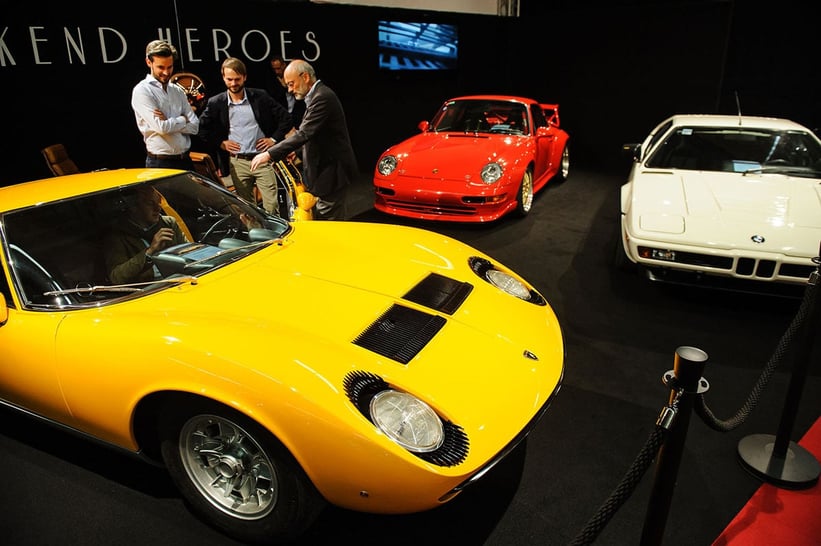 E. Thiesen managed to sell no fewer than 10 of his 48 offerings on the first day. Meanwhile, Jan B. Lühn's large stand stole the show, with its presentation of racing legends such as a Ford GT40 and an ex-Works Porsche 911 RSR, alongside topical delicacies such as a Lamborghini Countach. The sports cars of the '70s and '80s proved popular across the board, with dealers reporting strong interest in models such as Ferraris 308s, 328s and Testarossas, and the Porsche 930 Turbo. Swiss dealer Lutziger Classic Cars sold a Ferrari 512BB within a few hours of the curtain being raised. However, owner Koni Lutziger and his son Fabian were disappointed with the lack of footfall at their stand, which was located in the basement area. New dealer Weekend Heroes has also set up a stand downstairs, where it has an interesting range of classics and 'youngtimers'. Managing Director Christophe Schmidt is a former professional snowboarder and is well-versed in film production – as you'll see on Classic Driver in the coming weeks.
A sea of 911s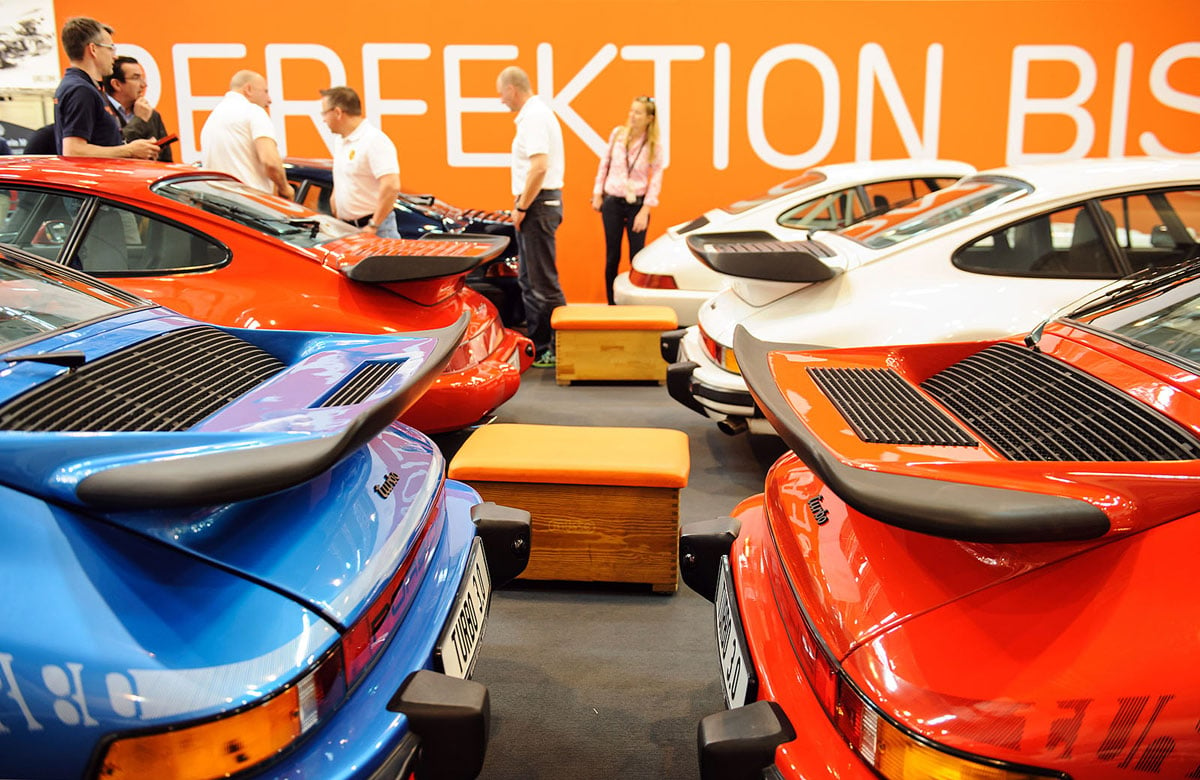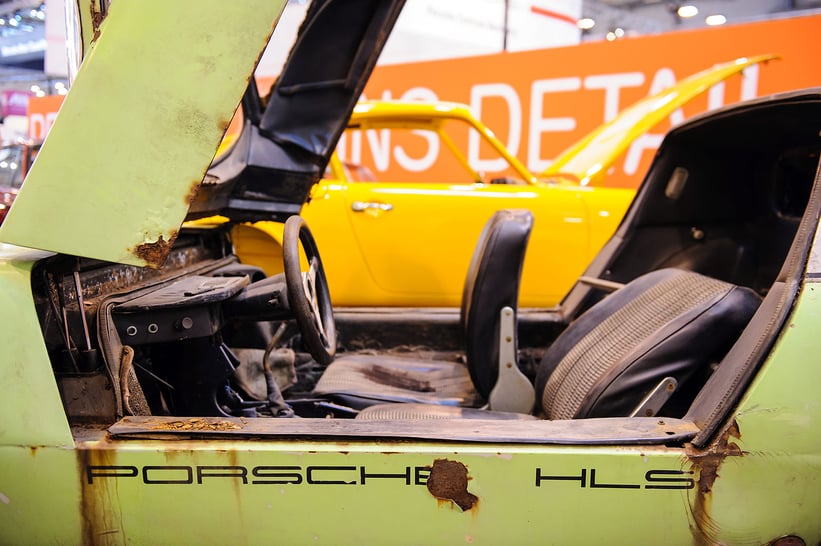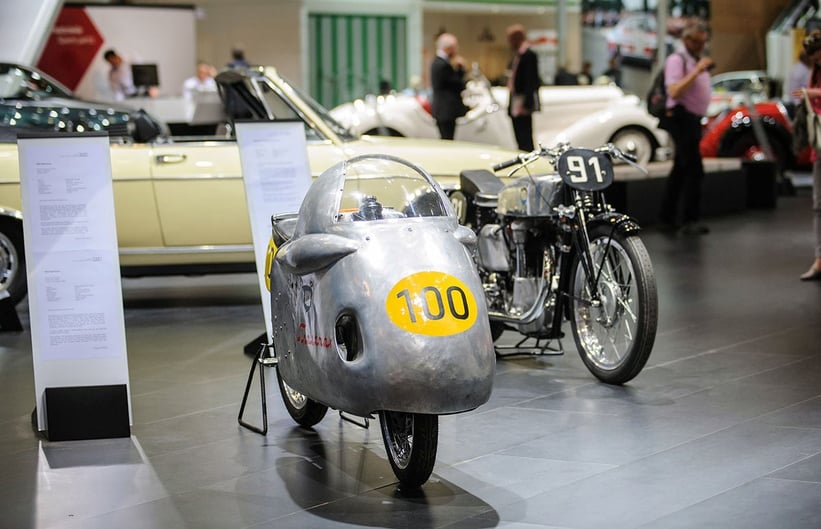 Speaking of Porsche 911s – the 27th Techno Classica was attended by Early 911s, which brought the Porsche 911 HLS that showed its totally unique, half-weathered retractable roof with pride.
Brand expert Wilfried Hallier of Hallier Classic Cars confirmed that top prices were being paid at the show – a blue 911s 2.0, offered in original condition, changed hands for an incredible price. It was delivered in June 1966 to pre-series Porsche dealer Serge Heitz in France in the early days of his Porsche career. There was a special highlight to see on Thursday afternoon, too, at the booth of C.F. Mirbach, but only for invited guests. The Munich specialist revealed a unique Alfa Romeo Giulia TZ2 in bare aluminium, shown part way through the process of restoration. The alloy Alfa was used in period as a model for the plastic-bodied TZ2 production series.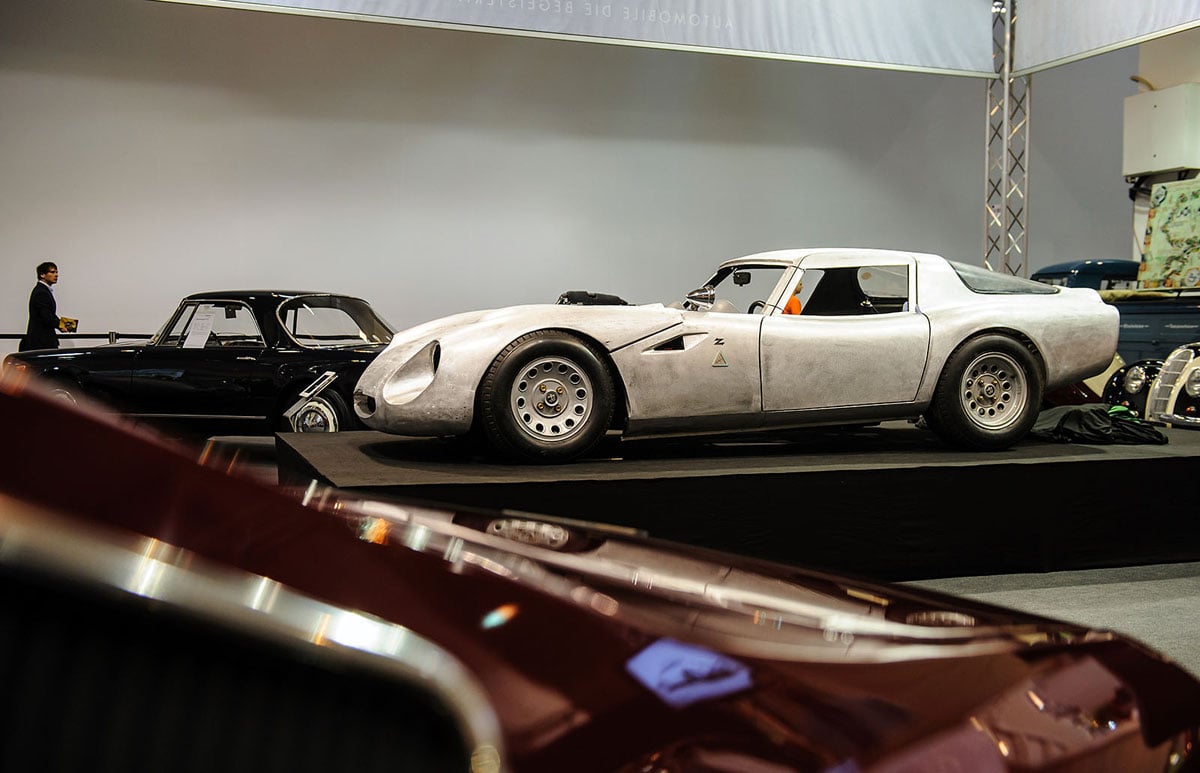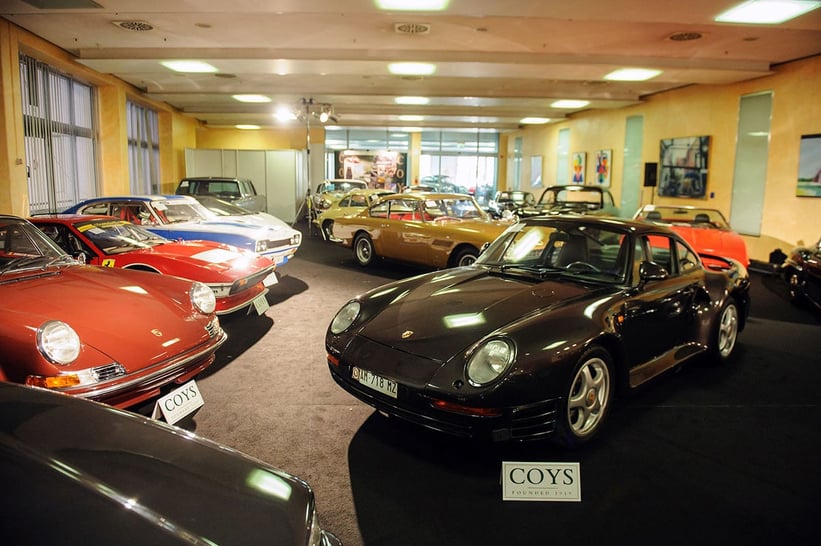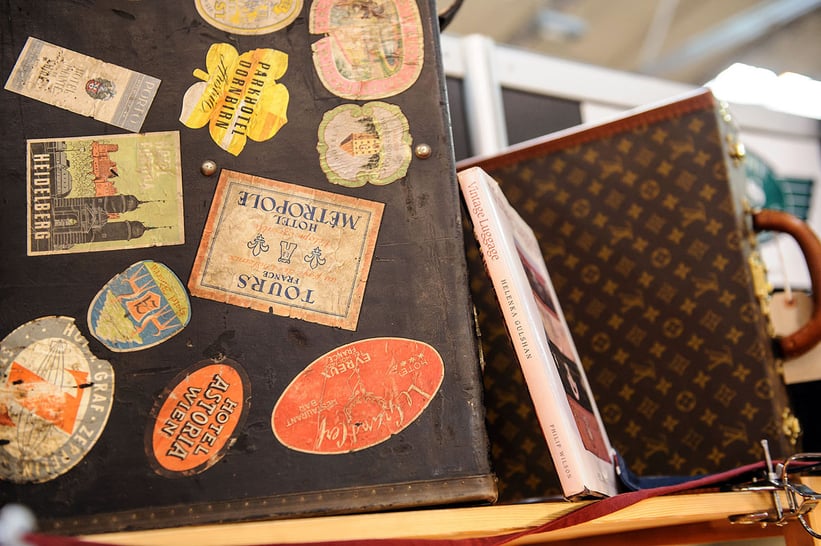 The 27th Techno Classica is open until Sunday, 19 April. On Saturday, a Coys auction offering some highly interesting sports and racing cars will take place, so there's still plenty to see.
Photos: © Steve Hall for Classic Driver