Bravery in buckets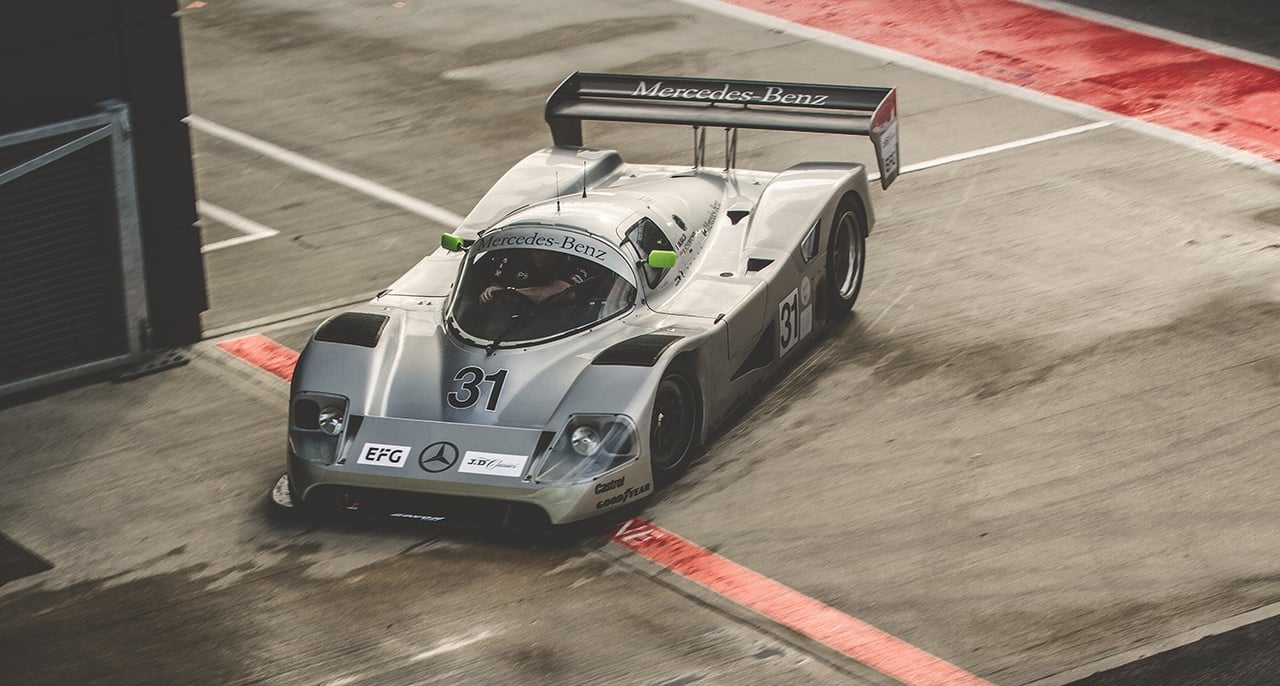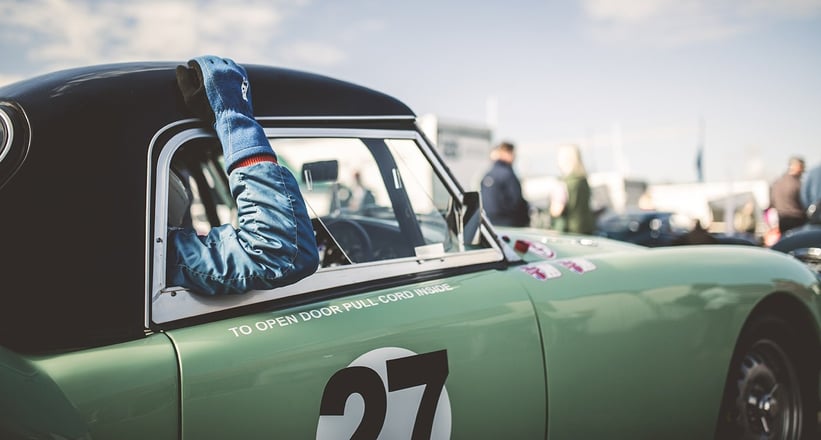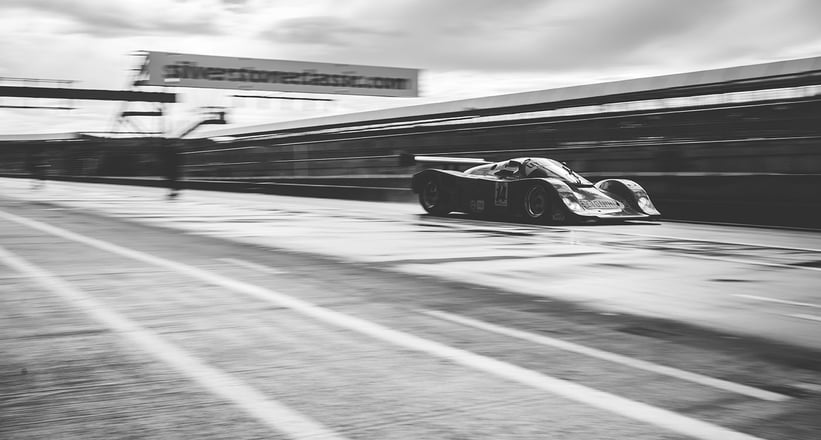 This year's Silverstone Classic saw over 100,000 people endure the notoriously unpredictable British summer weather, from heat and searing sunshine to howling wind and rain, all for the love of historic racing. And with all the major marque anniversaries celebrated, the 2017 event was definitely one to be remembered. Some of the highlights included over 115 McLaren road cars — one of the largest gatherings ever — paraded along the track in celebration of what would have been Bruce McLaren's 80th birthday.
Big cats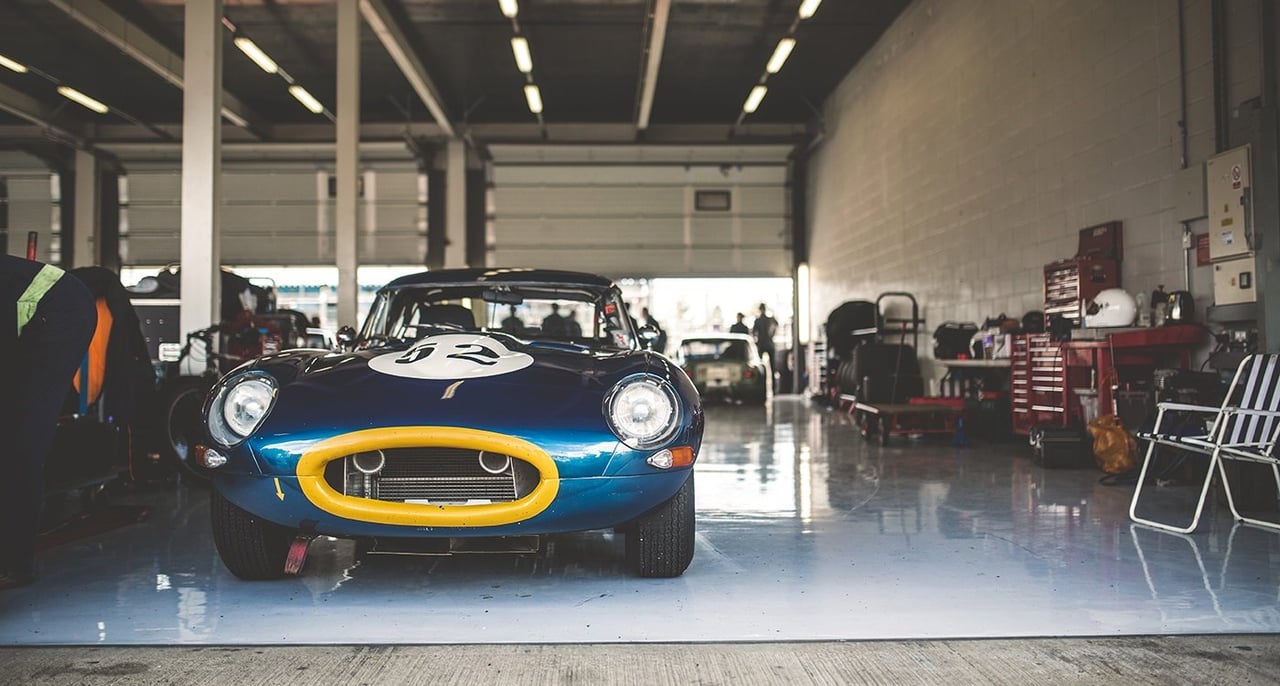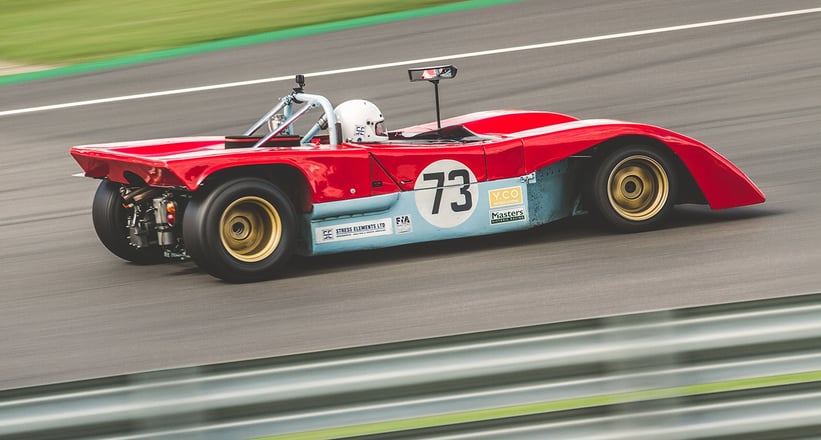 So, too, did a gathering of 40 Jaguar XJ220s, assembled to mark the model's 25th anniversary, which was led by David Brabham and curated by model maestros Don Law Racing. Fifty years of the Lotus 7 was also celebrated, along with a golden anniversary display for the ever-passionate Ferrari Owners' Club of Great Britain.
Show and go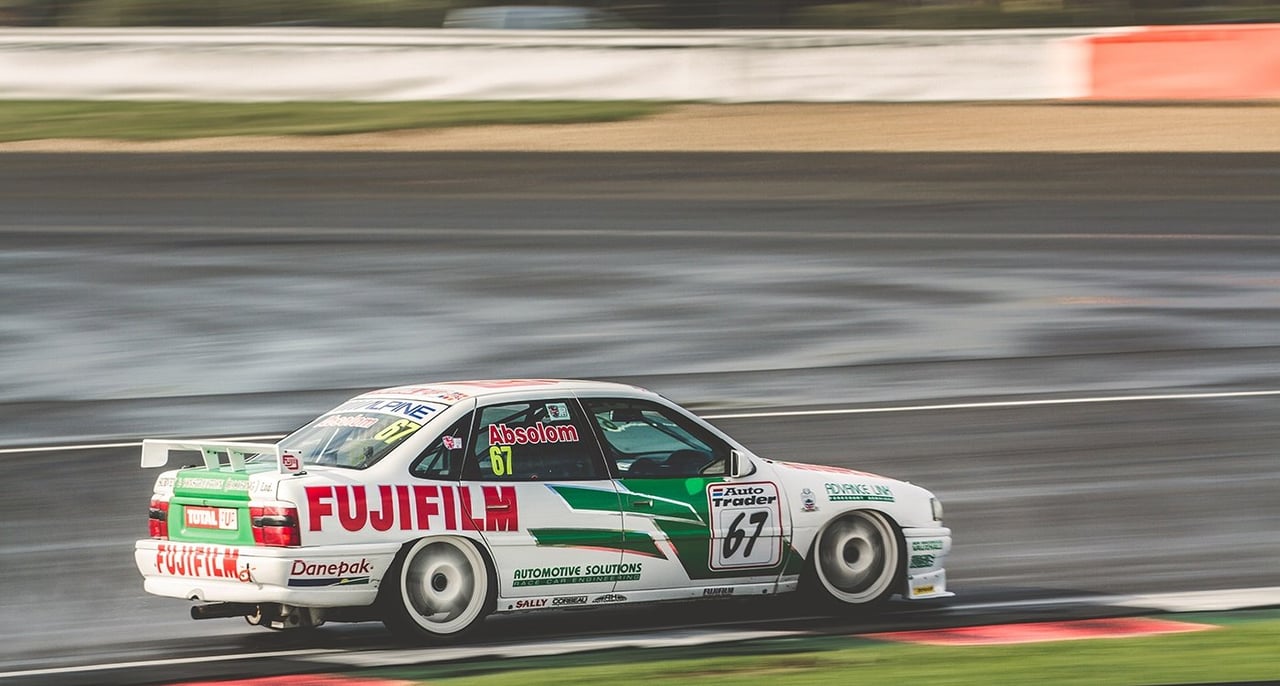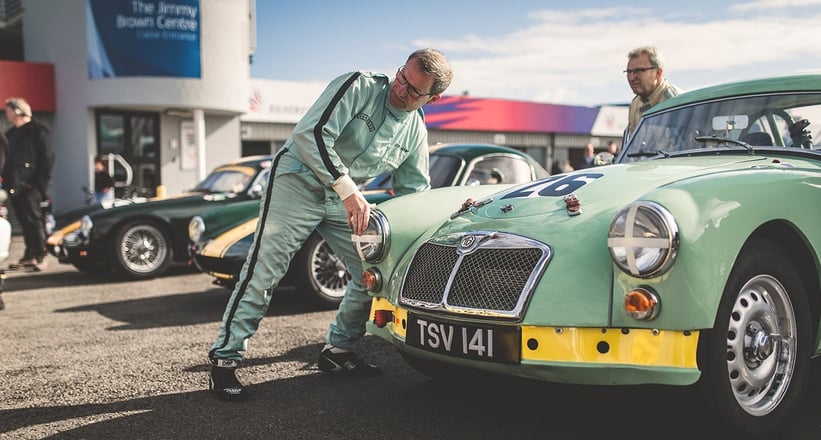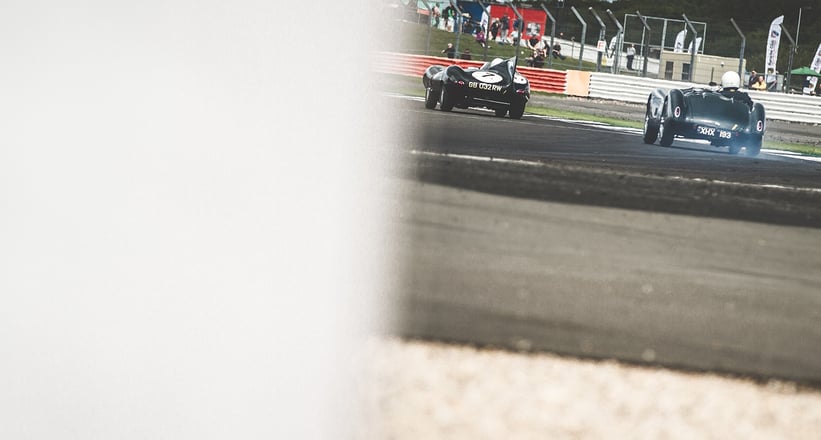 While the parades and displays are always interesting, it wouldn't be the event we know and love without some hot-blooded motor racing, and, as always, the Silverstone Classic didn't disappoint. With over 1,000 entries, the three days were jam-packed with lively motoring, with 15 sessions occurring on Friday, 12 races on Saturday, and another 10 on Sunday. From pre-War sports cars to icons of the 1990s Super Touring era and DFV-era Formula 1 machinery, the Classic once again proved itself to be a dream event for the hardcore enthusiasts, with action on the track rather than commercialisation off it.
The foremost Formulas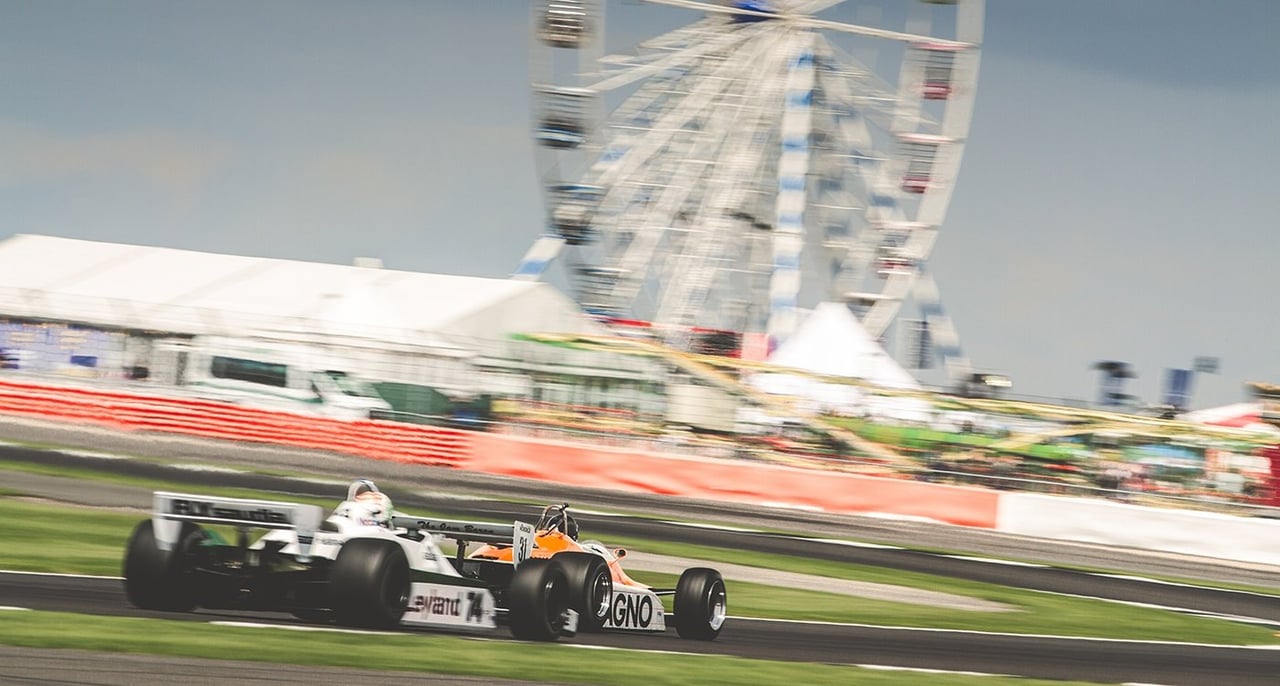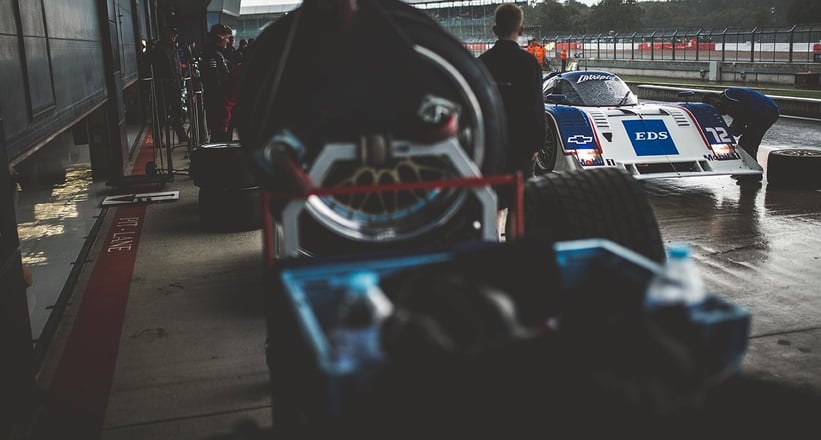 As is the theme of the year, some formula racing giants had special occasions to commemorate, and we think there's no greater or more honourable way to do so than with some competitive racing on the track. Formula Ford, also celebrating its 50th anniversary, had a class to itself, while Williams Racing saw two FW07s land on the podium in the FIA Masters Historic Formula 1 race and the 1992 British Grand Prix-winning FW14B excite and enthral fans with two high-speed demonstrations — a very fitting (and ear-piercing) way to celebrate its illustrious 40-year existence.
Gentleman drivers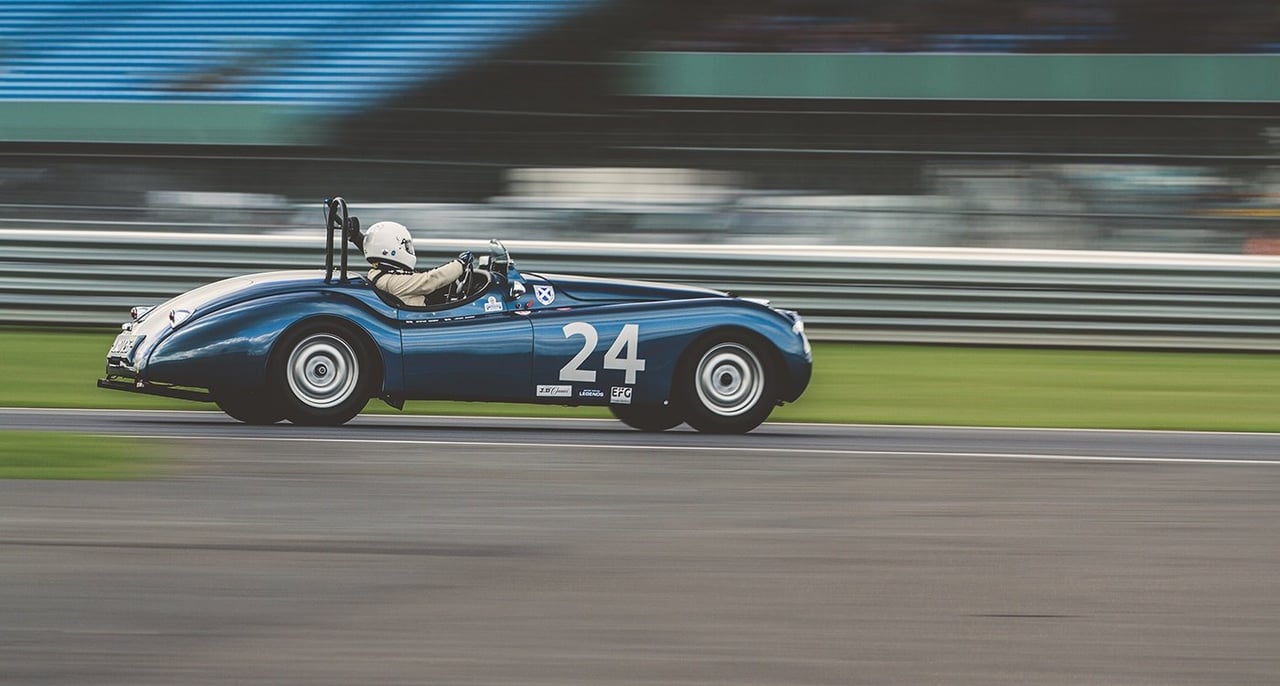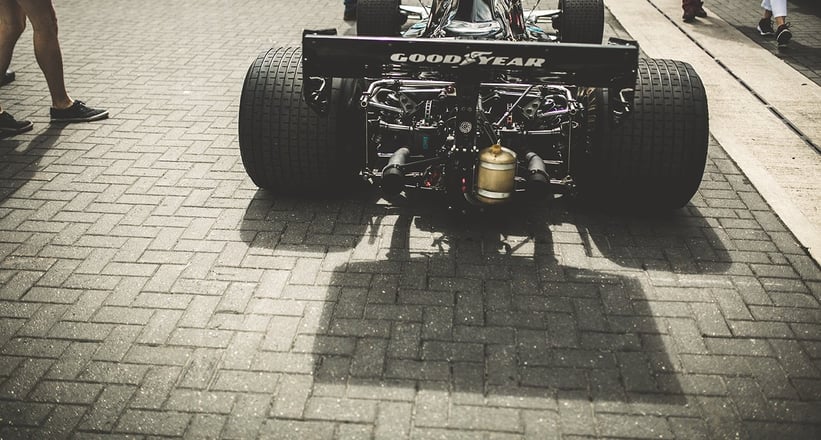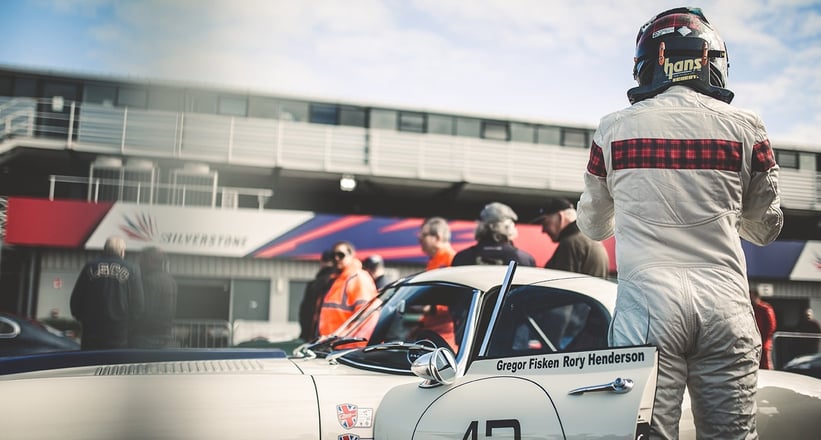 It wouldn't be a historic British motoring event without some Classic Driver dealers on hand to try and score a podium win or two. Some of those included JD Classics and its Costin-bodied Lister, which took overall victory in the Stirling Moss Trophy; DK Engineering, which finished 3rd in the Royal Automobile Club Tourist Trophy for Historic Cars (Pre-1963 GT) with its Jaguar E-type; and Fiskens, which made a valiant effort in the FIA Masters Historic Formula 1 race with its Shadow DN5.
Global affair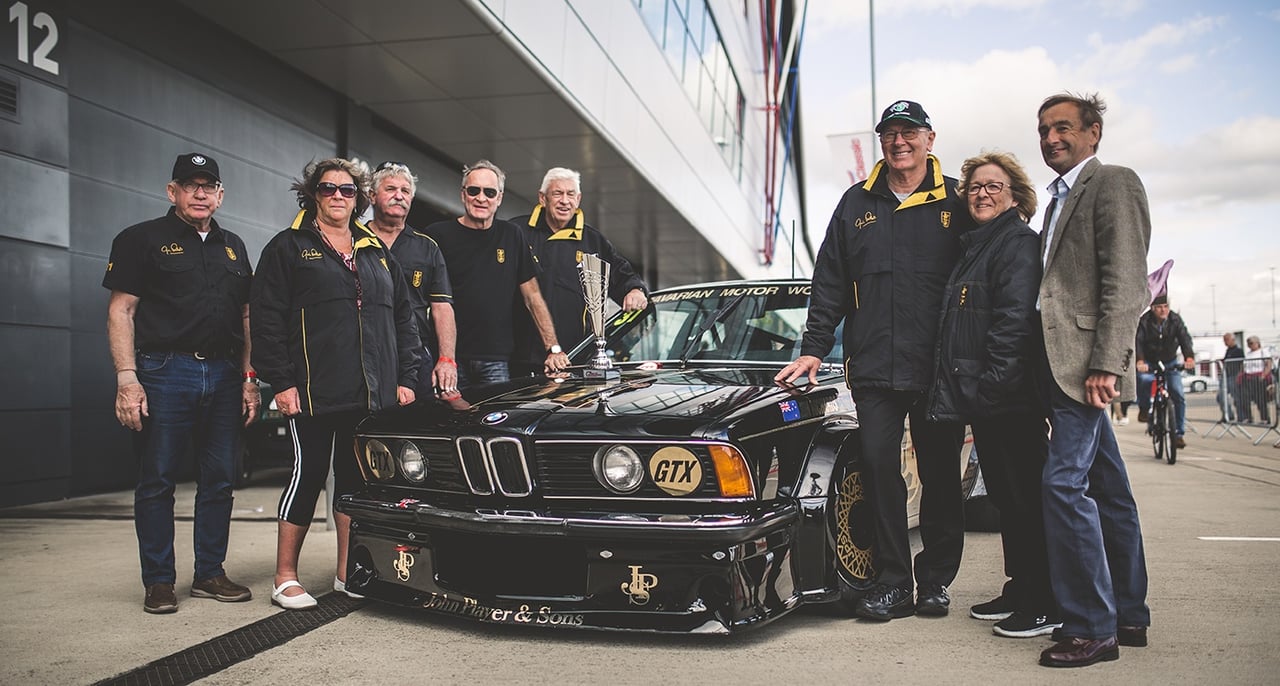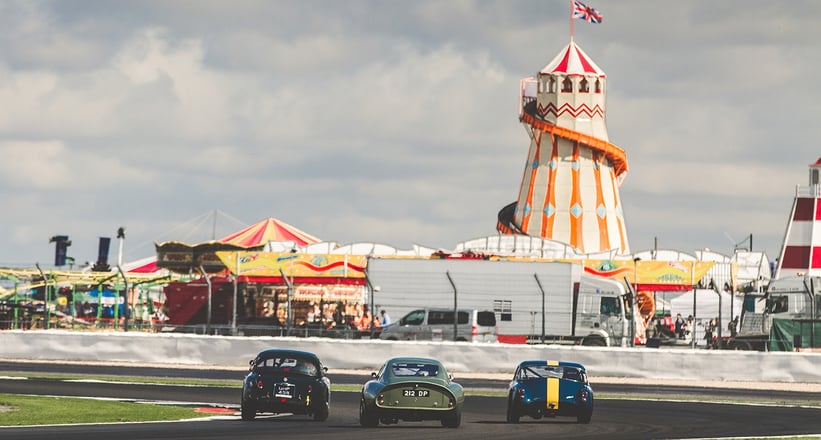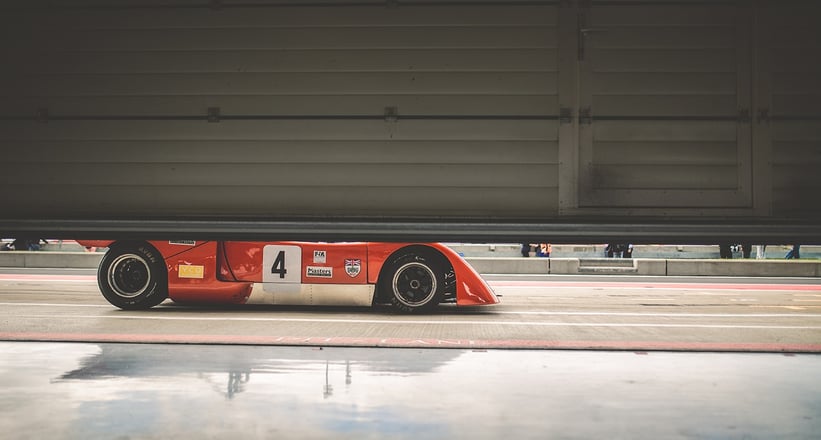 With two new races this year, the Classic Celebrity Challenge and the Jaguar Classic Challenge, as well as some international guests in attendance, including the shark-nosed BMW 635 CSi (complete with fantasy John Player Special livery) from Australia and the #52 Jaguar XJ220 from Japan, this weekend will be hard to better, but with a provisional date of 20–22 July 2018, we're very much looking forward to watching the Silverstone Classic organisers try...
Photos: Robert Cooper for Classic Driver ©