Windrush Car Storage was born from founder Tim Earnshaw's desire to house the MG-based Morgan recreation he spent five years building in his spare time around studies (and still owns). After emotionally bonding with the car, he could find no adequate solution, so set about constructing his own 'motor-house' that soon drew the attention of his friends and acquaintances. Earnshaw gradually began turning this hobby into a business, which he initially operated part-time around his day job in Formula 1 logistics.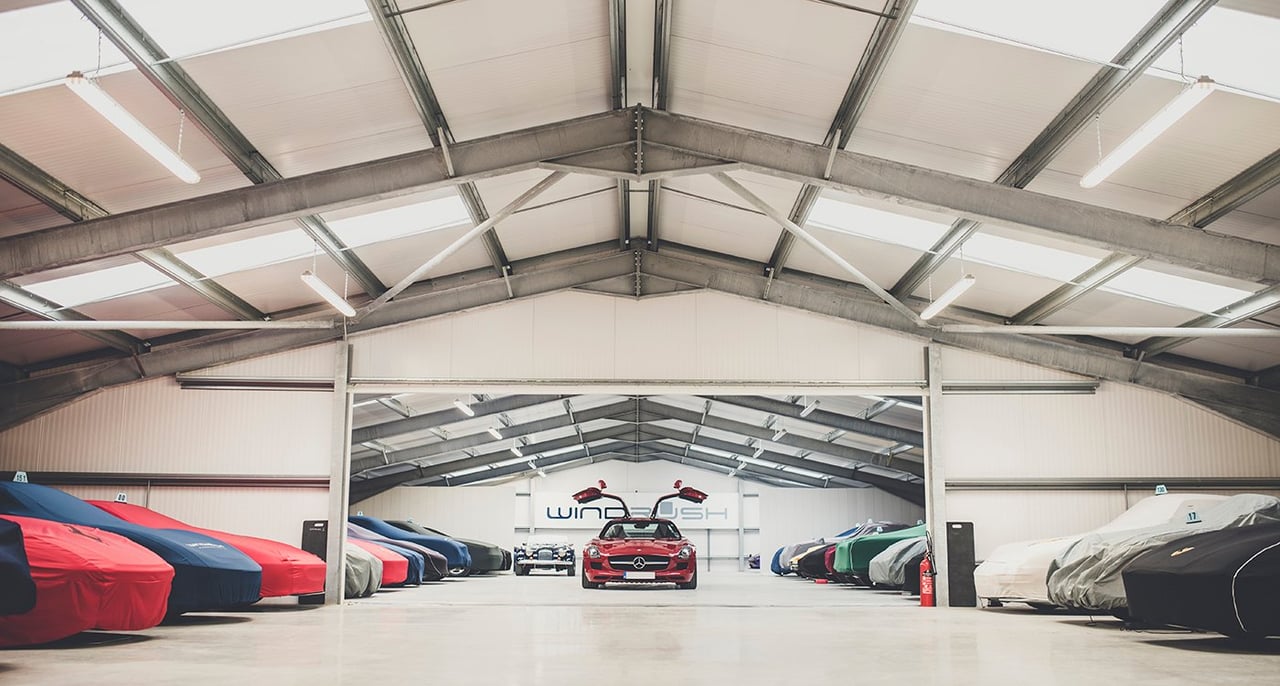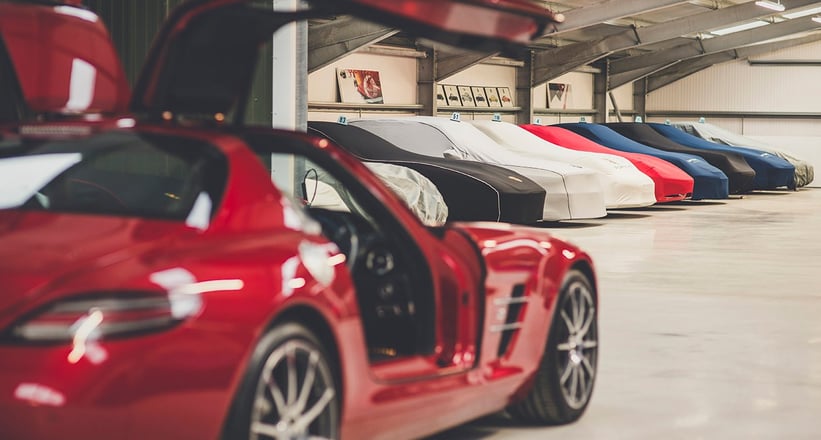 In the 10 years since, Windrush has expanded into a larger, purpose-built storage building in the Cotswolds that can hold 200 cars across two floors – and recently opened a new 100-car facility in a convenient West London location in response to ever-increasing demand for centralised storage in the Capital. Although storage remains the company's core service, Windrush has naturally progressed into offering a car concierge service – encompassing global transport, valeting and detailing, and car management duties such as servicing, general maintenance, and even overseeing complete restorations. We spoke with Earnshaw about the challenges of looking after some of London's most treasured automobiles...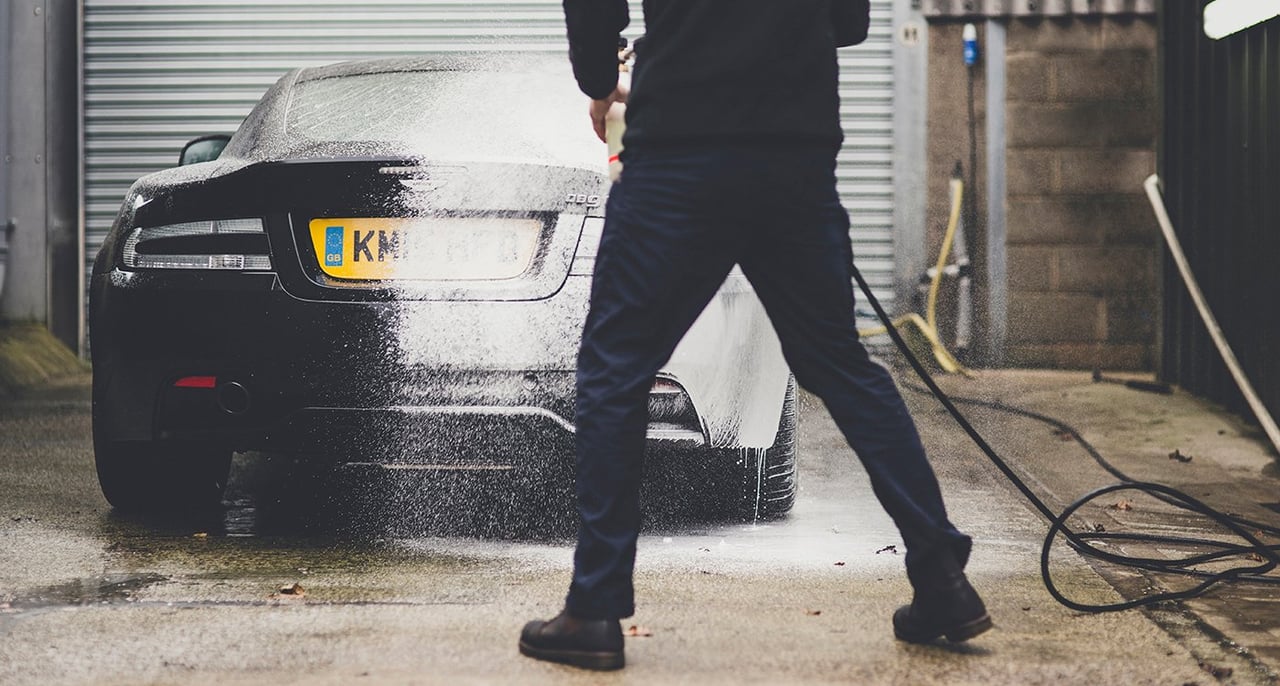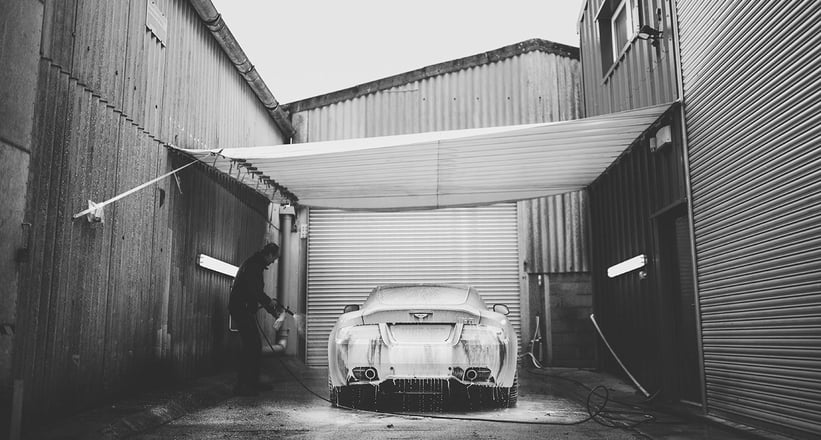 What happens when someone brings you their car for the first time?
When a car comes in, we have a 'recipe', if you like, of all the things we've learnt over the years. It doesn't matter whether it's a Mini Metro or a 458 Speciale, each car goes through a standardised 20-step process, which takes around 3 hours and is fully photo-documented so the owner can see how well his car is being looked after, even if he's on the other side of the world.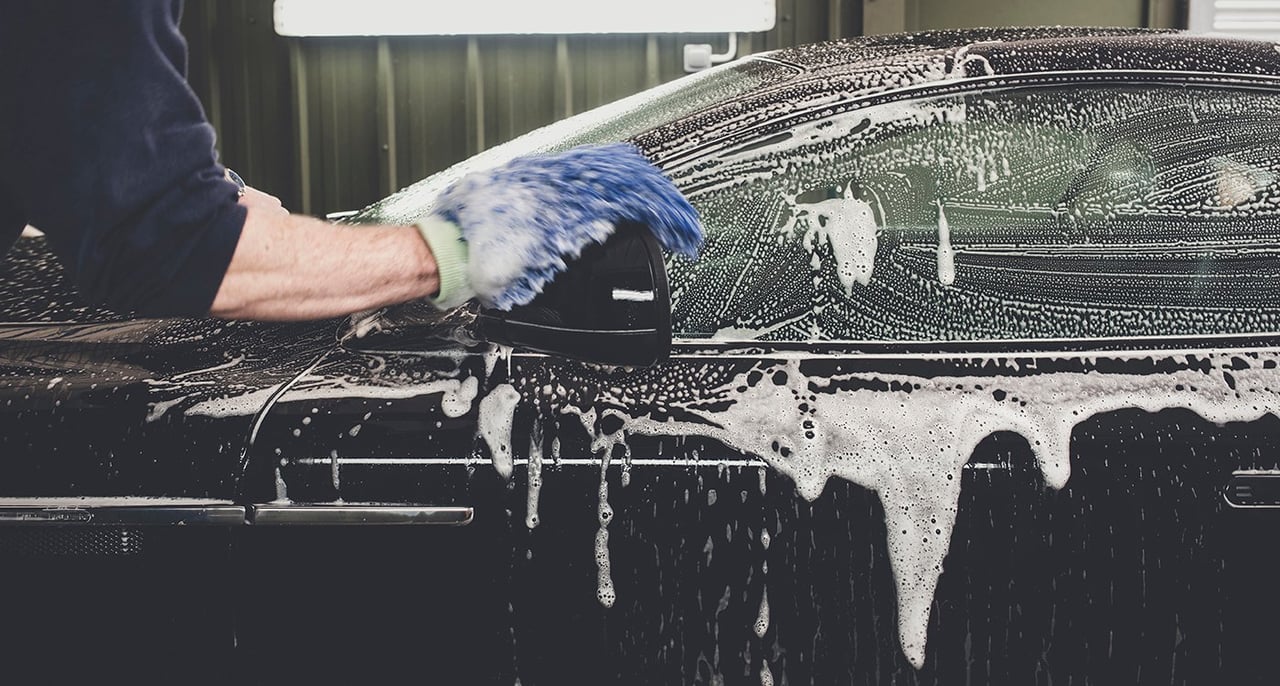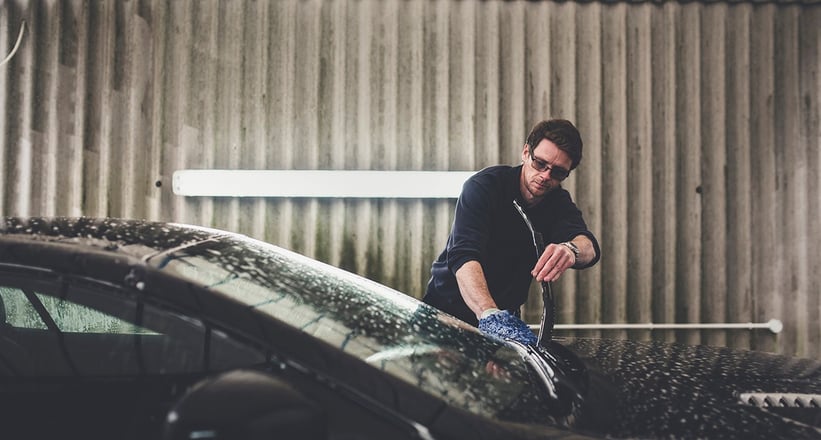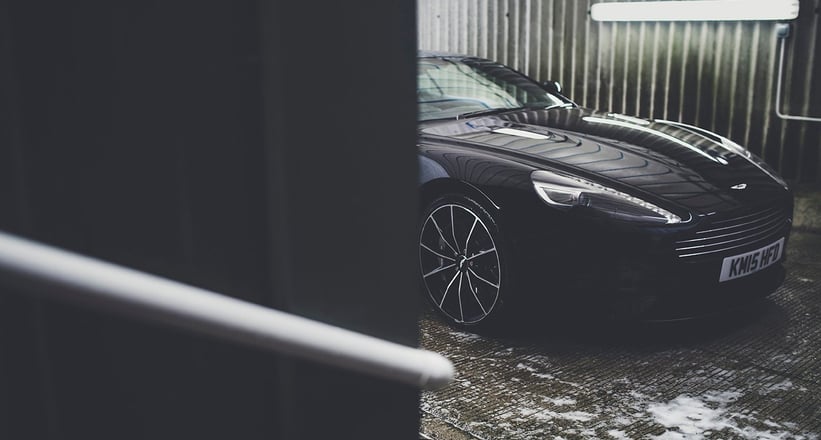 During this process, we get to know each car individually. From there we know we can look after the car indefinitely, because it's been brought up to our standards. We can also identify any defects the owner might not necessarily be aware of, so that they can be rectified before the car is collected.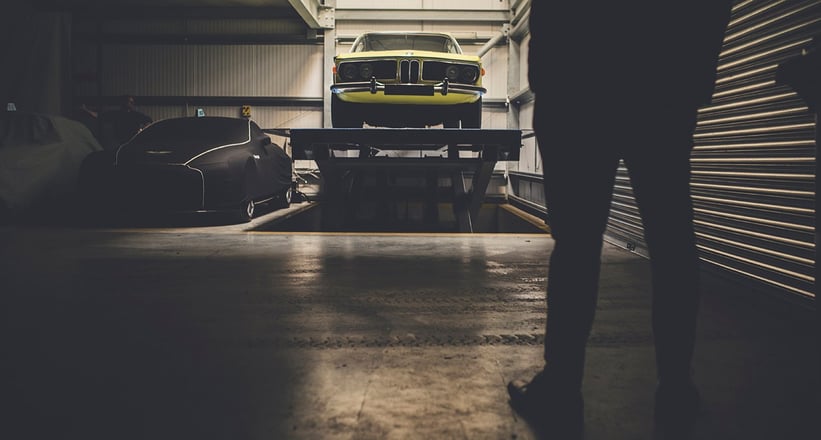 How do you differentiate your business from others that offer a similar service?
When you hear the term 'car storage', the first image that pops into your head is a barn crammed full of dusty, dirty cars with an inch of space between them. Hopefully, we can change that perception: our buildings are climate-controlled, each car is individually trickle-charged, and we arrange the cars so that they have 'room to breathe', and they're not blocked in should they be required at short notice.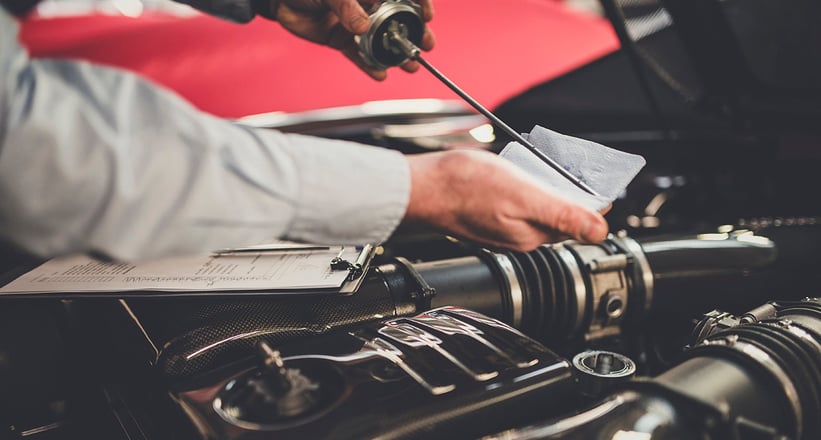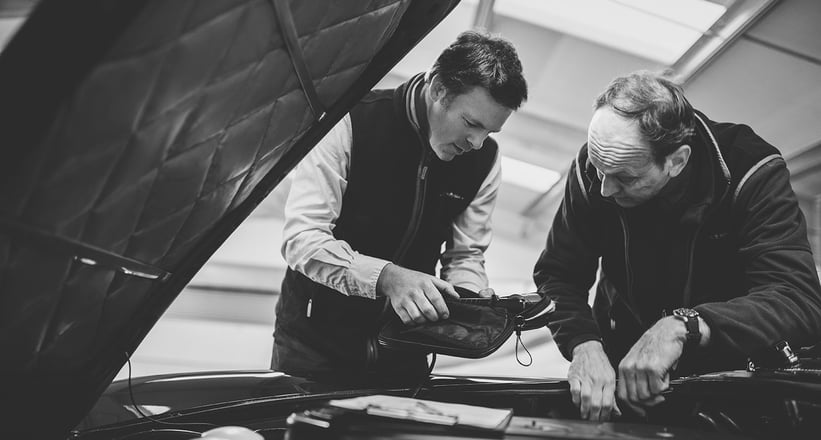 Beyond that, it's all about the details. For example, someone might use their car once a year, and usually it won't be until they're in the middle of nowhere with a dirty windscreen that they'll realise the washer-jet fluid hasn't been topped up. Or worse, they have a flat battery. Being 'car people' ourselves and having experienced things like this, we know how frustrating it can be if these things are overlooked. Through our experience, we've learnt to include these supposedly 'minor' points in our pre-collection checks.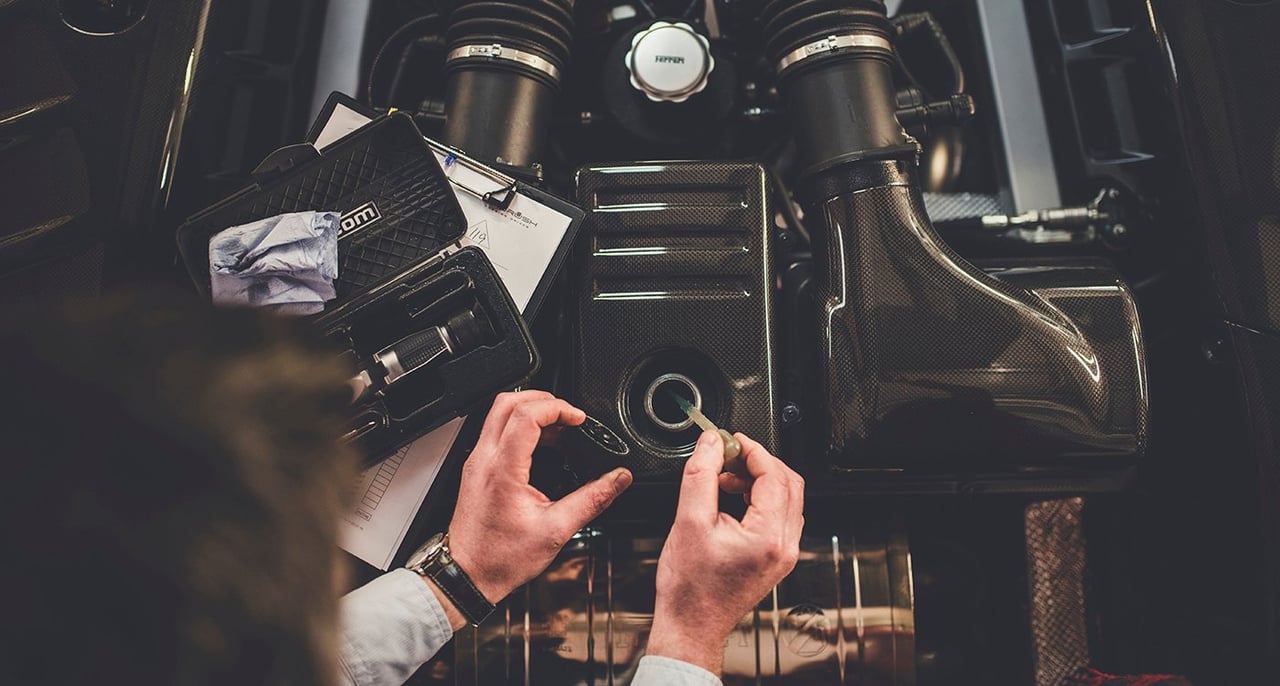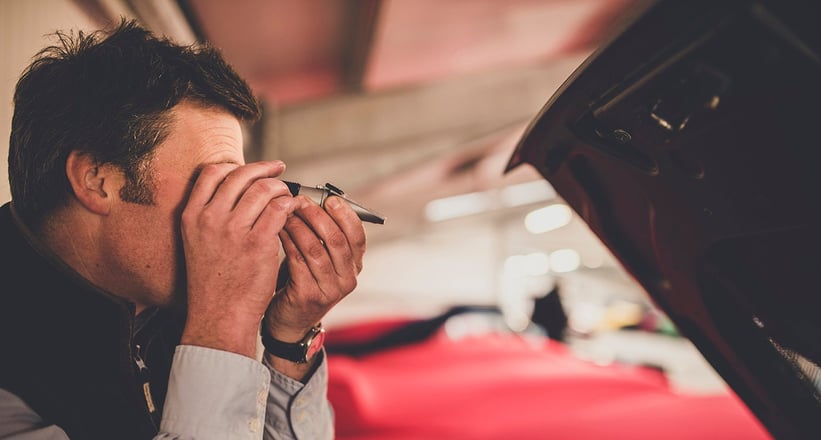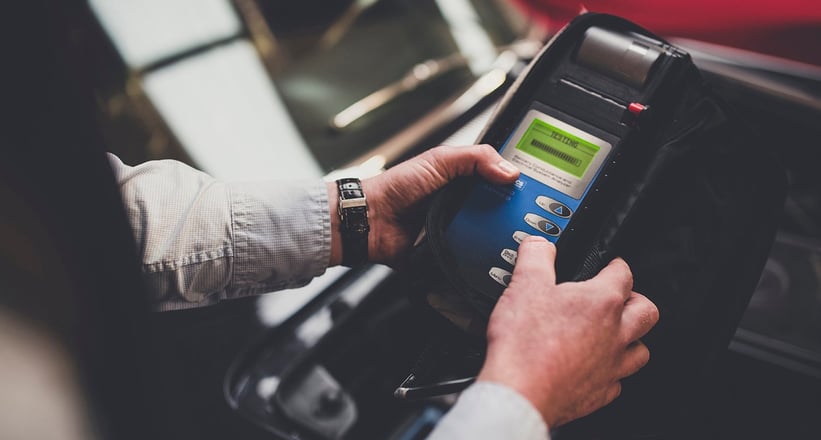 After 10 years in the business, do cars still excite you?
When you're working around these kinds of cars every day, it is easy to become 'desensitised' in a way. Sure, when a new Aston Martin or Ferrari comes in – particularly a special-edition model – it's still exciting. But for me, the best feeling is taking in a car that might not necessarily be of high monetary value, but is of highly sentimental value to the owner – perhaps they've owned it from new, or got married in it, or used it on a particularly memorable road trip.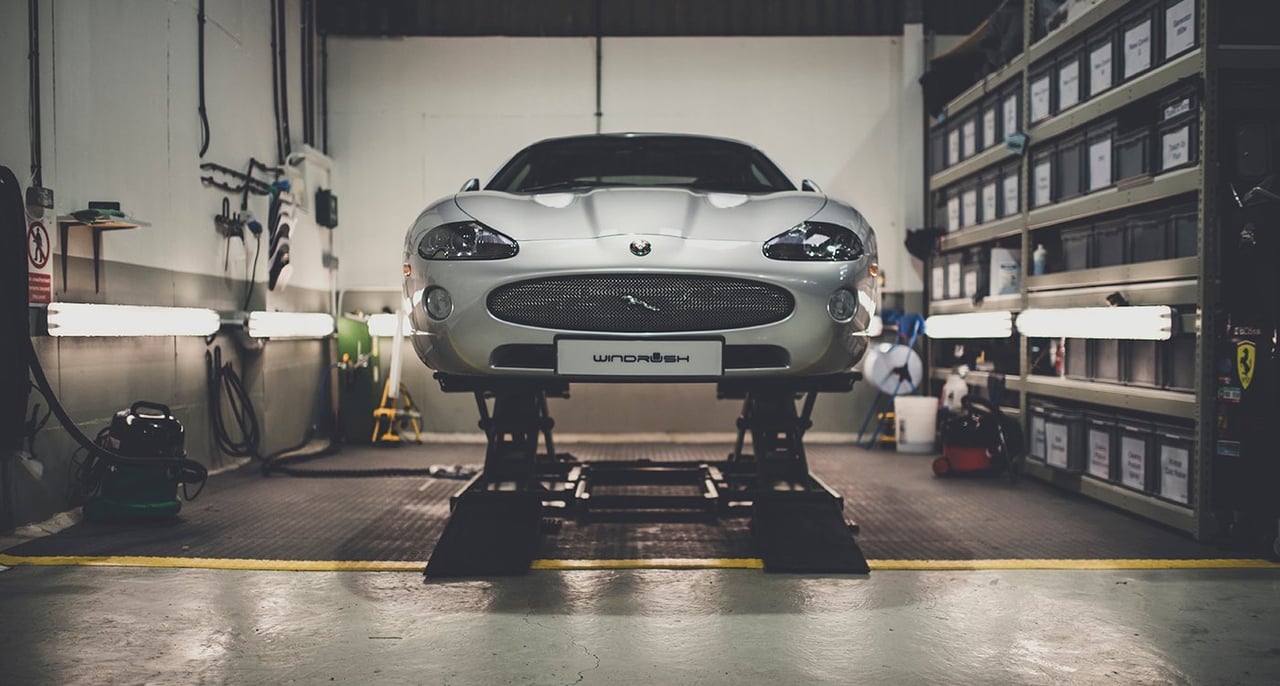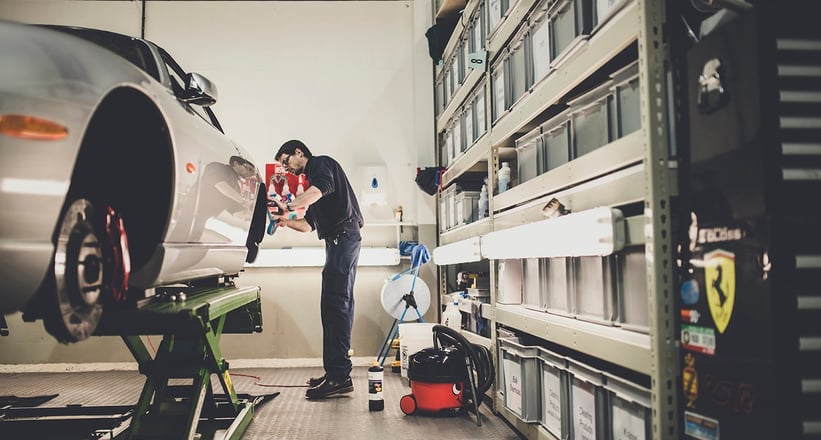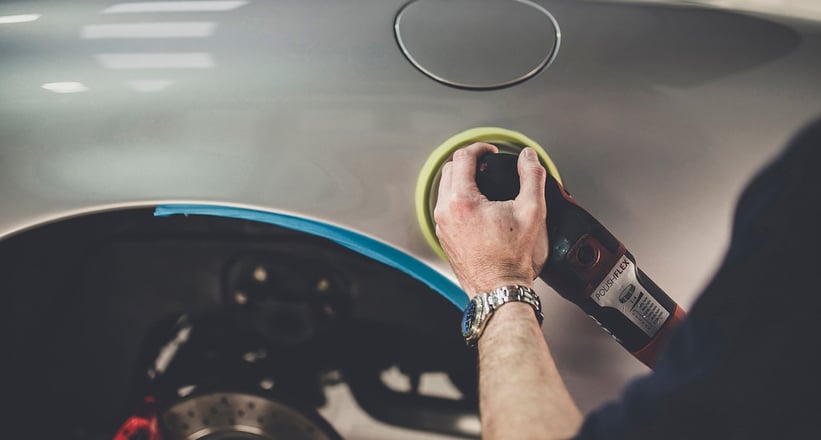 I love a car with a story, because it means it has a soul. One of my personal favourites from the cars we've looked after over the years is a humble Ford Capri, still with its original gold paint and 1.6-litre engine. The chap's father had it from new, and it was passed down to him. It's worth a fraction of some of the other cars we look after but, to him, it's invaluable. Being entrusted with a car that is effectively priceless to its owner is the most rewarding part of the job.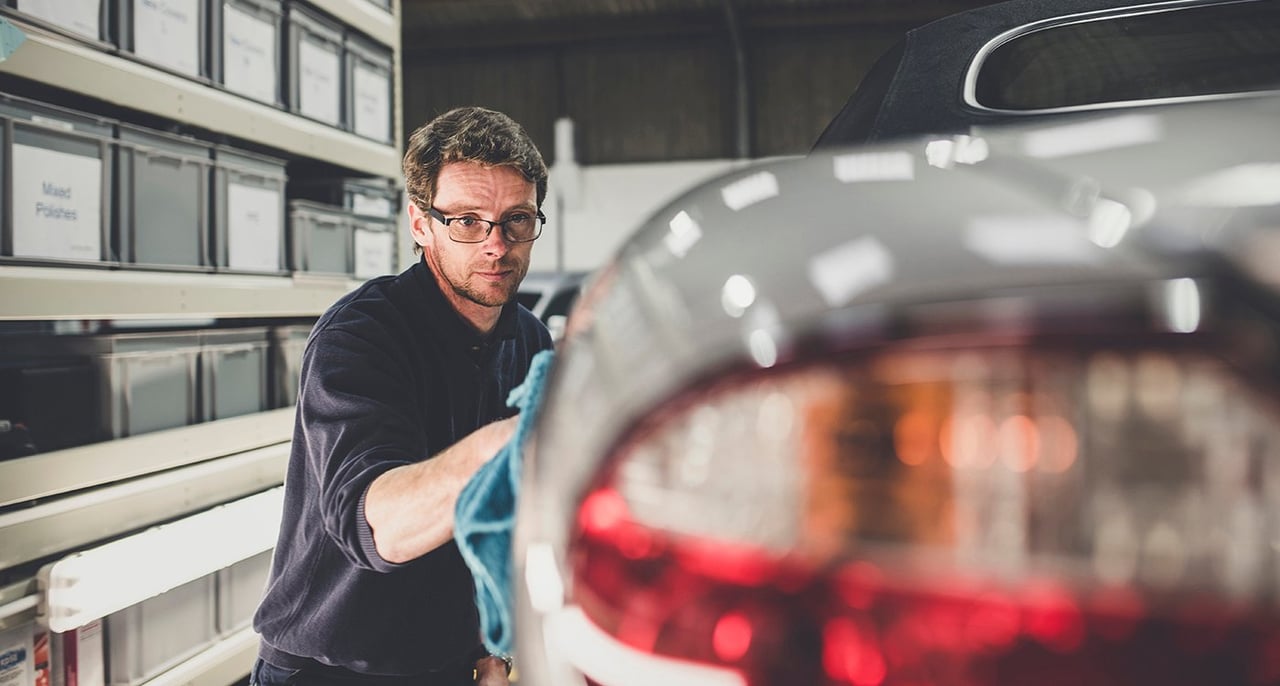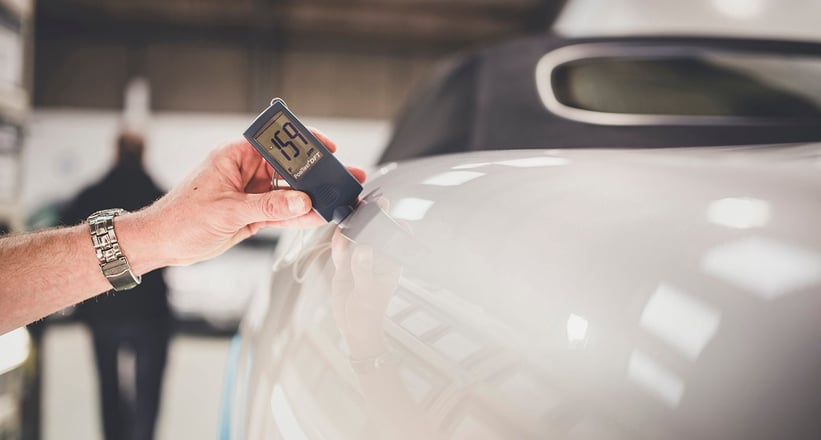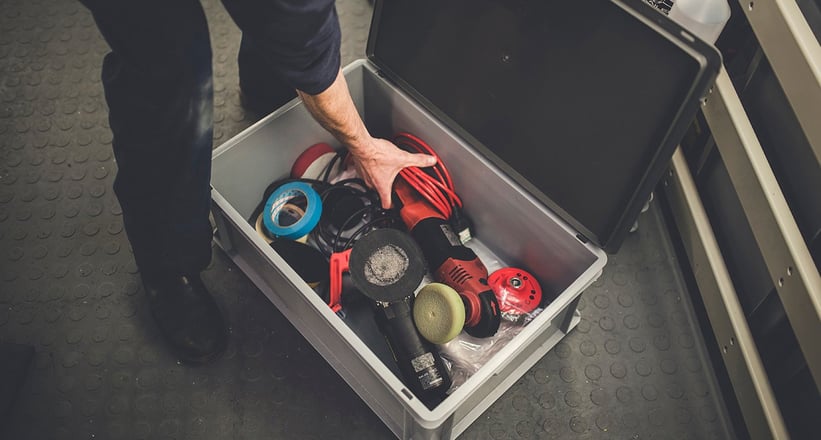 Another exciting part is finding unusual design touches on a car. For example, an Alpina BMW came in six months ago, and we discovered the inflation valve for the tyres was behind the wheel's centre cap – the air went down the spoke and into the tyre. Also, particularly on the older cars, each has its own start sequence. When we see these little details, they excite us – and so they should, as the nature of the business we work in means it's crucial to pay close attention to detail.
Photos by Amy Shore for Classic Driver © 2015