Will the rumoured McLaren F1 successor live up to the legend?
McLaren is allegedly developing a successor to the legendary F1, but while the new car is believed to retain the original's signature three-seat configuration and dihedral doors, sadly that's where the similarities end…
Hyper GT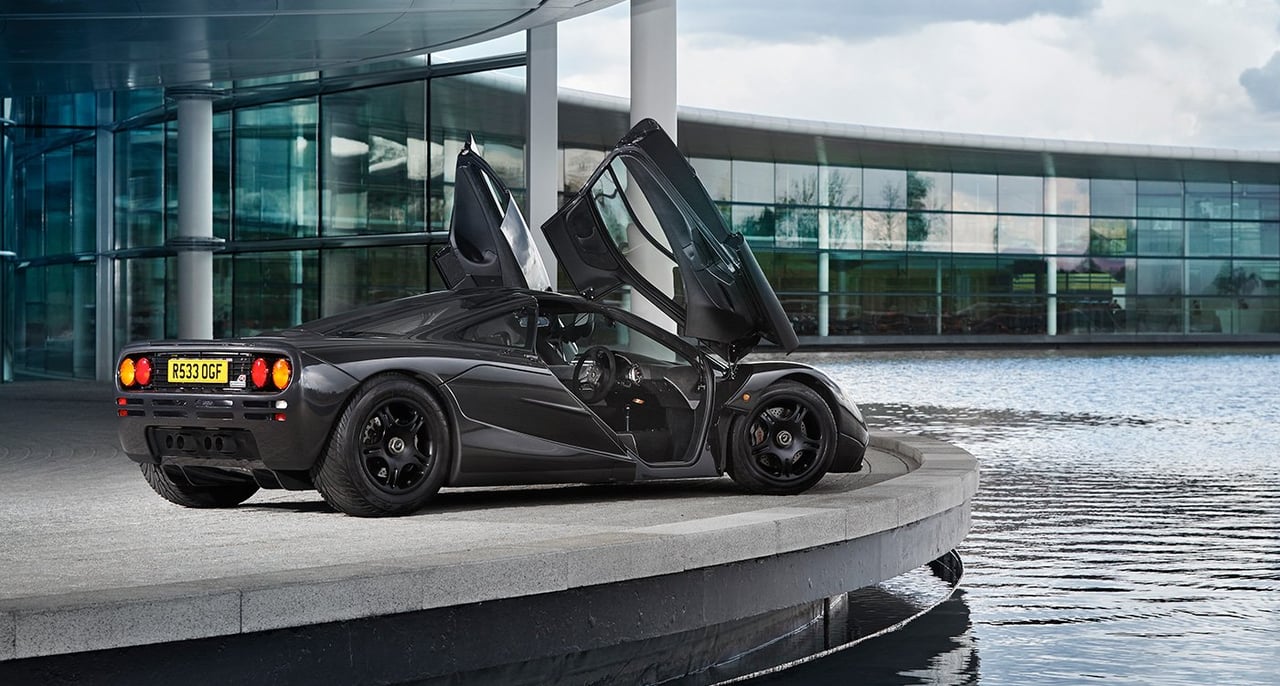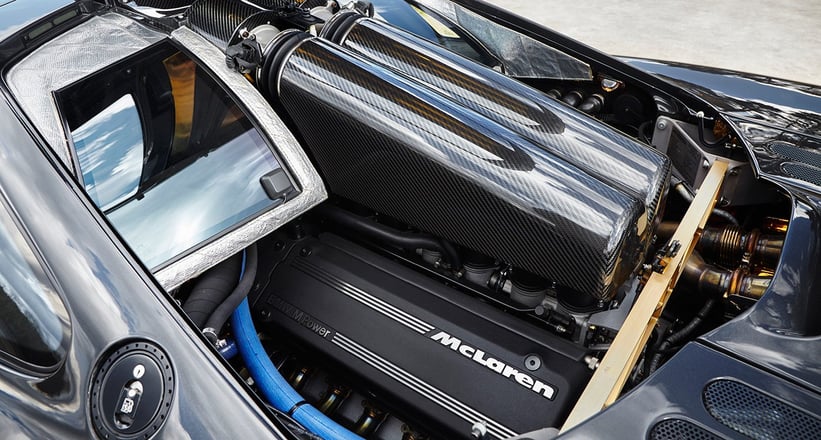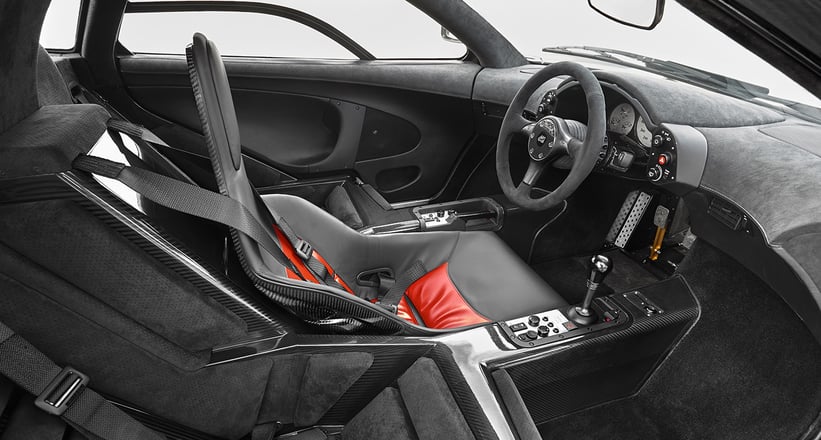 Slated for reveal in 2018, the new McLaren F1, according to Autocar, will be designed as the 'ultimate Gran Tourer' rather than an all-out supercar, with emphasis on comfort and refinement for cross-continent journeys. It will be powered by an evolved version of the 3.8-litre twin-turbocharged V8 from the P1 and will, naturally, be very fast – mooted figures suggest over 700bhp and a 200mph-plus top speed. Interestingly, there will be no electric assistance like that in the P1 – an ode to the analogue nature of the original, perhaps? Like the F1, just 64 will be built, priced at £2m each. We wonder whether, on hearing the news, Gordon Murray secretly grinned to himself? The King is not dead, long live the King!
Photos: McLaren Automotive