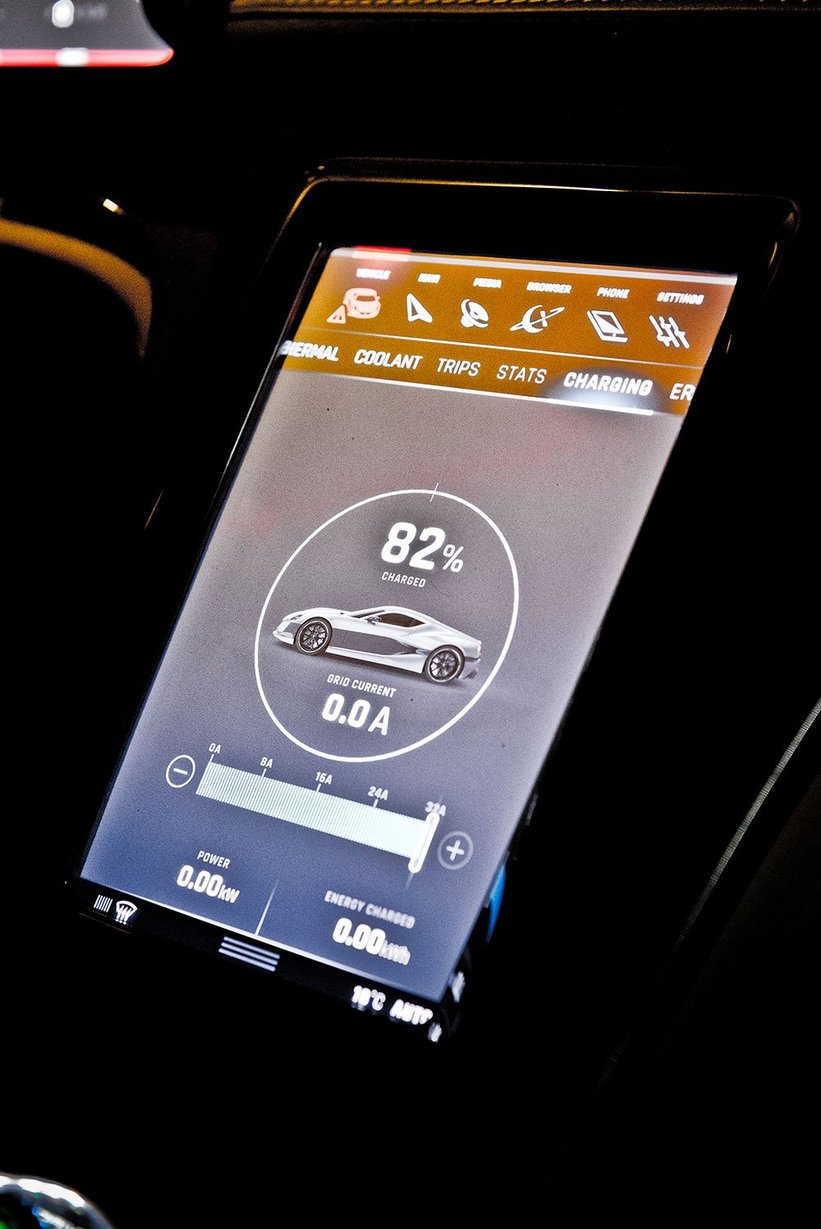 The story of Mate Rimac reads like a 21st century fairytale. Having started by converting his BMW E30 to an electric powertrain in his garage in 2007, and being ridiculed by his peers for bringing 'a washing machine to the race track', the 34 year old Croat has become one of the most influential personalities in the automotive world. Rimac Automobili – the startup company he founded in Zagreb as a 21 year old in 2009 – has raised billions of euros from Porsche, Hyundai, Goldman Sachs and other leading tech investors and is now one of the world's major suppliers of EV technology. In 2021, Rimac Automobili and Bugatti Automobiles merged into anewly formed company, Bugatti Rimac, with Mate Rimac leading operations as CEO. Many market observers feel reminded of Tesla's stratospheric rise from a Californian underdog startup to the world's most valuable automotive brand.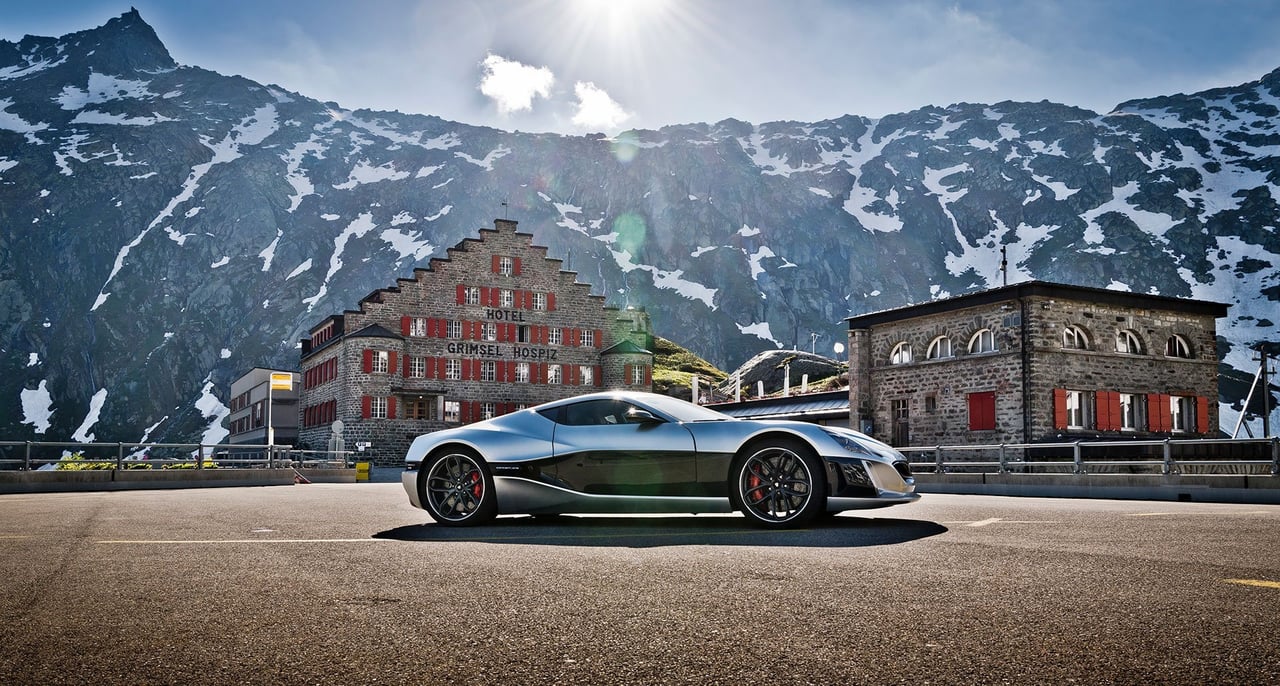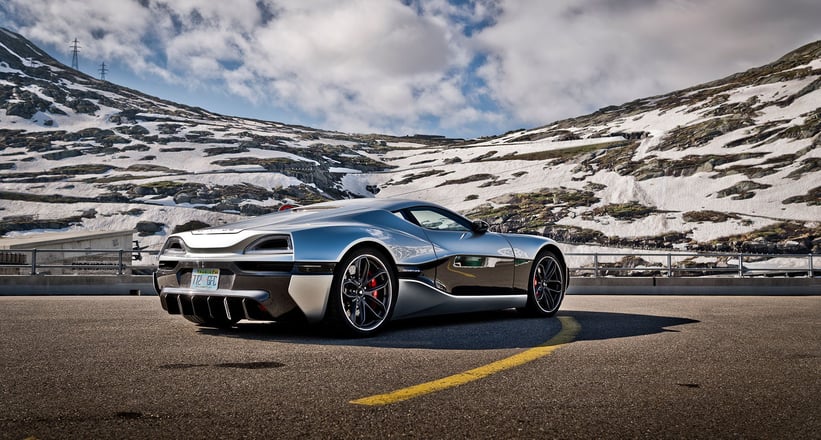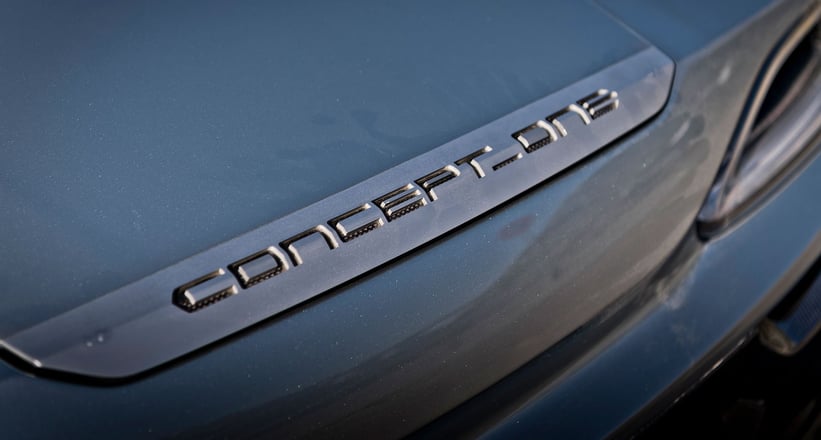 Bugatti Rimac is currently developing the Nevera, a 1,914-horsepower EV hypercar that promises to accelerate from 0 to 60 mph in 1.85 seconds, faster than any other production car. The all-electric record-breaker will come to market this summer with a price tag of 2.5 million USD. While the Rimac Nevera will certainly open a new chapter in the success story of the Croatian brand, reading the recent headlines about Porsche's latest investments we were reminded of the startup's first EV sportscar, the Rimac Concept One.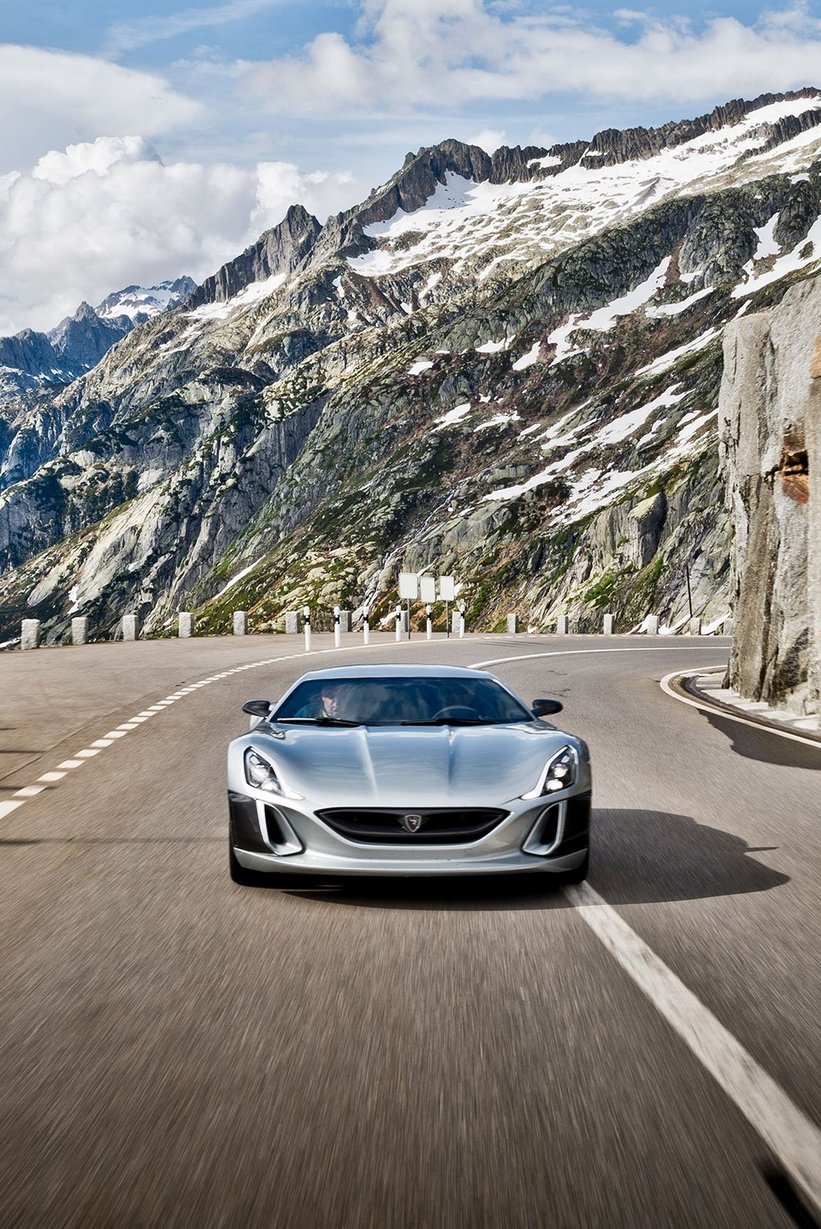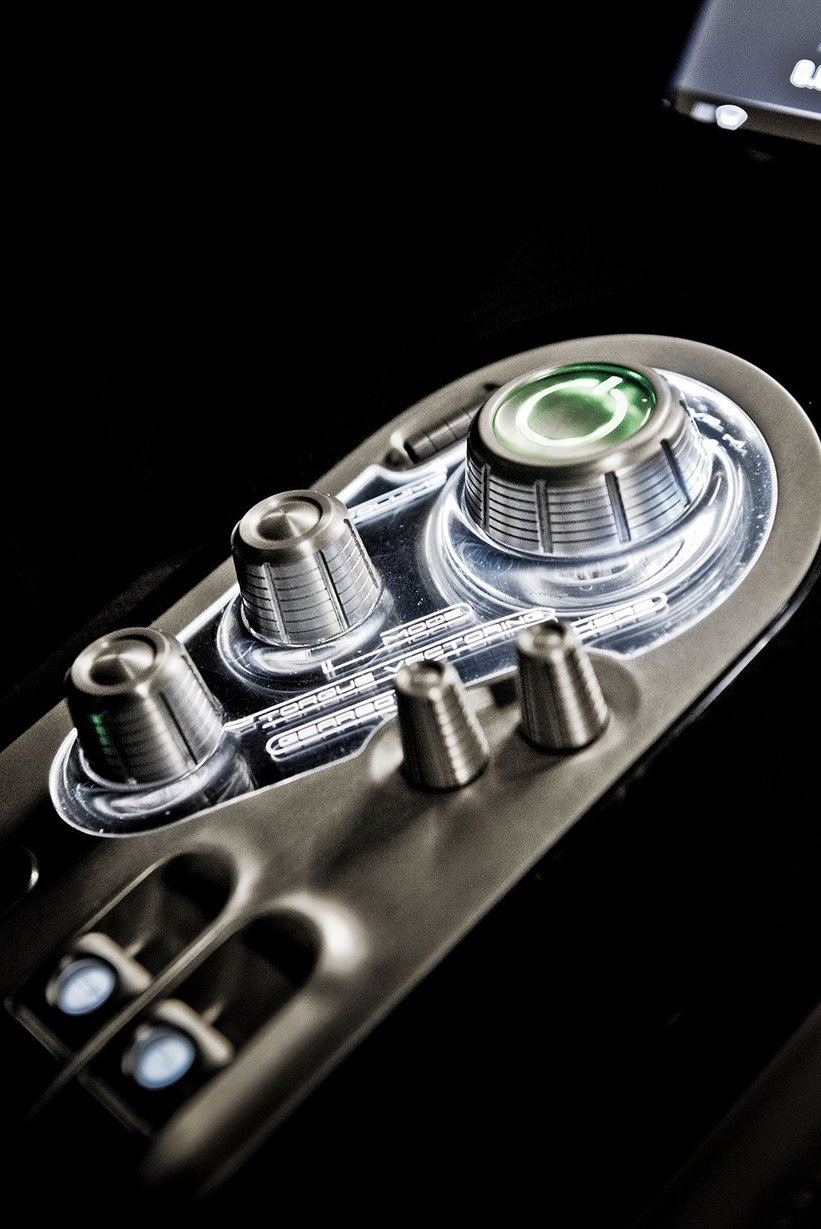 Introduced at the Frankfurt Motor Show in 2011 and launched in 2013, the car boasted a total output of 1,224 hp as well as 1.180 lb ft of torque and accelerated from 0–100 kph in just 2.5 seconds, claiming to be the world's fastest accelerating electric vehicle at the time. Pushed forward by four independent liquid-cooled permanent magnet synchronous electric motors and powered by a 90 kWh Lithium battery, the Rimac Concept One promised a top speed of 340 kph and a range of 349 km per charge. Despite the impressive numbers, only ten cars were produced, making it one of the rarest hypercars of its era.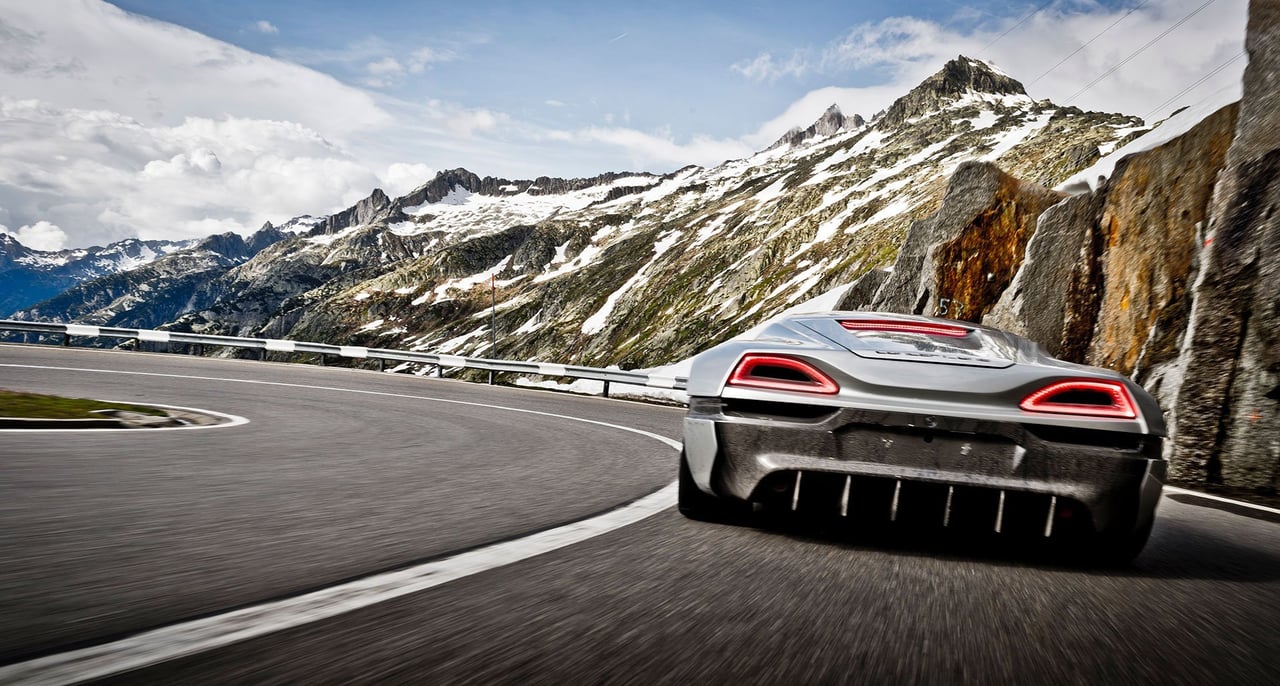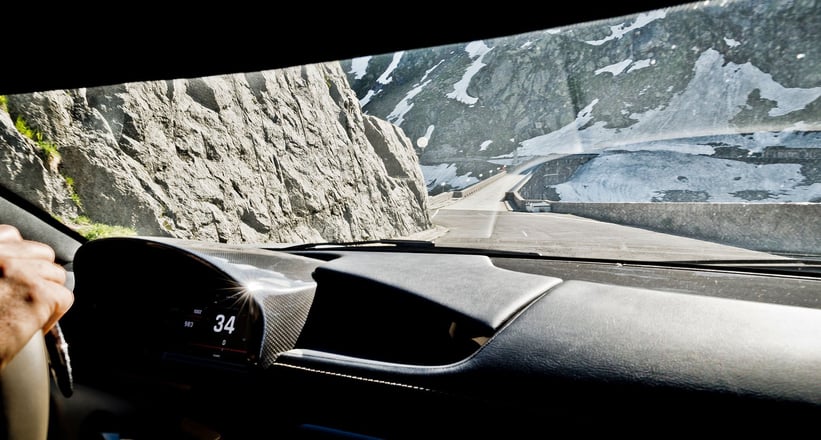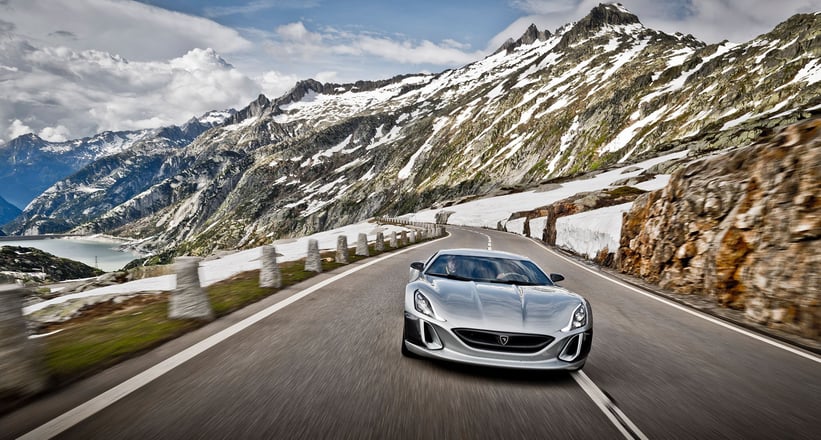 In summer 2018, Stefan Bogner of Curves Magazin and us had the opportunity to experience the car in the Swiss Alps. And while the cars' performance on the twisted mountain roads and serpentines of the Grimel Pass had already left us speechless four years ago, we're now wondering if the Rimac Concept One might soon become the world's most desired and valuable EV collector car. After all, the car is rarer than a McLaren F1, it represented a techonological paradigm shift, it paved the way for Rimac's global success, and to top it off it's one astonishing machine to drive! So, if you are in the market for a pioneering electric hypercar, you might want to consider a Rimac Concept One before it is too late!
Photos: Stefan Bogner