This is why you should have spent this week on the Tour Auto...
If you're reading this, the chances are you're not one of the fortunate 550-or-so competitors about to take part in the Tour Auto, which celebrates its 25th anniversary this year. Here's what you're going to miss out on…
In honour of the legendary Tour de France Automobile (France's version of the Mille Miglia road race held during the golden era of motorsport), the Tour Auto sees around 240 classic competition cars descend on Paris, ahead of a week snaking south through the French countryside. It's the first major international tour event of the season, with entrants choosing to join the regularity or competition classes, depending on the seriousness of their intentions.
Illumations of grandeur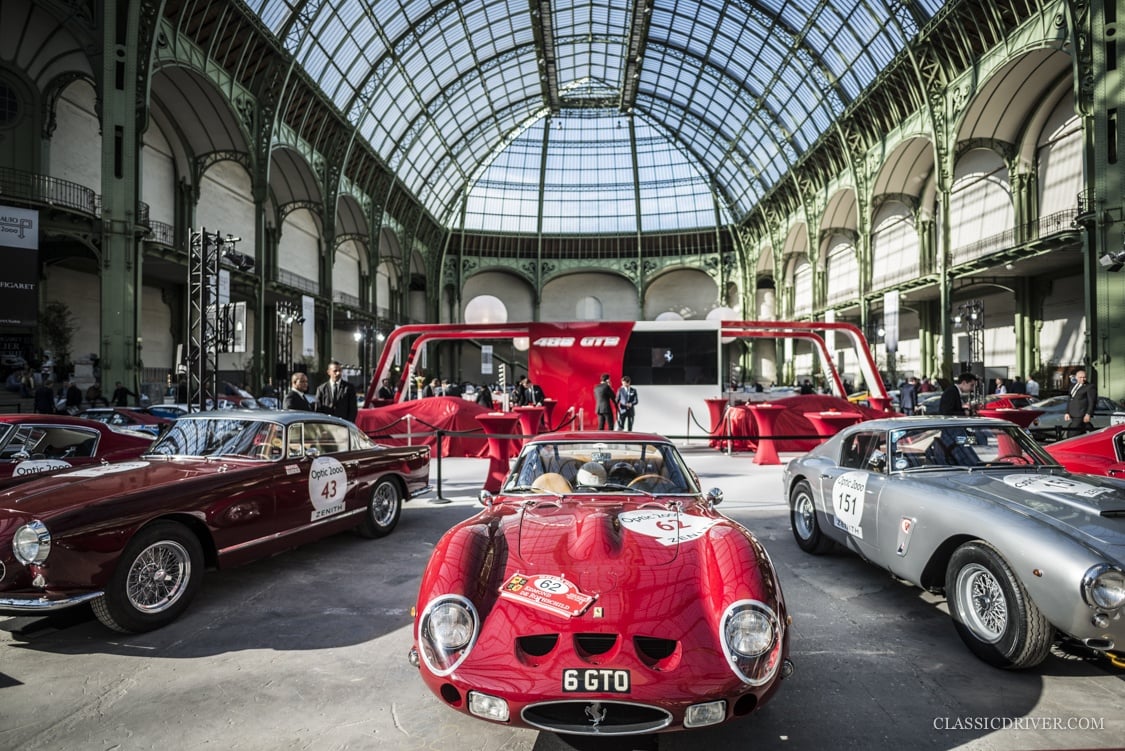 The event begins with a 240-car rendezvous beneath the glass roof of the awe-inspiring Grand Palais in Paris, where the pre-tour scrutineering doubles up as a first-class classic car exhibition that draws visitors from far and wide. Although the original Tour de France was held between 1899 and 1986, Peter Auto's tribute focuses on the golden years between 1951 and 1973. As such, only cars originally eligible for the road race during this period can enter, and the rules state that no modifications to their engines or bodywork must be made – hence the drawn-out validation process that fills the Palais to its nave with a buzz of anticipation.
And they're off…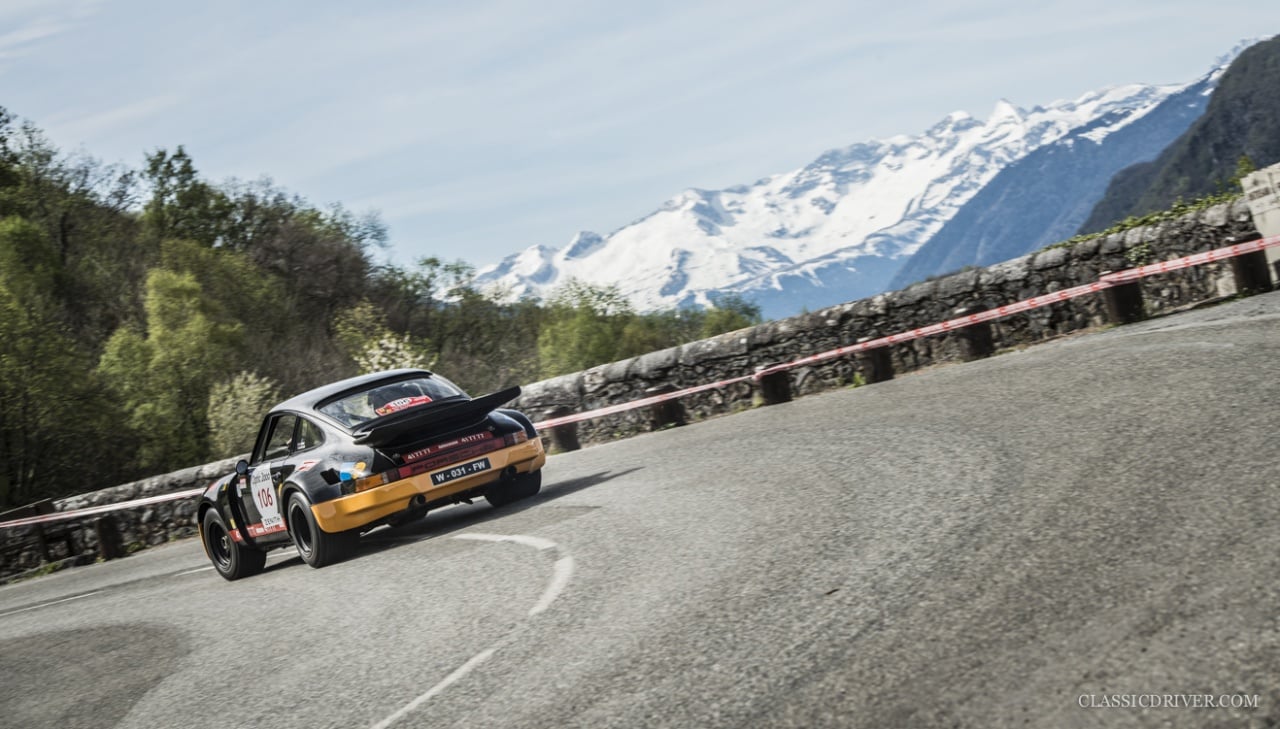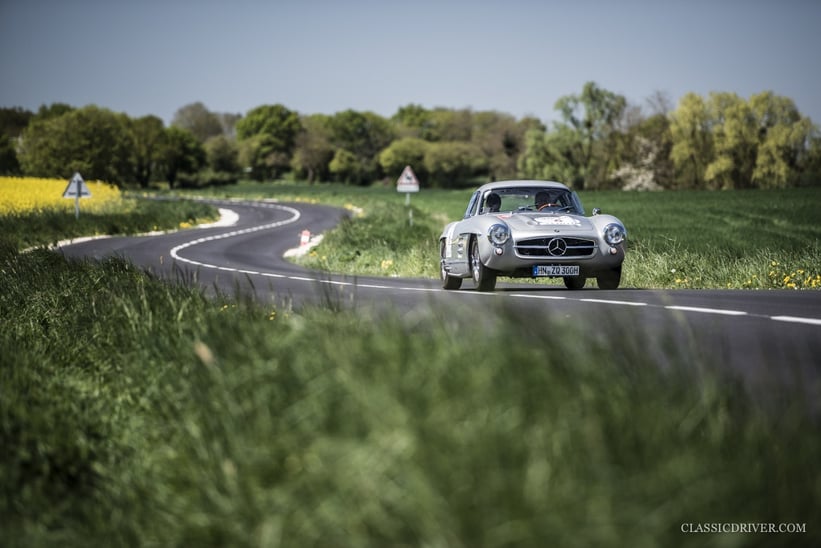 Once the glorious convoy has left the Grand Palais and navigated the Champs-Élysées bound for the the official start point at Château de Courances, it heads south-east through France's quaint villages and picturesque country roads. This year, the route travels through Beaune, Lyon, Valence and Marseille with stop-offs at various circuits and special stages, where co-drivers are ditched and the gloves really come off – metaphorically, at least. In the event's quarter-century anniversary year, the route's pièce de résistance will be a night-time run through the Côte d'Azur hinterlands, which incorporates two special stages before descending into Cannes for a climatic parade along the Boulevard de la Croisette, late into Saturday night. Such sights are often dreamt but seldom seen – and even if you're unfortunate enough to be otherwise engaged this week, it's not too late to take to book a 'coincidental' last-minute trip to Cannes for the finalé this weekend…
Photos: Rémi Dargegen for Classic Driver © 2015