Why concours watches tick differently in Hong Kong
At the Gold Coast Motor Festival, the automotive scene in Hong Kong provides a rare glimpse at its treasures. Our CEO J. Philip Rathgen was a judge at the second edition of the concours d'elegance and reports on his experience…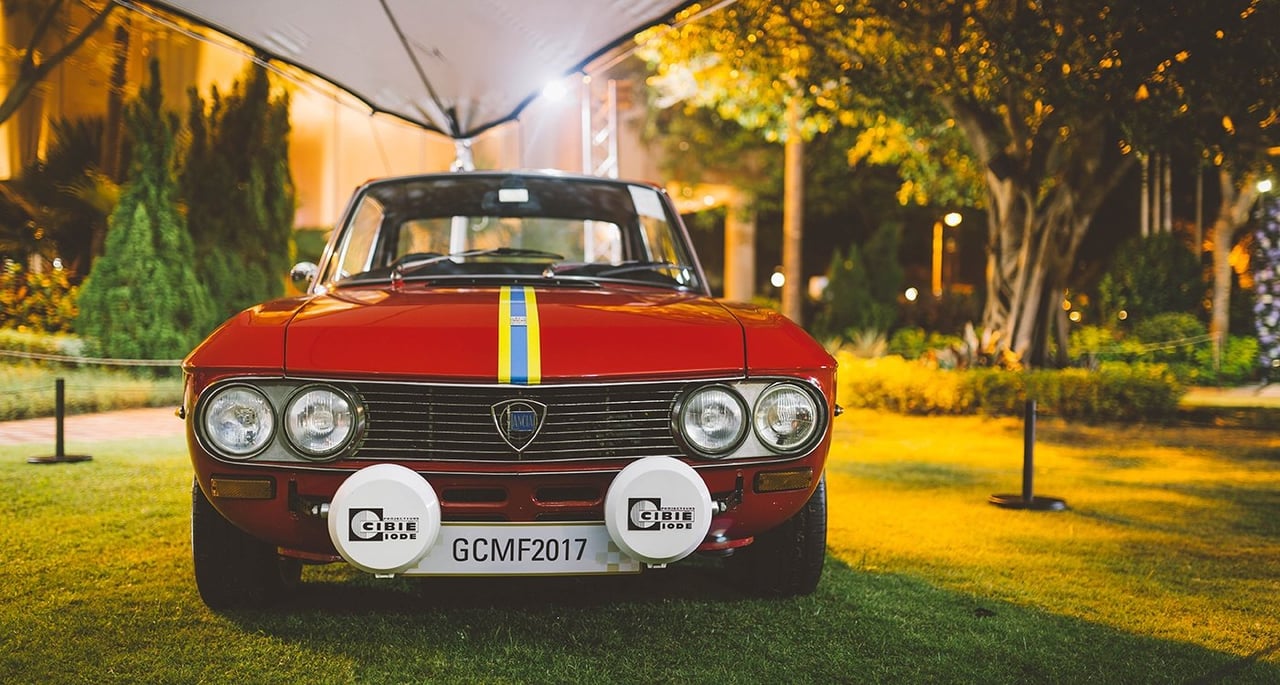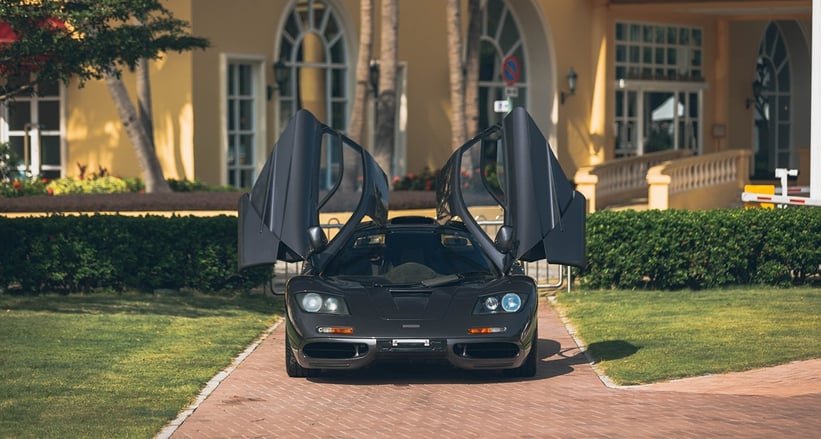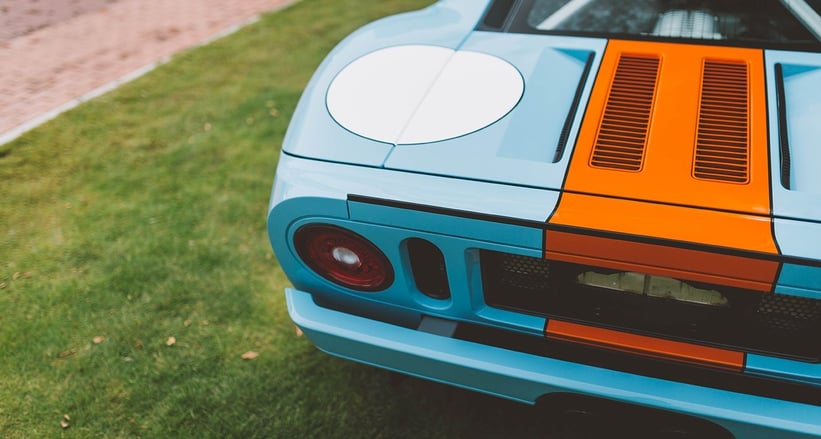 Hong Kong could be a paradise for car spotters — could. Because while many classic cars and supercars are allowed in the former British Crown colony, the really special cars are rarely seen in public. The Gold Coast Motor Festival is therefore a welcomed change, as some of the most distinguished collectors show their rare classics at the eponymous concours d'elegance, many of which one would not have expected from the garages of central Kowloon.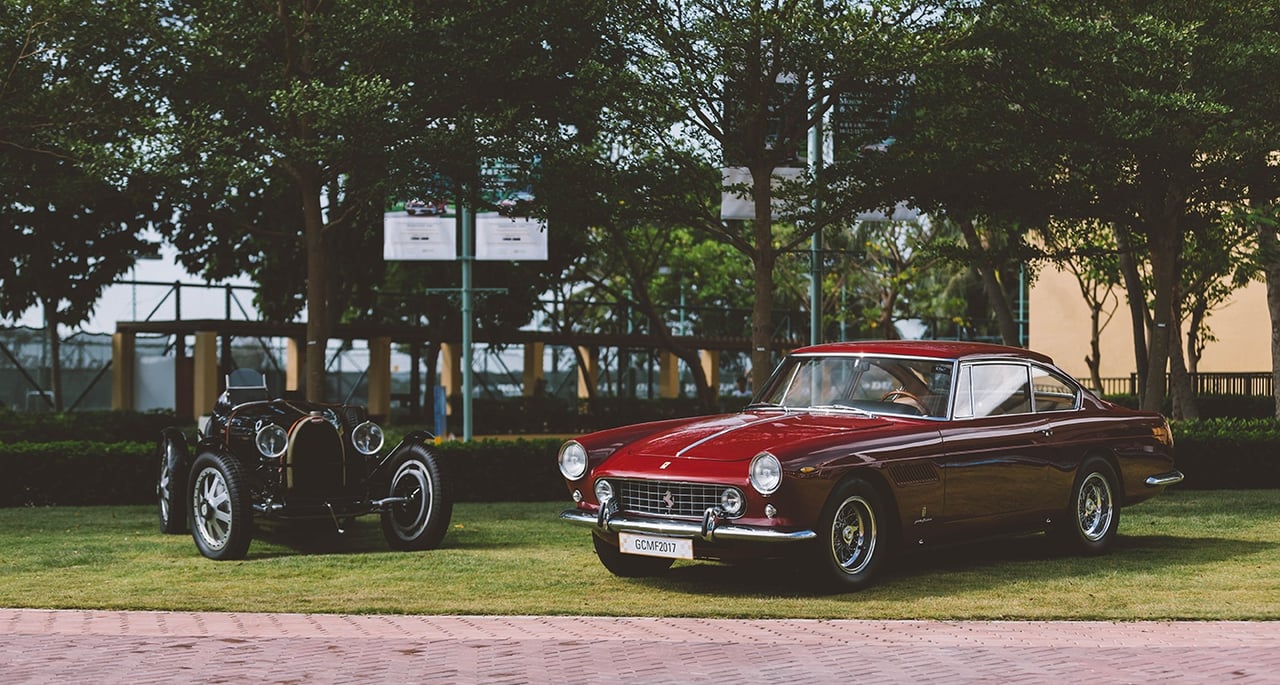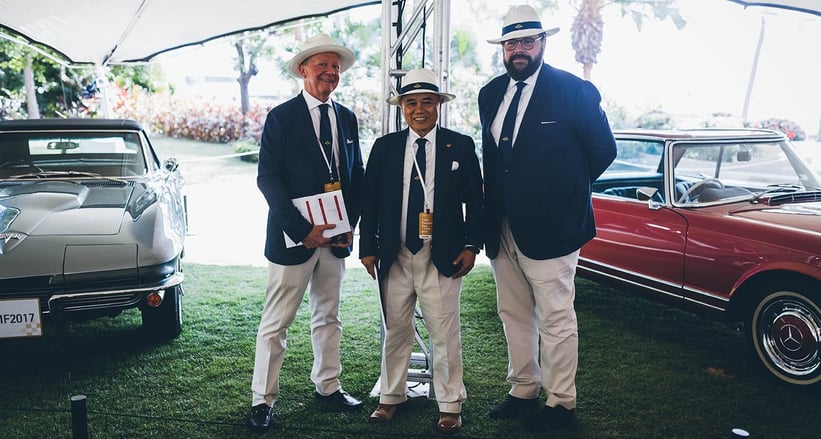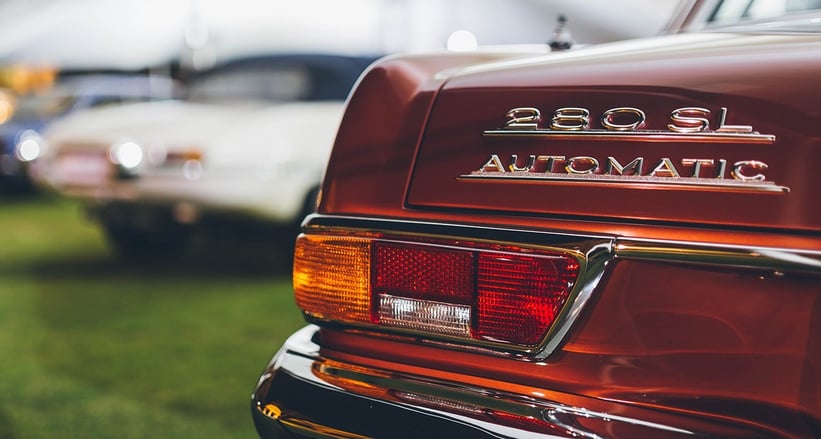 "In Hong Kong, the concours watches tick differently." This phrase from a friend and member of the Classic Car Club of Hong Kong sounded almost like a warning. So, when I received an invitation to become a member of the jury at the first Gold Coast Motor Festival in Hong Kong last year, I took heed and began to inform myself about the local collector scene, because, except for some big names like Sir Michael Kadoorie and William "Chip" Connor, it was completely unknown to me. It wasn't until after the premiere of the festival in 2016 that I understood what my friend meant — compared to events around the world, from Europe to the USA, there is nothing quite like the Gold Coast Motor Festival. And this 'differentness' is truly embraced, like a breath of fresh air, becaue even though there were some some small organizational 'stumbling blocks' that needed to be sorted, everyone in attendance was united by a common passion — the automobile.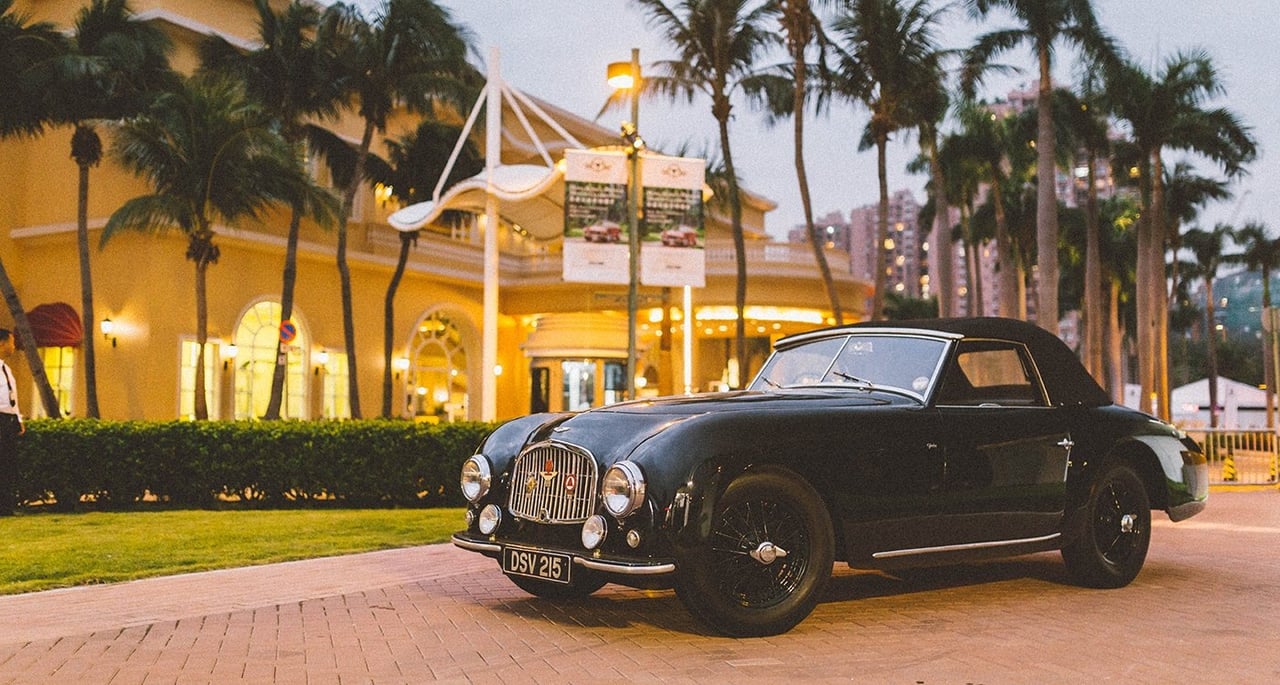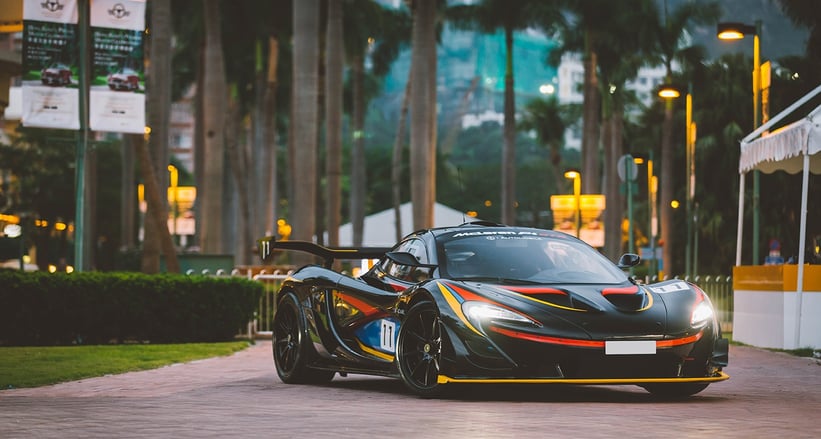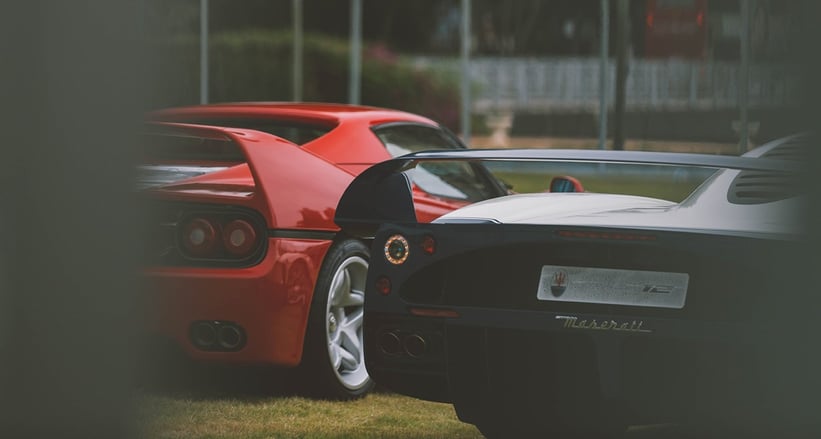 In just one year, the organisers managed to turn a small car event into a real festival. The selection of concours cars from last year was a mix of impressive and questionable, but this year, the classics and supercars thrilled the competition. Personally, although not a winner at the concours, the Aston Martin DB2/4 Cabriolet with a Graber body was a big surprise, one that I didn't expect to see based on last year's experience. The car comes from a collection that was previously unknown to me, in which a very nice Fiat 'Otto Vu' also resides. My jury colleagues Adolfo Orsi and Manvendra Singh also shared my surprised enthusiasm when they saw an elegant 1926 Bentley 3½ Litre, which had come from the Kadoorie Collection and had resided in Hong Kong since 1972 — unsurprisingly, it won its class.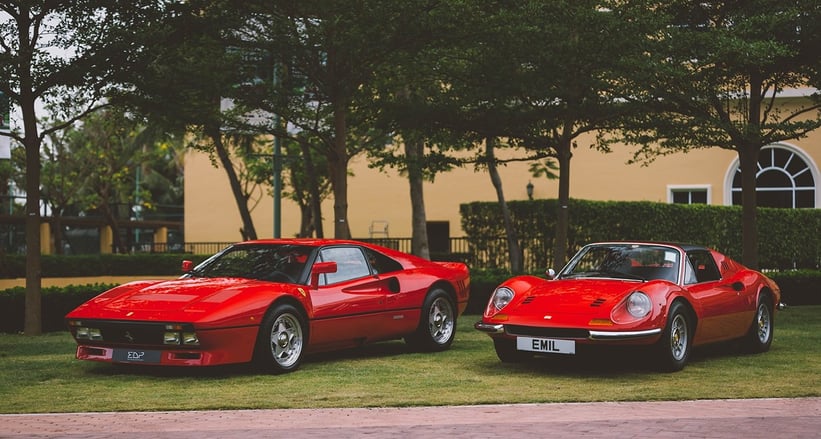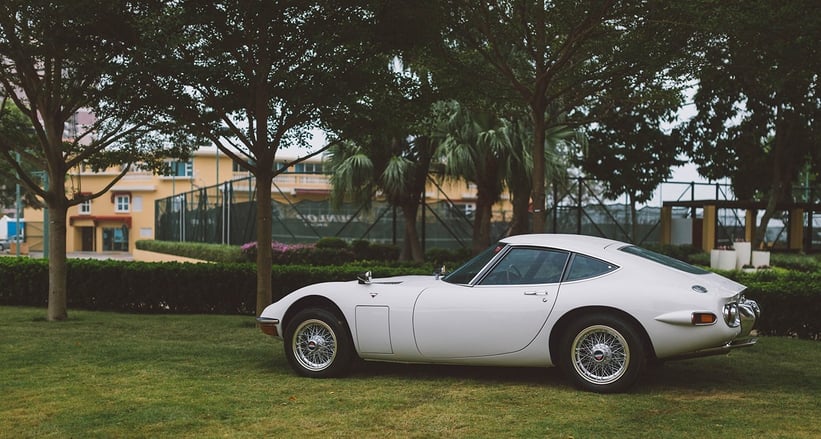 Of course, the Gold Coast Motor Festival also celebrated Ferrari's 70th anniversary with its own class. In addition to last year's winner — a competition Ferrari F40 with low mileage — there was also a Ferrari 288 GTO and a Dino. Incidentally, the class winner was the little Dino, as it was still in perfect original condition. In addition to the exciting European classics, I was inspired by cars that, admittedly, I had never really paid much attention to due to somewhat narrow-minded, Eurocentric misconceptions — classics from Japan. Yet, a Toyota 2000GT, the winner of its class, was no less impressive than the phalanx of historic Nissan GTRs. For that reason alone, a visit to the festival is worthwhile.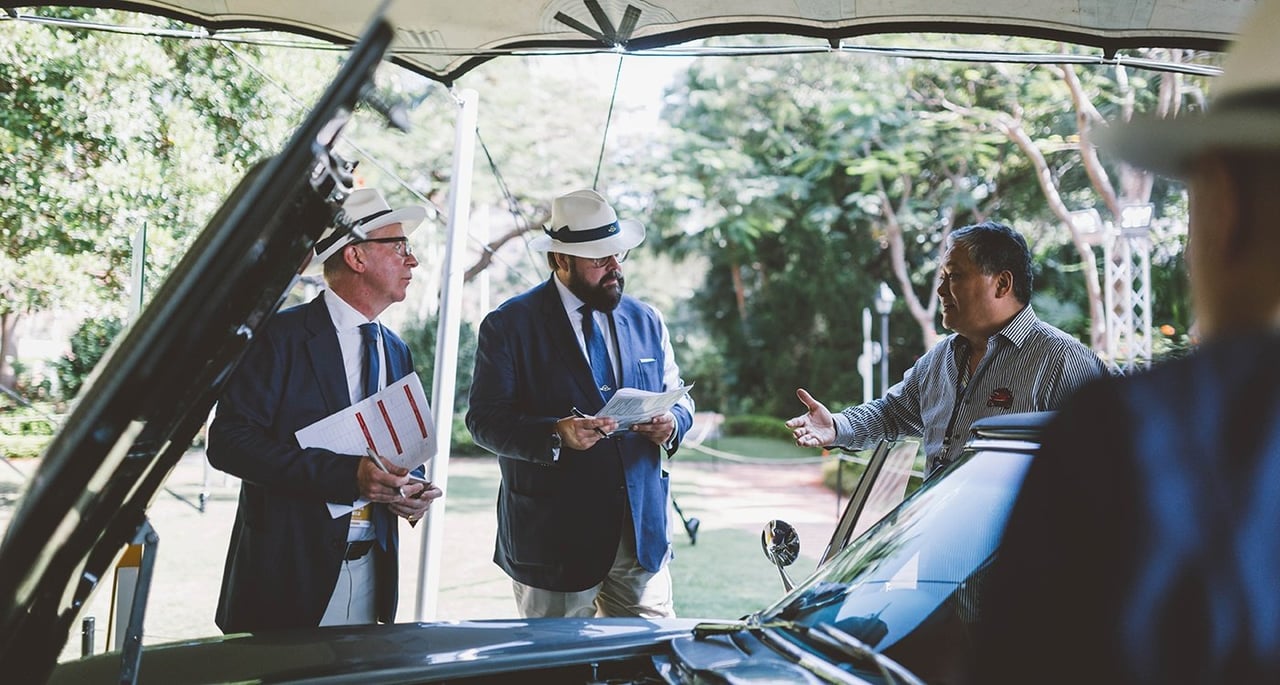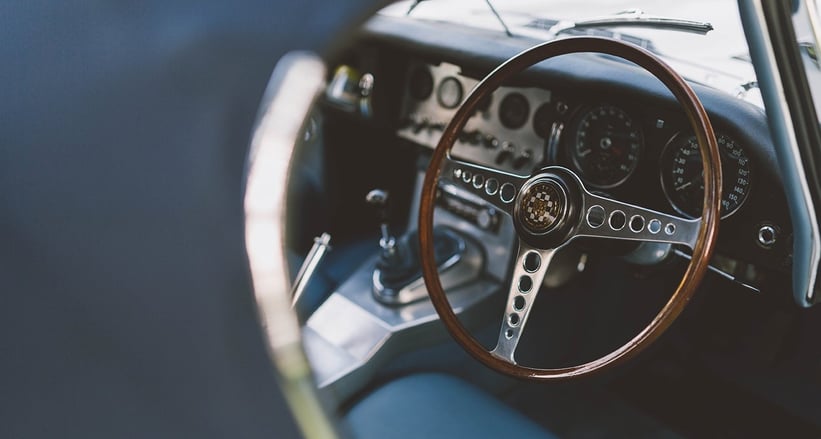 At first glance, this year's Best of Show winner — a 1964 Corvette Stingray — will be surprising to those looking at it through 'European glasses', but what makes this US classic so special is its racing history in Asia. As one of only three originally delivered in right-hand drive, the concours winner looked just as it had while racing in Macau in the 1970s. The current owner, a collector from Hong Kong, spared no time or effort to restore the car back to its original condition, taking countless trips to Bowling Green, Kentucky, to research the history and find parts.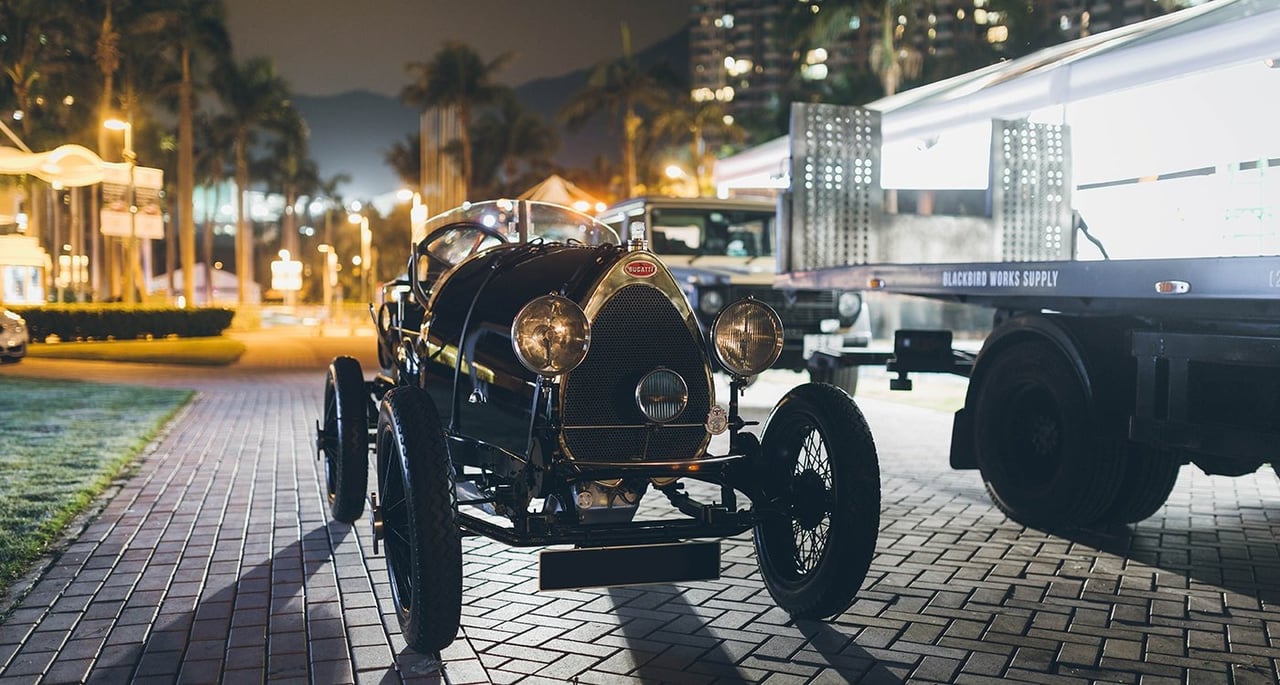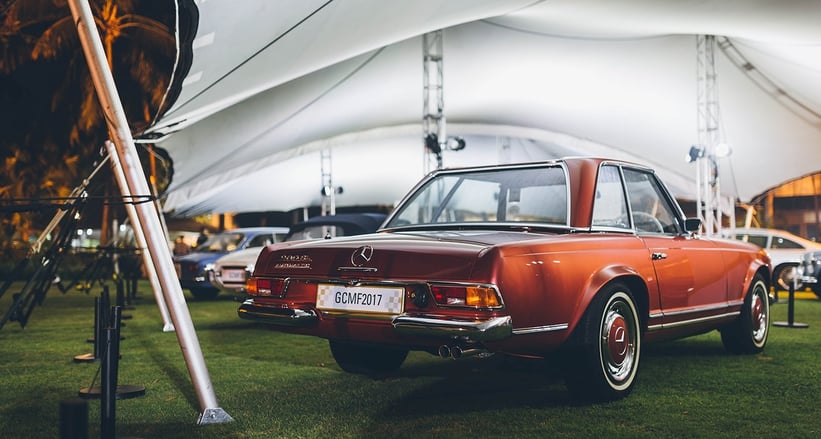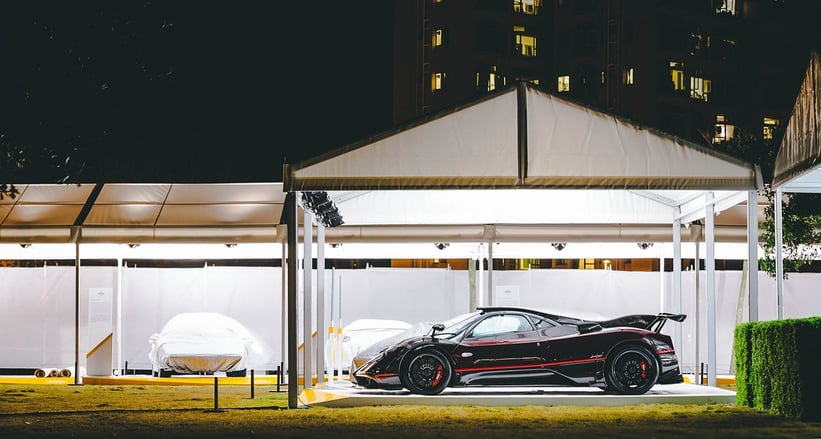 So, was the trip to Hong Kong worth it? Absolutely. To see the drastic changes that the organisers of the Gold Coast Motor Festival were able to make in just one year is proof that the clocks of the Hong Kong car scene do tick differently — much faster.
Photos: Aaron Chung