Why this is the classic car event you shouldn't miss this summer
Perhaps the best-kept secret on the classic car calendar, Heveningham Hall Concours stages around 50 of the world's most special automobiles on the Georgian mansion's spectacularly majestic grass terraces. Here's why you shouldn't miss this year's event…
Not your average country fair...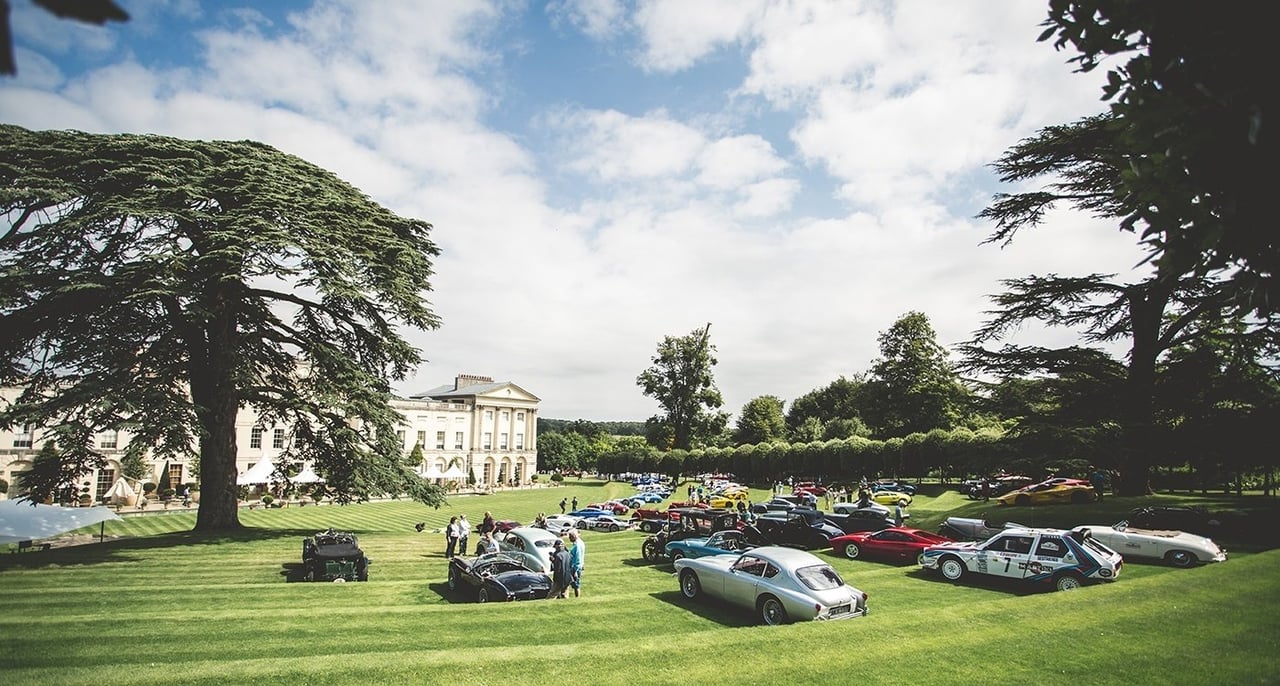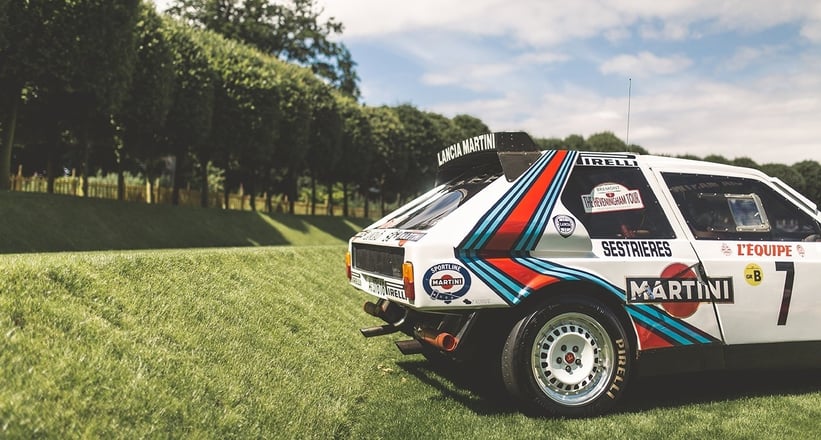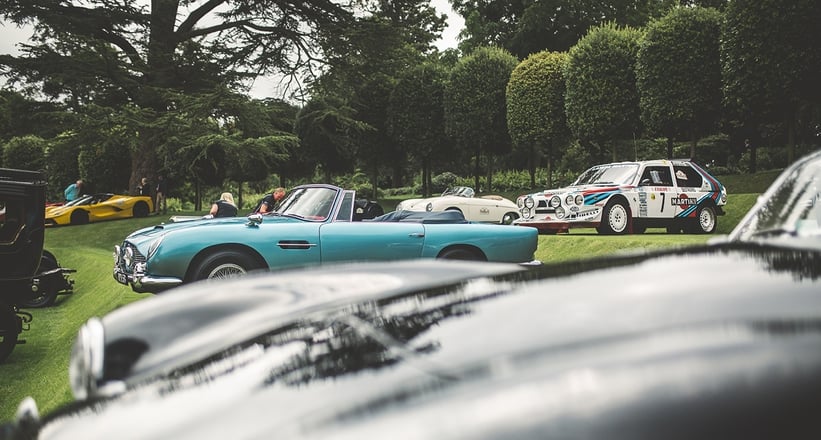 On 30 June–1 July, the Kim Wilkie-designed grass terraces behind Heveningham Hall will play host to a premier concours d'elegance that, until now, has remained largely under the radar. Held as part of the annual summer Country Fair, the event also comprises a separate aviation concours for some of the world's rarest aeroplanes. If the automotive entry lists of 2016 and 2017 are anything to go by, visitors will be in for a real treat come the end of June. Already confirmed entries include Nick Mason's Ferrari 250 GTO, a Bugatti Type 37 Grand Prix, a unique Lister Costin Coupé, and Peter Mullin's 1939 Delage D8-120. Making its UK show debut, the latter is the very car from An American in Paris, which starred Gene Kelly. So, if you'd like to ogle some spectacular cars in a regal and relaxed environment this summer, Heveningham Hall Concours is the place to be. Classic Driver will be there, too, and we'd love to see some of you there…
Photos: Robert Cooper for Classic Driver © 2018
For more information about or to buy tickets to Heveningham Hall Concours, taking place on 30 June–1 July, please visit the event's official website.