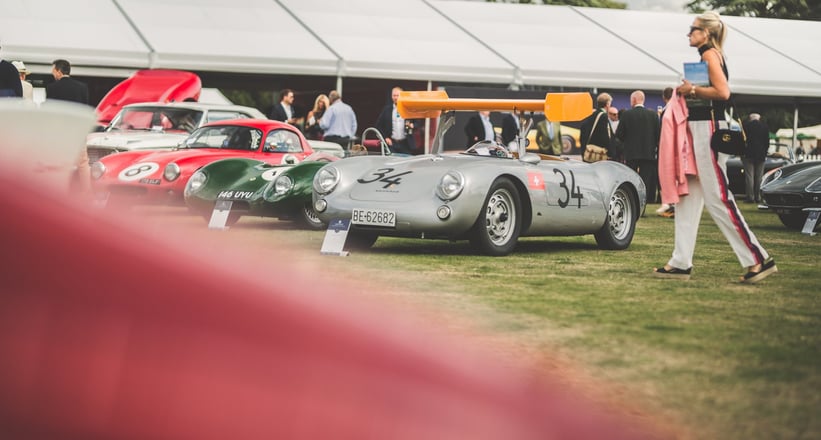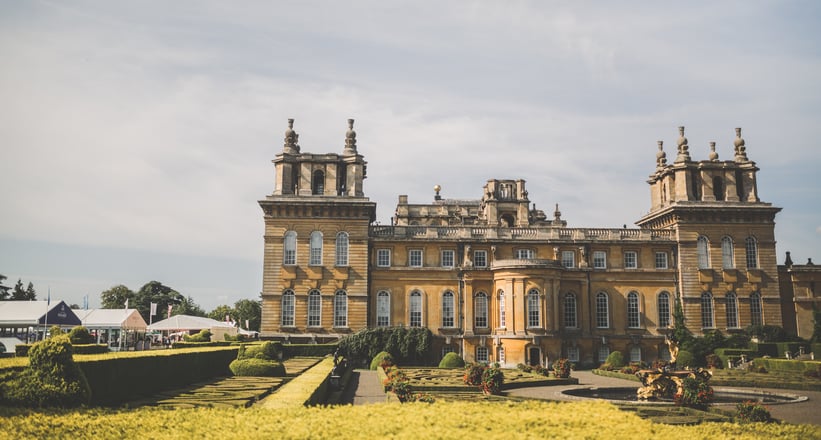 The home of the 12th Duke of Marlborough (who just so happens to be the patron of Salon Privé), Blenheim Palace could have been built to hold a concours d'elegance. Separated into 13 classes ranging from Pre-War Bugattis and Grand Tourers of the 1950s and '60s to Supercars of the 1970s and Competition Cars, Salon Privé's automotive beauty pageant takes centre stage, while a supplementary raft of high-end manufacturers, collector car dealers, luxury brands, and lobster lunches all-round lend more than an air of exclusivity to the entire event.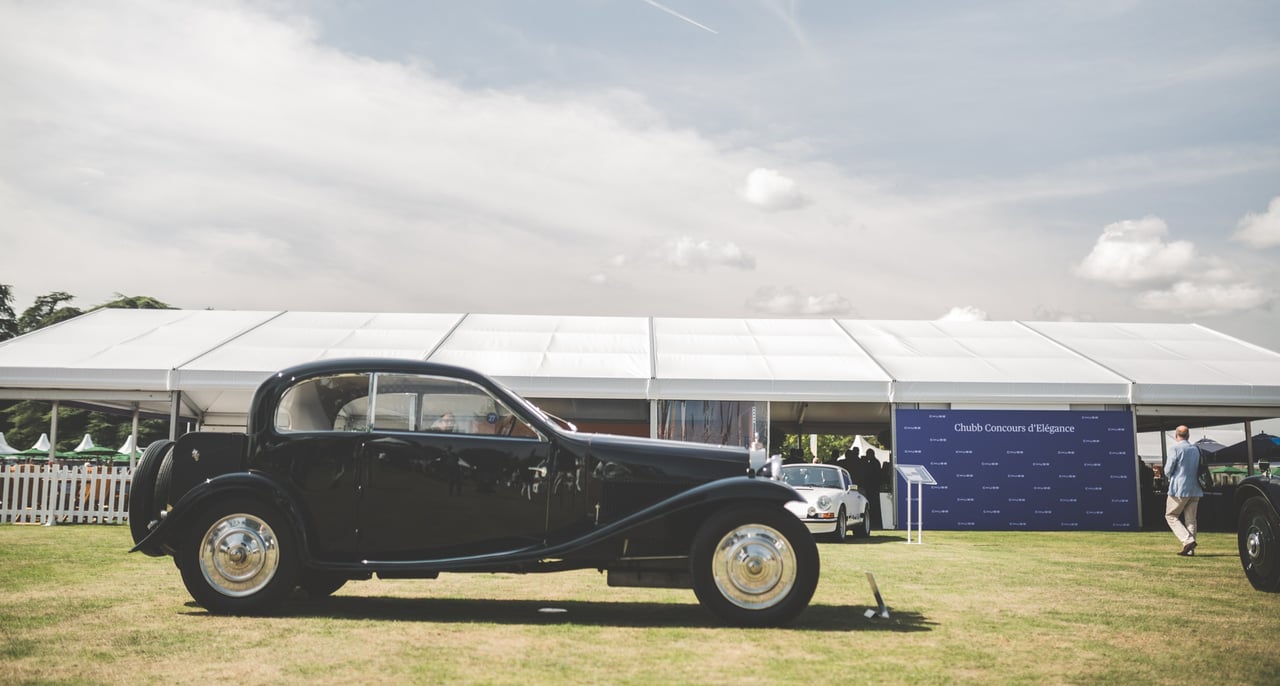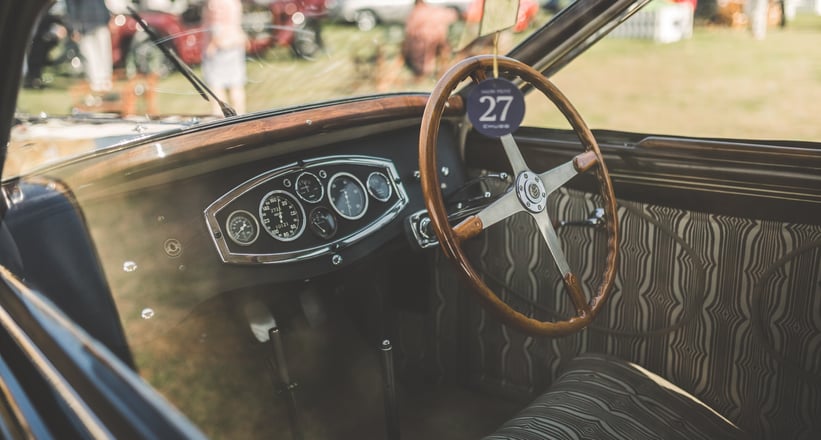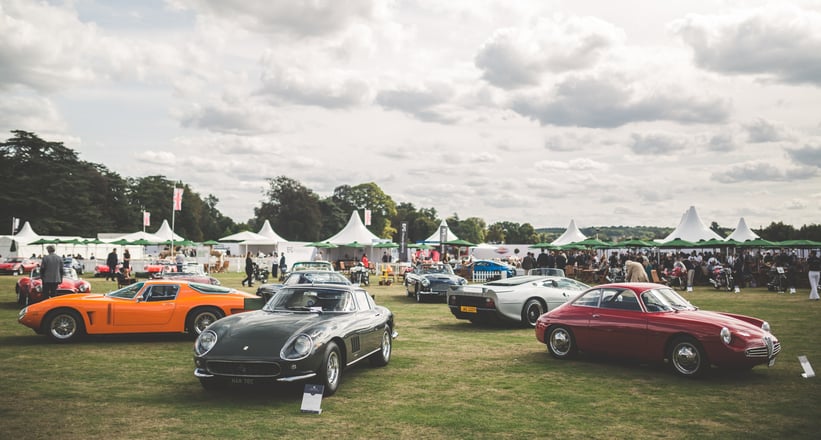 Standout cars for us included the wind-cheating Alfa Romeo Giulietta Sprint Zagato, striking bright orange Bizzarrini 5300 GT America, and the monstrous twin-turbocharged Koenig-tuned Ferrari 512 Berlinetta Boxer. Our 'Best of Show', however, was the stunning Bugatti Type 44 Aérodynamique, with its exquisite raked windscreen and trippy patterned velour interior. We'll be featuring the car on Classic Driver in the coming weeks so keep your eyes peeled!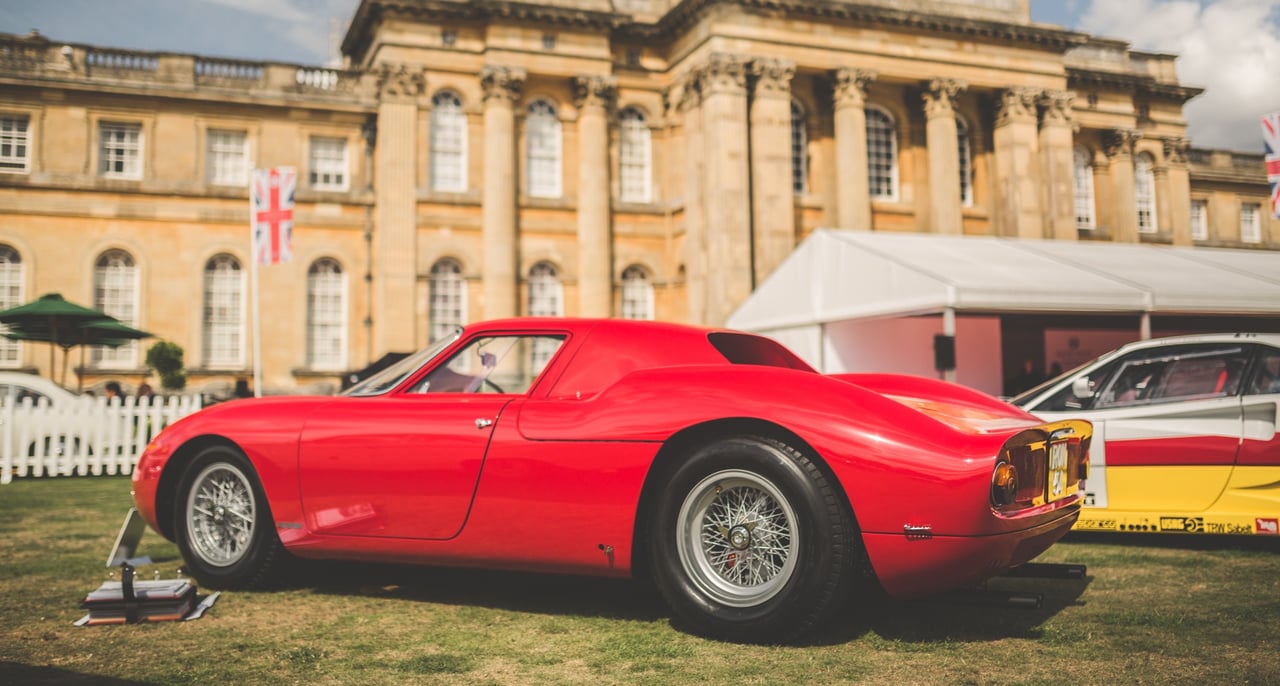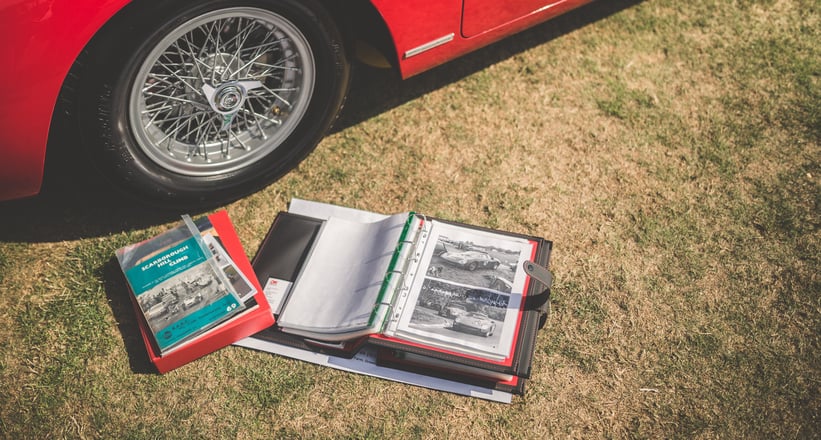 Chequebooks will have been burning in the pockets of many Salon Privé-goers thanks to the fine displays put on by numerous Classic Driver dealers including Dylan Miles Ltd, Aston Martin Works, William I'Anson, and DK Engineering. In addition to several other stunning Ferraris, the latter presented 'RON 54', the stunning ex-Ron Fry 250 LM which has just undergone an exhaustive restoration.
Photos: Robert Cooper for Classic Driver © 2018