What would the Master himself have made of the new Renault Corbusier concept?
It's been 50 years since the death of the master architect Charles-Édouard Jeanneret-Gris – otherwise known as Le Corbusier – and to mark the occasion, Renault has revealed a striking new concept car, allegedly inspired by the pioneer of design's artistic principles…
Homage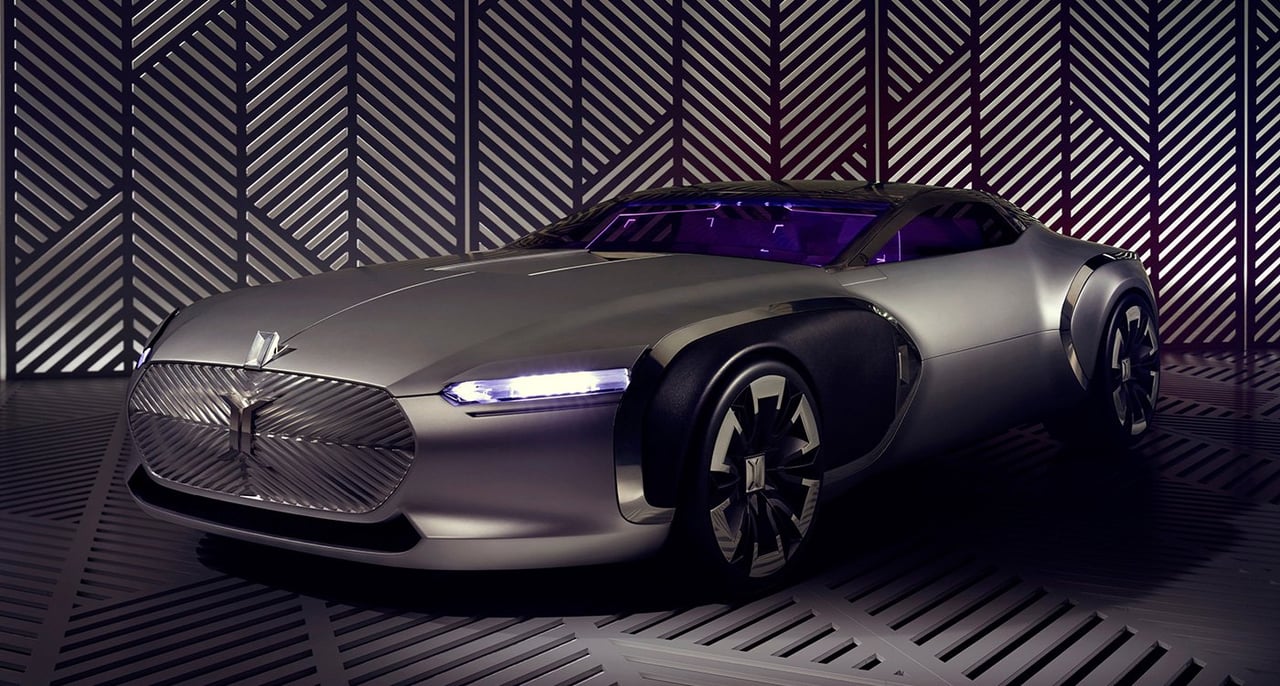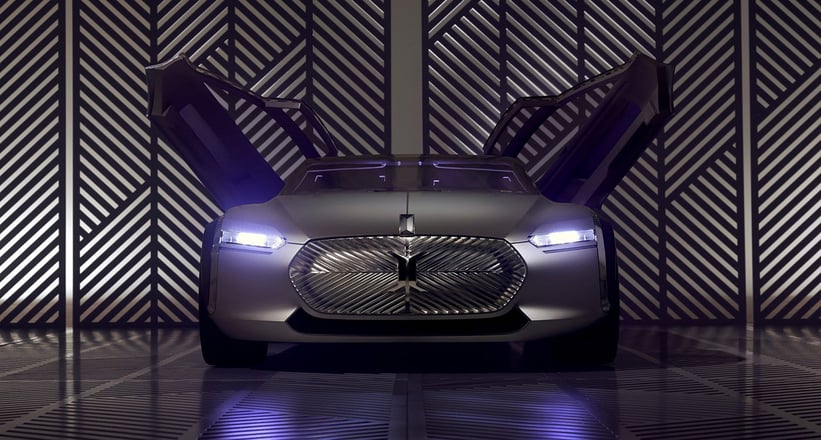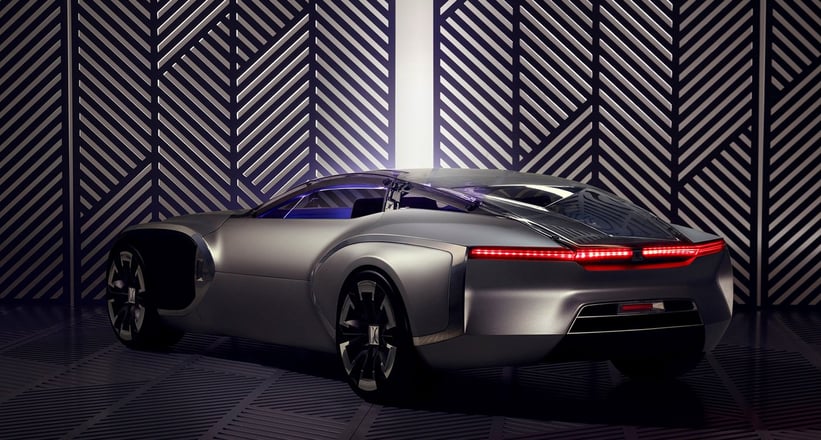 Starring at an exhibition celebrating Le Corbusier's life and legacy (to be held at one of his most iconic buildings, the Villa Savoye in Poissy), the new grand coupé concept allowed Renault's designers to explore a design avenue themed to French cultural objects (which led them to the 1930s golden age of French coachbuilt motoring), and to pay homage to a visionary architect. We wonder what the Master himself would have made of the car?
Photos: Renault
The 'Cars for living: the automobile and modernism in the 20th and 21st Centuries' exhibition runs until 20 March 2016, at the Villa Savoye just outside Paris. You can find more information here.